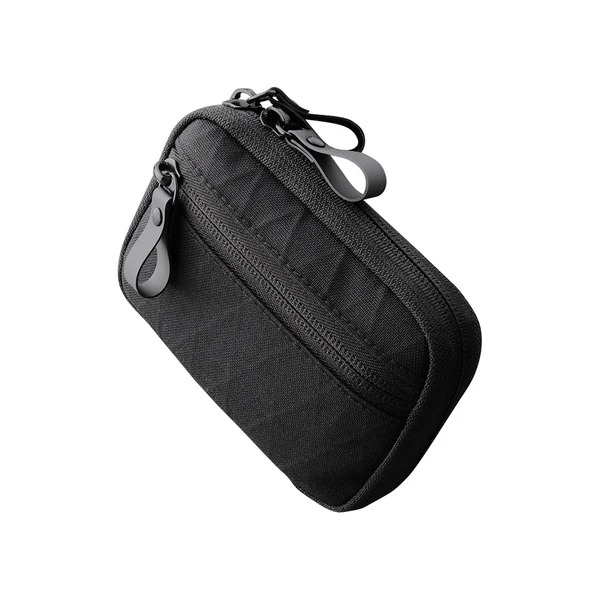 Out of Stock
Features
7 pockets (6 internal & 1 external) and 5 elastic loops to accommodate various types and sizes of EDC items.

X-Pac® fabric originates from the sailcloth industry. The need for huge yardages of ultralight, ultra-strong, waterproof fabrics means sailing drives innovation.

X-Pac® fabric is lightweight, forever waterproof, and UV-resistant, and it has good tear, puncture, and abrasion resistance.

Black X-Pac X50 variant: Uses rugged 500 denier Cordura® face fabric that is waterproof, tear-resistant, and highly abrasion-resistant.

YKK reverse coil zippers.