Runners and racers will appreciate the AONIJIE Wraparound Running Belt. It's made from stretchy, breathable, and durable material for a comfortable, bounce-free fit, and it offers 360° wrap-around storage to keep all your necessities close at hand on runs or at races.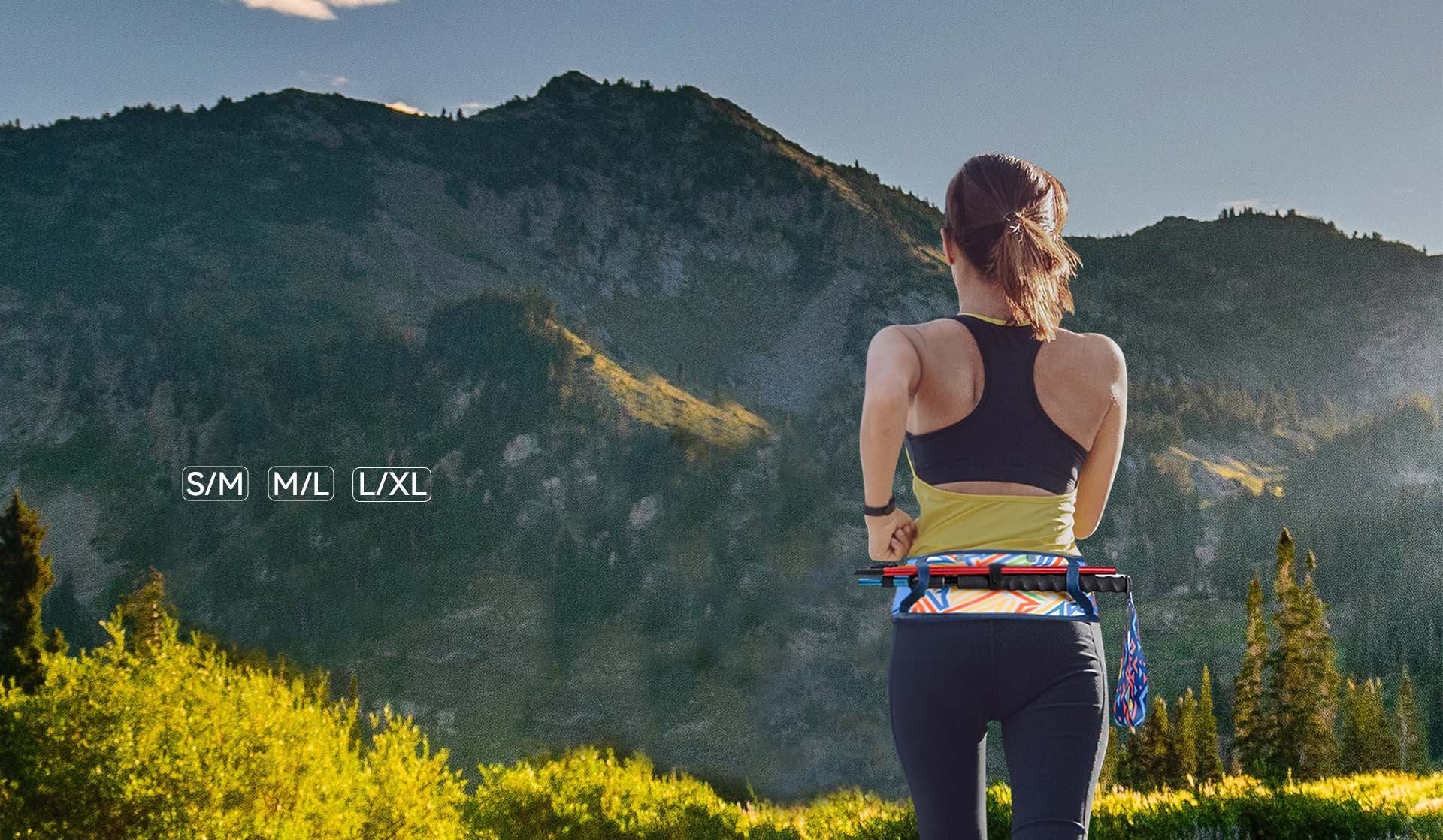 AONIJIE
Wraparound Running Belt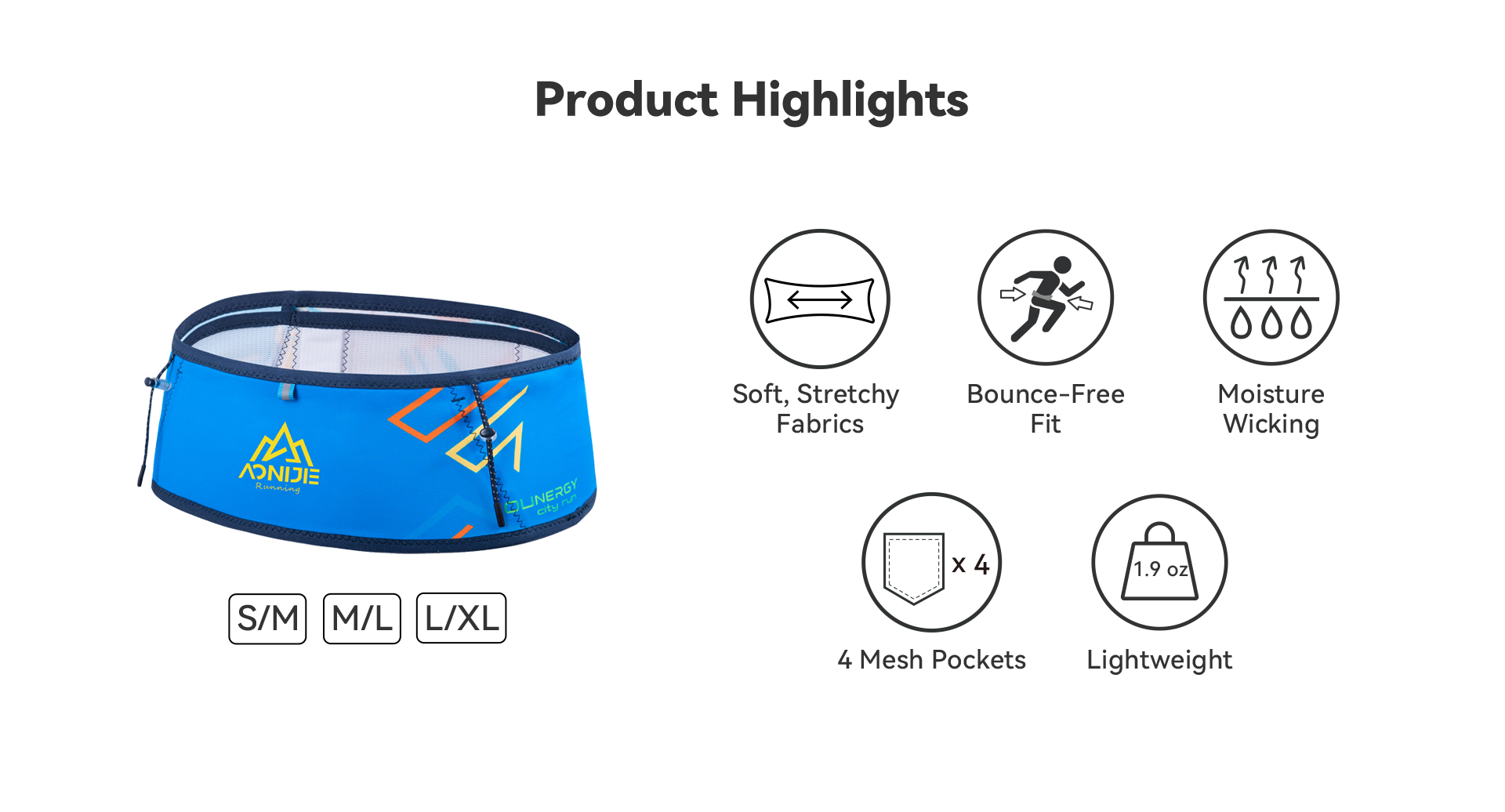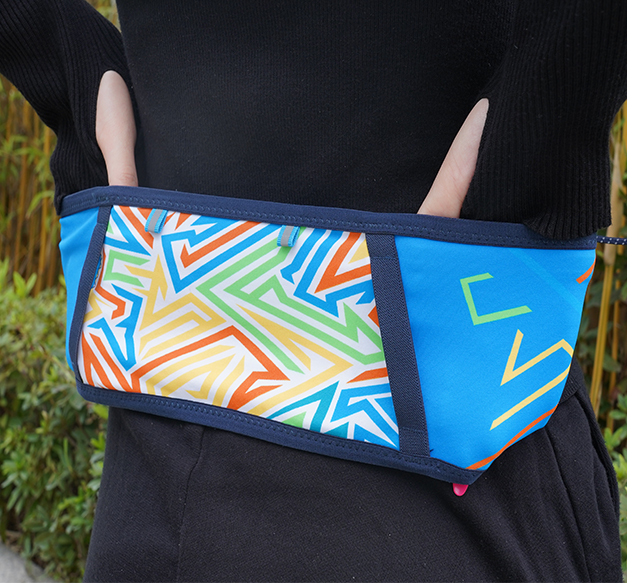 Bounce-Free Fit
Featuring flat construction without buckles as well as soft, stretchy fabrics, this belt offers a snug fit for no-bounce, chafe-free comfort while you're running.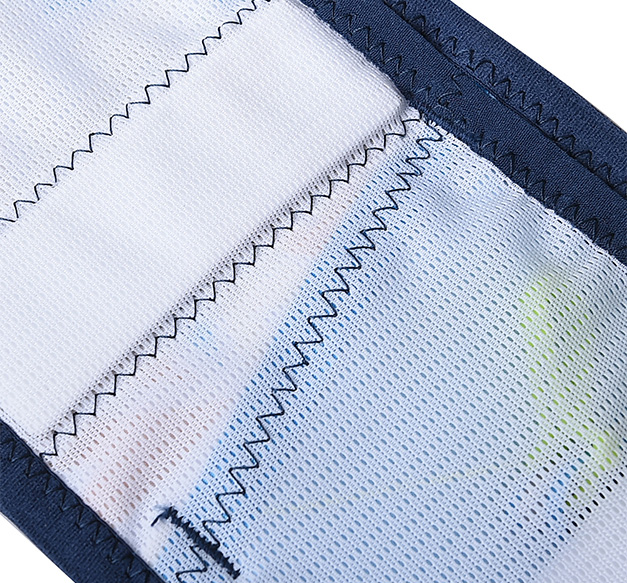 Light, Breathable Fabric
This lightweight belt has four inner mesh pockets that circle the entire belt to hold your essentials, and it keeps you cool with mesh fabric against your body for great breathability and wicking.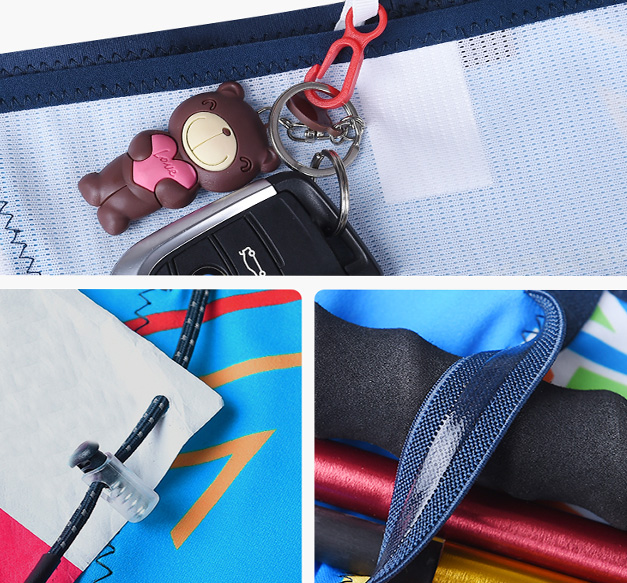 More Thoughtful Features
With a built-in keychain hook to help keys stay put, two race rib cords for competitors, and two loops for trekking poles, this belt is thoughtfully designed for running enthusiasts.
Material(s)
Nylon, Spandex, Polyester
Dimensions
13.4 x 4.5 in (34 x 11.5 cm)
Number of Exterior Pockets
0
Fits Waist
S/M: 26.0–32.3 in (66–82 cm); M/L: 31.5–36.2 in (80–92 cm); L/XL: 35.4–45.3 in (90–115 cm)
Number of Interior Pockets
4
Chronological Order
|
Default Sort Order