Stretch out and relax in our BLACKDEER Dreamland Hooded Rectangular Sleeping Bag, enjoying the roomy, cozy fit and feel. Attach or detach the hood as desired, and enjoy a great night's sleep in this versatile bag!
Please Note
1. The sleeping bag is machine washable. DO NOT dry clean.
2. Wash using a neutral detergent. DO NOT bleach.
3. DO NOT use in temperatures below the lowest suggested temperature. Please exercise caution when the temperature approaches the lowest suggested temperature, as individual, climate, and shelter variations can greatly affect comfort and safety.
4. The provided temperature range is only a suggestion. There are individual differences in temperature perception, and it is important to ensure your gear is suitable for you and your needs.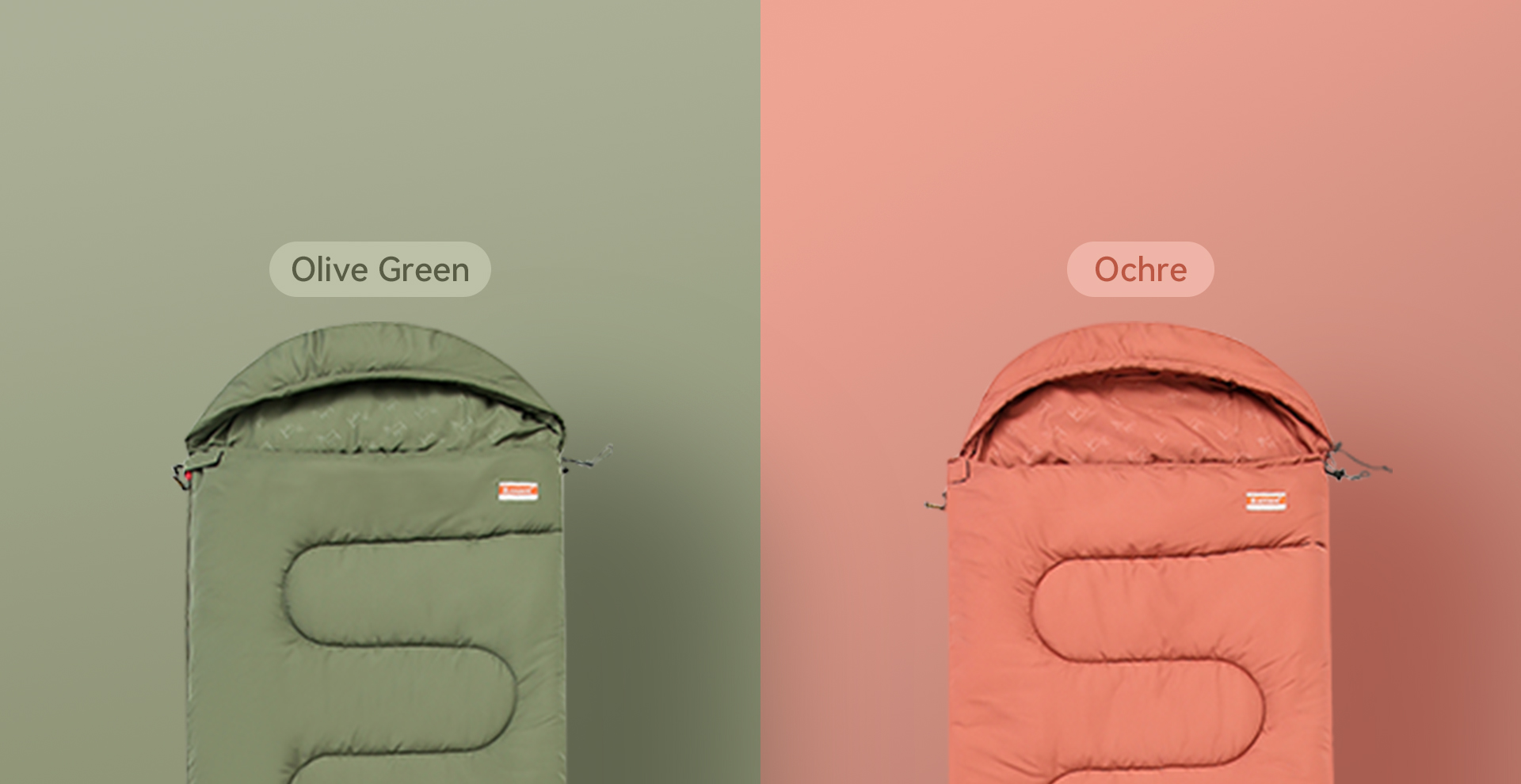 BLACKDEER
Dreamland Hooded Rectangular Sleeping Bag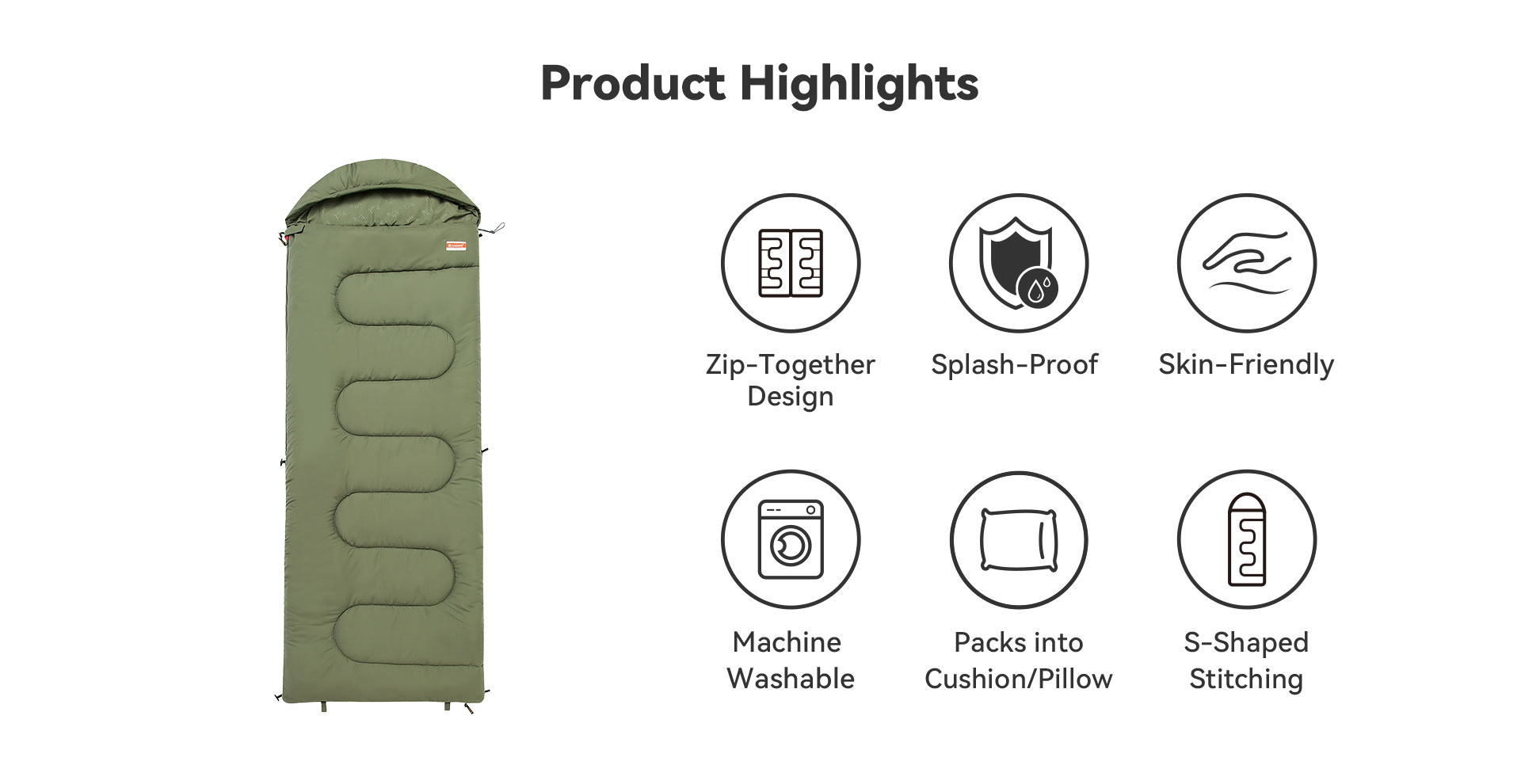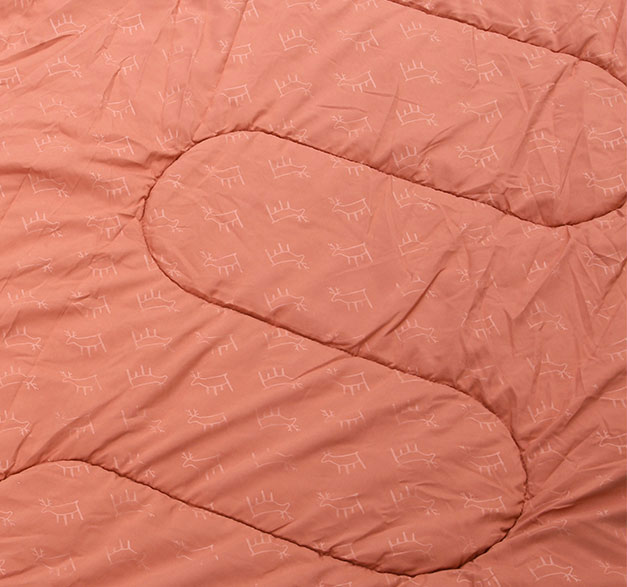 S-Shaped Stitching
S-shaped stitching prevents the fill from shifting. Completely machine washable, it's easier to care for than a down sleeping bag. The sleeping bag's fill is 100% polyester for a warm night's sleep.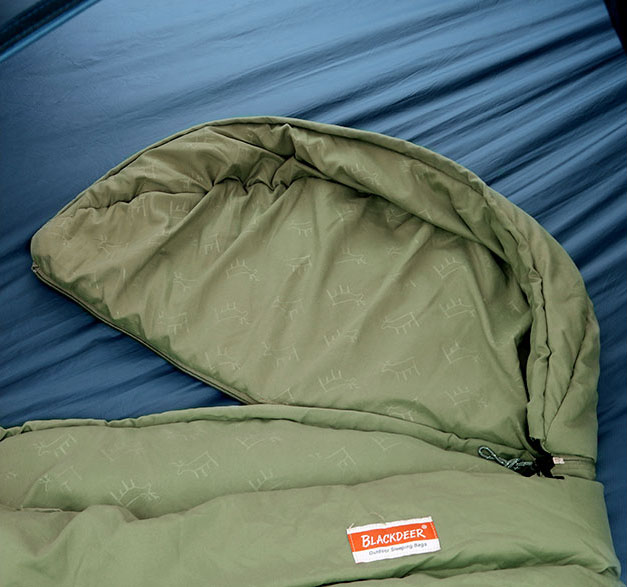 Warmth and Versatility
The detachable hood keeps drafts out, while the splash-proof design helps keep the bag clean and dry. A wraparound zipper allows the bag to be unzipped completely and used as a blanket or joined with another to create a double sleeping bag.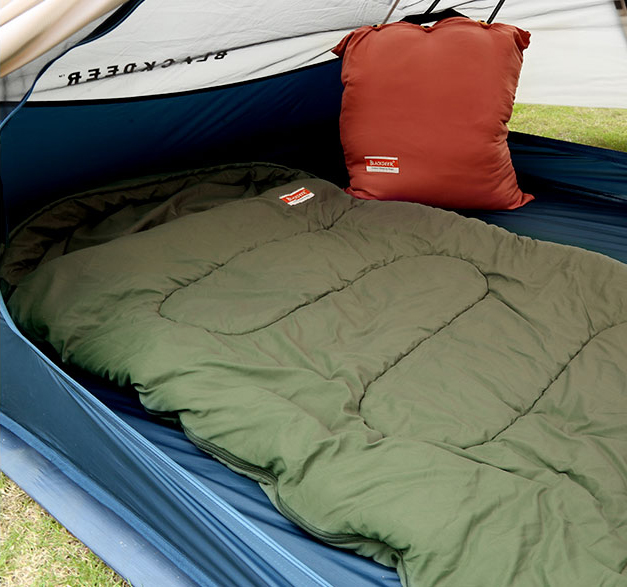 Doubles as a Cushion/Pillow
This sleeping bag can be packed into the integrated square stuff sack and double as a comfy back cushion or pillow.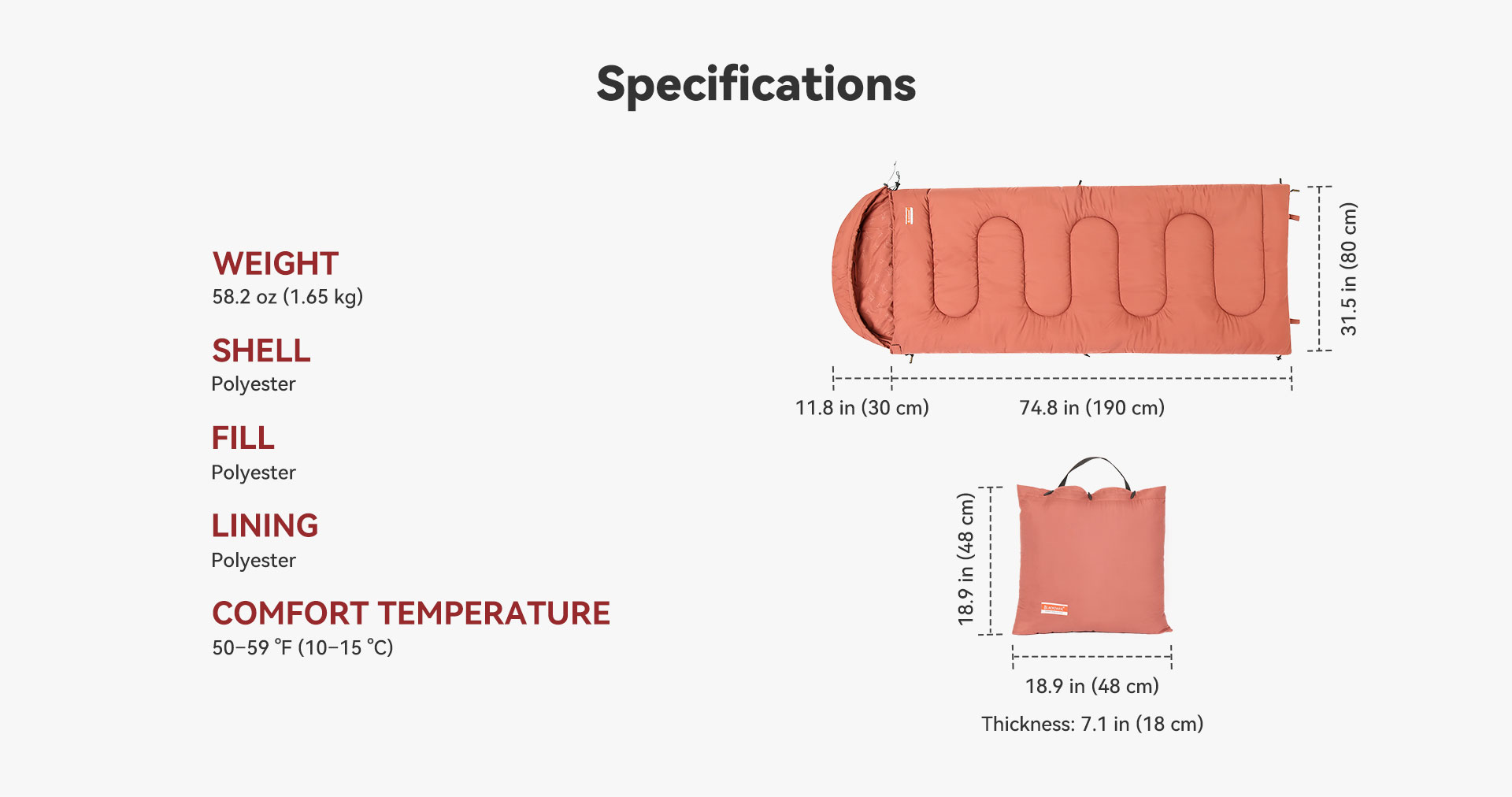 Dimensions
(74.8+11.8) x 31.5 in / (190+30) x 80 cm
Packed Size
18.9 x 18.9 x 7.1 in (48 x 48 x 18 cm)
Fits Up To
5 ft 11 in (180 cm) and Taller
Sleeping Bag Shape
Rectangular
Insulation Type
Synthetic
Comfort
50–59 °F (10–15 °C)
Package Contents
1 x Sleeping Bag, 1 x Stuff Sack
Chronological Order
|
Default Sort Order