Compact, lightweight, and packable, the BLACKDEER Ultralight Folding Sleeping Pad features a heat-reflective aluminum foil coating and heat-trapping cells to offer moderate insulation in a minimal package, along with durable IXPE closed-cell foam for lasting comfort.
Please Note
Keep the product away from fire.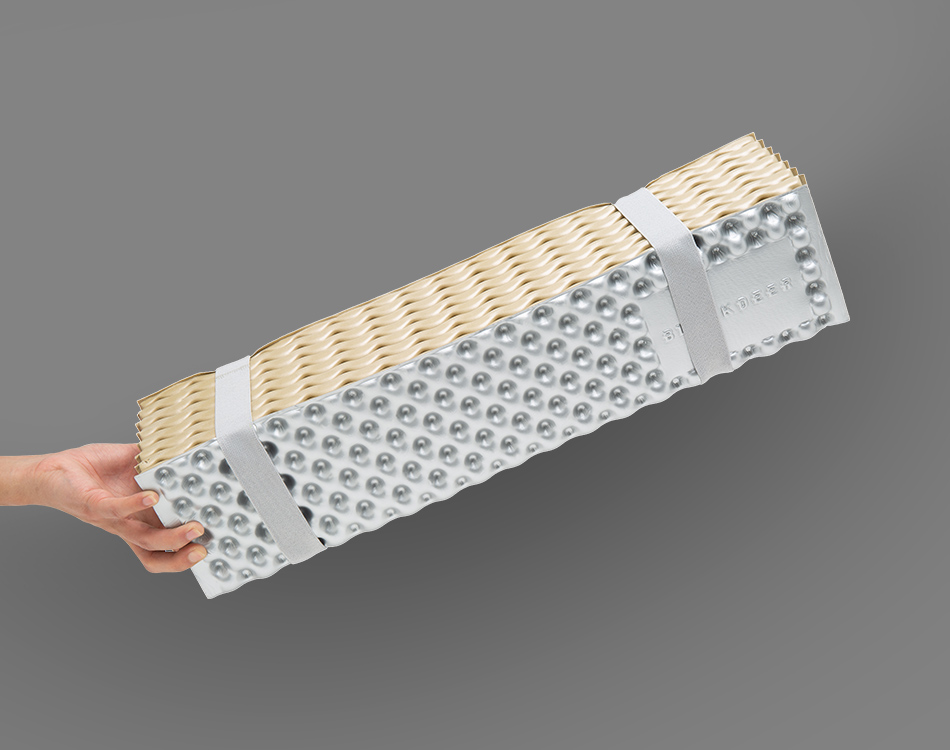 Lightweight and Compact
This mat weighs only 16.2 oz. The dimples nestle inside one another when the mat is folded, minimizing packed size for easy carrying.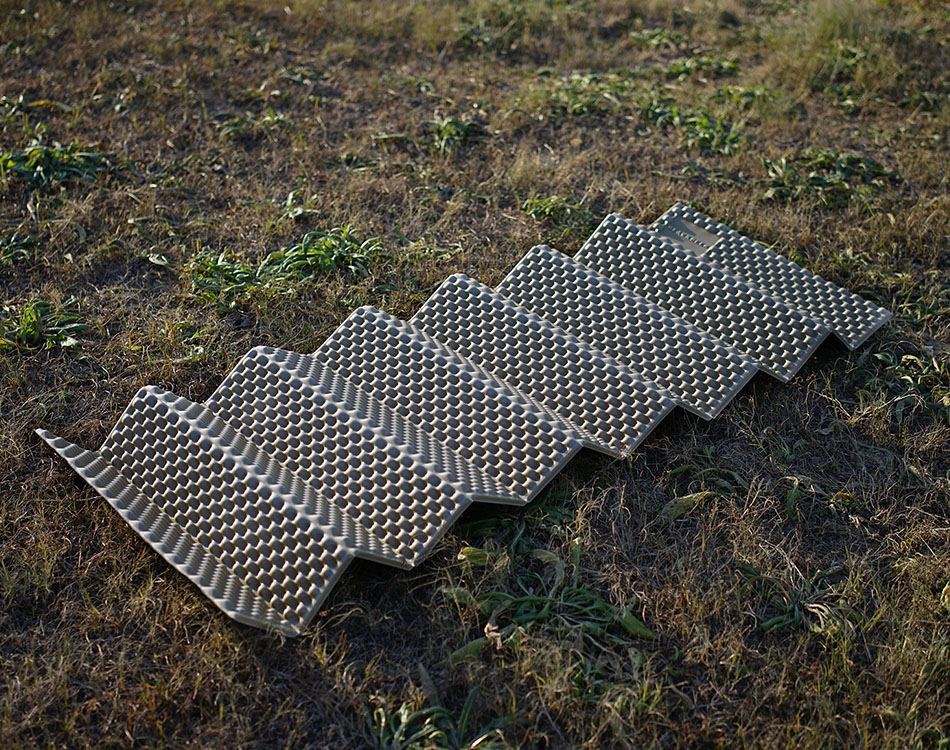 Stay Warm
The mat isolates you from the cold ground while its aluminum foil layer effectively reflects your body heat, so you can stay warm as the temperature drops during the night.
Material(s)
IXPE, Aluminum Foil
Dimensions
71.7 x 21.7 x 0.6 in (182 x 55 x 1.6 cm)
Packed Size
22 x 5.1 x 5.1 in (56 x 13 x 13 cm)
Sleeping Pad Type
Closed-Cell Foam
Sleeping Pad Shape
Rectangular
Sleeping Capacity
1-Person
Insulation Type
Closed-Cell Foam
Chronological Order
|
Default Sort Order