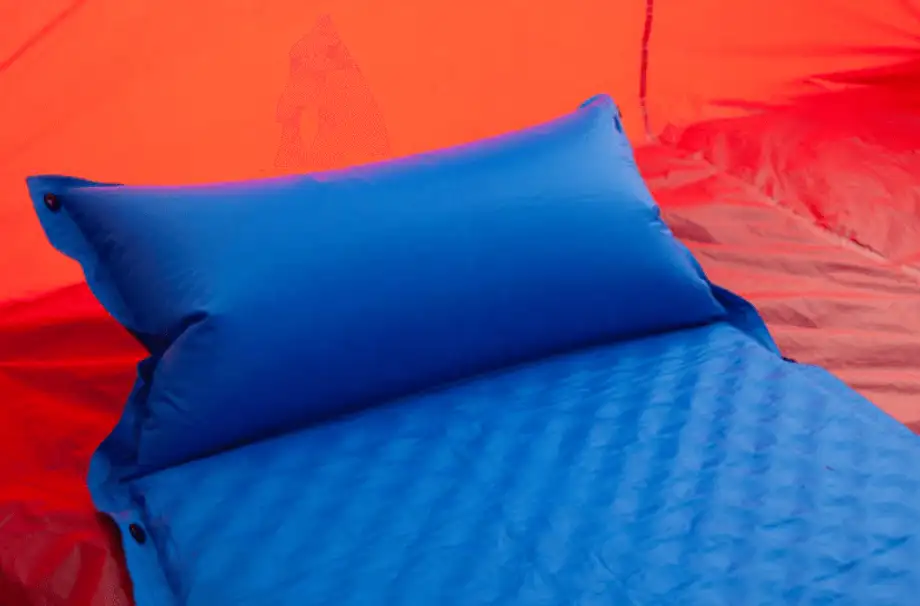 How to Choose a Camping Sleeping Pad for Beginners?
Choosing a camping sleeping pad can be a daunting task for beginners. Here are some prompts to consider when selecting a sleeping pad:
Type of camping:
Consider the type of camping you plan to do, such as car camping, backpacking, or winter camping. The type of camping will determine the weight, packability, and insulation required in a sleeping pad.
Size and weight:
Consider the size and weight of the sleeping pad, especially if you plan to backpack. Sleeping pads come in different lengths and widths, and lighter ones are generally more expensive. Choose a size and weight that is comfortable for you but still fits in your camping gear.
Sleeping position:
Consider your sleeping position when choosing a sleeping pad. Side sleepers generally require thicker and more cushioned sleeping pads, while back or stomach sleepers can use thinner pads.
Insulation:
Consider the insulation of the sleeping pad, especially if you plan to camp in colder weather. Sleeping pads with higher R-values provide more insulation and keep you warmer.
Inflation:
Consider the inflation method of the sleeping pad. Some sleeping pads require manual inflation, while others are self-inflating or require a pump. Choose an inflation method that is convenient for you.
Comfort:
Consider the comfort level of the sleeping pad. Look for sleeping pads with a comfortable surface and good support. Some sleeping pads have raised baffles or memory foam for added comfort.
Durability:
Consider the durability of the sleeping pad, especially if you plan to use it frequently. Look for sleeping pads with high-quality materials and construction that can withstand wear and tear.
By considering these prompts, you can choose a camping sleeping pad that suits your needs and preferences. Remember to also consider your budget and read reviews from other campers to make an informed decision.