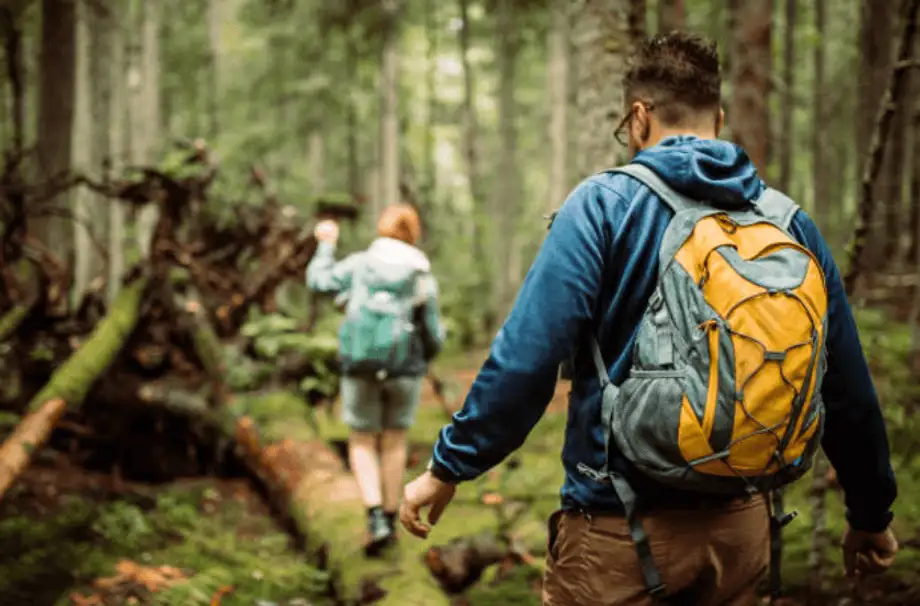 How to Choose a Hiking Backpack for Beginners?
Choosing a hiking backpack for beginners can seem like a daunting task, but with a few considerations, you can find the perfect pack for your needs. Here are some prompts to follow when selecting a hiking backpack:
Capacity - The first thing to consider is the capacity of the backpack. This refers to the volume of the backpack and is typically measured in liters. The size of the pack you choose will depend on the length of your hiking trip and how much gear you plan to bring. For day hikes, a 20-30 liter backpack should suffice, while multi-day hikes may require a larger pack of 50 liters or more.
Fit - The fit of the backpack is also important. You want a pack that fits comfortably on your back and shoulders, distributes weight evenly, and doesn't rub or chafe. To determine the right fit, measure your torso length and choose a pack size that matches.
Features - Consider the features you need in a backpack. For example, if you plan to hike in wet conditions, look for a pack with a rain cover or waterproof fabric. If you need to access your gear quickly, choose a pack with multiple pockets or a front-loading design.
Comfort - A comfortable backpack is essential for a pleasant hiking experience. Look for packs with padded shoulder straps, a padded back panel, and a waist belt to help distribute weight. Breathable mesh panels can also help keep you cool on hot days.
Durability - A hiking backpack should be able to withstand the wear and tear of the trail. Look for packs made of durable materials such as nylon or polyester, with reinforced stitching and sturdy zippers.
Price - Hiking backpacks can range in price from under $50 to over $500. Consider how often you plan to hike and your budget when selecting a pack. While you don't need to break the bank on your first backpack, investing in a higher quality pack can make a significant difference in comfort and durability.
By following these prompts, you can choose a hiking backpack that fits your needs and ensures a comfortable and enjoyable hiking experience.