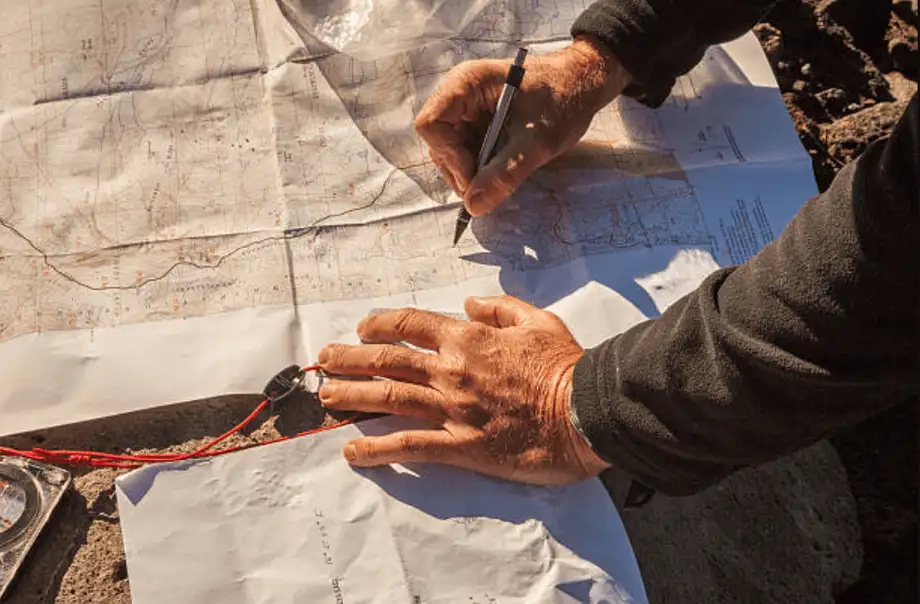 How to Plan a Hiking Route for Beginners?
Planning a hiking route for beginners can be a fun and exciting experience. Here are some steps to help you plan a successful hiking trip:
Determine the difficulty level: As a beginner, you should start with an easy hiking trail. Consider factors such as distance, elevation gain, and terrain. Research online to find hiking trails suitable for beginners.
Choose a location: Once you have determined the difficulty level, choose a location. Consider factors such as weather, season, accessibility, and facilities.
Research the trail: Before starting the hike, research the trail to get an idea of what to expect. Check out online reviews and trail maps to get an idea of the difficulty level and terrain.
Plan the route: Once you have a clear understanding of the trail, plan the route. Determine the distance you want to cover, and consider any points of interest or landmarks you want to see. Make sure to plan a route that is safe and easy to follow.
Prepare for the hike: Before starting the hike, make sure you have all the necessary gear and supplies. Wear comfortable hiking shoes, bring plenty of water, and pack snacks and a first aid kit.
Share your route: It is always a good idea to share your hiking route with someone before you begin. Let someone know where you are going, when you plan to return, and how to reach you in case of an emergency.
Stay safe: While hiking, stay alert and aware of your surroundings. Follow trail markers and signs, and do not veer off the trail. Watch your step and be mindful of any obstacles or hazards. And always, leave no trace and keep the trail clean.
By following these steps, you can plan a hiking route for beginners that is safe, enjoyable, and memorable.