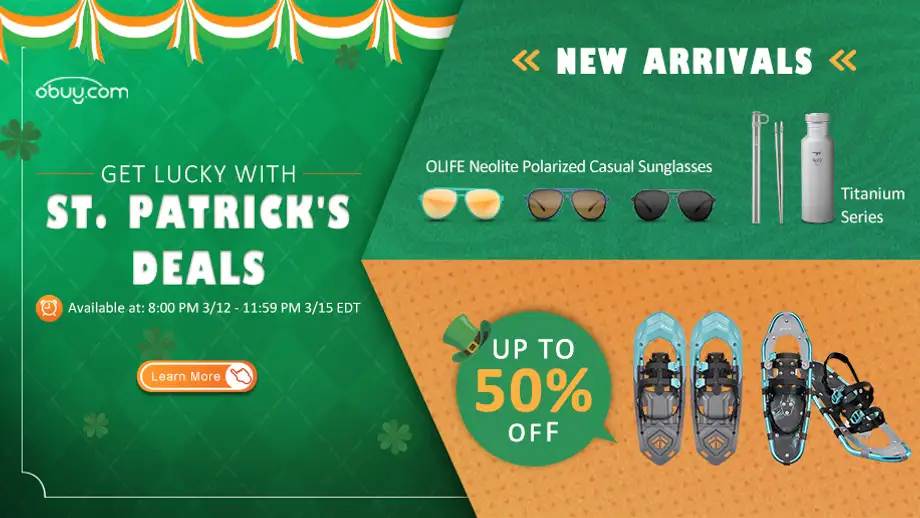 2023 Obuy March St. Patrick's Day Sale Shopping Guide
Newly Released Ti Chopsticks and the Carrying Case Giveaway

In the St. Patrick's giveaway, we'll pick 3 people to win a pair of the Ti Square Handle chopsticks and Aluminum Chopsticks Carrying Case, leave your comment below our last blog about the topic "How do you usually celebrate St. Patrick's Day?", and you may be the lucky winner for the Ti chopsticks and the carrying case. Click here to enter the giveaway.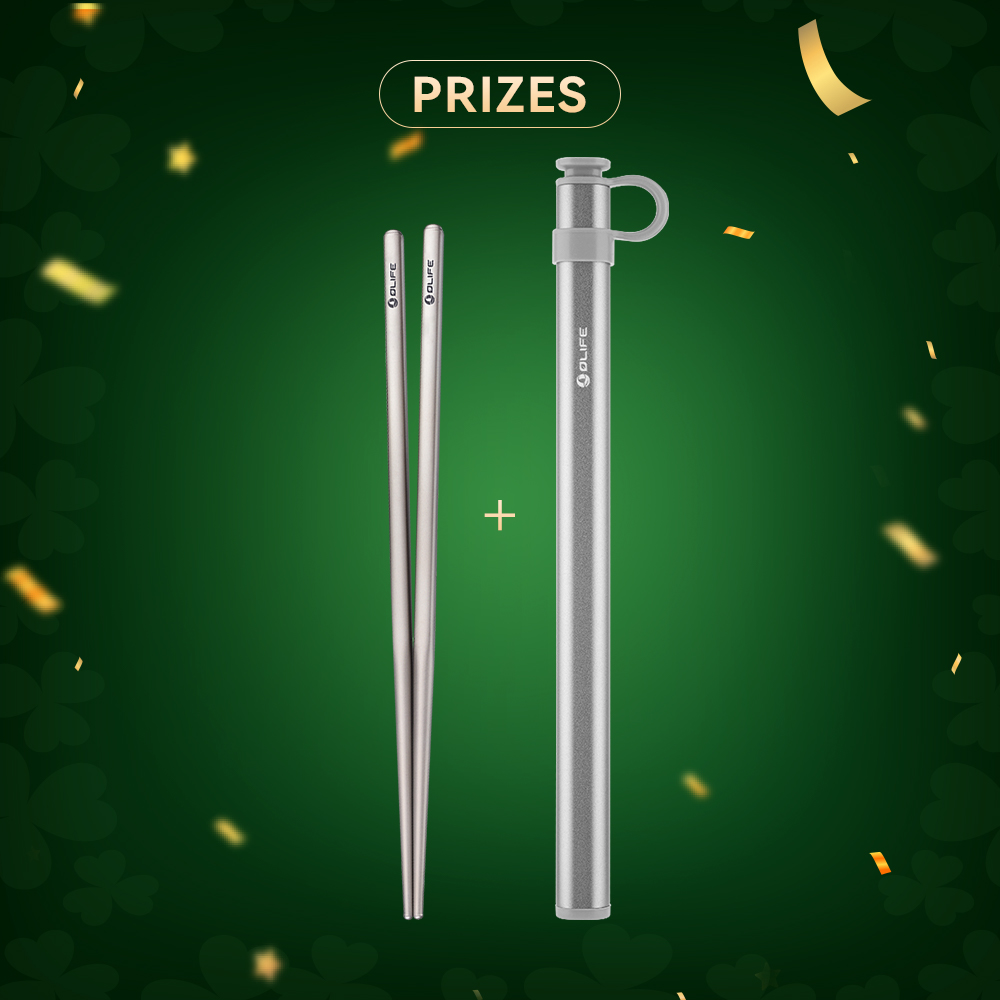 1. OLIFE Titanium Square Handle Chopsticks (OTiCS02)
Enjoy your meals with these Olife Titanium Square Handle Chopsticks. These lightweight titanium chopsticks are durable, tasteless, non-toxic, and easy to carry with their included storage bag. They are perfect for camping or dining out.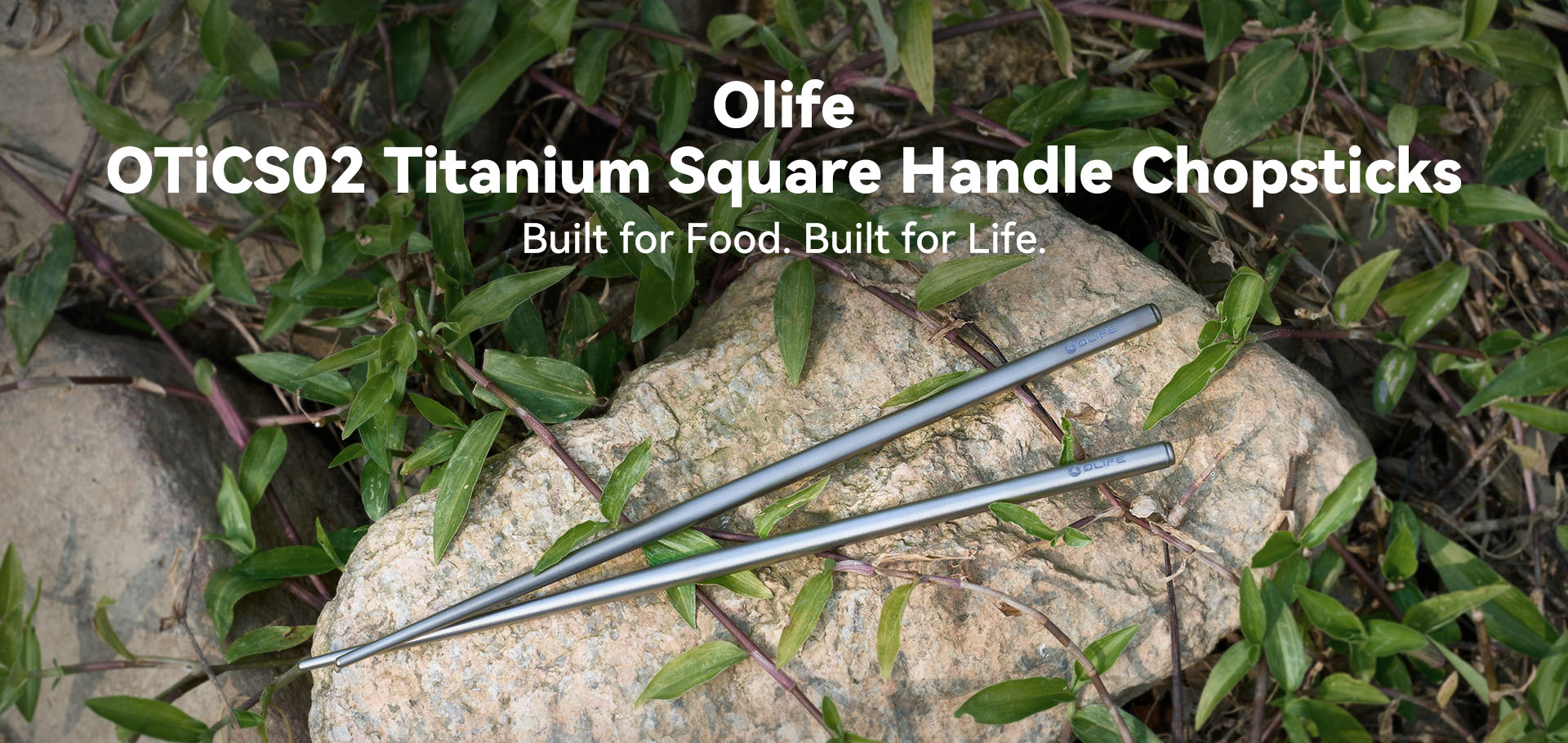 2. OLIFE Aluminum Chopsticks Carrying Case (OAlCS01)
The Olife OAlCS01 Chopsticks Carrying Case is made of anodized aluminum that is non-toxic and lightweight. The case protects your chopsticks from dust and dirt and features a silicone bottom plug with two holes to keep them in place while being carried around.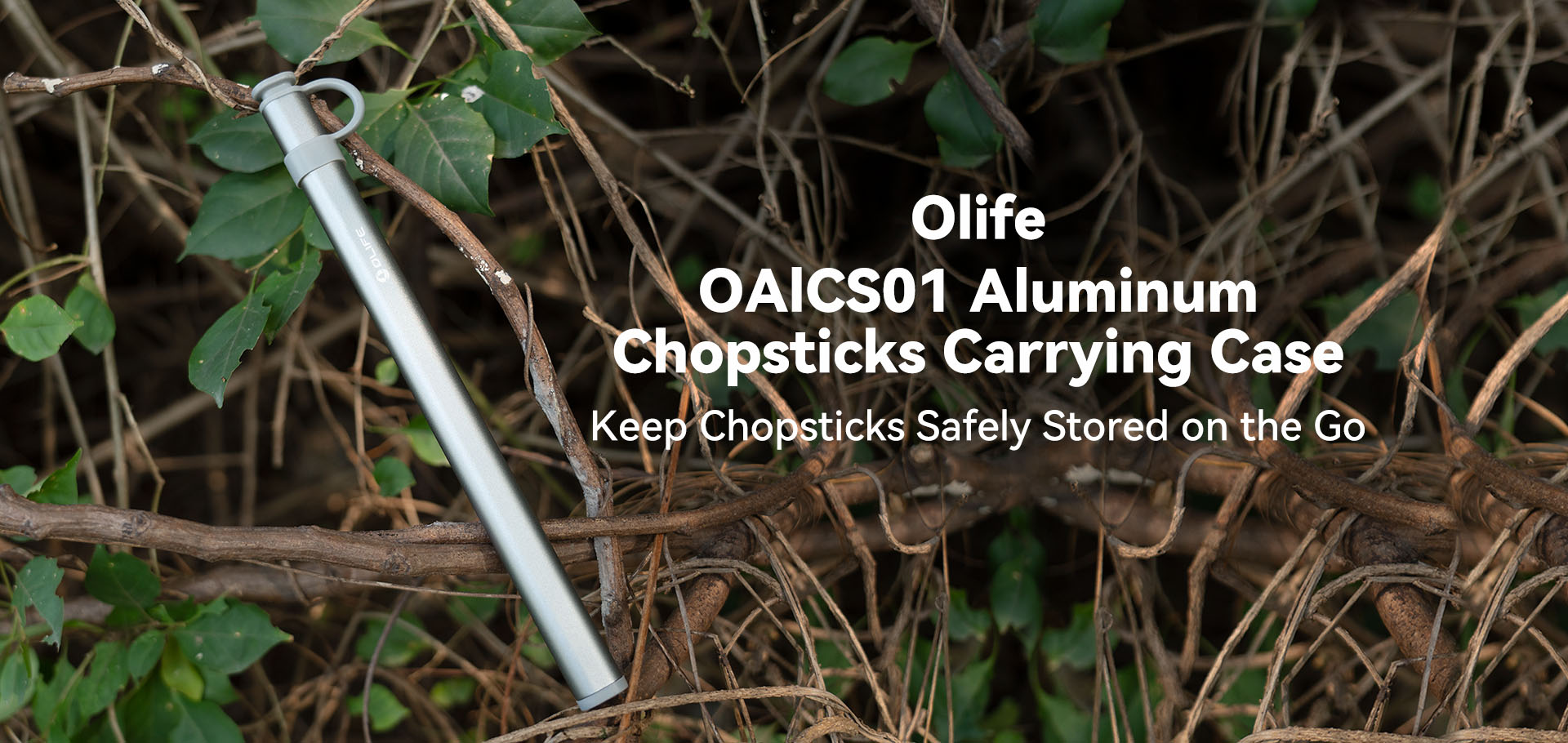 3. KEITH 23.6 fl oz Lightweight Titanium Sport Bottle (Ti3032).
The Keith Ti3032 Lightweight Titanium Sport Bottle is made of premium titanium without lining or coating. It is tasteless, odorless, non-toxic, and dishwasher safe. Originally designed for backpacking, camping, and traveling, this titanium bottle is also great for picnicking, emergency prepping, sports, and around the home, school, or office.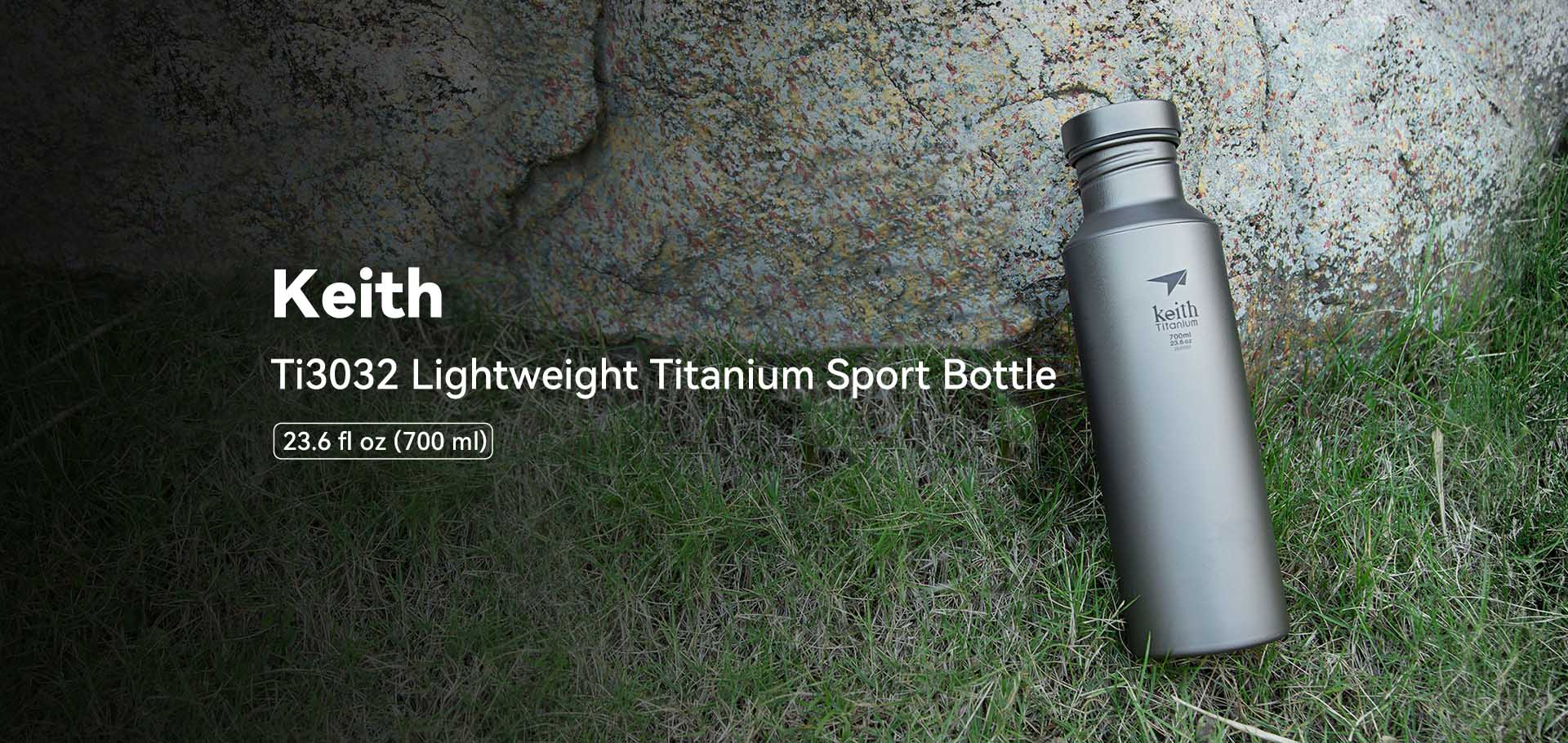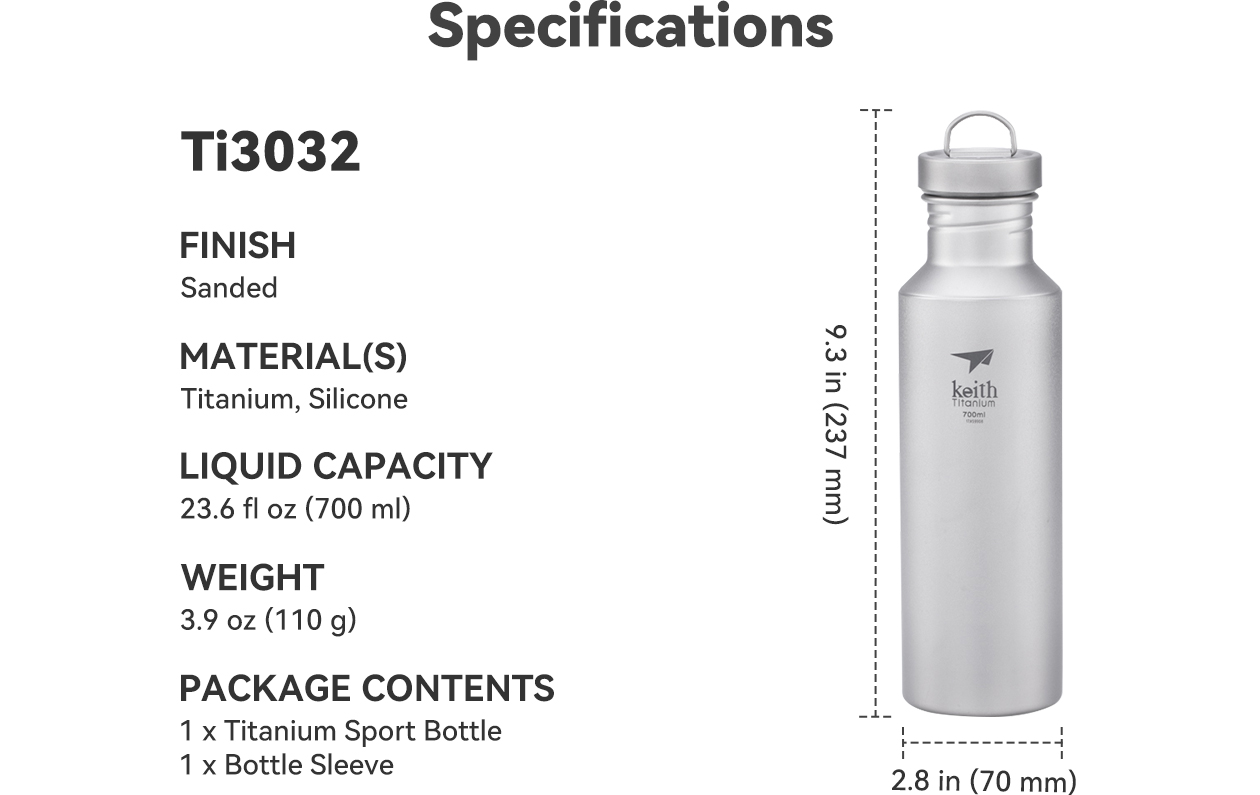 4. OLIFE Neolite Polarized Casual Sunglasses.
Combining classic aviator style, streamlined TR90 frames, and fashionable color choices in an ultralight design, these Olife Neolite Polarized Casual Sunglasses offer a trendy, modern look and a comfortable fit, all without compromising on optical clarity or lens protection. They're ideal for everyday use, commuting, driving, and most recreational activities.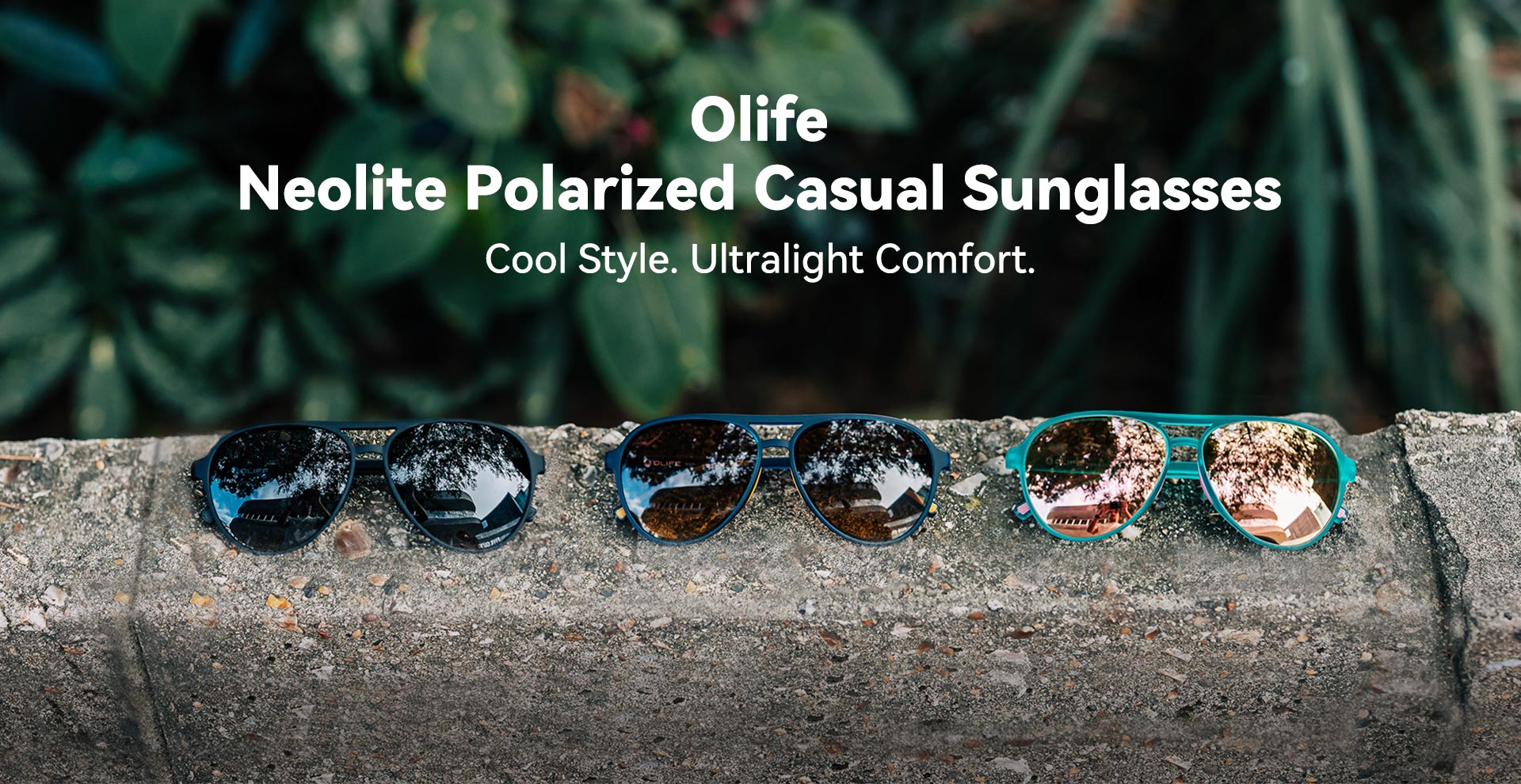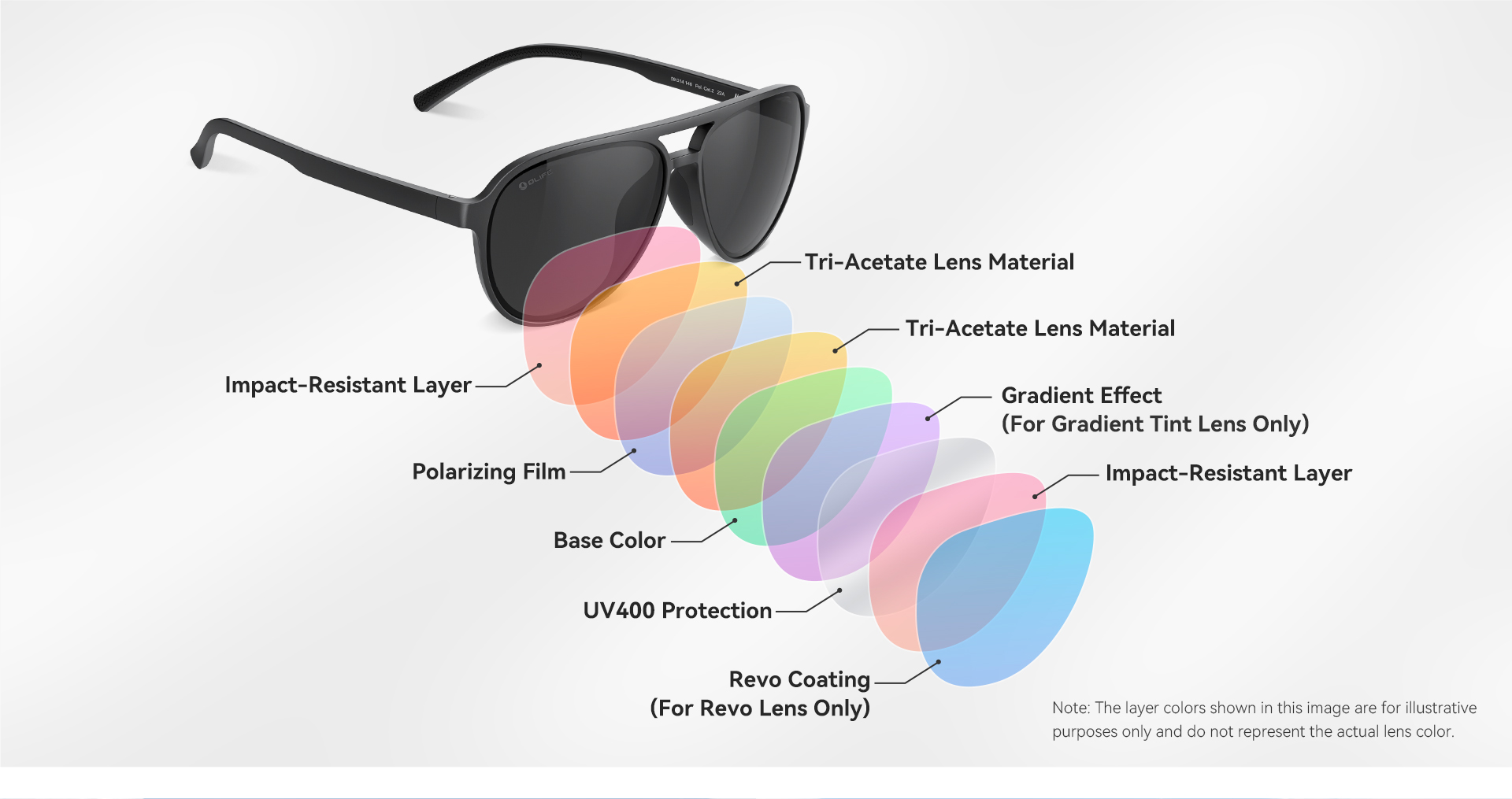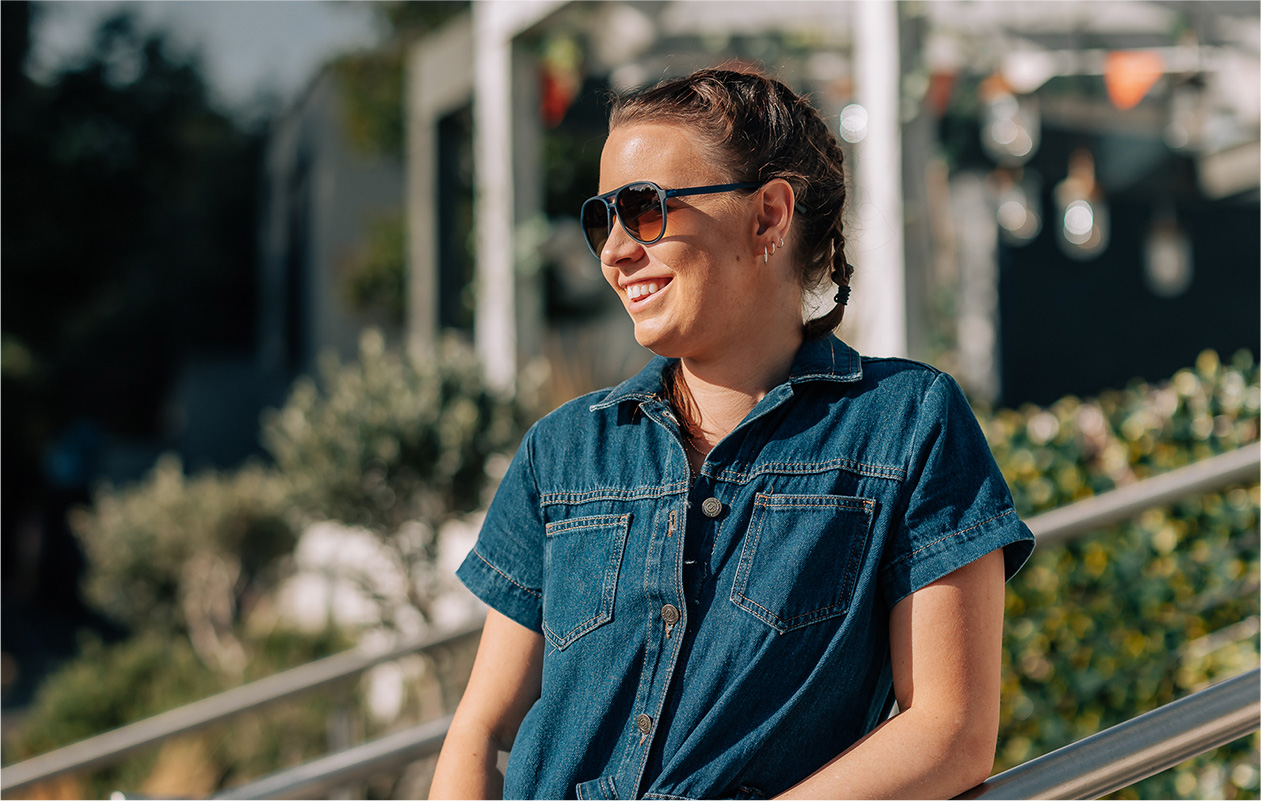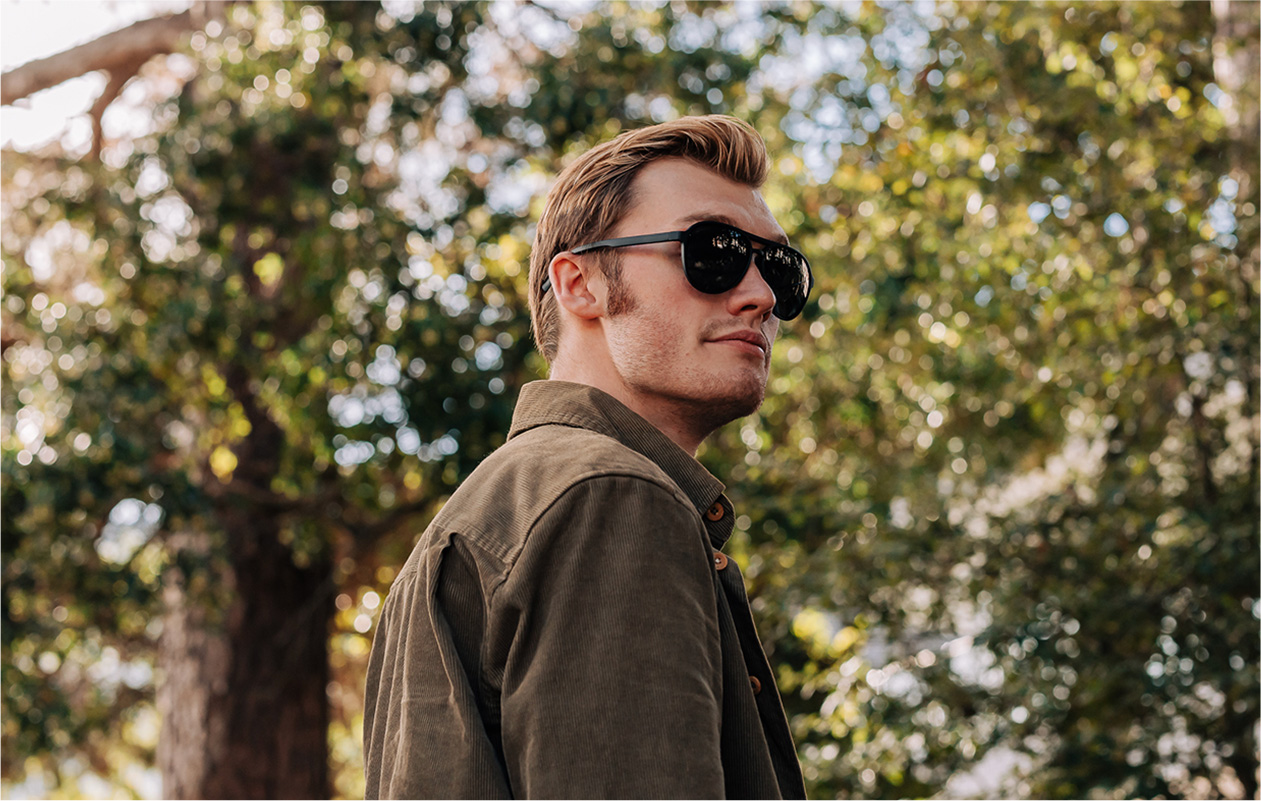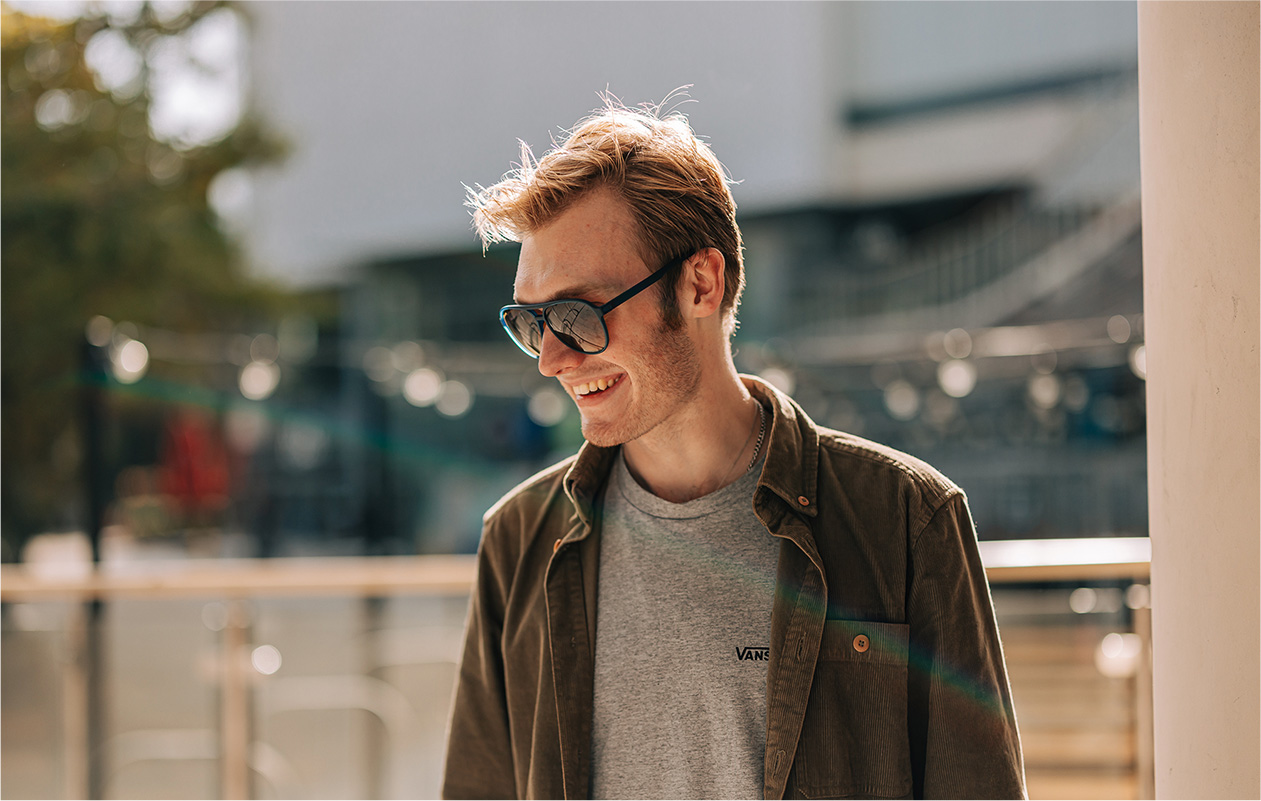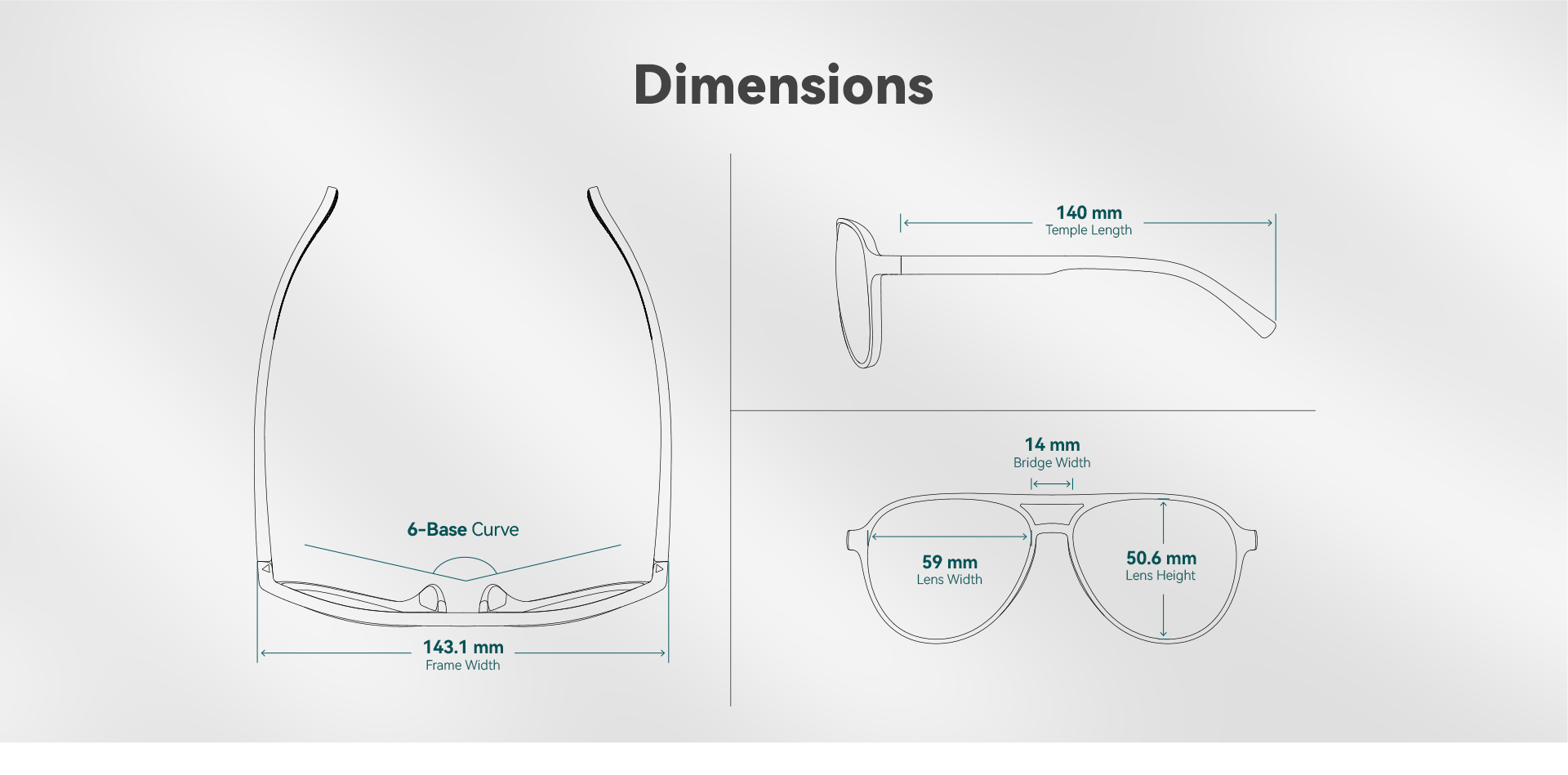 DON'T forget to join our giveaway and click here to learn more about St. Patrick's Deals with up to 50% off!