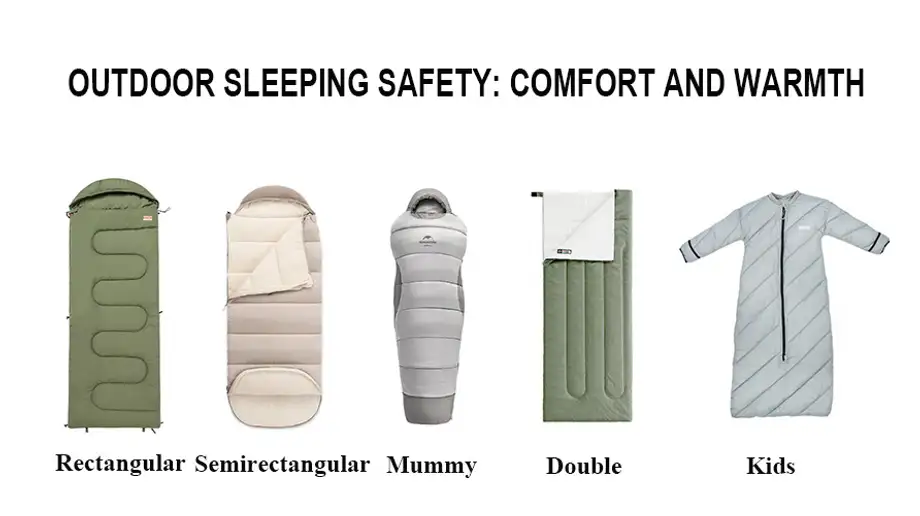 5 Different Types of Sleeping Bags and When to Use Them
When it comes to outdoor sleeping safety, the choice between comfort and warmth is crucial. To assist you in finding the most comfortable warm tool, we have put together a comprehensive guide that outlines five common types of sleeping bags and introduces alternative options.
Types of Sleeping Bags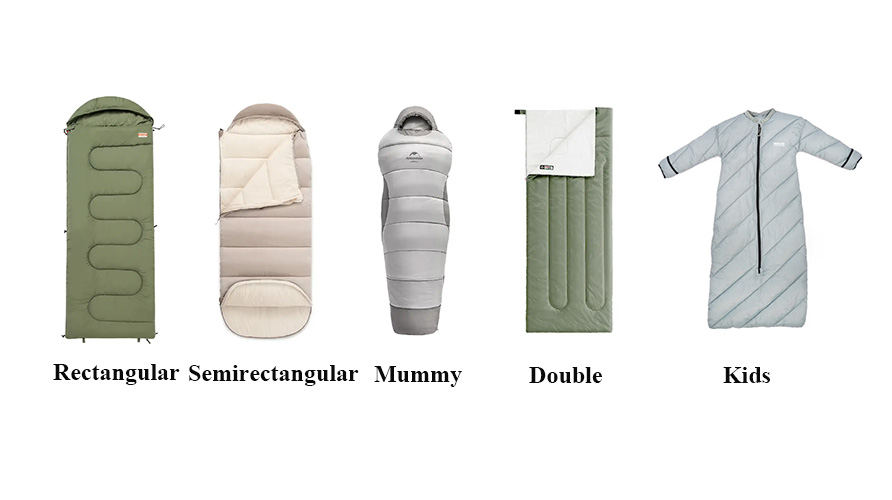 Rectangular: Best for tossers and turners, and side-sleepers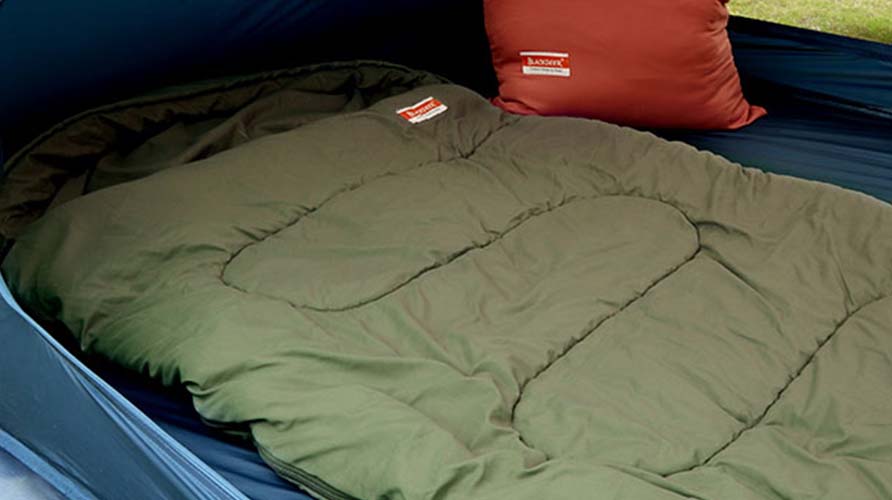 Pros:
Plenty of space to stretch or roll over

Less restrictive and less conducive to claustrophobia

Zip compatible with other sleeping bags

Can open out flat to use as a quilt

Inexpensive
Cons:
Fairly poor warmth-to-weight ratio

Less thermally efficient than bags with a tighter
When to use: Warm-weather camping, indoor
Semi-rectangular: Modified mummy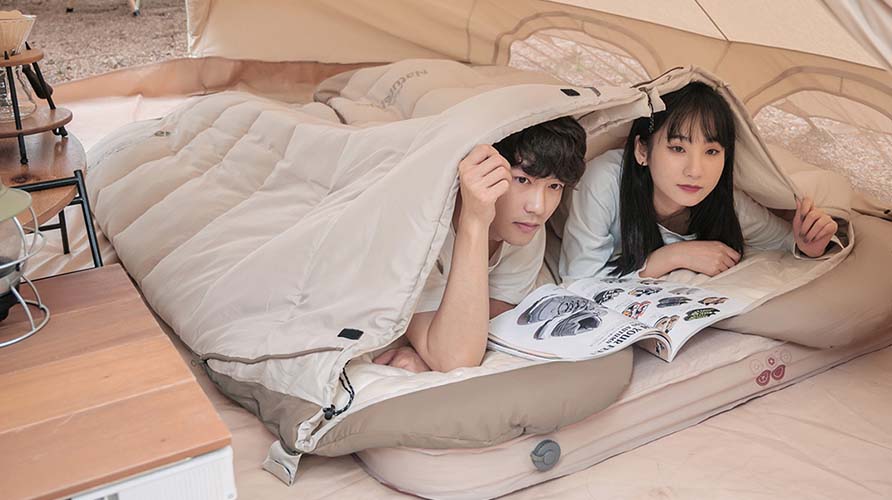 Pros:
More slender than rectangular bags

Perfect balance between warmth and roominess

Hood

Colder temperature rating than rectangular bags
Cons:
Not enough space

Limited heat retention

Heavier


Less efficient in extreme conditions
When to use: cool-weather camping
Mummy: Best for fitting snugly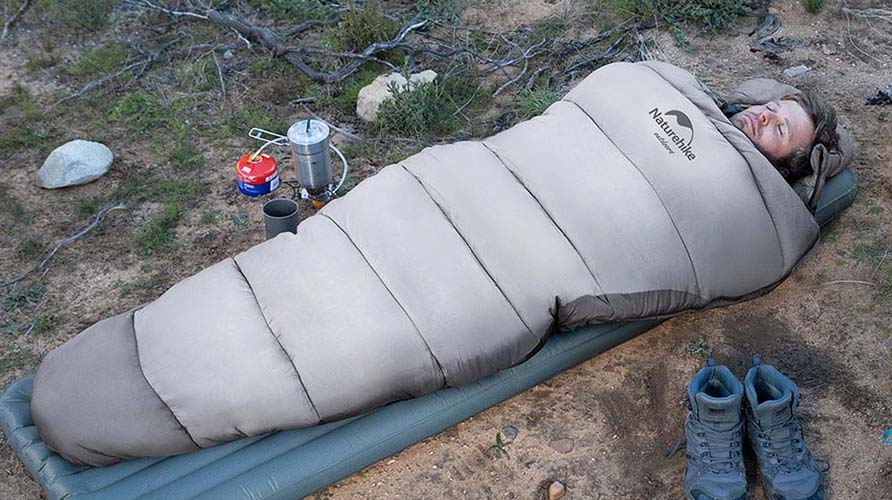 Pros:
Excellent warmth-to-weight ratio and low bulk in cool conditions

Less fabric, more lightweight and more packable

Can be used or 3-season or even a four-season one for winter conditions

Hood with drawcord
Cons:
Less space to stretch or rollover

Form-fitting design can feel restrictive
When to use: Backpacking, lightweight camping, cold-weather camping, minimalist backpackers or thru-hikers
Double: Best for Couples or close friends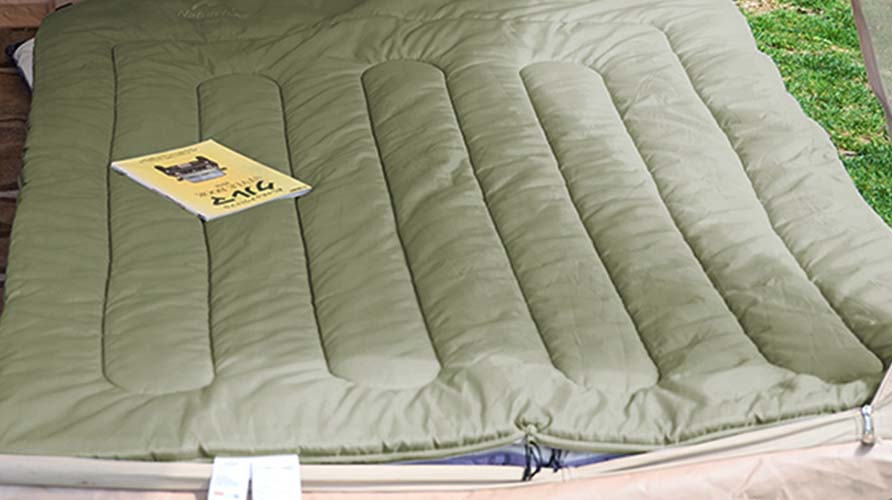 Pros:
Enough comfort for 2 adults

Some could be separated into single bags

Two zippers

Hood
Cons:
lack of the insulating capacity required for cool-weather camping

some bags can lose warmth by letting in excess cold air
When to use: car camping and romantic getaways
Kid-size: Best for kids' tastes and interests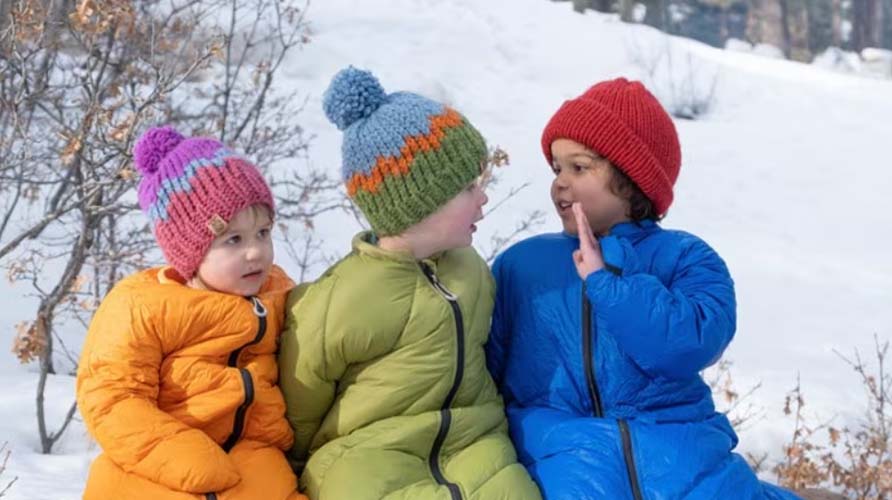 Pros:
More affordable

Fun prints
Cons: Smaller and shorter
When to use: camping with kids
Alternatives: Quilts or Camp mats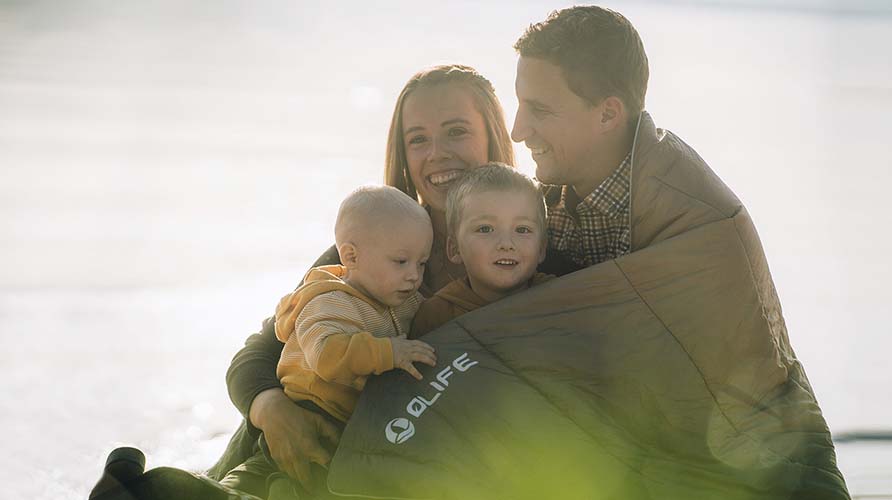 Pros: lighter, more versatile, more packable, more affordable
Cons:
Less effective as regards heat retention

Not the safest bet for cold-weather camping
When to use: minimalist adventurers, car camping, hammock camping and Lightweight backpacking, summer camping, those who don't want to carry a too-heavy sleeping bag
Conclusion
If you and your family travel frequently, your top choice in sleeping bags would be rectangular, semi-rectangular, and kid-sized ones. Additionally, quilts and camping blankets are still valuable for emergency situations. On the other hand, for backpackers, the mummy bag is the clear winner.