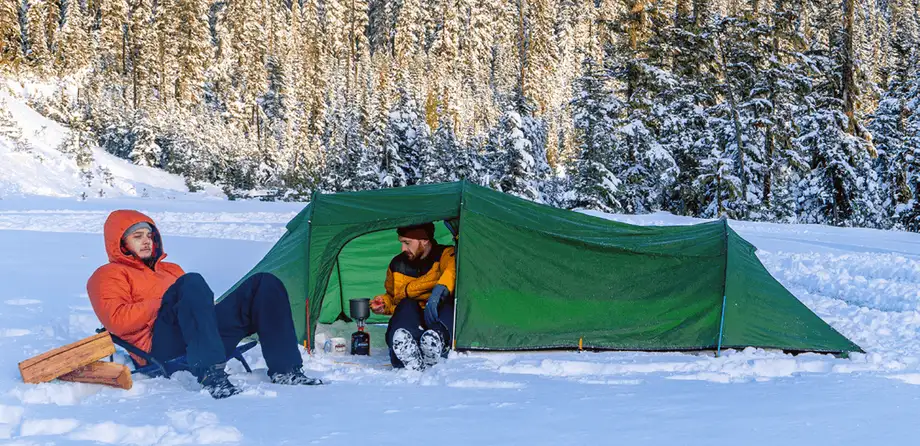 Lightweight and Ventilated Camping: What is a Tunnel Tent and How to Set it Up
A tunnel tent is a type of tent that is characterized by its long, cylindrical shape and flexible tent poles that run along the length of the tent, forming a tunnel-like structure.
Tunnel tents are usually freestanding, which means that they don't require stakes to be anchored to the ground, but can be staked down for extra stability.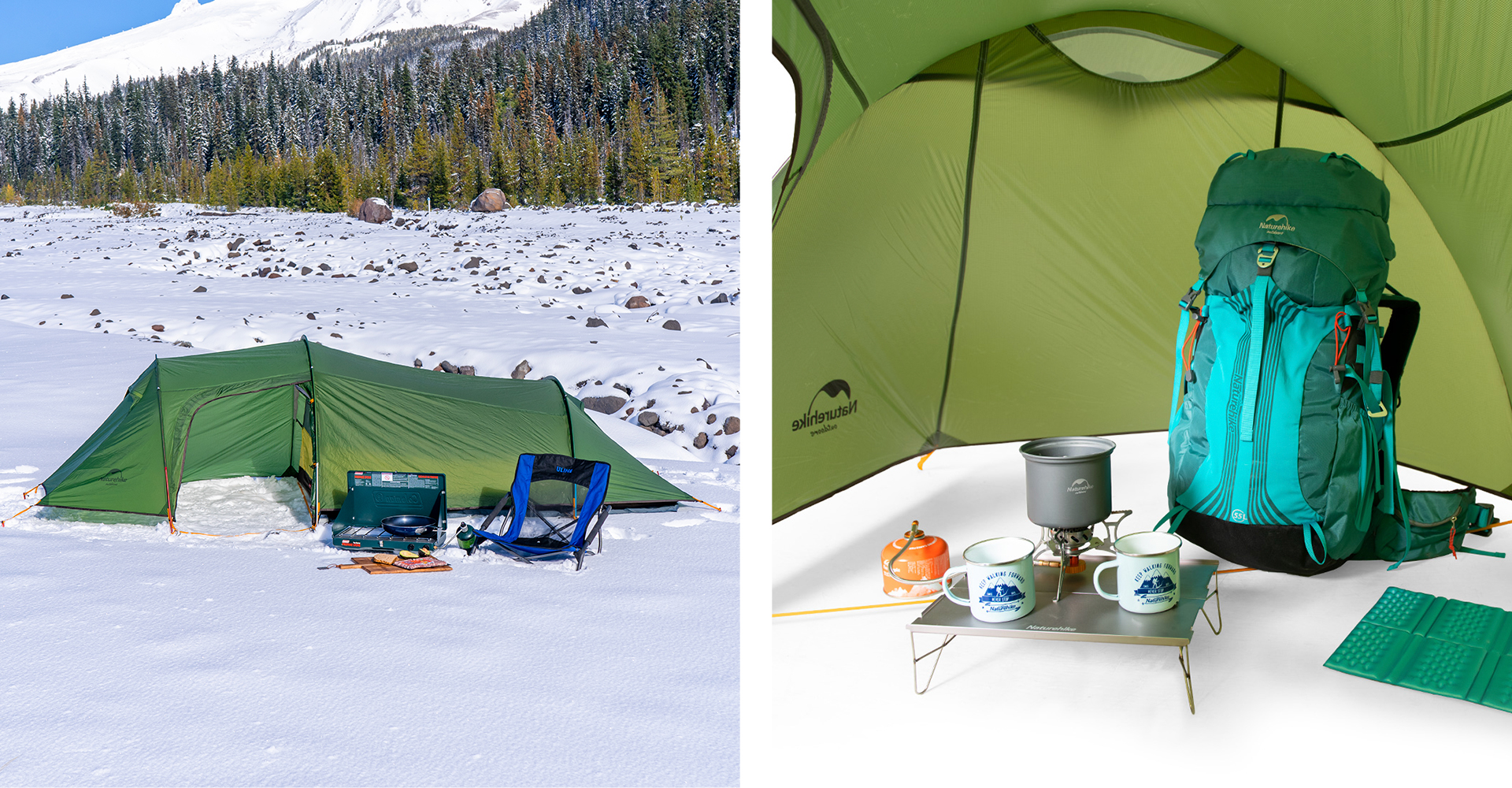 Tunnel Tent Characteristics and Comparison with Dome Tents
Lightweight and easy to carry: Tunnel tents are usually lighter in weight and more compact than other types of tents, making them a good choice for backpacking or camping trips where weight is a concern. Dome tents are round or nearly round.
Quick and easy setup: Tunnel tents are often designed for quick and easy setup, with simple, color-coded poles that can be assembled without the need for special tools or skills. Dome tents may take more time
Good ventilation: Because of their shape, tunnel tents typically have more ventilation options than dome tents, making them a good choice for warm-weather camping. Dome tents are better in wind and rain.
Space-saving design: Tunnel tents are often designed to maximize interior space while taking up minimal ground space, making them a good choice for families or groups. Dome tents have more headroom but take up more ground space.
Low Performance in wind: Tunnel tents may not perform well in strong winds, dome tents are more rounded and have crossing poles for stability.
In contrast, dome tents are characterized by their round or nearly-round shape and the use of two or more crossing poles that form an X-shaped structure. The tent material is then attached to this frame to create the shelter.
When to use tunnel tents?
Group camping: Tunnel tents are a good choice for group camping because they provide ample space for multiple people to sleep comfortably. They also typically have multiple doors and vestibules, making it easy for everyone to access the tent without disturbing others.
Lightweight camping: Tunnel tents can be designed to be lightweight and compact, making them a good choice for backpackers and other lightweight campers. These tents are often made from lightweight materials, such as nylon or polyester, and use lightweight poles to reduce the overall weight of the tent.
Winter camping: Tunnel tents can also be used for winter camping, but it is important to choose a tent that is specifically designed for this type of camping. Winter tents are typically made from more durable materials and have additional features, such as reinforced poles and a heavier-duty rainfly, to provide extra protection against the elements.
Putting Up and Packing Away a Tunnel Tent
Putting up and packing away a tunnel tent by yourself can be a bit challenging, but it's definitely doable with some practice. Here's how you can do it:
To put up:
#1. Choose a suitable camping site. Choose a suitable camping spot and clear it of any rocks, sticks, or other sharp objects that could damage the tent.
#2. Lay out the tent with poles and stakes. Lay out the tent on the ground and make sure you have all the poles and stakes.
#3. Assemble the poles and insert them into the tent. Assemble the poles and insert them into the sleeves or clips on the tent. Make sure they are securely in place.
#4. Raise the tent and secure it with stakes. Raise the tent and insert the tent stakes into the ground at each corner and along the tent's sides to secure it in place.
#5. Attach the flysheet if present. If your tent has a flysheet, spread it over the tent and attach it to the tent's corners and sides with the included guy ropes and stakes.
#6. Check the tent to make sure everything is tight and secure.
To pack away:
#1. Remove stakes. Take down the flysheet and tent stakes, making sure to keep the tent fabric from touching the ground.
#2. Disassemble poles. Carefully disassemble the tent poles and remove them from the tent.
#3. Fold the tent. Fold the tent in half, then in half again, so it forms a compact shape.
#4. Roll it up. Roll the tent up tightly, starting at one end and working your way to the other.
#5. Store in its carrying bag. Store the tent in its bag along with the poles, stakes, and guy ropes.
With some practice, you'll be able to set up and pack away your tunnel tent by yourself in no time!