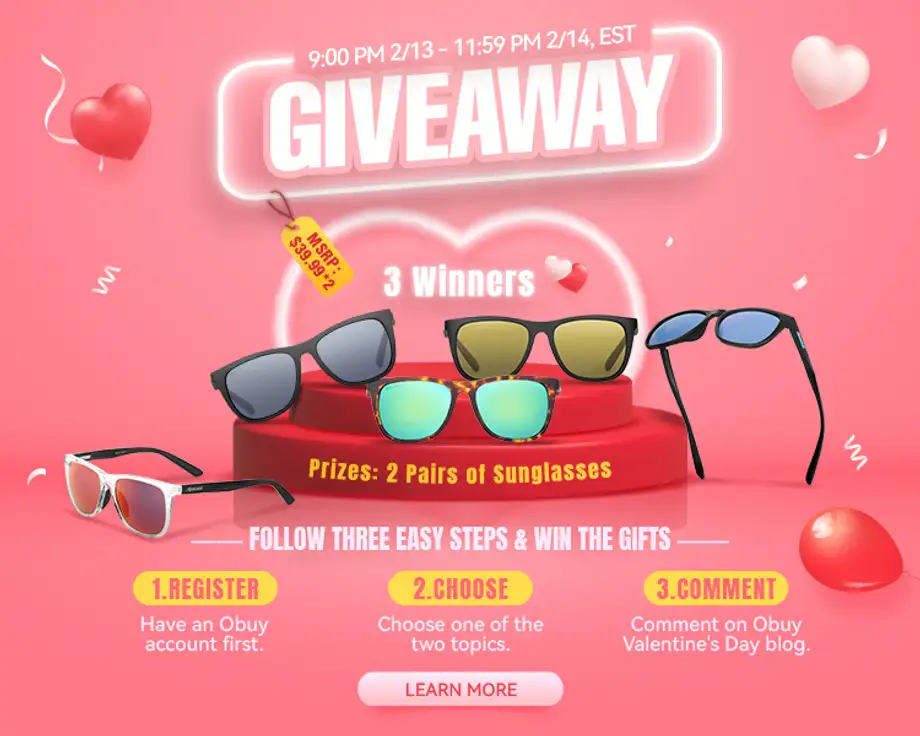 【Giveaway】2023 Obuy February Valentine's Day Sale Shopping Guide
This Giveaway expired on 2/14. And here are the lucky winners. Congratulations on winning the Valentine's Day prize!
Thank you all for sharing! Stay tuned for the next giveaway!!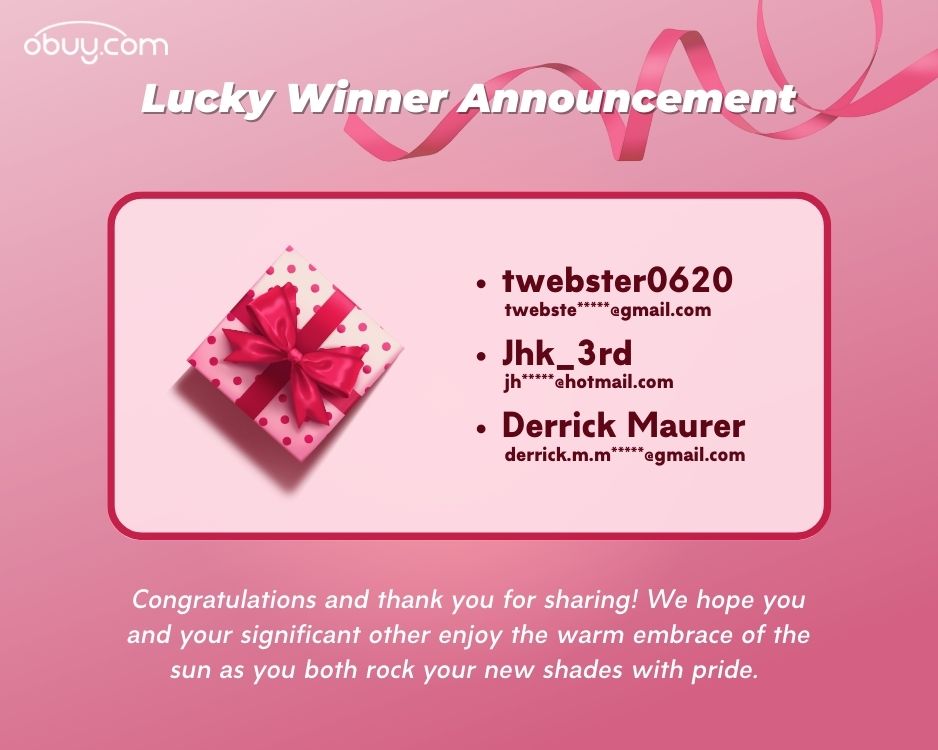 It's time to celebrate love and what better way to do so than with Obuy!
We're spreading the love this Valentine's Day with a sweet 15% discount on all products and a heartwarming giveaway event.
Get ready to fall head over heels for our store!
1、Sitewide Sale: 15% OFF Everything. Coupon Code: OVALENTINE15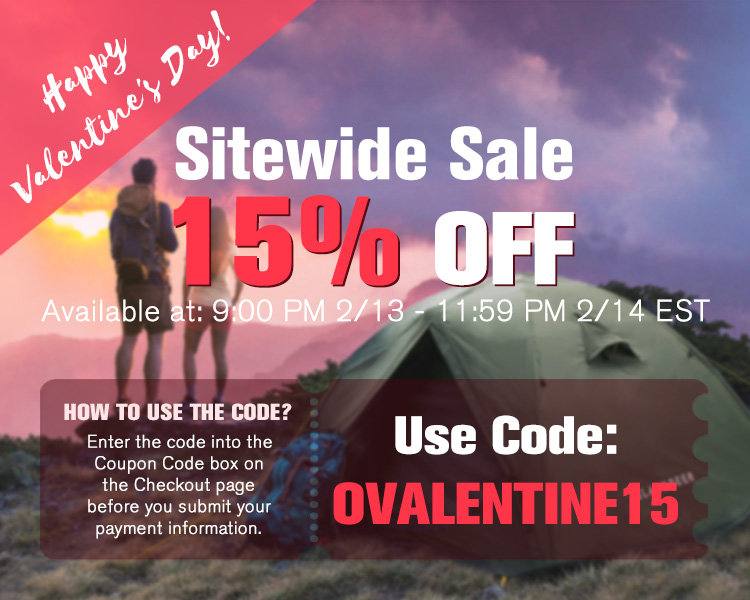 This sale ends at 11:59 pm EST, 2/14. Don't miss out! Click here.
2、Free Tier Gift

Orders over $119 will get a free Sunbreeze Hommack Double (Camouflage & Green)(MSRP: $29.99). Click here.
3、Valentine's Day Giveaway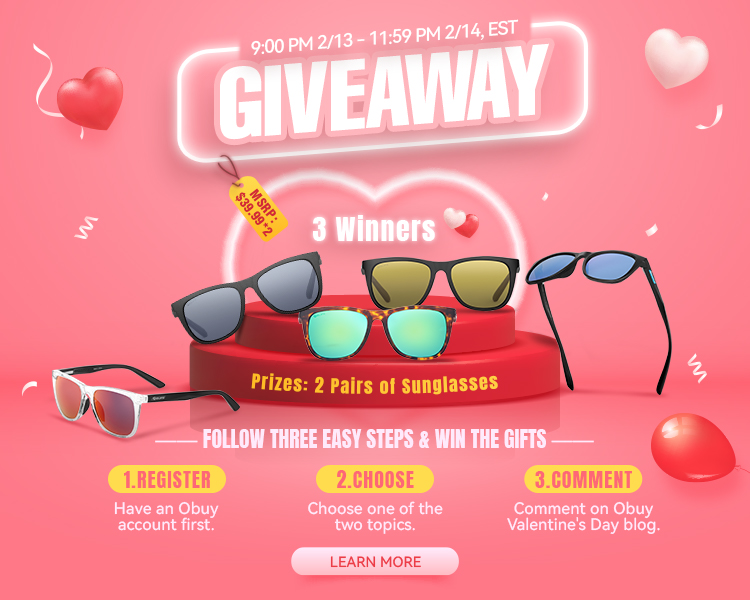 Availability: 9:00 PM 2/13 - 11:59 PM 2/14, SET
How to Join?
Step 1: Register / Login, Click Here
Step 2: Choose a topic you're interested in
Topic 1: What You Most Want to Say to Your Loved One
Topic 2: What You Love Most About Your Significant Other
Step 3: Comment below this blog
Three lucky winners will be selected at random. They will receive not one, but two pairs of sunglasses listed on the banner as a special gift!
We can't wait to read your love-filled comments and celebrate this special day. Happy Valentine's Day!