A bolt action pen is a unique writing instrument that combines elegance and utility. As the name suggests, it operates via a bolt mechanism similar to that found on firearms. The bolt is slid back to extend the pen tip out and pushed forward to retract it back into the body. This robust mechanism provides a satisfying tactile experience while also ensuring the pen tip is securely protected when not in use.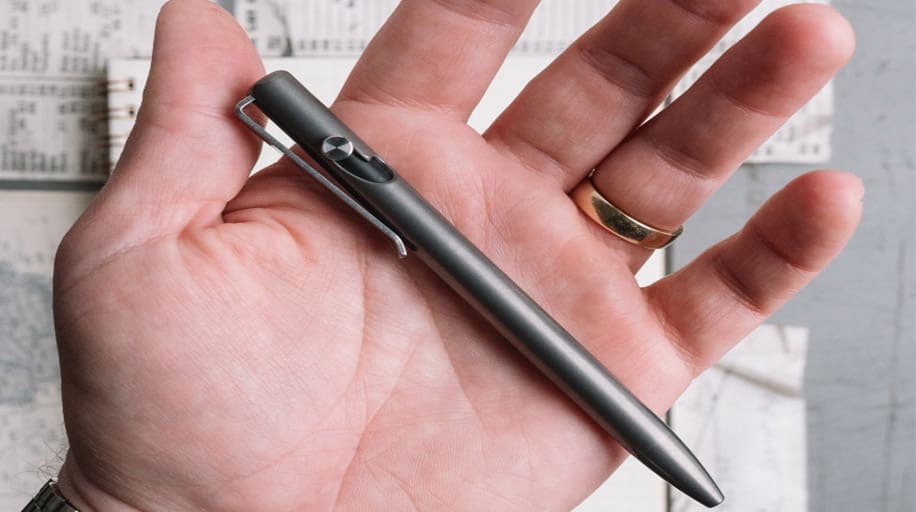 Bolt action pens are precision instruments, machined from quality materials like titanium, copper and brass. The metallic surfaces are often engraved or finished with stylish detailing that gives each pen its own distinctive character.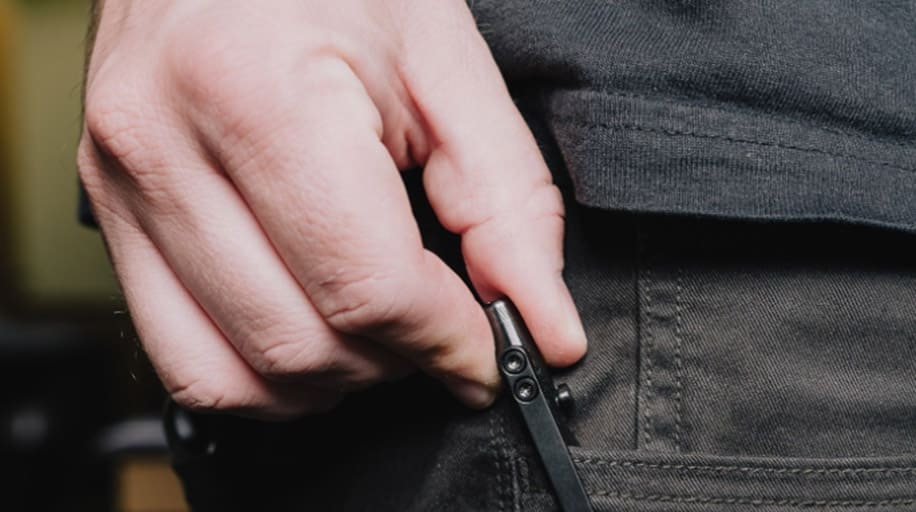 Bolt Action Pen Valuability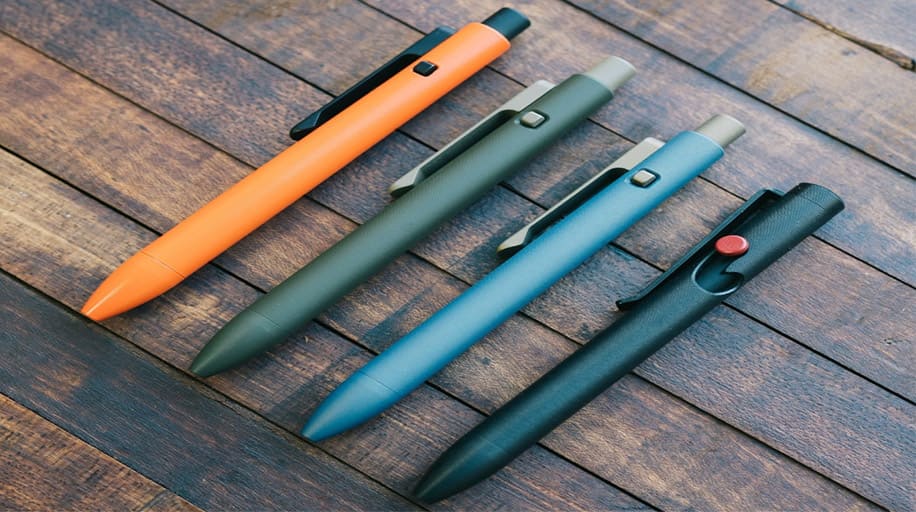 While inexpensive bolt action pens can be found, most are considered a luxury item with prices ranging from $100 to over $500. Several factors contribute to the elevated cost of these specialty writing instruments:
Engineering Complexity - The bolt-operated mechanism requires sophisticated engineering and meticulous assembly to ensure flawless functionality. This complexity increases manufacturing costs.
Premium Materials - Many bolt pens are crafted from high-end materials like copper, titanium and Damascus steel that offer durability, longevity and visual appeal. The material costs add to the overall price.
Limited Production - Exclusivity is built into some pens with small production runs that increase demand and value for collectors.
Craftsmanship - Handcrafted pens require skilled artisans investing considerable time, increasing the cost. The artisanal craftsmanship adds to the pen's exclusivity.
Brand Reputation - Established luxury brand names command premium pricing based on their reputation for quality and distinction.
Customization - Personalized engravings, materials and design options add uniqueness and value for individual customers.
Aesthetics - Eye-catching, innovative aesthetics and design appeal to discerning buyers seeking something beyond an ordinary pen.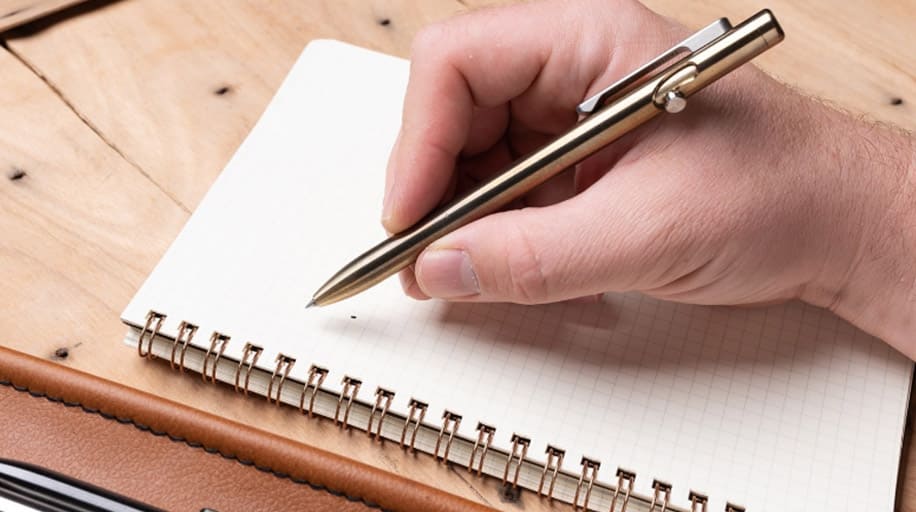 Bolt Action Pen Mechanics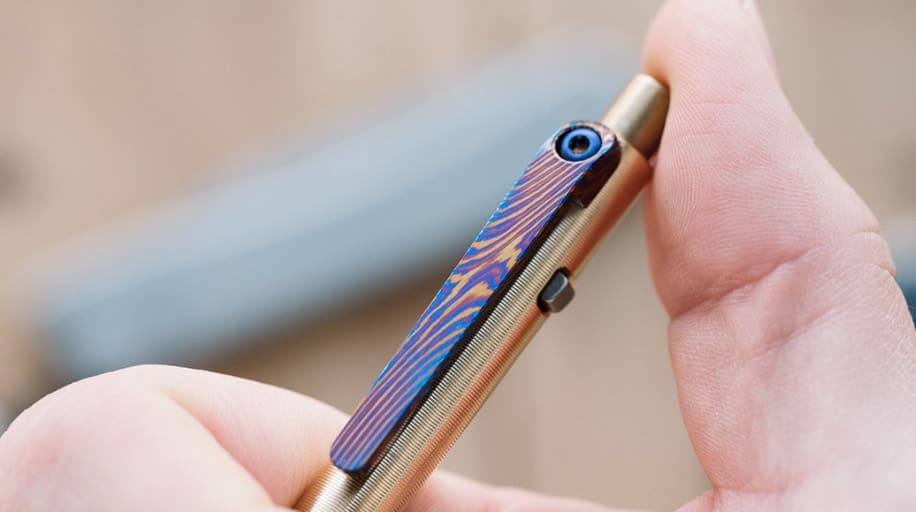 The key mechanical innovation that sets bolt action pens apart is the bolt mechanism. A spring-loaded bolt is housed in a channel inside the pen body. Manual sliding of the bolt backward against spring pressure causes the attached ink cartridge tip to extend out through the front opening. Pushing the bolt forward again retracts the tip safely into the body.
This extend/retract function is performed smoothly via precisely machined components. The tension on the spring is calibrated to allow easy thumb action by the user without binding or sticking.
Premium bolt action pens employ a multi-start thread pattern on the bolt shaft to enable quicker extension and retraction with minimal rotation. Durable O-ring seals prevent ink leakage while facilitating smooth linear bolt movement through the channel. The marriage of fine tolerances, quality materials and expert design creates a robust mechanism able to deliver thousands of flawless sliding cycles.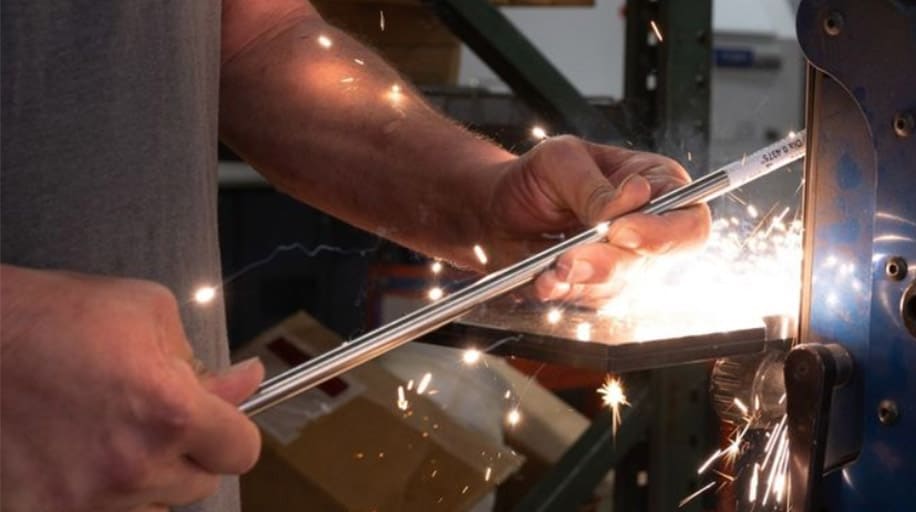 Bolt Action Pen Maintenance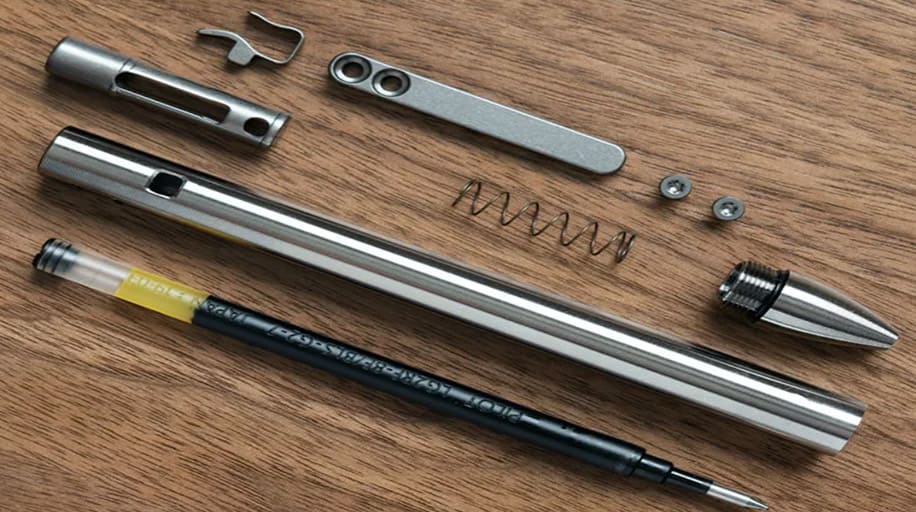 Proper care is advised to keep a bolt action pen operating at peak performance. The precision threaded components can be impacted by dust, dirt and ink buildup over time. Occasional cleaning is recommended using a soft cloth lightly dampened with water or isopropyl alcohol.
Allow all parts to dry fully before reassembling. Brass and copper pen bodies will develop a desirable patina with handling and environmental exposure. This can be removed with metal polish but many owners appreciate the unique character it lends their pen.
Replacing a worn refill requires gently pulling the expended ink tube free with pliers then carefully inserting the new refill until properly seated at the tip. Compatible refill types should be used to avoid leakage or damage. With basic maintenance and care, a quality bolt action pen will deliver years of flawless service while growing more unique and attractive with use.