Designed for excellent versatility and practicality, the multi-purpose Fire-Maple Antarcti 1.2L Stainless Steel Pot has a steam tray, pour spout, and folding handles, great for cooking, steaming, and boiling, helping you make delicious meals while on the trail.
Please Note

1. Clean the product before use.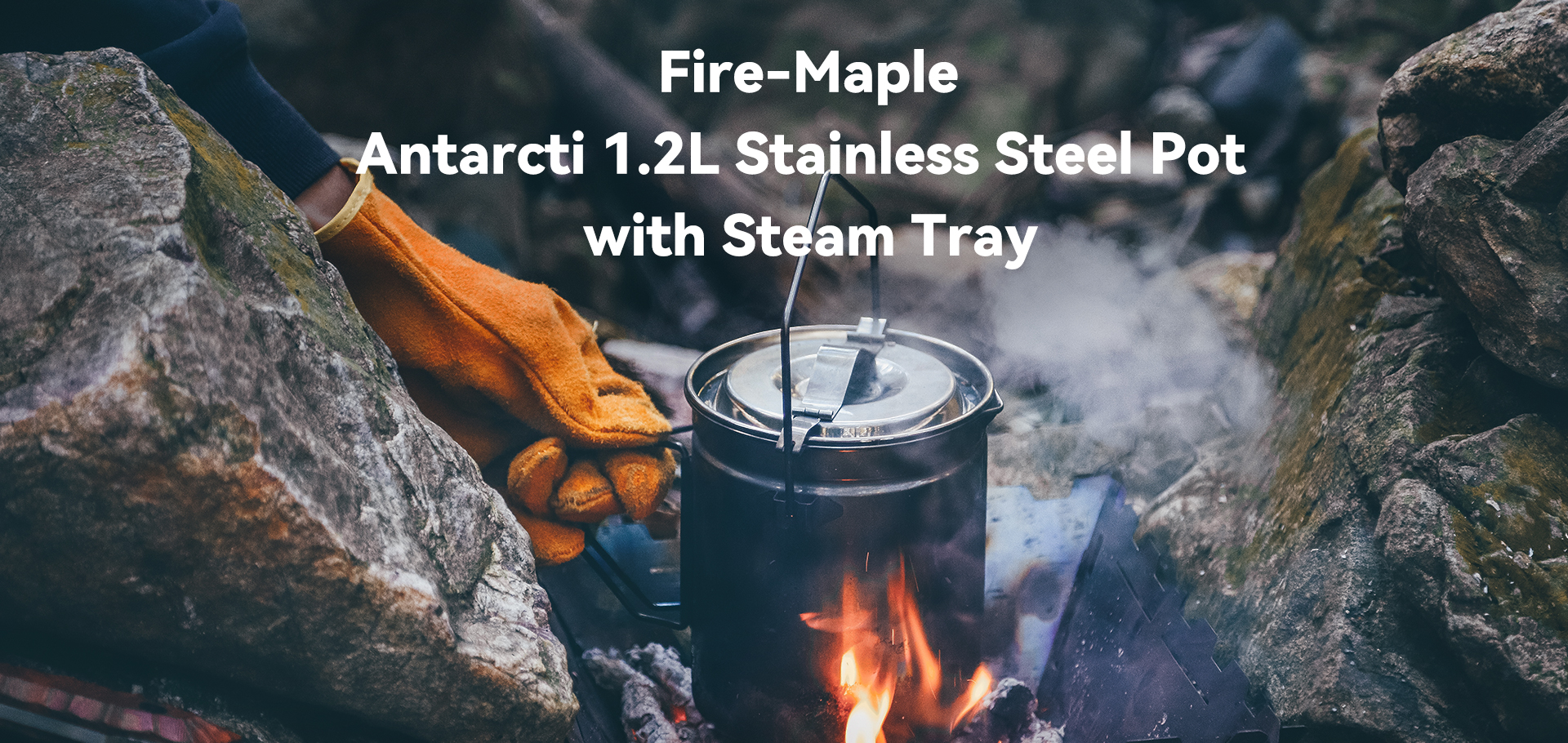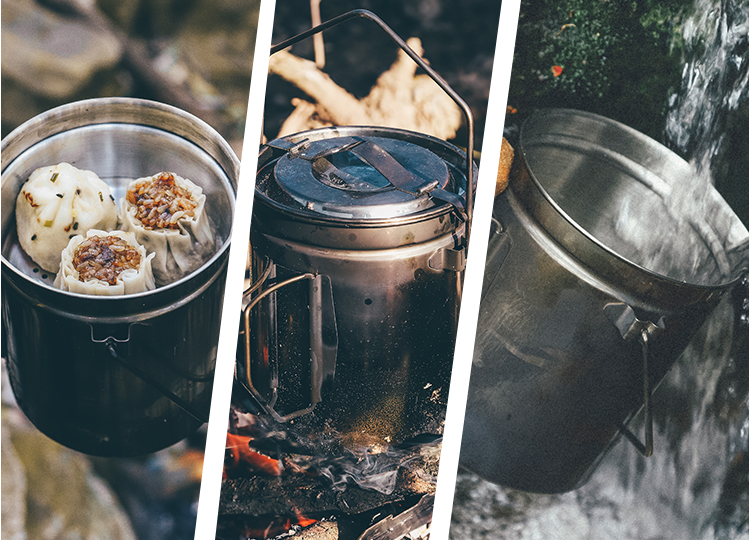 1 Pot, 3 Functions
Versatile enough to use as three cookware, this pot features a pour spout for effortlessly pouring water and includes a steam tray for steaming food, making it a must-have for your bushcraft and camping survival gear.
Innovative Locking System
The lid features a special locking system that can secure itself to the pot while locking the bail handle in the upright position with the slots to allow for convenient heating over the fire and easy pouring.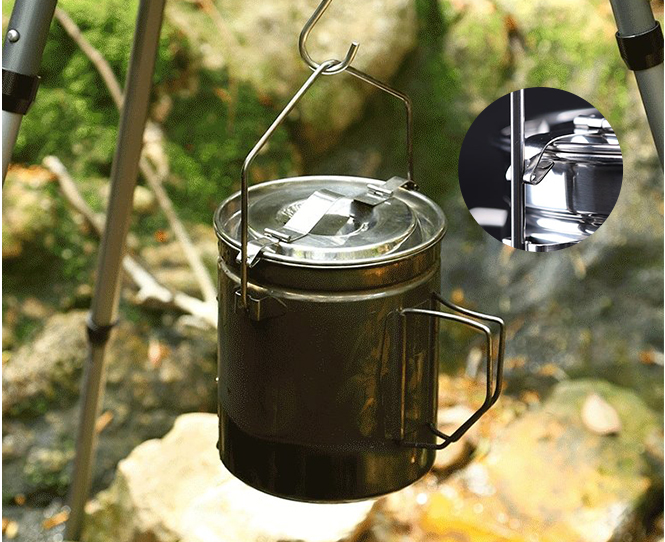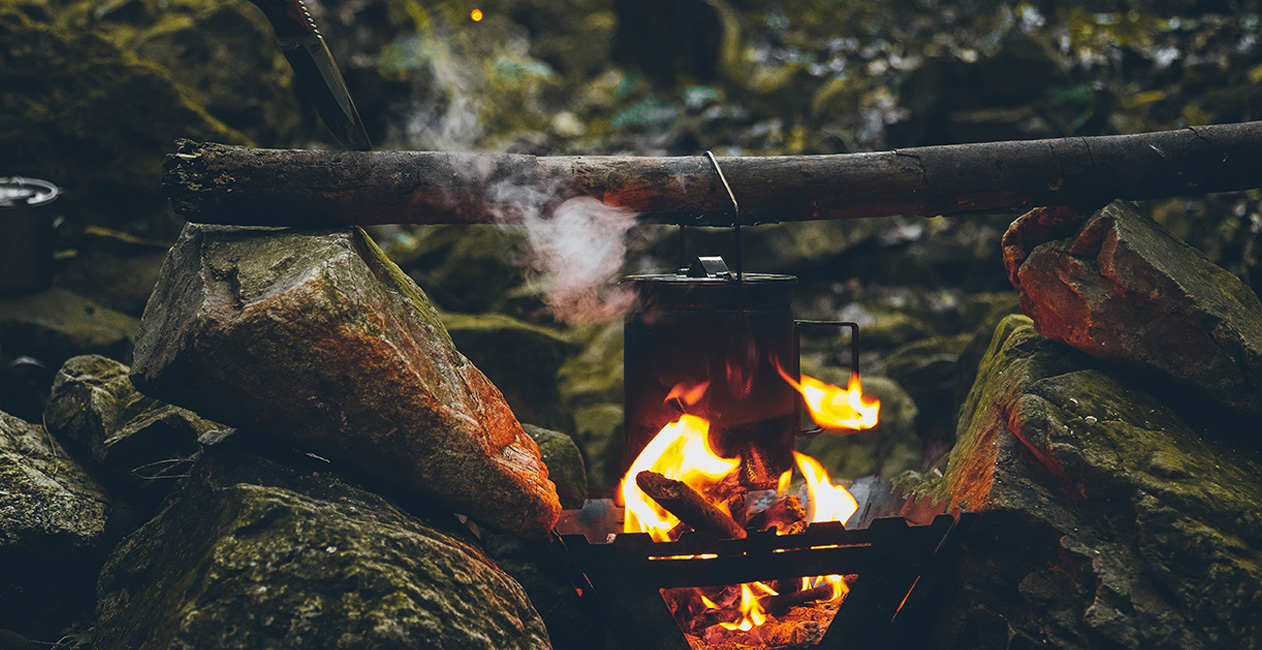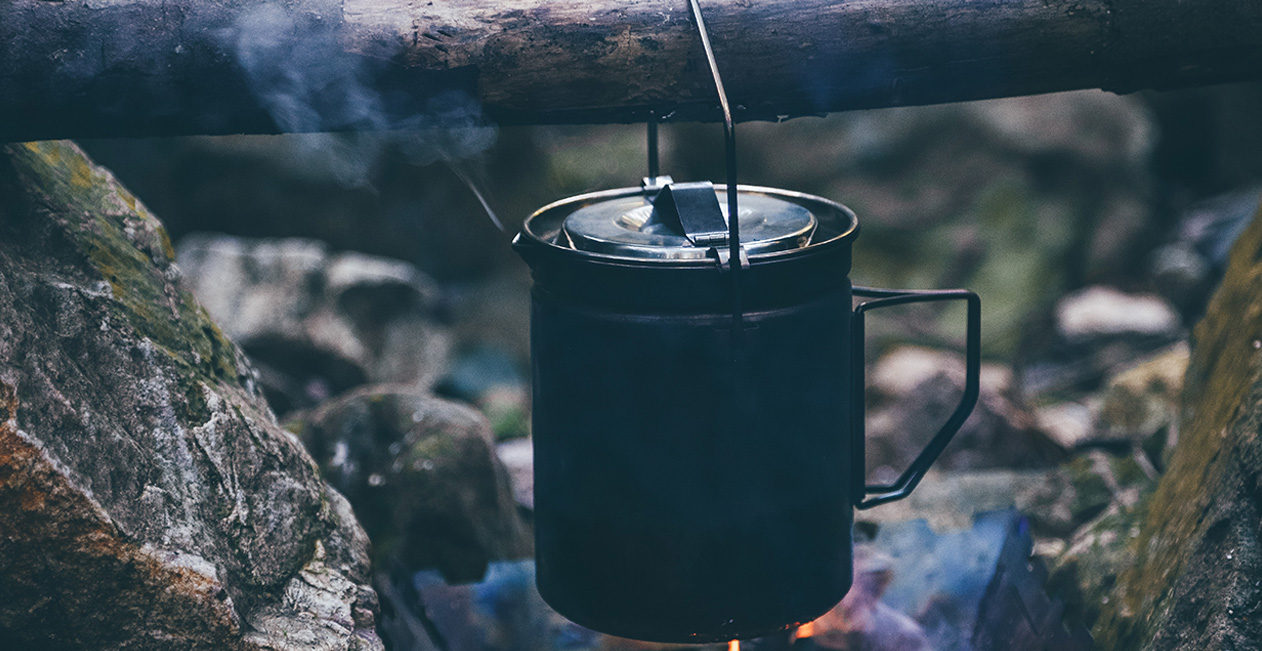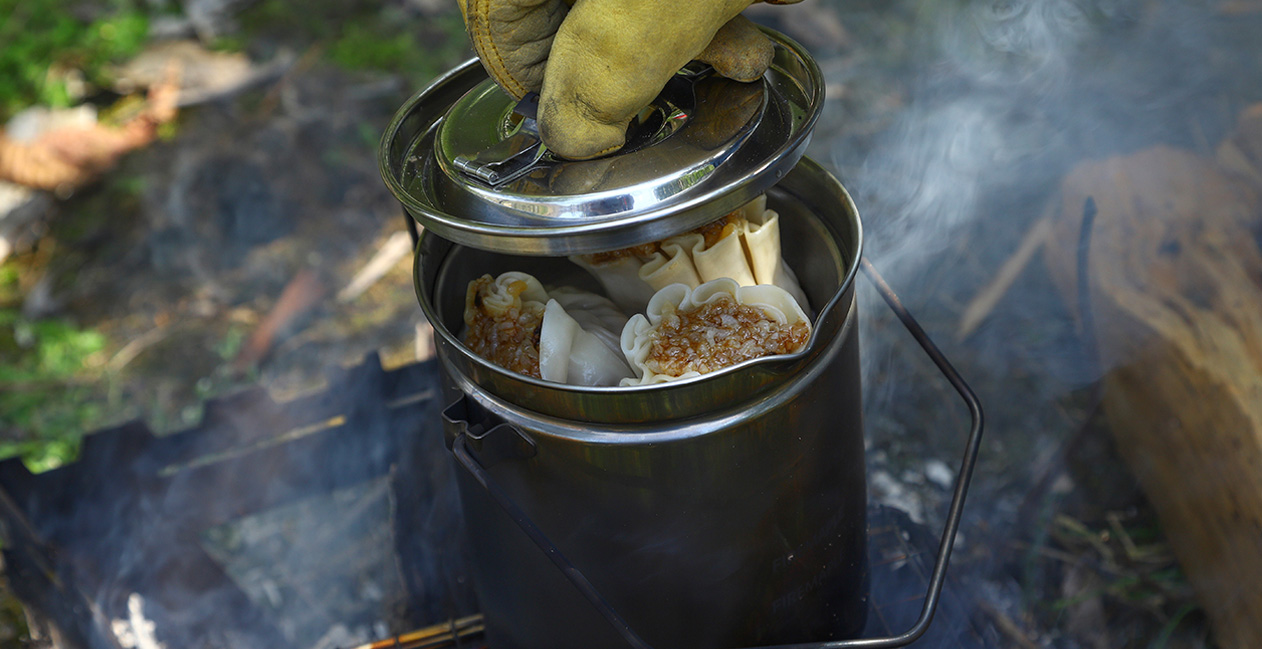 Material(s)
304 Stainless Steel
Liquid Capacity
40.6 fl oz (1.2 L)
Dimensions
Unfolded: 7.1 x 5.7 x 9.3 in (180 x 144.5 x 236 mm); Folded: 5.8 x 5.2 x 6.5 in (147 x 131 x 164 mm)
Package Contents
1 x Pot with Lid, 1 x Steam Tray, 1 x Storage Bag
Chronological Order
|
Default Sort Order