A warm meal after a long day on the trail is unbeatable with the Fire-Maple FMS-102 Backpacking Canister Stove, which packs small to fit easily into your backpack. The FMS-102 features a powerful burner to produce an efficient flame and fits a wide range of pots.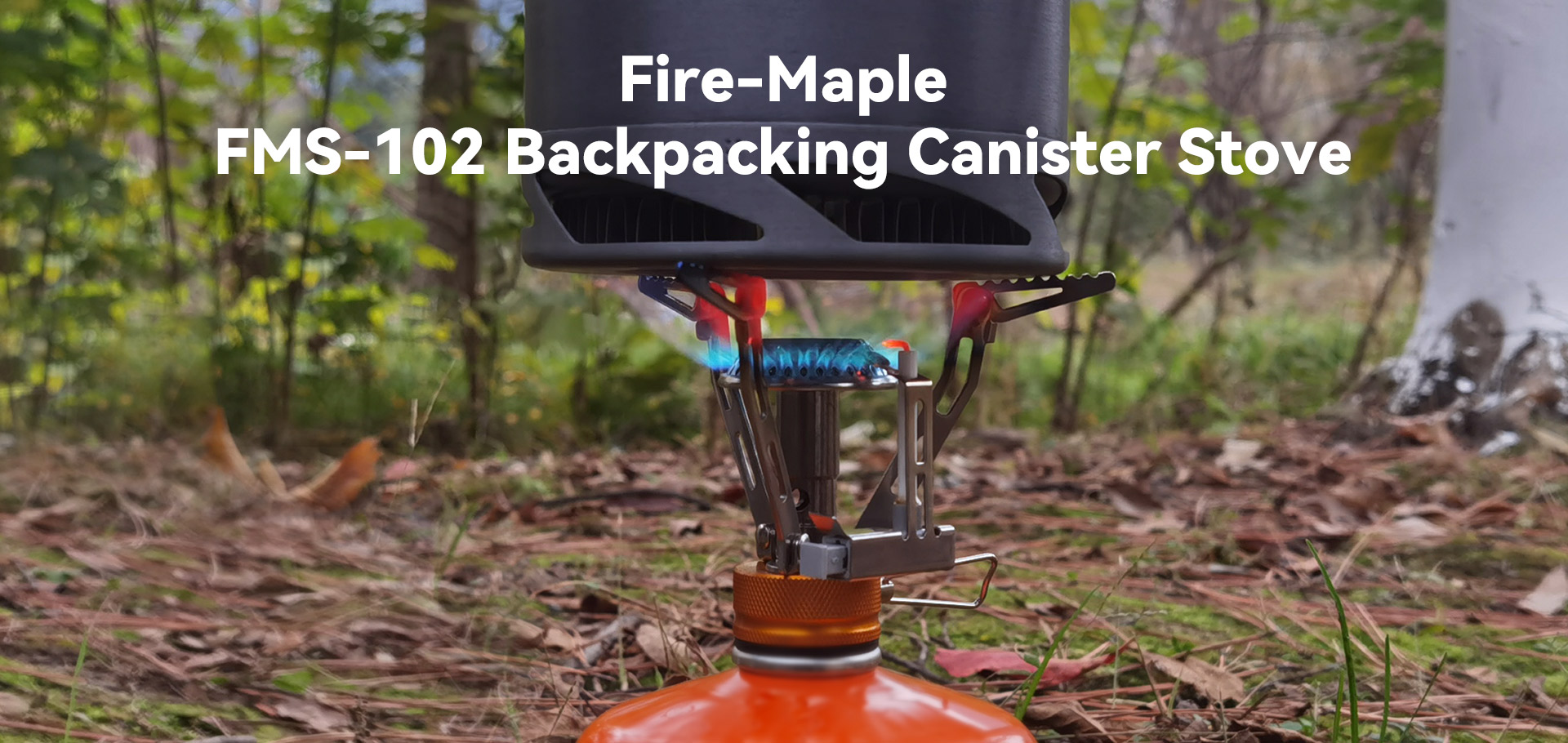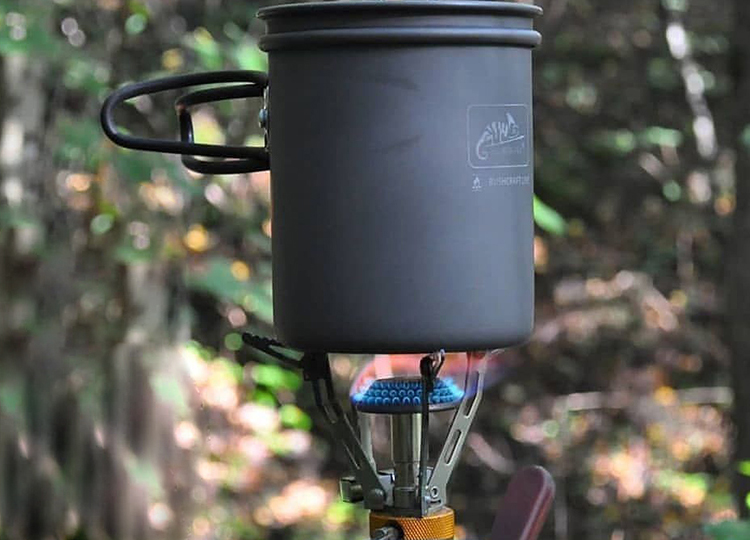 Fast Boiling Time

Featuring a powerful burner (10900 BTU/h) and a convenient integrated piezo igniter, this stove can boil 33.8 fl oz of water in 3 min 30 sec.
Small Packed Size
The folding pot supports accommodate a wide range of cookware and enable this stove to pack down to a small size that stows easily into your backpack.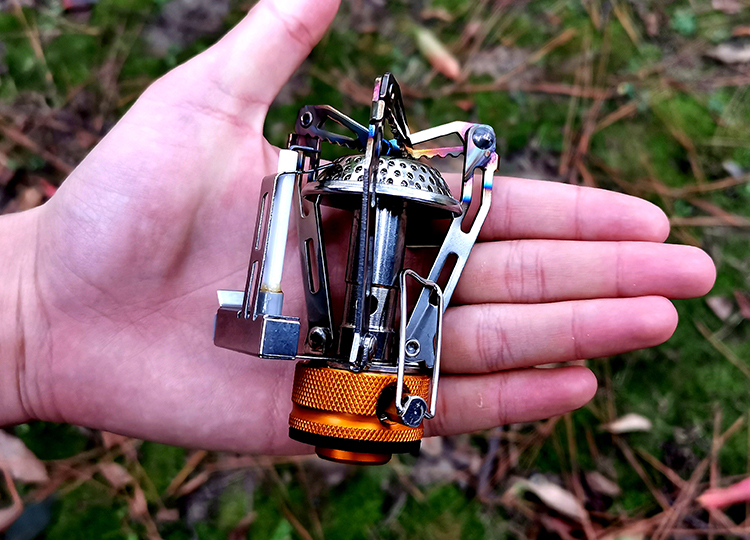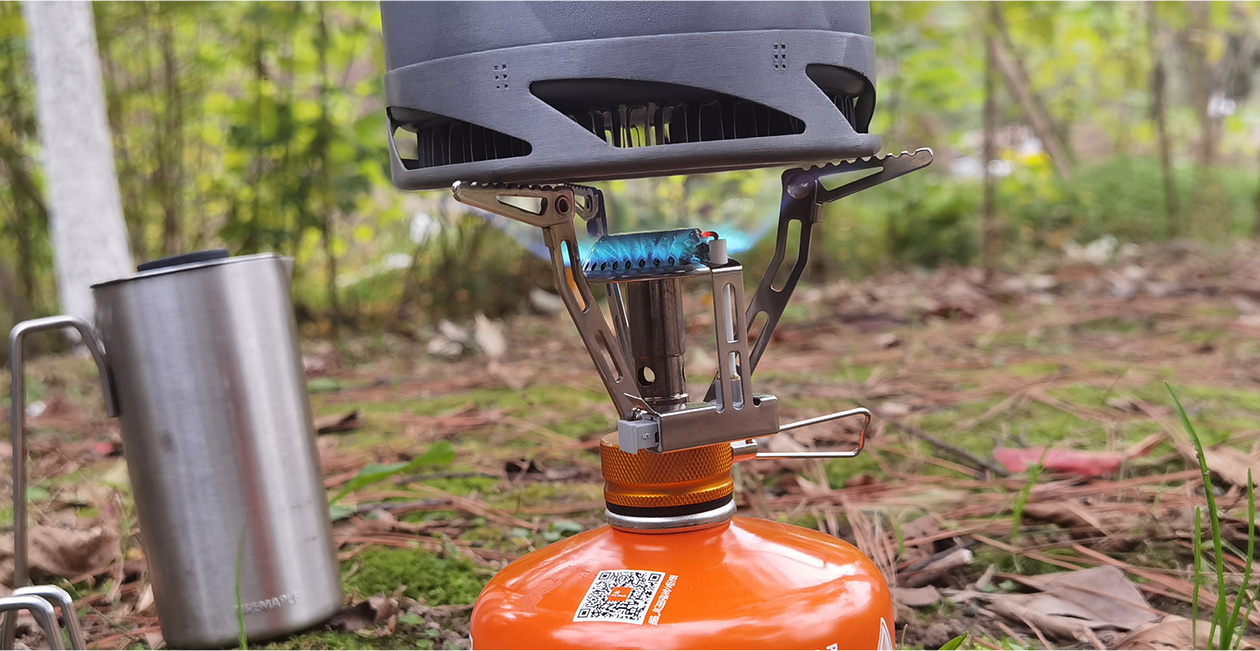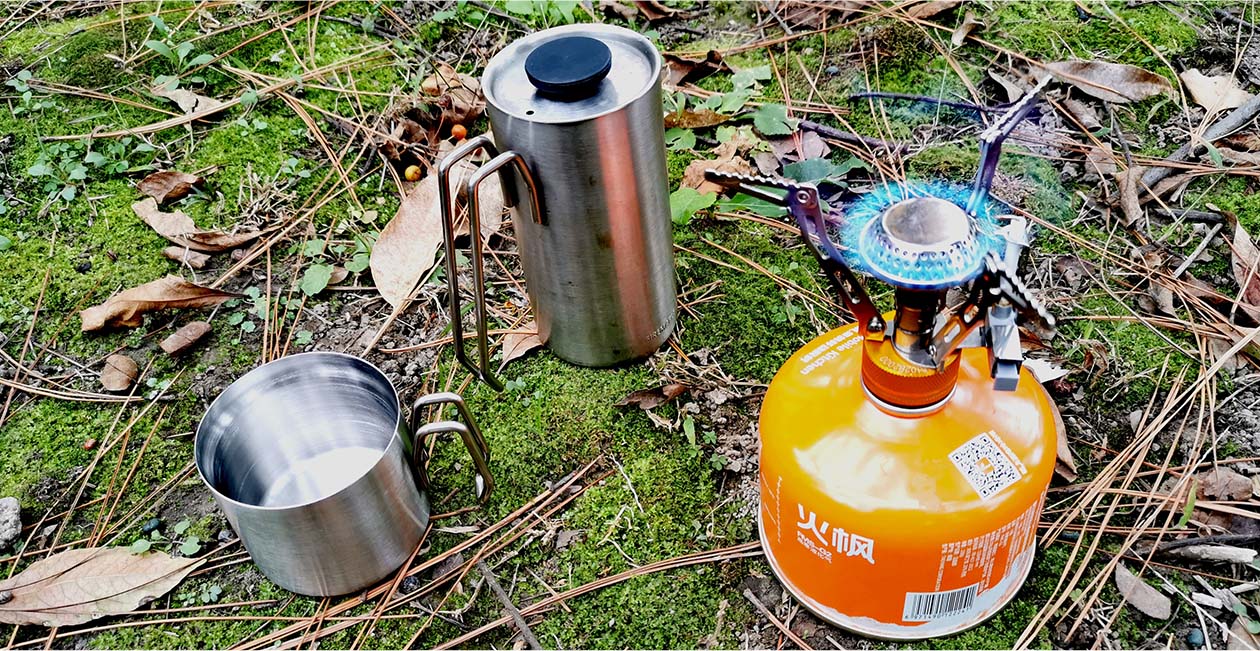 Material(s)
Stainless Steel, Aluminum Alloy, Copper
Average Boil Time
33.8 fl oz (1 L): 3 min 30 sec
Power
230 g/h, 3.2 kW, 10900 BTU/h
Number of Burners
1 Burner
Fuel
Butane and Propane Mixture
Dimensions
Unfolded: 5.5 x 3.4 in (140 x 86 mm); Folded: 2.4 x 3.4 in (60 x 87 mm)
Package Contents
1 x Stove, 1 x Protective Hard Case
Chronological Order
|
Default Sort Order