The FIRE-MAPLE FMS-116T Ultralight Titanium Canister Stove is a compact and lightweight titanium-bodied backpacking stove that weighs just 1.69 oz. A great choice for ultralight hiking and backpacking, it quickly and easily packs down to a small size so you can stow it away in a pocket or backpack for easy travel.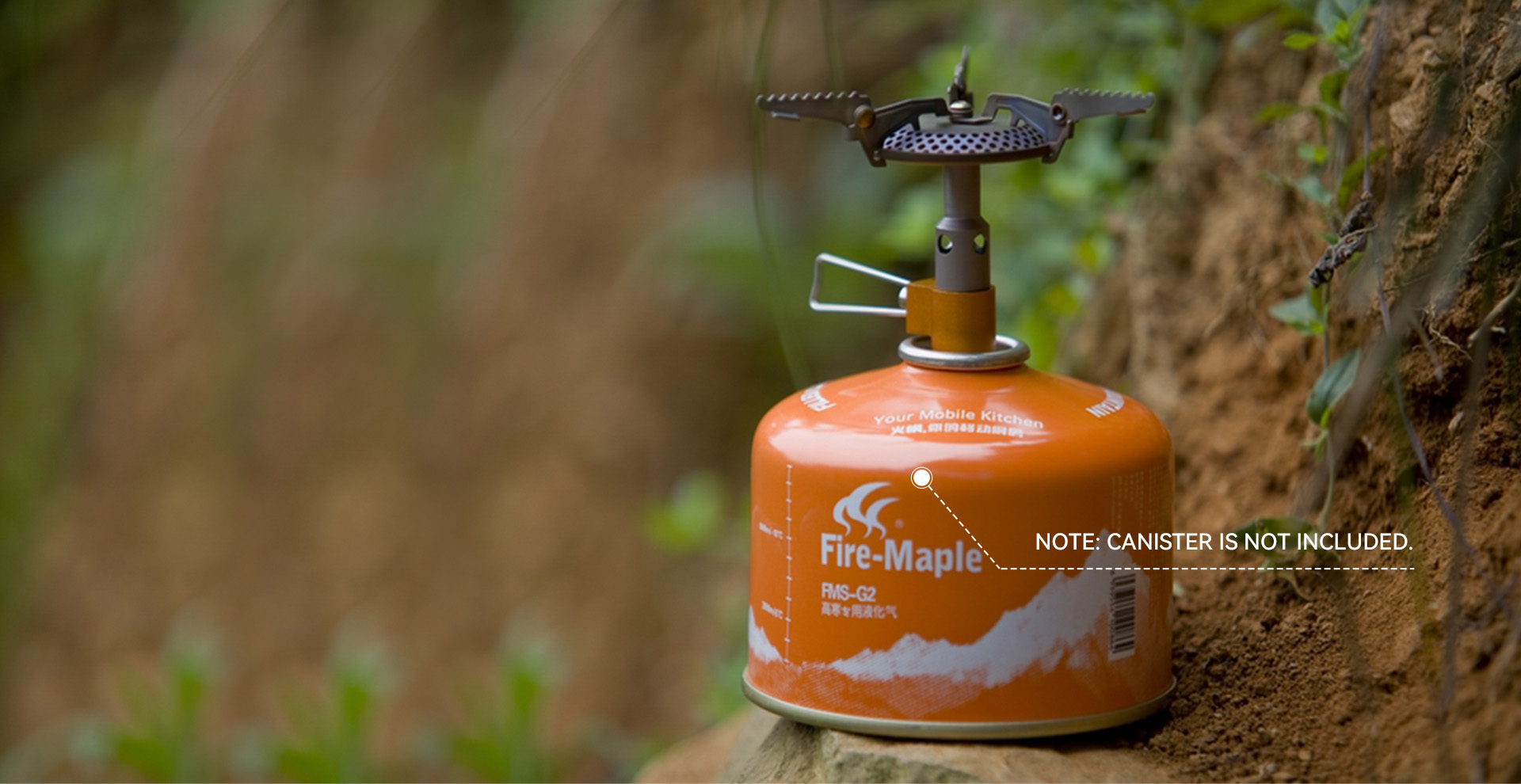 Fire-Maple
FMS-116T Ultralight
Titanium Canister Stove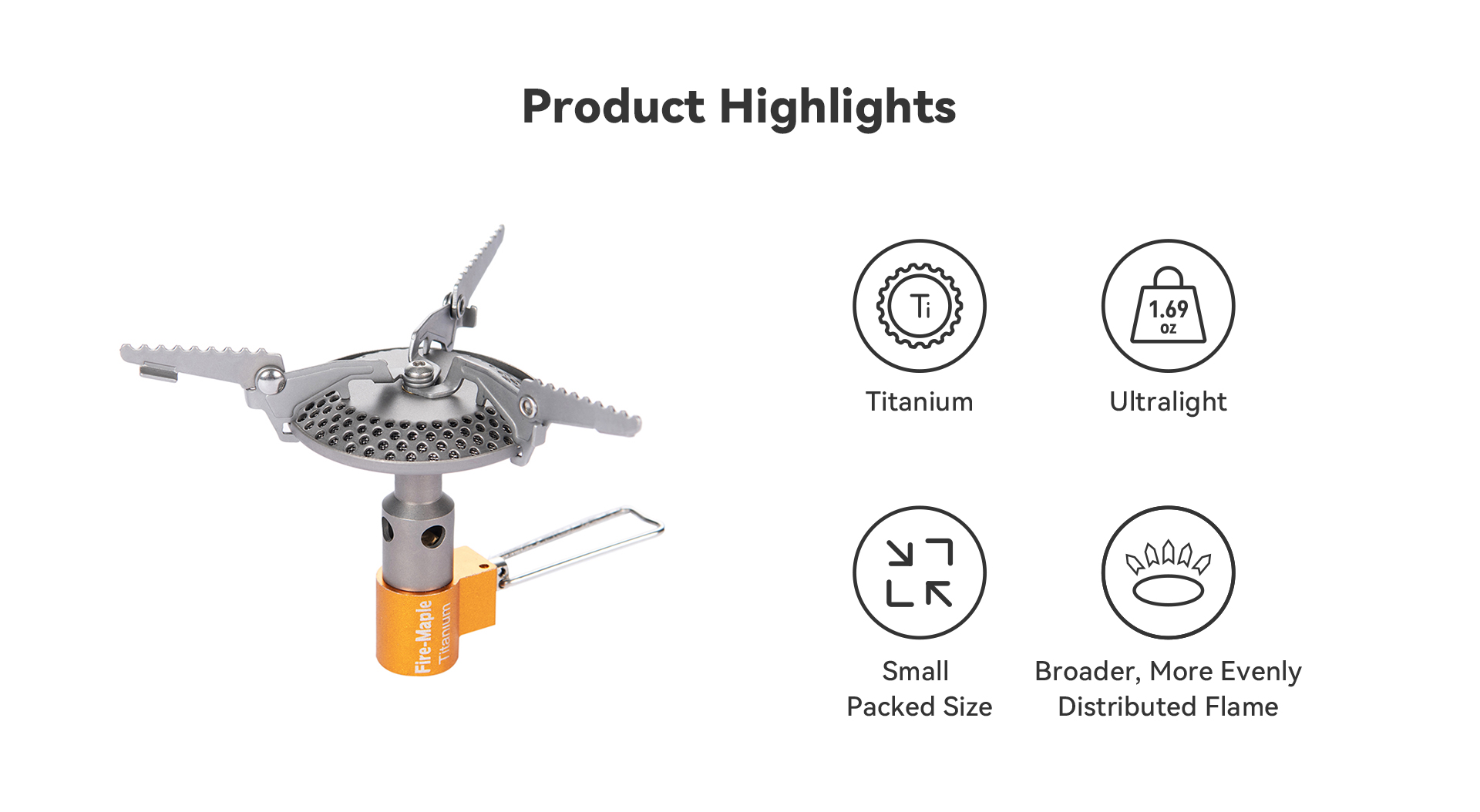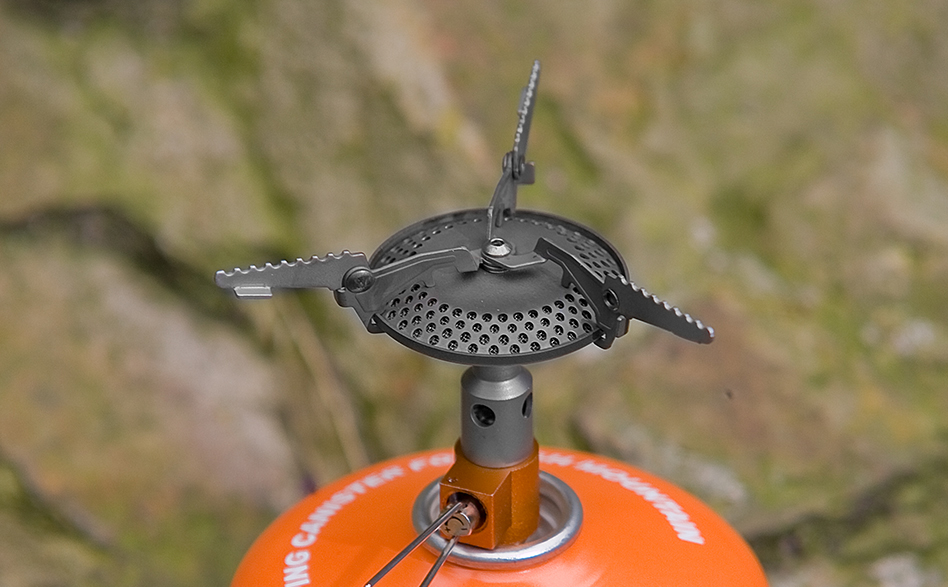 Titanium Material
The stove body is made of titanium, which is lightweight, strong, and highly resistant to heat and corrosion.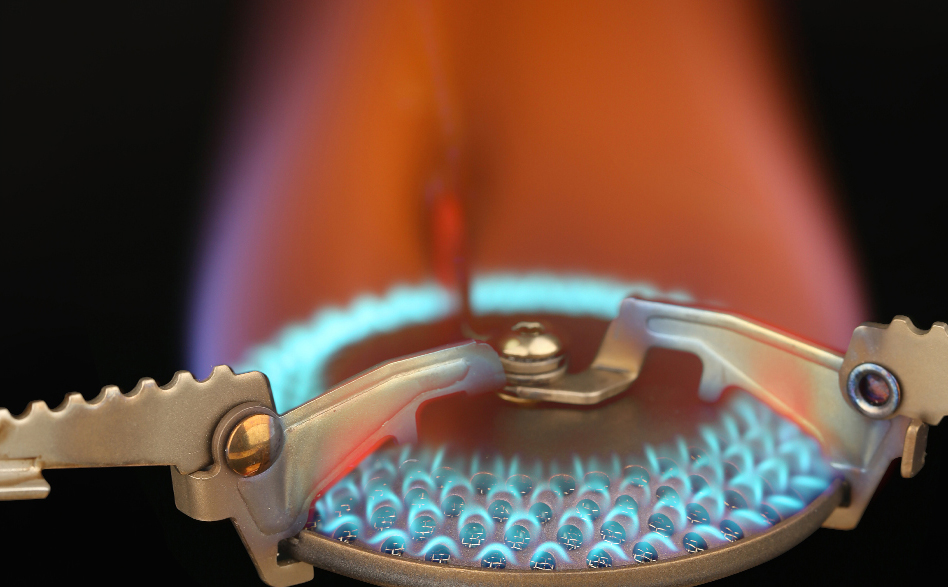 Optimized Burner
The burner head features a slanted edge and an array of holes around the edge to provide a flame that is broader and more evenly distributed around the bottom of the cookware preventing hot spots.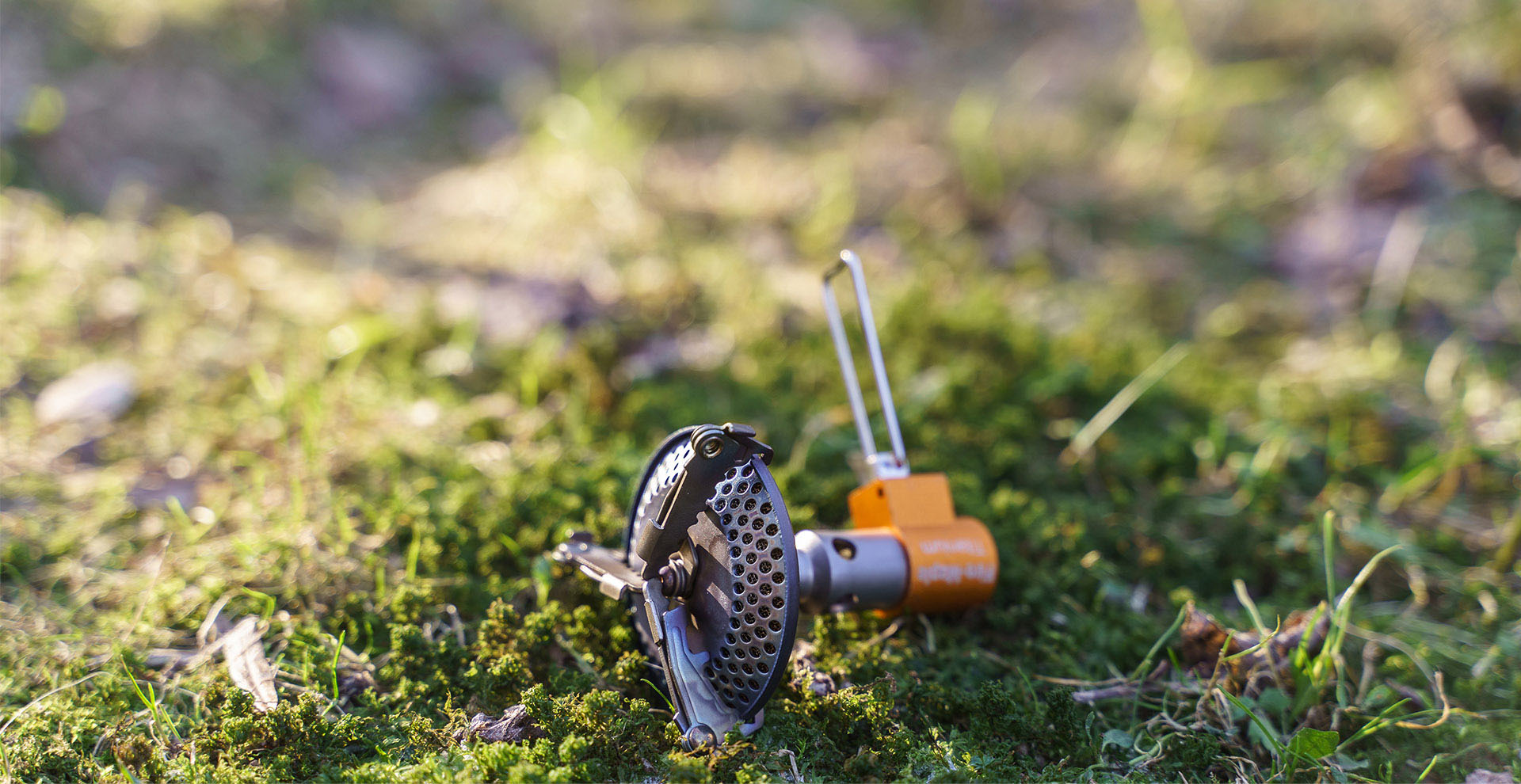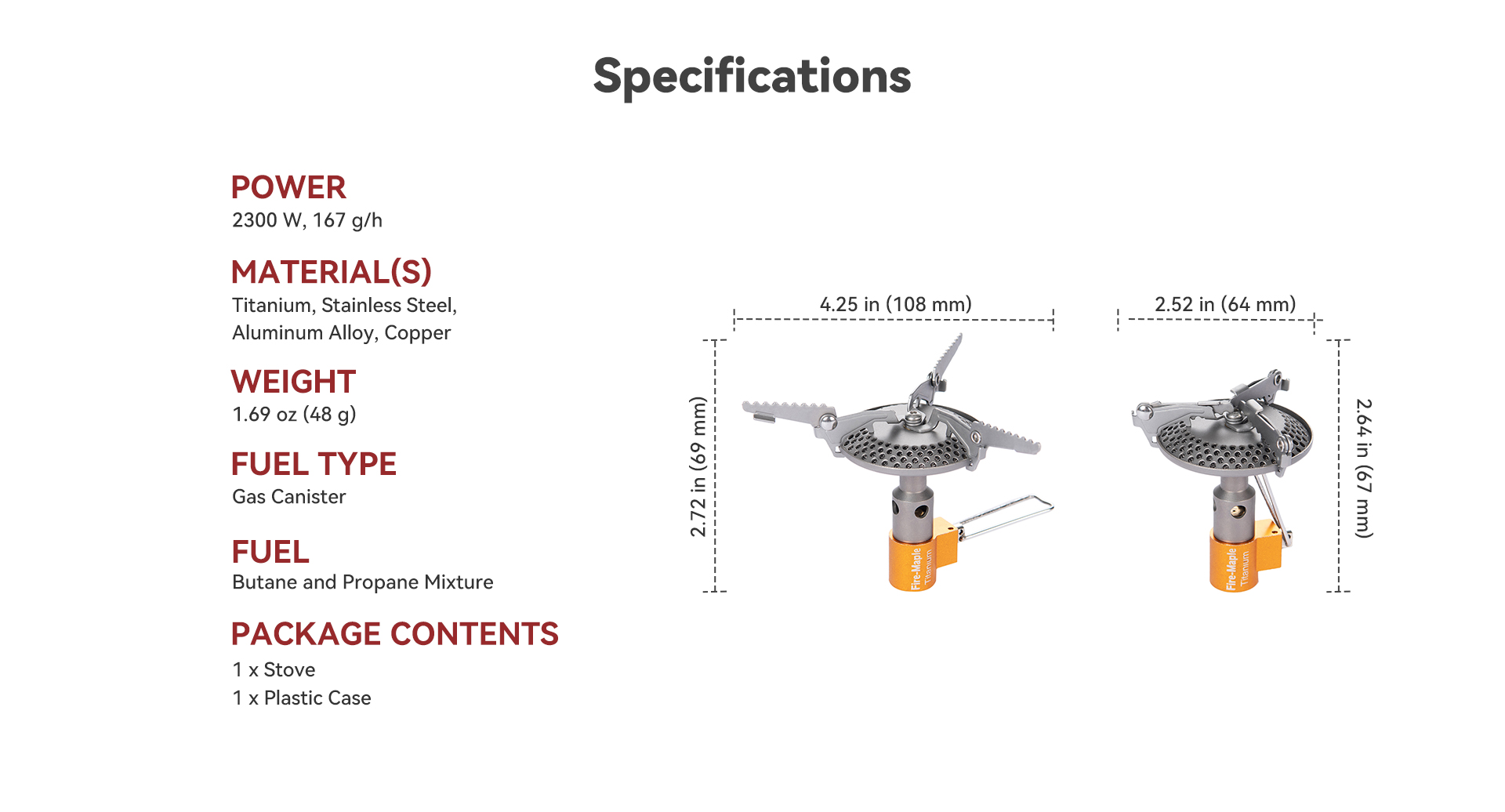 Material(s)
Titanium, Stainless Steel, Aluminum Alloy, Copper
Dimensions
Unfolded: 4.25 x 2.72 in (108 x 69 mm); Folded: 2.52 x 2.64 in (64 x 67 mm)
Fuel
Butane and Propane Mixture
Number of Burners
1 Burner
Package Contents
1 x Stove, 1 x Plastic Case
Chronological Order
|
Default Sort Order