Versatile and lightweight, the Fire-Maple 5-piece cookware set can meet the cooking needs of 2 people while outdoors, backpacking, camping, or hiking. Made of hard-anodized aluminum which is durable, healthy, and easy to clean, it conducts heat quickly and is a must-have survival gear that's built to last.

Please Note
1. Wash and dry the product immediately after use.
2. DO NOT use detergents that contain oxidizing agents.
3. DO NOT put it in the dishwasher.
4. DO NOT use steel wool or other abrasive scrubbers for cleaning. Soft sponges and scouring pads are recommended.
5. DO NOT use metal utensils that can damage or scratch the product.
6. Wash and dry before storing. Store in a clean, dry place.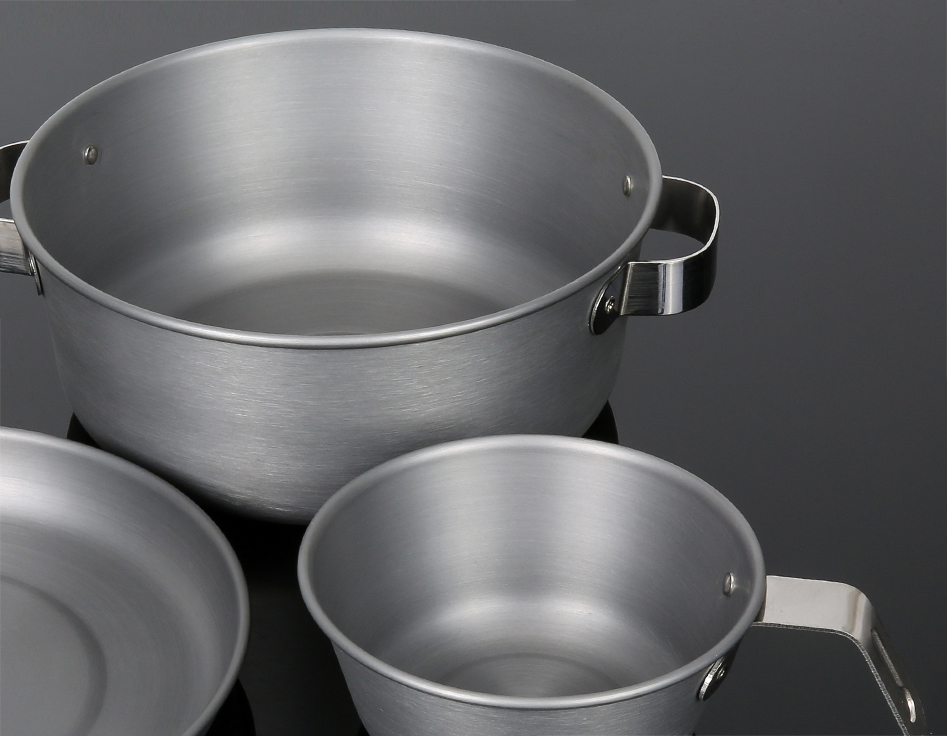 Quality Material
With its hard-anodized aluminum and stainless-steel construction, this set is corrosion resistant, high temperature resistant, and enables quick, easy clean up after your favorite campsite meals.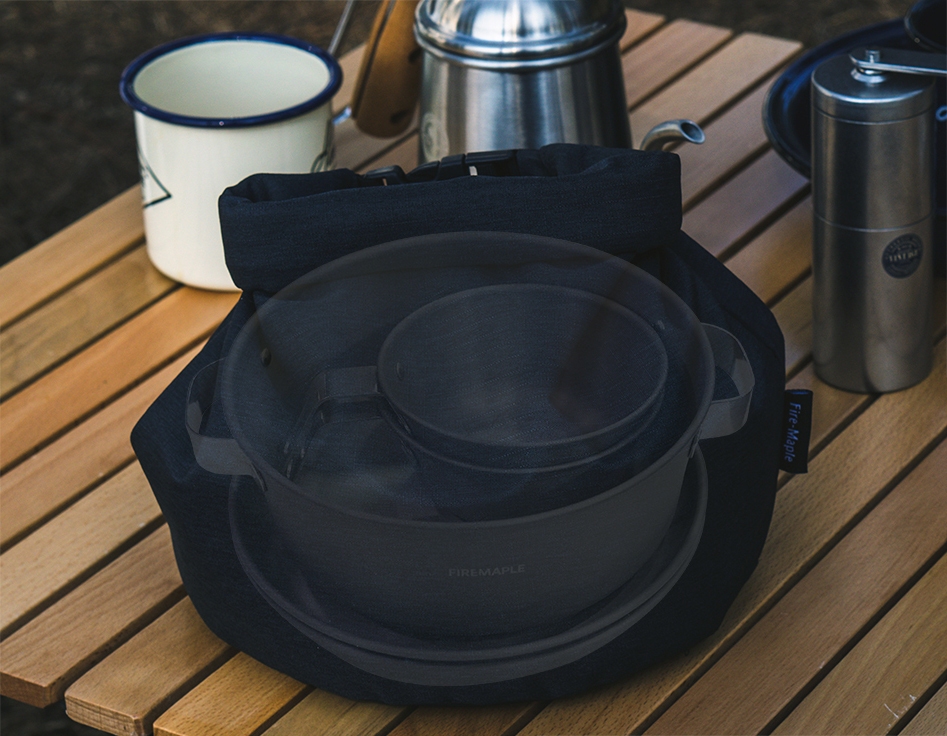 Easy Storage and Transport
Weighing only 485 g, this utensil set can be stacked for easy packing and efficient transport inside of the included storage bag. It is lightweight and packable for backpacking, camping, or hiking.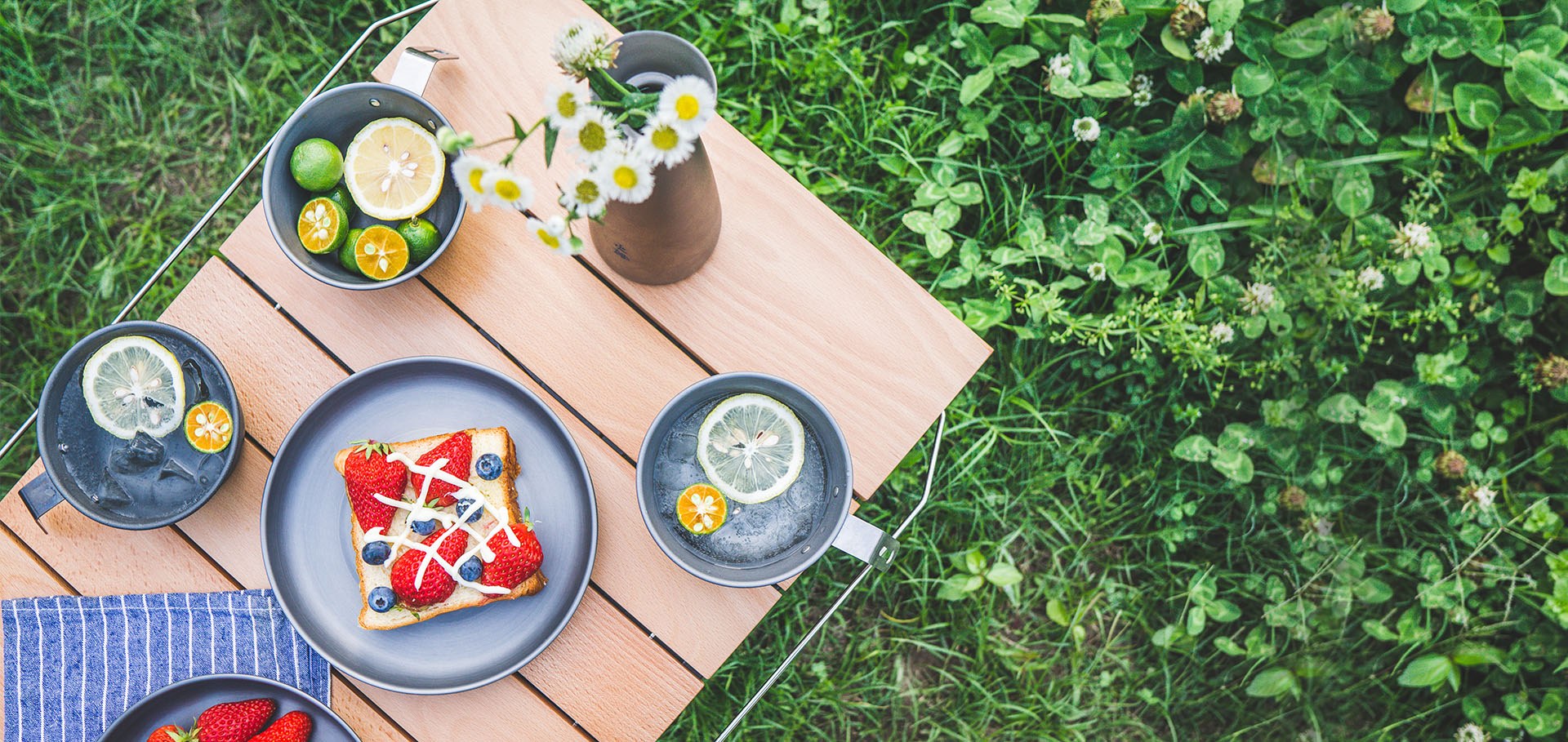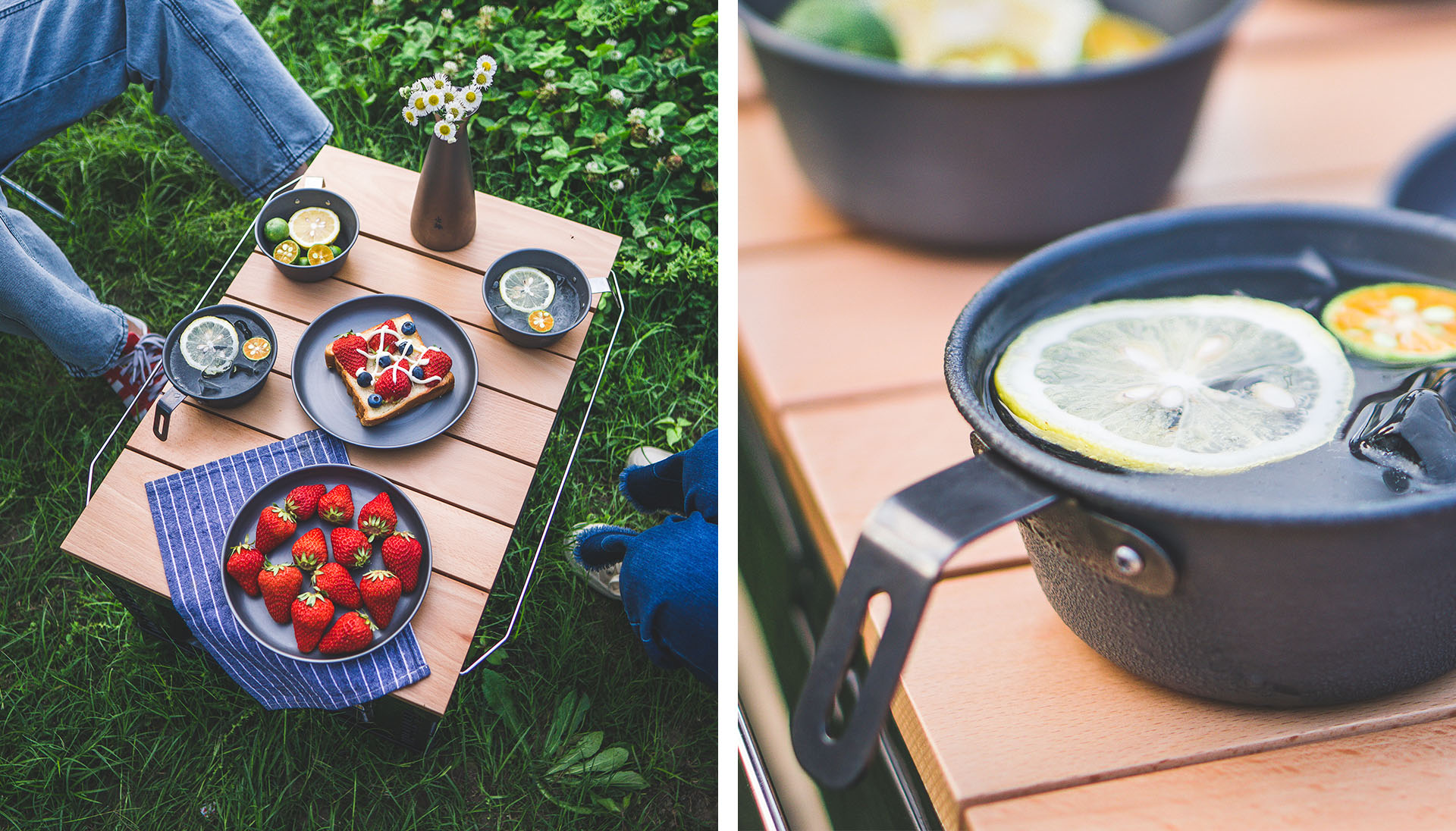 Material
Aluminum Alloy, Stainless Steel
TECHNICAL CHARACTERISTICS
Capacity
Plate: 19 fl oz (560 ml); Bowl: 13.5 fl oz (400 ml); Pot: 57.5 fl oz (1.7 L)
Dimensions
Plate: 7.8 x 0.9 in (197 x 24 mm); Bowl: 4.7 x 2 x 6.4 in (119 x 52 x 162 mm); Pot: 7.4 x 3 x 8.7 in (189 x 76 x 222 mm)
Package Contents
2 x Plates, 2 x Bowls, 1 x Pot
Chronological Order
|
Default Sort Order