Made of durable stainless steel, this collapsible Fire-Maple Maverick Camping Wood Stove (4 Panels) can be used for cooking, boiling, or grilling. It is quick to set up and packs flat for compact storage and travel!
Please Note

1. DO NOT use the stove in any area where open flames are prohibited.
2. DO NOT use the stove in an enclosed area.
3. DO NOT disassemble the stove until it's fully cooled down to avoid burns.
4. Make sure the flame is completely extinguished after each use.
5. DO NOT touch the stove when in use.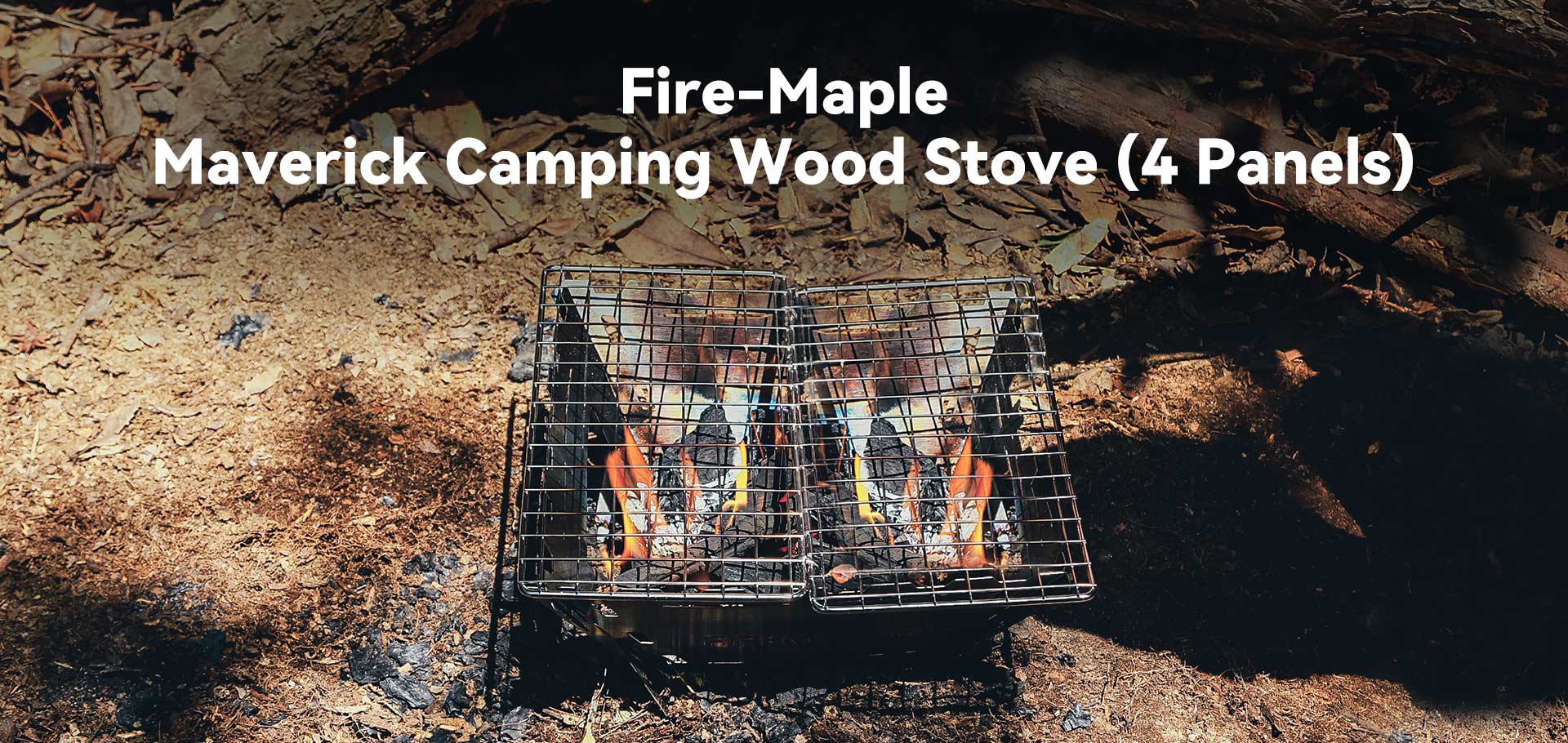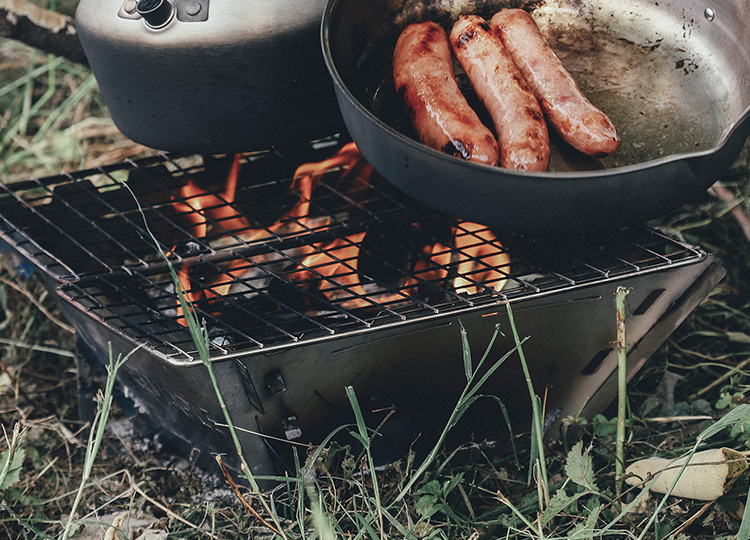 Versatile, Efficient Stove
With a foldable grill, a perforated base plate, and vents on each panel, this wood stove offers excellent ventilation and efficiently burns wood for cooking, boiling, or barbecuing.
Well Built for Outdoors
Made up of four panels only, this stainless steel wood stove is durable and easy to assemble and disassemble to a flat, compact pack size. It's fueled by wood that can be easily found in nature, making it ideal for camping, backpacking, or any outdoor adventures.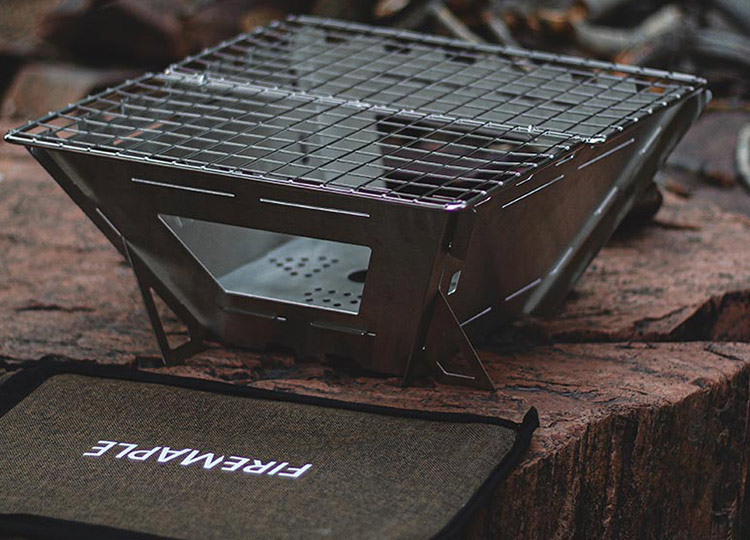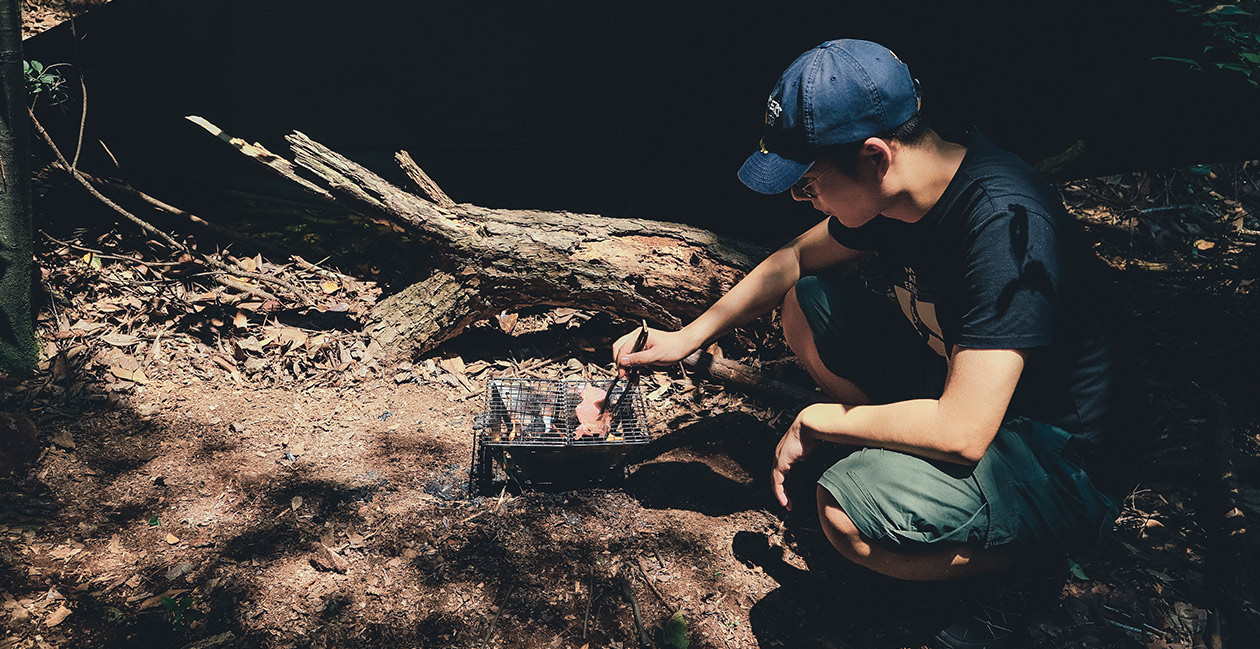 Material(s)
Stainless Steel
Packed Size
12.6 x 9.8 x 0.7 in (32 x 25 x 1.8 cm)
Dimensions
11.2 x 11.3 x 5.3 in (28.5 x 28.7 x 13.4 cm)
Package Contents
4 x Panels, 1 x Grill, 1 x Base Plate, 1 x Storage Bag
Chronological Order
|
Default Sort Order