Excellent for brewing tea, coffee, or boiling water, the handy-sized Fire-Maple Nimbus 1.2L Aluminum Alloy Kettle can lock its lid with two folding stainless steel handles, allowing for a steady stream of water and making this a must-have for camping and bushcraft.
Please Note
1.Hand wash only.
2.Please use heat-resistant gloves while touching the hot kettle, for the handle will get hot on the fire.
3.Please remove the silicone covers for the tips of the handles before use, in order to prevent them from melting in the fire.
4.Put down the handle before removing the lid.
5.Clean the product before use.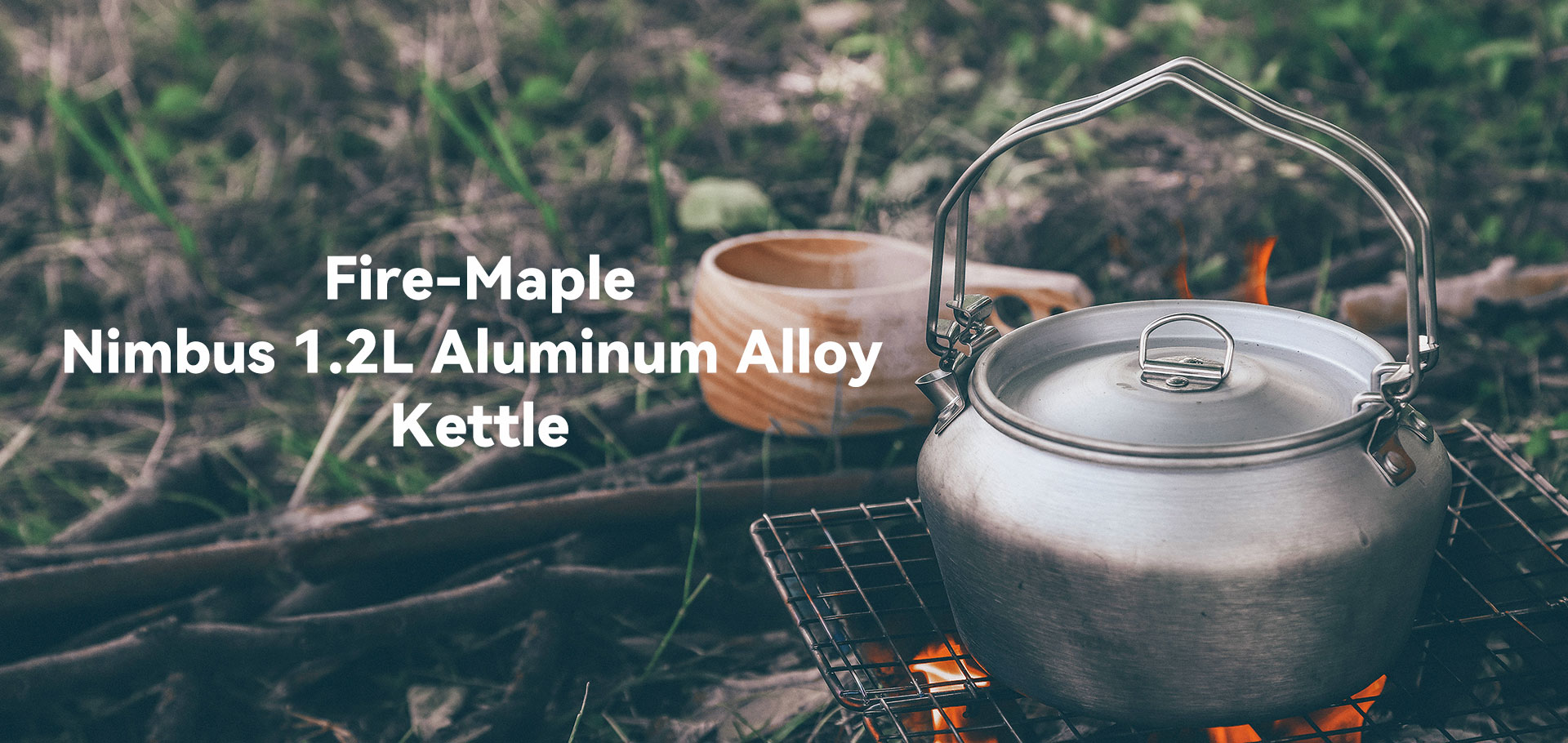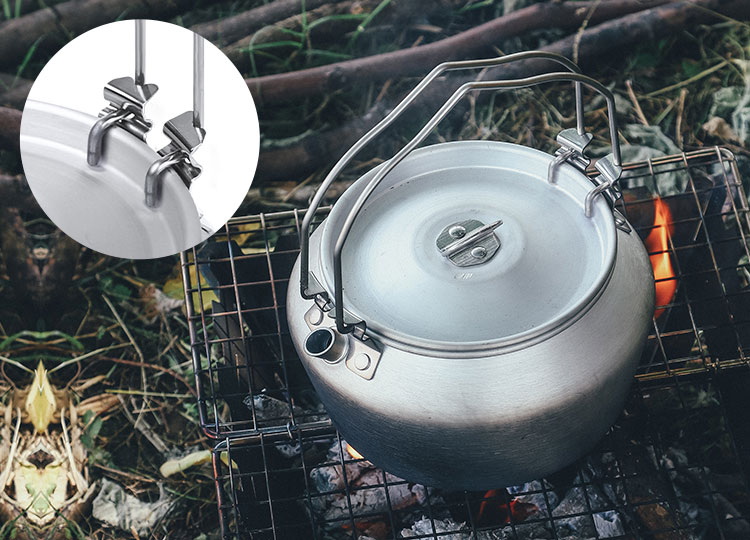 Innovative Locking System
The innovative locking system enables the handles to secure themselves in the upright position while also locking the lid into place, eliminating the need to worry about the lid falling off, even when tilted to over 90 degrees for pouring.
Handling with Safety and Stability
Two convenient folding handles allow for more safety and stability than one handle only when you hang the kettle up over an open fire or pour water.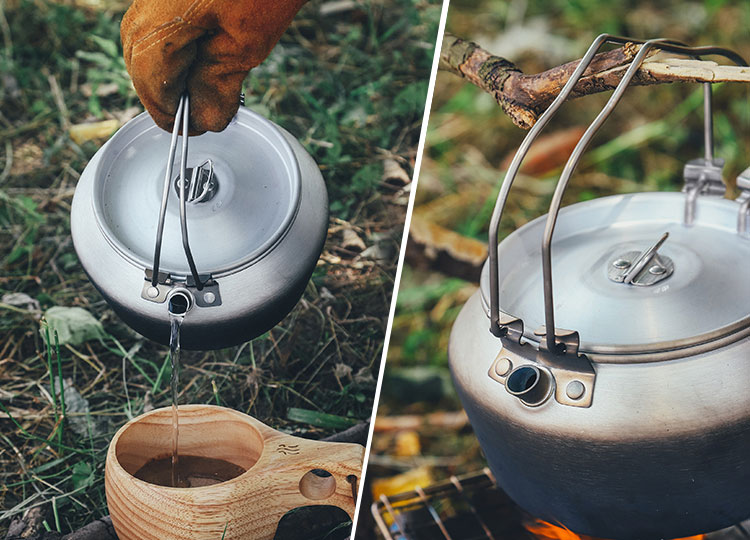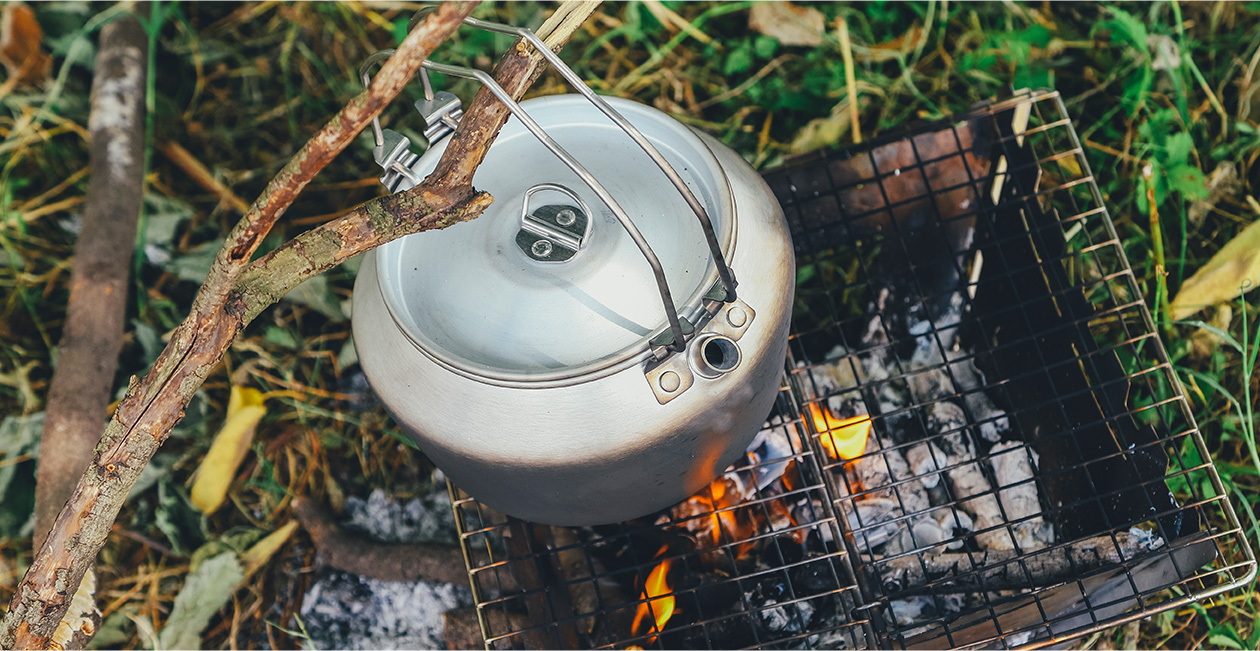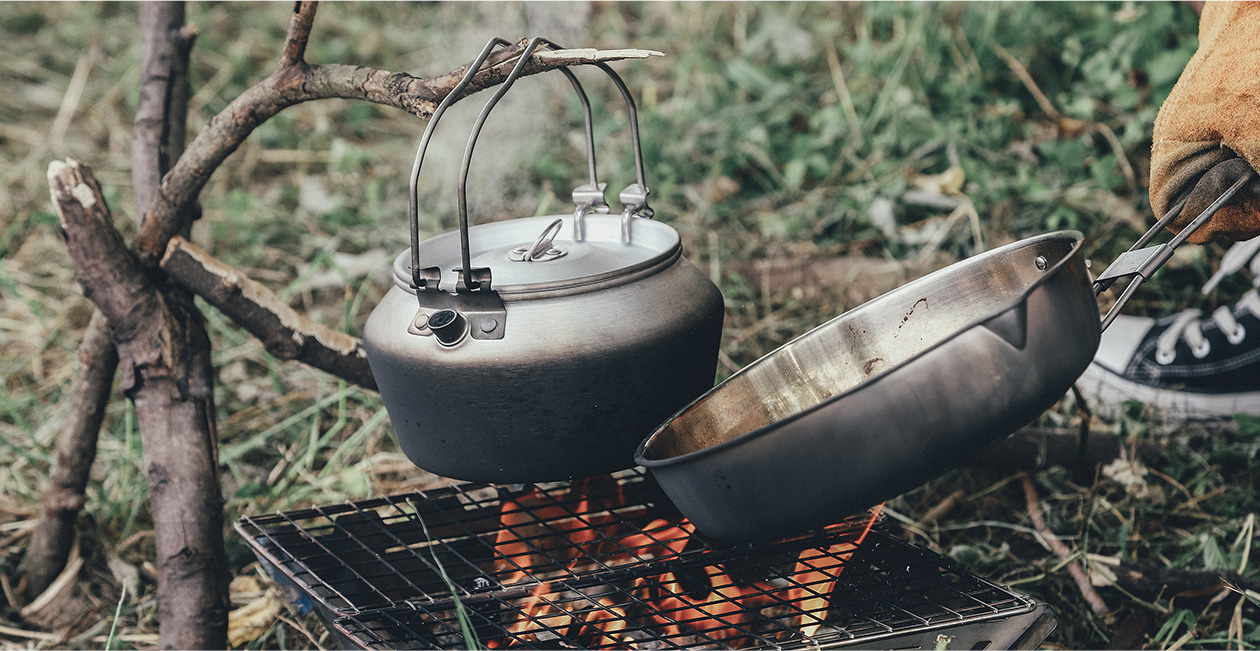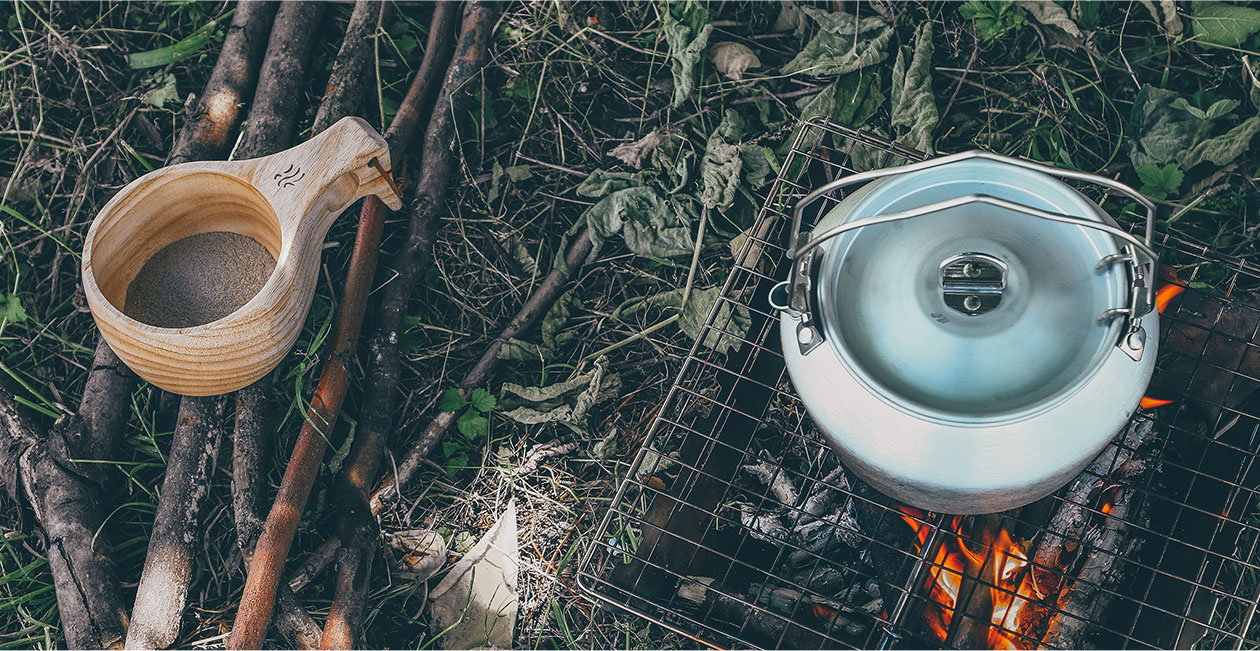 Material(s)
Aluminum Alloy, Stainless Steel
Liquid Capacity
40.6 fl oz (1.2 L)
Dimensions
Unfolded: 6.9 x 6.7 x 7.6 in (176 x 171 x 194 mm); Folded: 6.9 x 7.4 x 4.2 in (176 x 188 x 106 mm)
Package Contents
1 x Kettle with Lid, 1 x Storage Bag
Chronological Order
|
Default Sort Order