Description
Ideal for spring and fall, the KAILAS CAMPER 5 Mummy Sleeping Bag is filled with Thermopuff insulation, offering the right balance of warmth, packability, and light weight.
Care and Maintenance
1. DO NOT use fabric softeners, bleaches, or strong alkaline cleaners. Neutral detergents are recommended.
2. DO NOT spin dry. Lay flat in a shaded, well ventilated, and dry environment.
3. DO NOT bleach.
4. DO NOT iron.
5. DO NOT dry clean.
6. Tumble dry low.
7. Hang to Dry.
8. 86 °F is the maximum washing temperature.
Shipping & Returns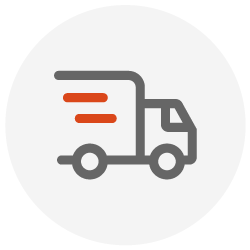 Shipment
Fast, safe, and reliable delivery options are provided to every product.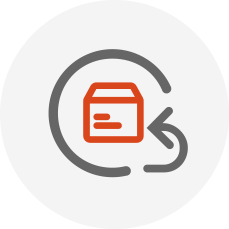 30-day return policy
Orders can be returned for any reason within 30 days from the date the order was received.