Get your NATUREHIKE Inflatable Camp Pillow (sold separately) covered! The skin-friendly, breathable NATUREHIKE 14" x 20" Pillowcase keeps your pillow clean and offers you a comfy and quiet night's sleep.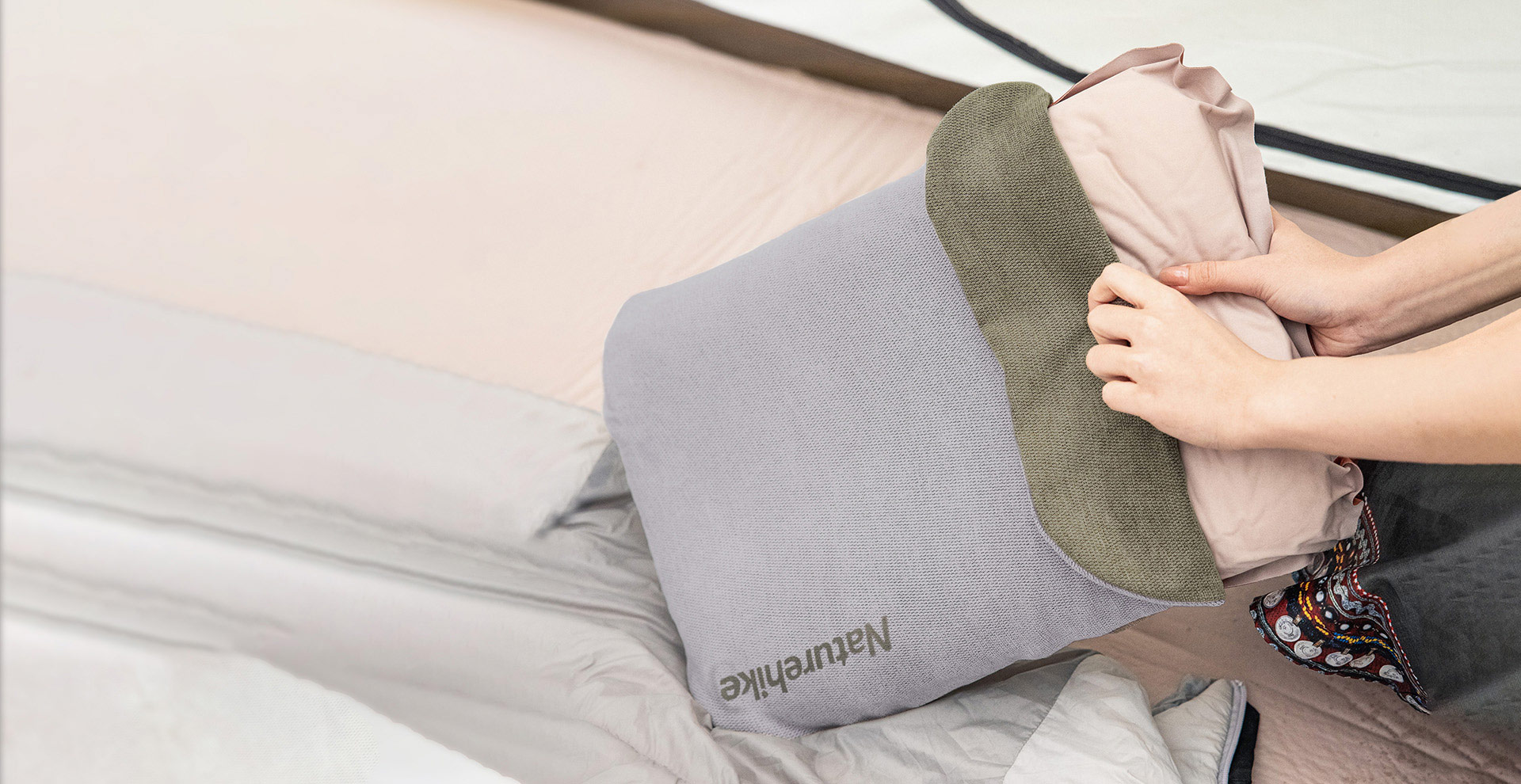 Naturehike
Pillowcase with Valve Eyelet
(for Inflatable Camp Pillow)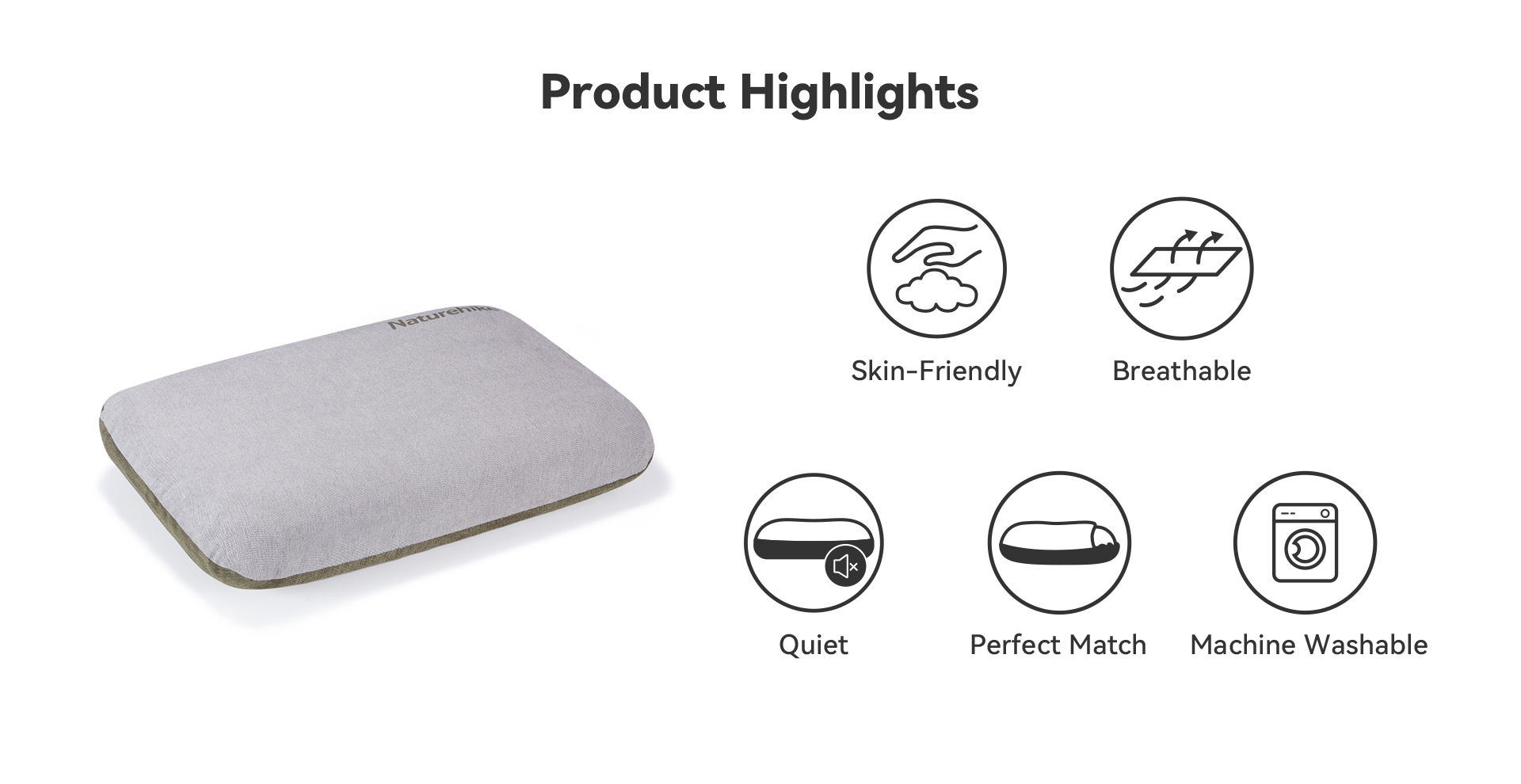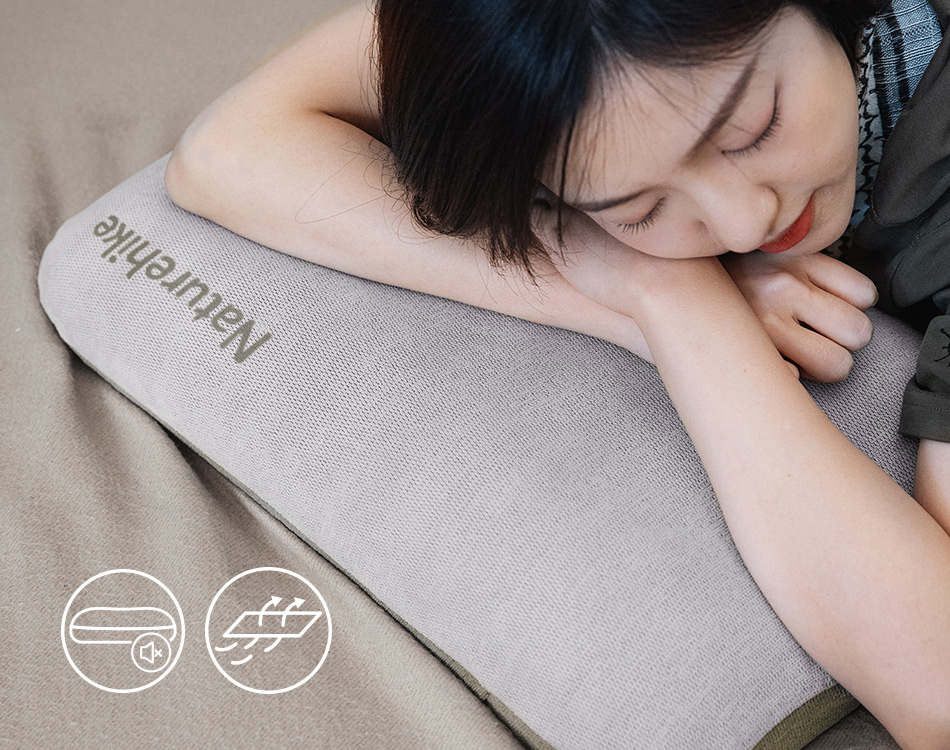 Better Sleeping Experience
The skin-friendly, breathable, quiet, anti-slip fabric makes this pillowcase a very comfortable place to lay your head, and it makes no noise when you move during the night, providing a quiet, sound night's sleep for you and anyone else in your tent.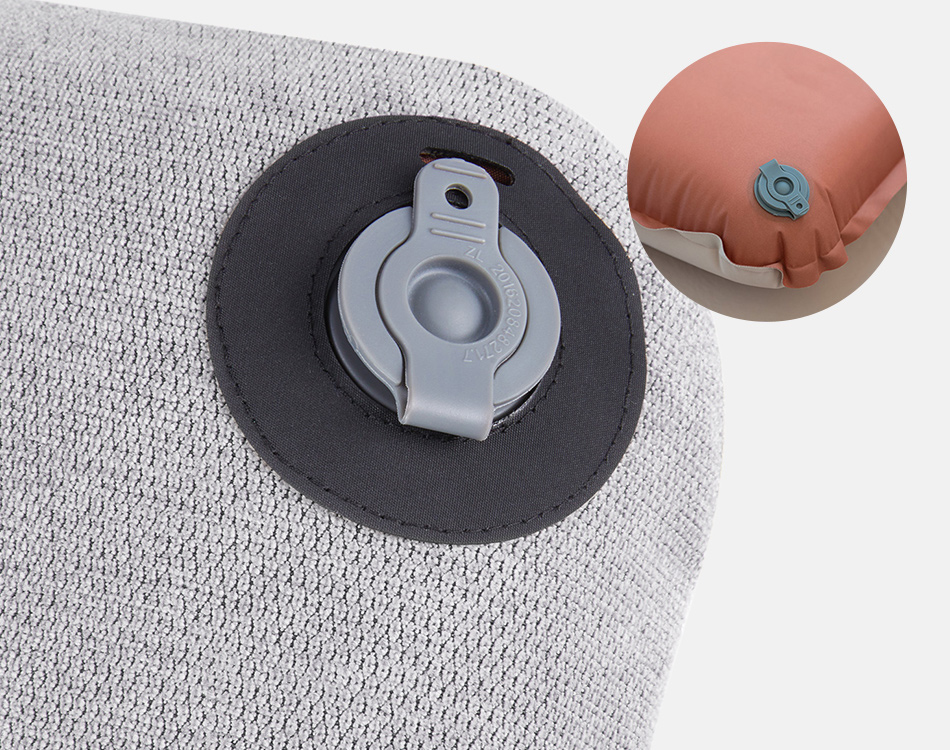 Perfect Match
This is the matching pillowcase for our Naturehike Inflatable Camp Pillow, and it is designed with an eyelet that fits over the valve of the pillow. This allows you to quickly inflate and deflate it without having to remove the pillowcase.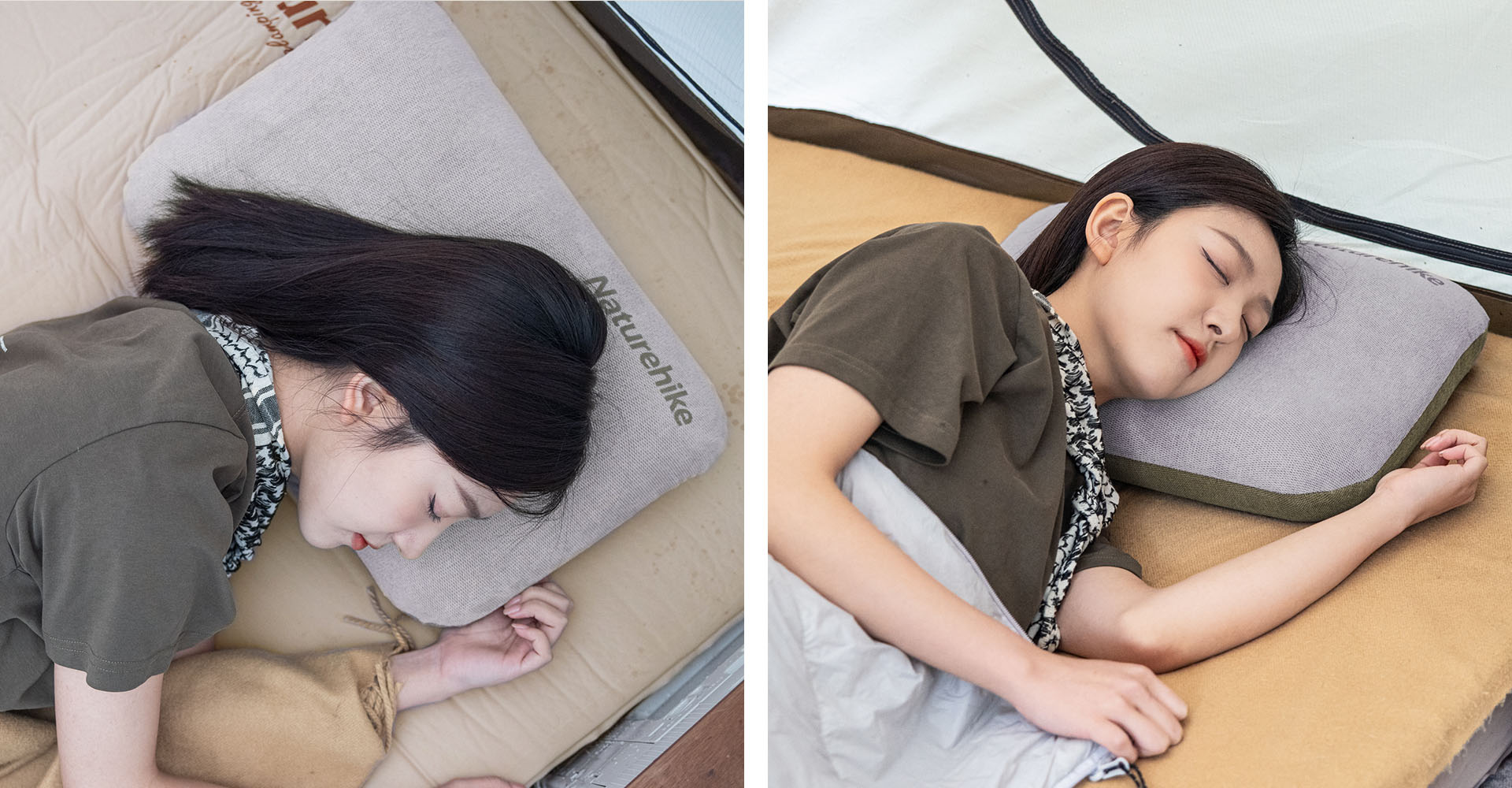 Dimensions
20 x 14 in (51 x 36 cm)
Package Contents
1 x Pillowcase
Chronological Order
|
Default Sort Order