With plenty of room to stretch out and get comfortable, the NATUREHIKE PS200 Oval Hooded Sleeping Bag with Cotton Liner and Armholes keeps you warm through the night. It is suitable for temperatures around 50 °F or warmer, and using it in an RV or at a sheltered campsite is recommended.
Care and Maintenance
1. DO NOT use bleach, fabric softener, or strong alkaline cleaners. Neutral detergents and special cleaners for sleeping bags are recommended.
2. DO NOT use a top-loading washing machine; a front-loading washing machine is recommended.
3. Turn the sleeping bag inside out, close all zippers, and fasten any buckles before machine washing.
4. Machine wash ONLY on the delicate/gentle cycle with warm water and low-speed spin.
5. DO NOT spin dry. Lay flat to dry in a shaded, well-ventilated, and dry area.
Please Note
1. DO NOT store this product in the compression sack for long periods, as this will cause the insulation to lose its loft and reduce insulation performance.
2. Please primarily refer to comfort temperature, rather than limit or extreme temperature, due to individual variations in temperature sensitivity.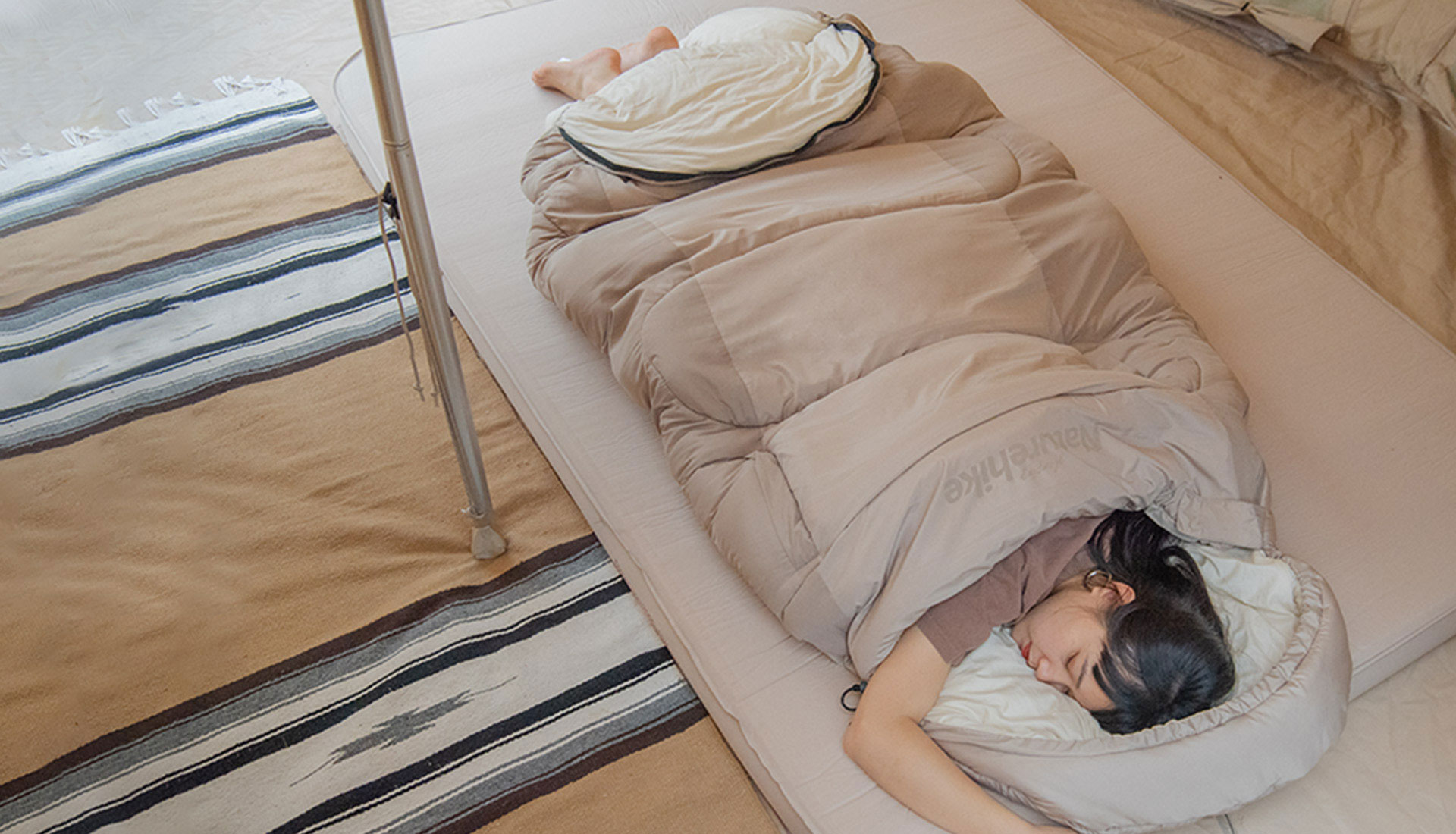 Naturehike
PS200 Oval Hooded Sleeping Bag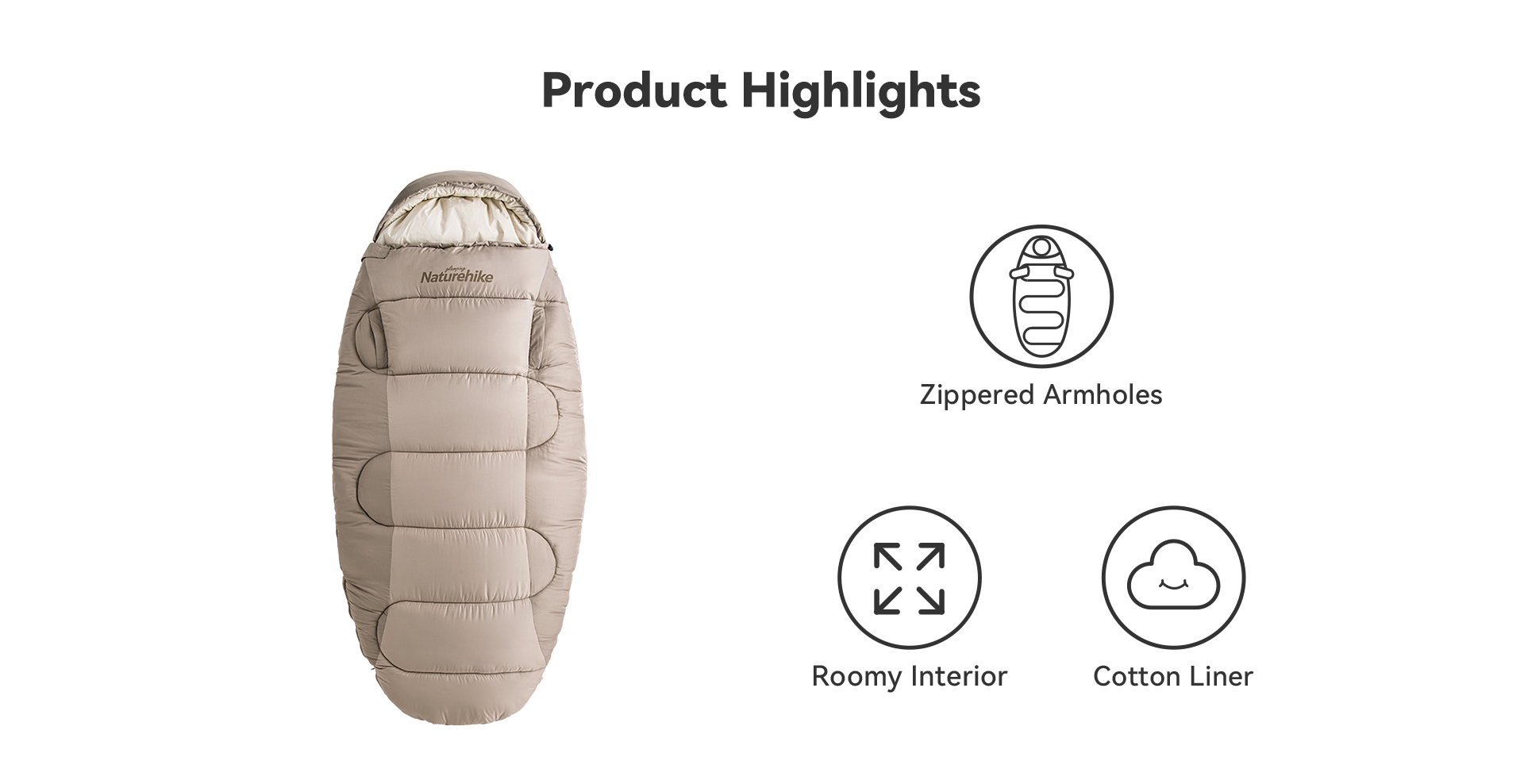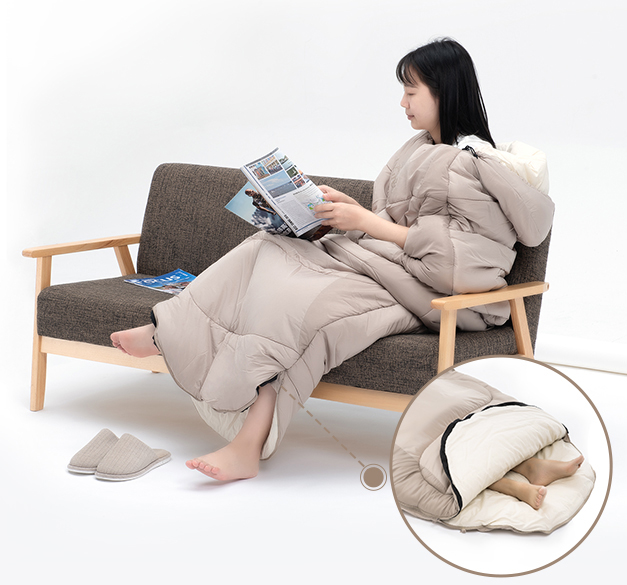 Roomy and Well-Ventilated
This sleeping bag has numerous features that enhance roominess and ventilation. Zippered armholes let you pop your arms out quickly and effortlessly. The zippered footbox opens up to let you stretch your legs or cool off a bit on a warmer night.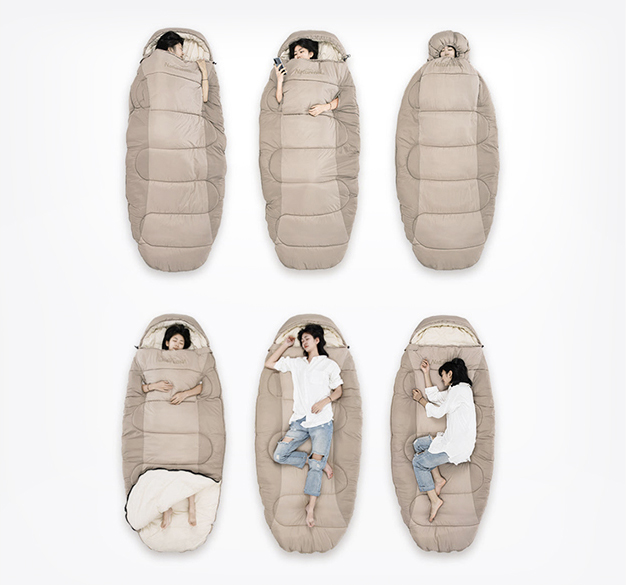 Large Egg Shape
The generous egg shape provides a lot more roominess, so you can move with freedom and find all-night comfort regardless of your favorite sleeping position.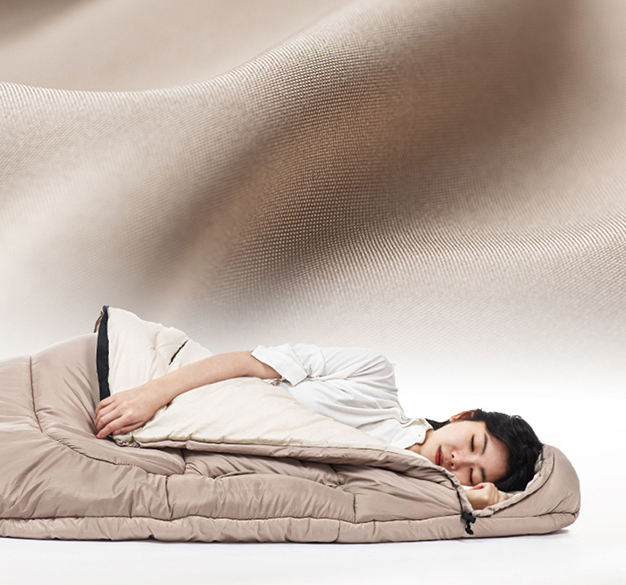 Soft Cotton Liner
The liner is made of soft cotton that feels cozy against the skin. It not only allows for impressive comfort, but it also does a great job of ensuring the sleeping bag's durability.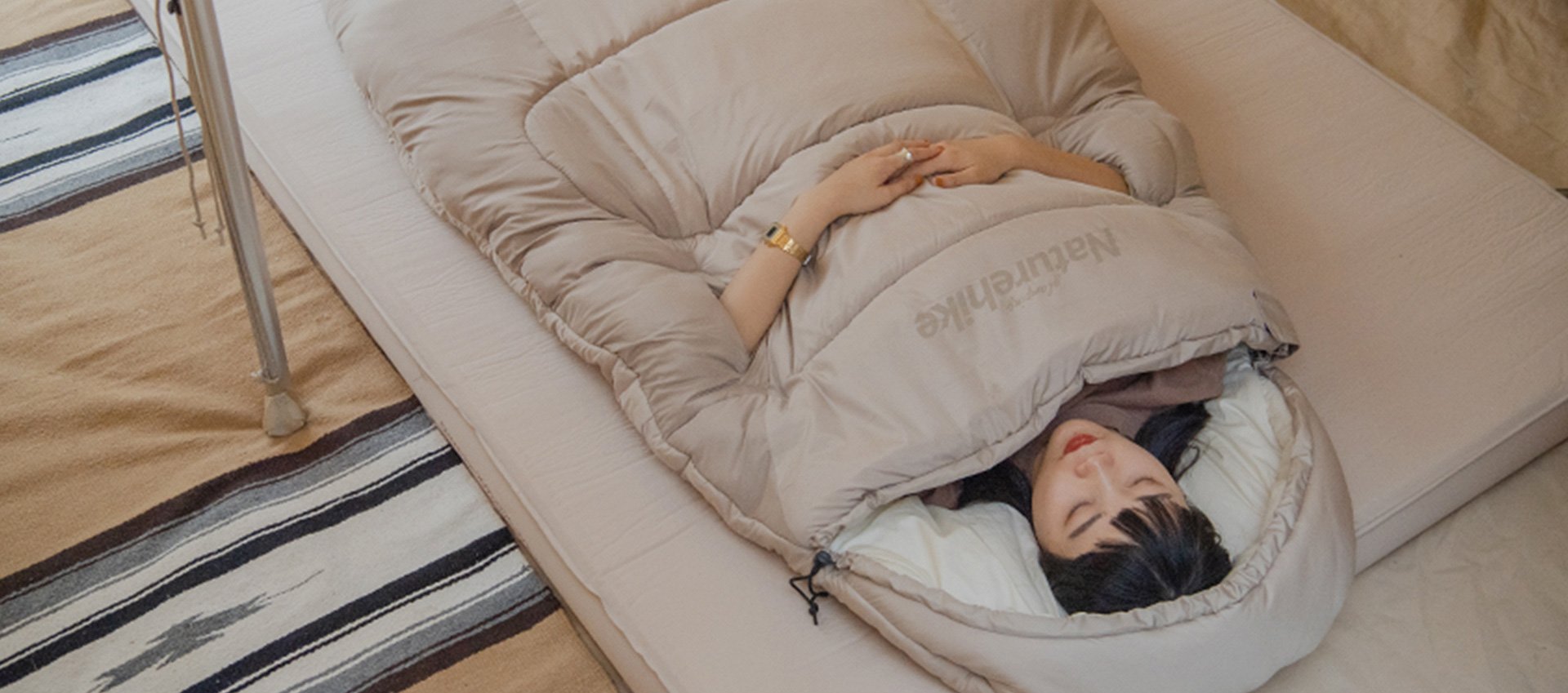 Insulation Type
Synthetic
Zipper Location
Random (Left or Right)
Dimensions
37.4 x 86.6 in (95 x 220 cm)
Packed Size
9.8 x 18.9 in (25 x 48 cm)
Package Contents
1 x Sleeping Bag, 1 x Stuff Sack
Chronological Order
|
Default Sort Order