With plenty of room to get comfortable and the option to unzip it into a blanket, the NATUREHIKE H150 Sleeping Bag with Double-Sided Zipper keeps you warm and comfortable and offers increased versatility.
Care and Maintenance
1. DO NOT use bleach, fabric softener, or strong alkaline cleaners. Neutral detergents and special cleaners for sleeping bags are recommended.
2. DO NOT use a top-loading washing machine; a front-loading washing machine is recommended.
3. Turn the sleeping bag inside out, close all zippers, and fasten any buckles before machine washing.
4. Machine wash ONLY on the delicate/gentle cycle with warm water and low-speed spin.
5. DO NOT spin dry. Lay flat to dry in a shaded, well-ventilated, and dry area.
Please Note
1. DO NOT store this product in the compression sack for long periods, as this will cause the insulation to lose its loft and reduce insulation performance.
2. Please primarily refer to comfort temperature, rather than limit or extreme temperature, due to individual variations in temperature sensitivity.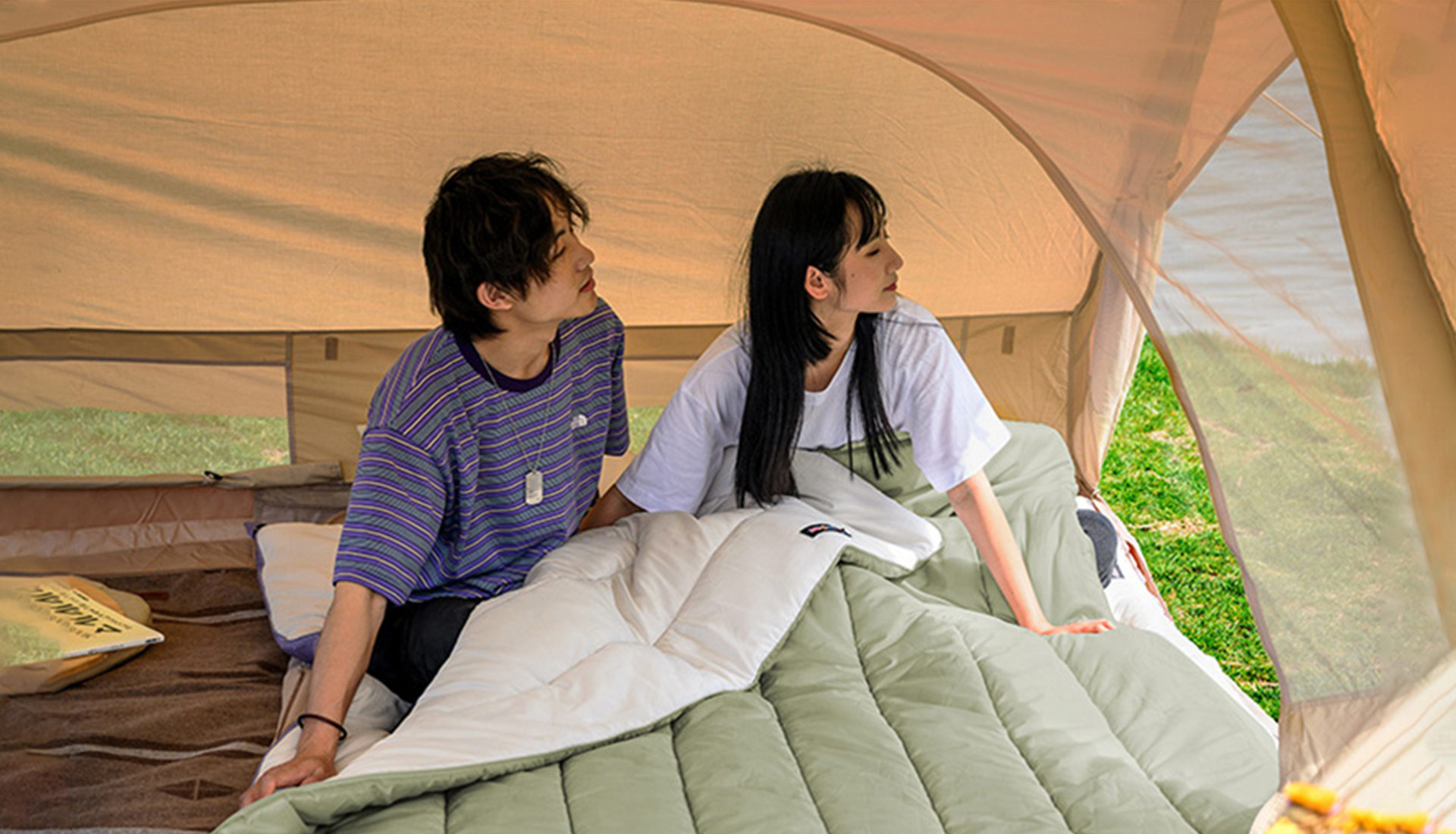 Naturehike
H150 Sleeping Bag with Double-Sided Zipper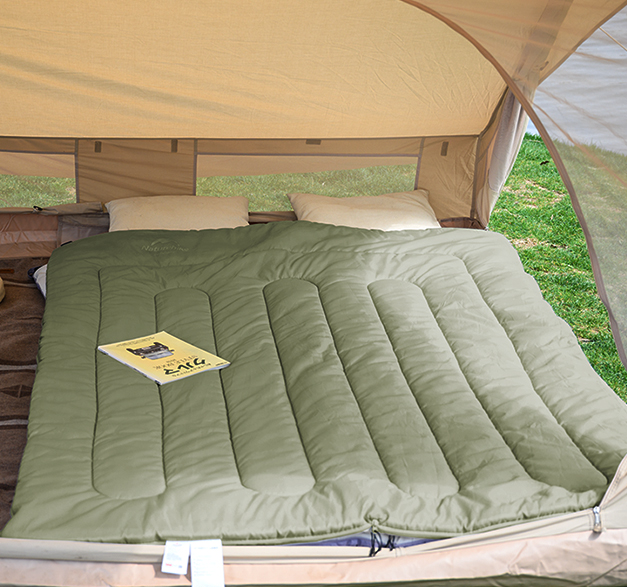 Easily Convert from Bag to Quilt
The handy wraparound zipper allows this sleeping bag to open up completely for use as a quilt or additional sleeping pad. This design extends its versatility around camp and allows it to adapt to fluctuating temperatures and equipment needs.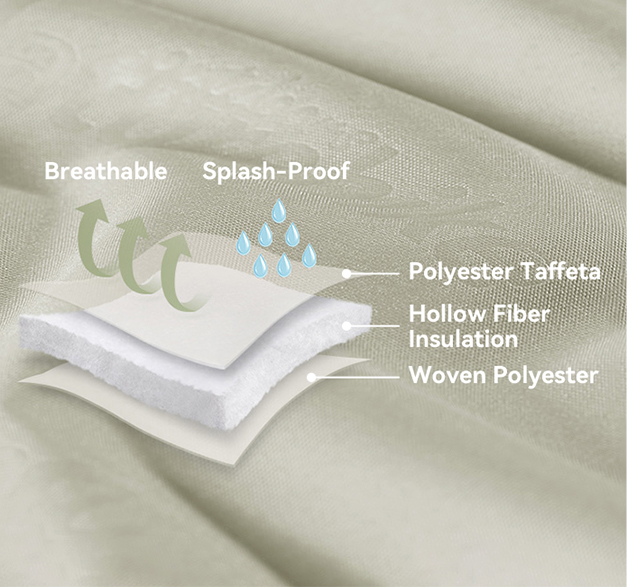 High-Quality Materials
Its shell is made of polyester taffeta with a splash-proof coating to easily handle changing weather. The high-quality hollow fiber insulation and soft polyester lining offer both warmth and comfort.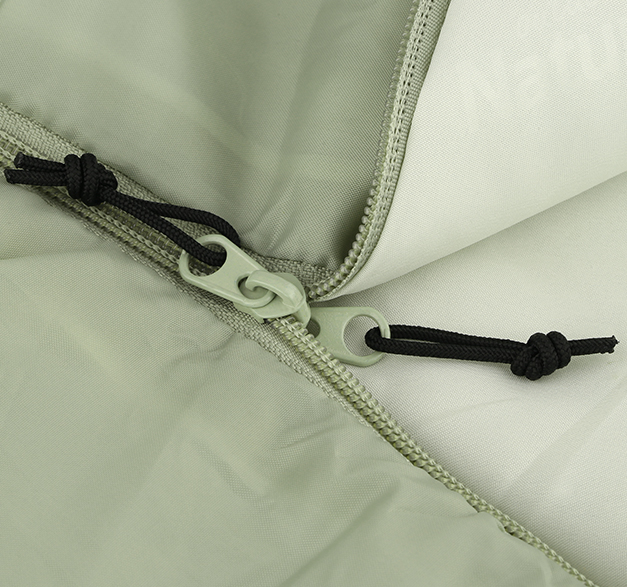 Double-Sided Zipper
The zipper features two zipper pulls—one outside and one inside. This handy zipper design makes it easier to get in and out, while also providing quick and easy ventilation adjustments.
Dimensions
33.5 x 80.7 in (85 x 205 cm)
Packed Size
7.9 x 15.7 in (20 x 40 cm)
Sleeping Bag Shape
Rectangle
Insulation Type
Synthetic
Package Contents
1 x Sleeping Bag, 1 x Stuff Sack
Chronological Order
|
Default Sort Order