Built with soft, durable polyester fabric and warm insulation, the NATUREHIKE M300 Hooded Envelope Sleeping Bag has a bottom zipper that lets you kick your feet out and also transforms into a comfy quilt.
Care and Maintenance
1. DO NOT use bleach, fabric softener, or strong alkaline cleaners. Neutral detergents and special cleaners for sleeping bags are recommended.
2. DO NOT use a top-loading washing machine; a front-loading washing machine is recommended.
3. Turn the sleeping bag inside out, close all zippers, and fasten any buckles before machine washing.
4. Machine wash ONLY on the delicate/gentle cycle with warm water and low-speed spin.
5. DO NOT spin dry. Lay flat to dry in a shaded, well-ventilated, and dry area.
Please Note
1. DO NOT store this product in the compression sack for long periods, as this will cause the insulation to lose its loft and reduce insulation performance.
2. Please primarily refer to comfort temperature, rather than limit or extreme temperature, due to individual variations in temperature sensitivity.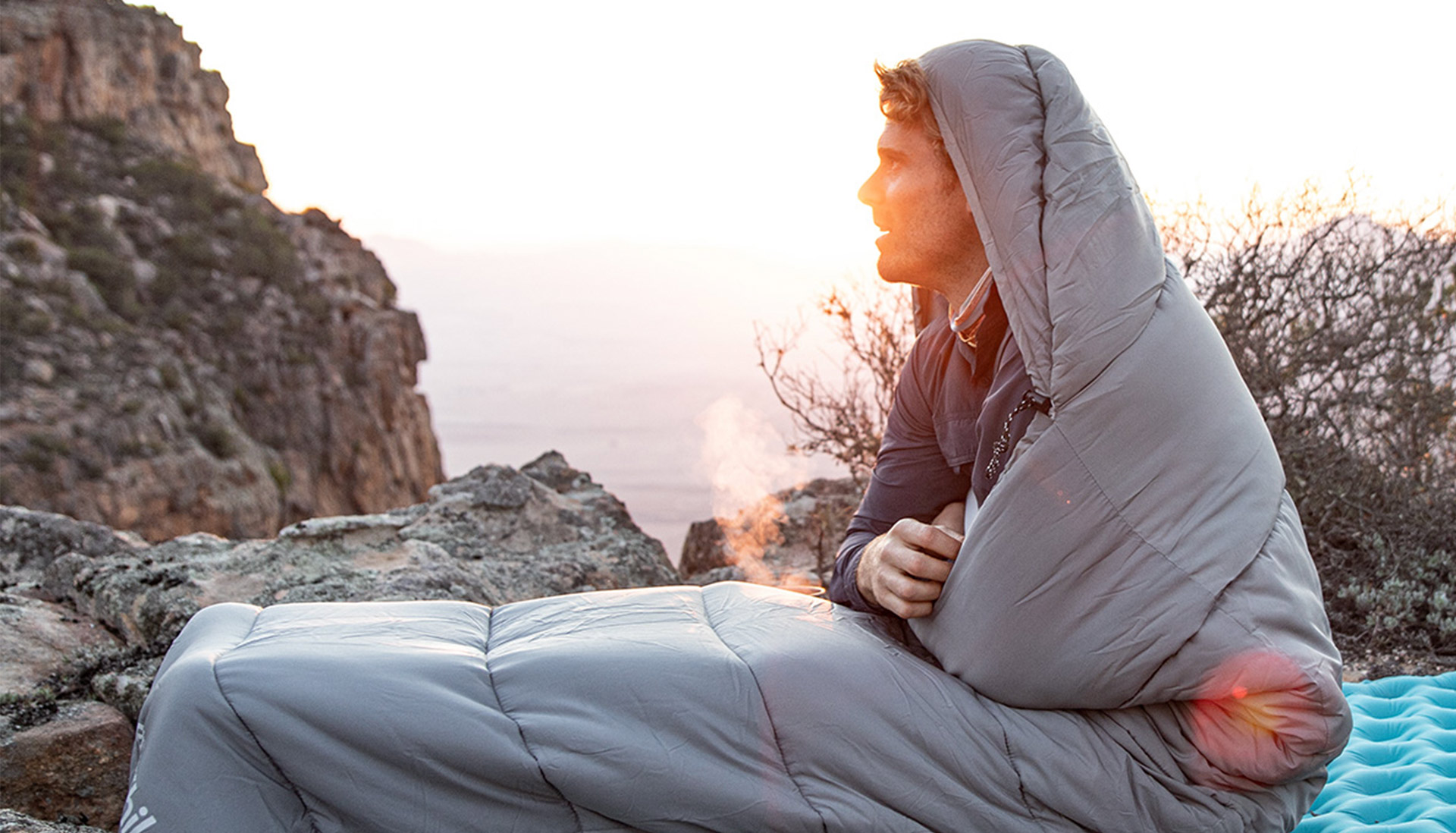 Naturehike
M300 Hooded Envelope Sleeping Bag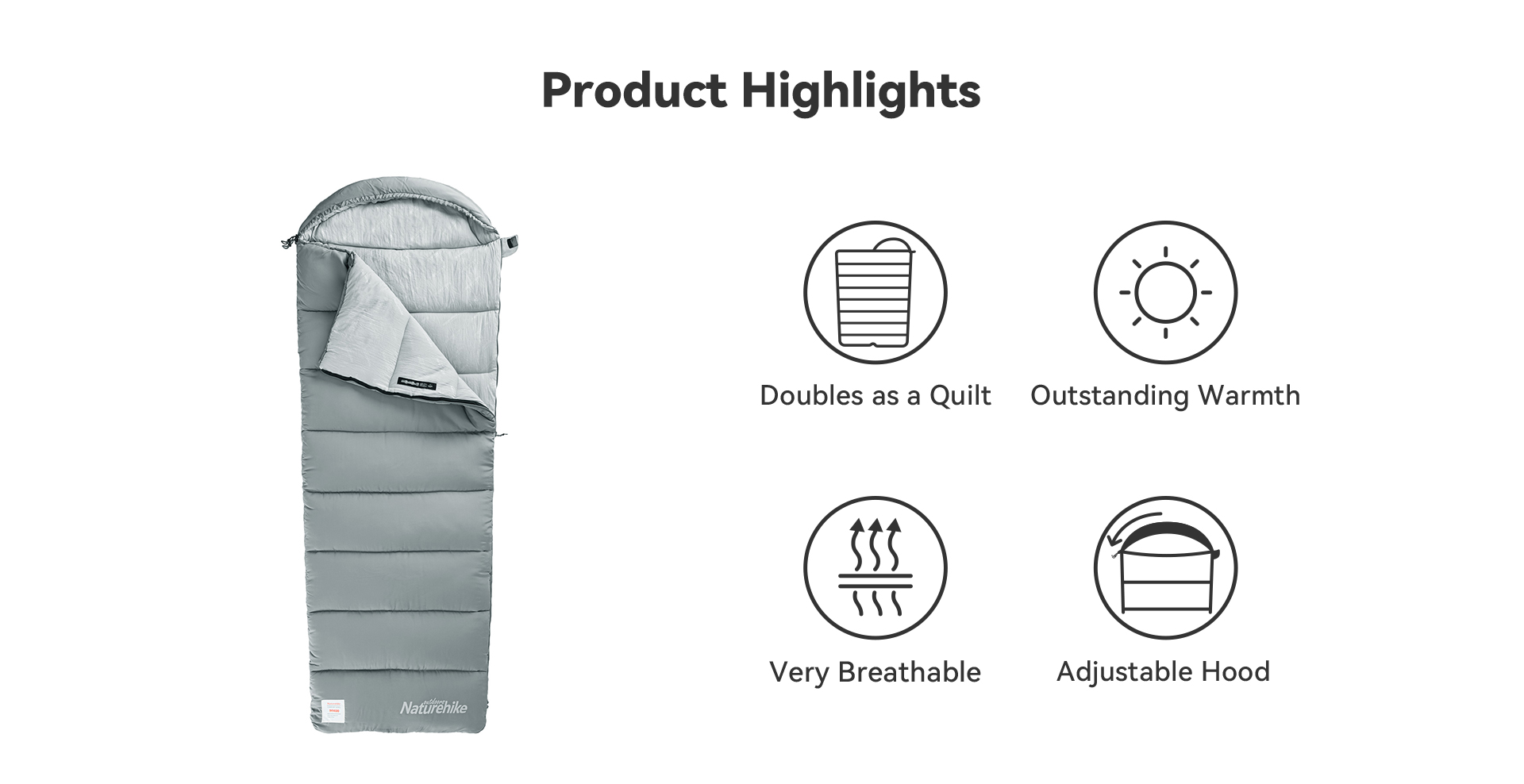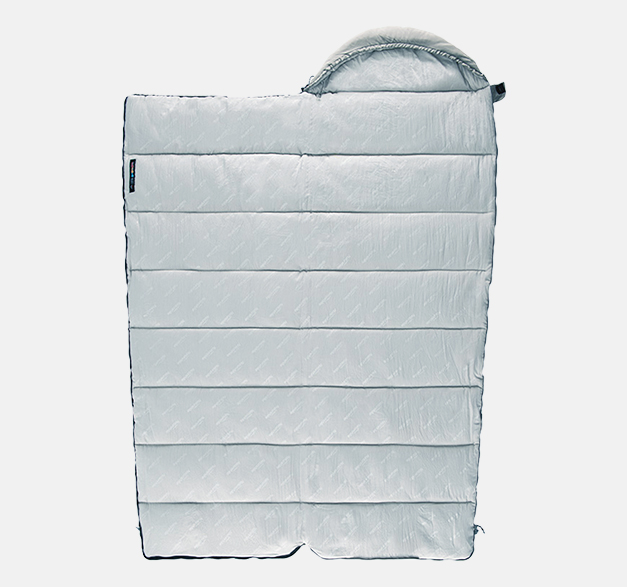 Dual Zippers Provide Options
The handy dual zipper system, with one zipper on the long side and one zipper around the footbox, allows this sleeping bag to open up completely for use as a quilt and also allows you to unzip the footbox for ventilation if things ever get a bit too toasty at night.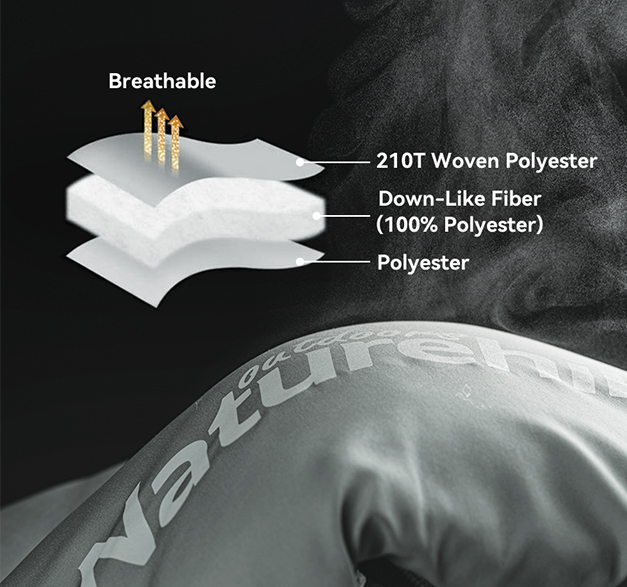 High-Quality Materials
The supple polyester shell and liner are not only super cozy, but they also provide outstanding breathability. The warm, moisture-resistant polyester insulation maintains its loft and continues to insulate even when damp.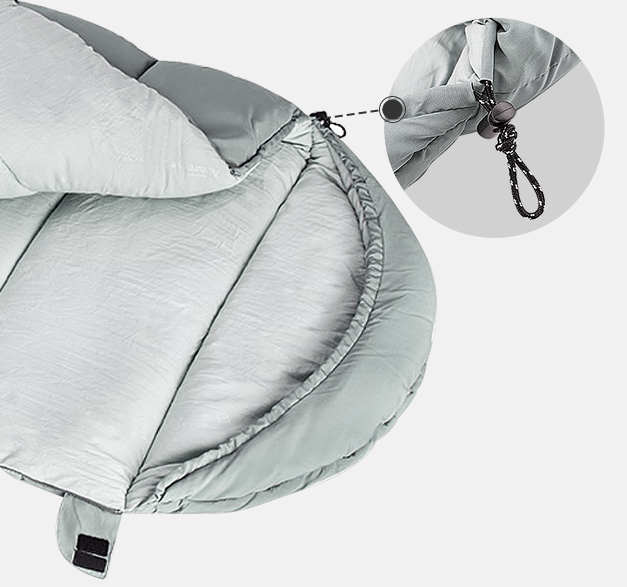 Adjustable Hood
The sleeping bag's hood is designed with a drawstring closure, which enables you to cinch the hood tight to ward off drafts and provide additional warmth when it gets chilly.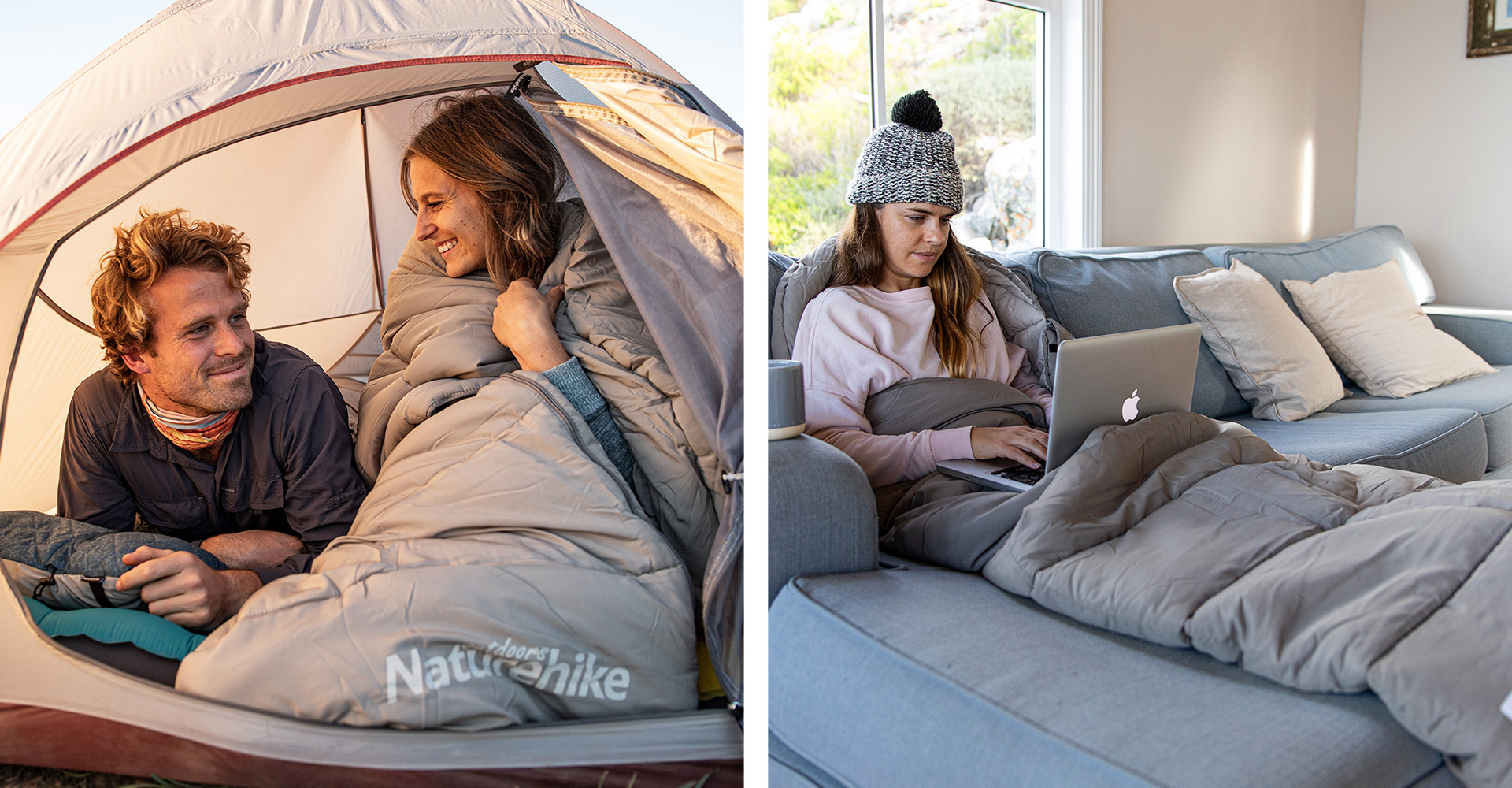 Dimensions
31.5 x (74.8 + 11.8) in / 80 x (190 + 30) cm
Packed Size
9.8 x 16.9 in (25 x 43 cm)
Sleeping Bag Shape
Semirectangular
Insulation Type
Synthetic
Zipper Location
Random (Left or Right)
Package Contents
1 x Sleeping Bag, 1 x Compression Sack
Chronological Order
|
Default Sort Order