The lightweight Naturehike compression bag stuff sack for sleeping bag is made of high-quality 300D Oxford polyester that is both splash-proof and wear-resistant. It keeps your gear compressed and organized inside your pack or travel luggage. It's ideal for traveling, camping, hiking, and backpacking!
Please Note
1.Be careful not to pierce or cut the fabric by trying to compress sharp objects.
2.DO NOT leave your sleeping bag in a compressed state for a long time, as that will reduce its loft and insulation ability.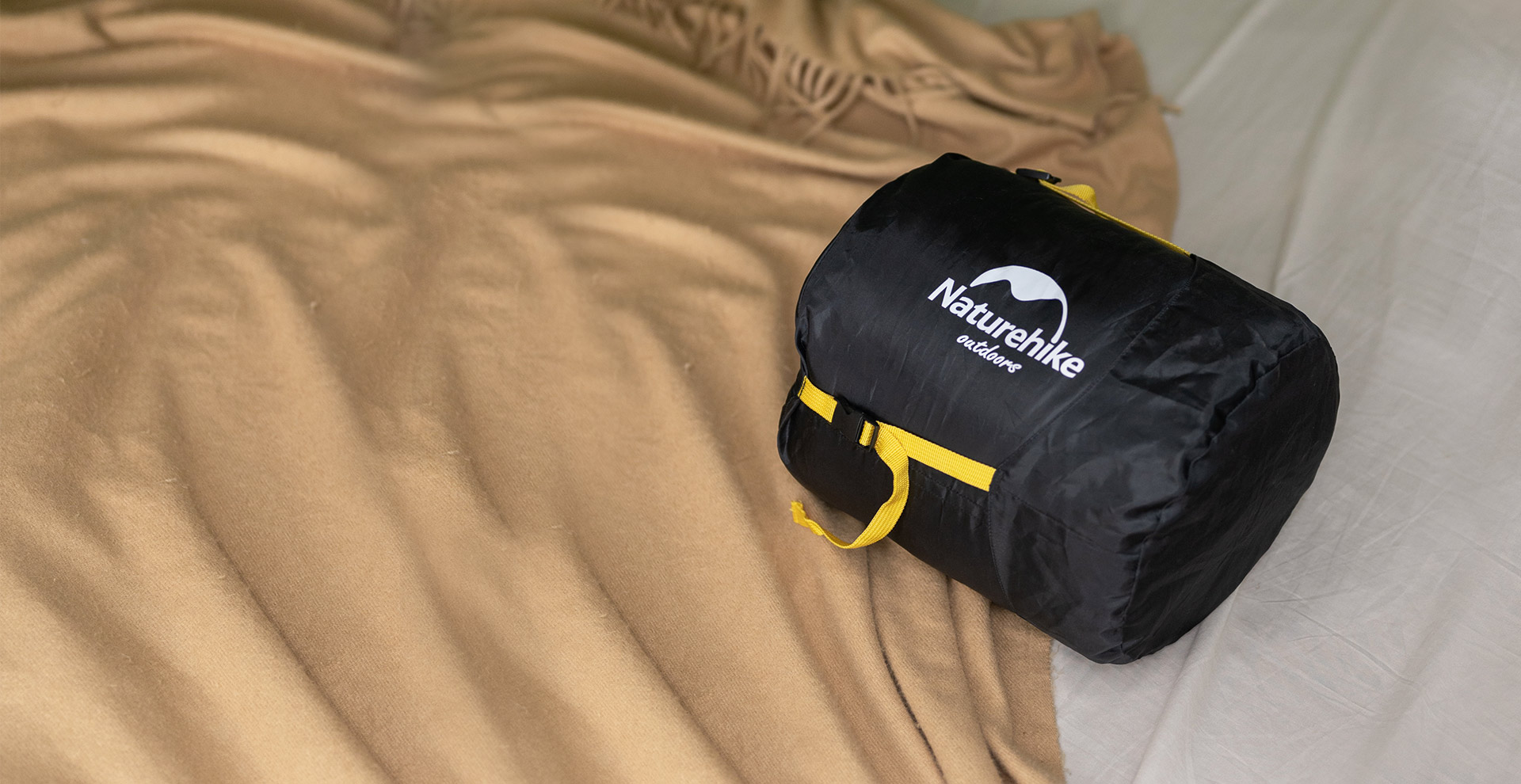 Naturehike
Lightweight Compression Bag
Stuff Sack for Sleeping Bag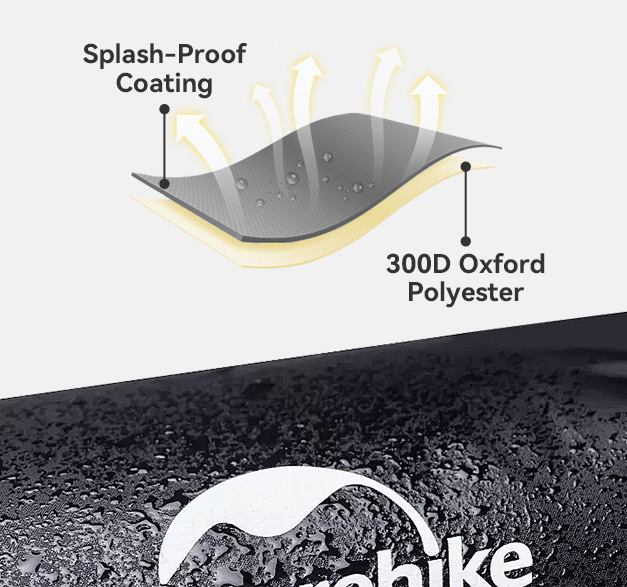 High-Quality Materials
The wear-resistant 300D Oxford polyester with a splash-proof coating provides excellent durability and resistance to moisture, helping to protect your sleeping bag on the journey to and from your campsite.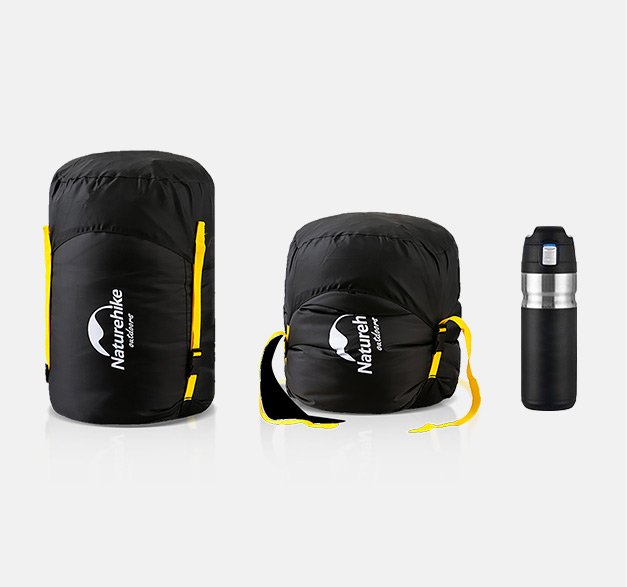 Space-Saving
It features three compression straps to provide even compression and significantly reduce the packed size of your sleeping bag, saving space in your pack.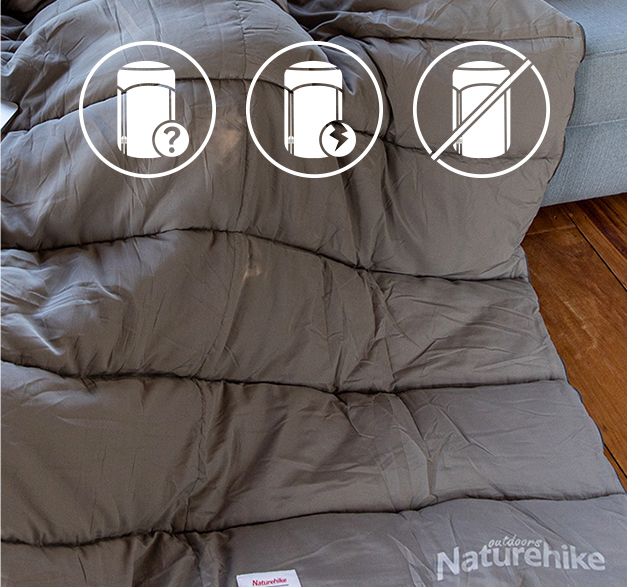 Ideal Replacement or Upgrade
Whether your sleeping bag's compression bag is missing or damaged, or it never had one, this is a great solution. Get one for each bag you have, and keep them safe and stored compactly on the trail.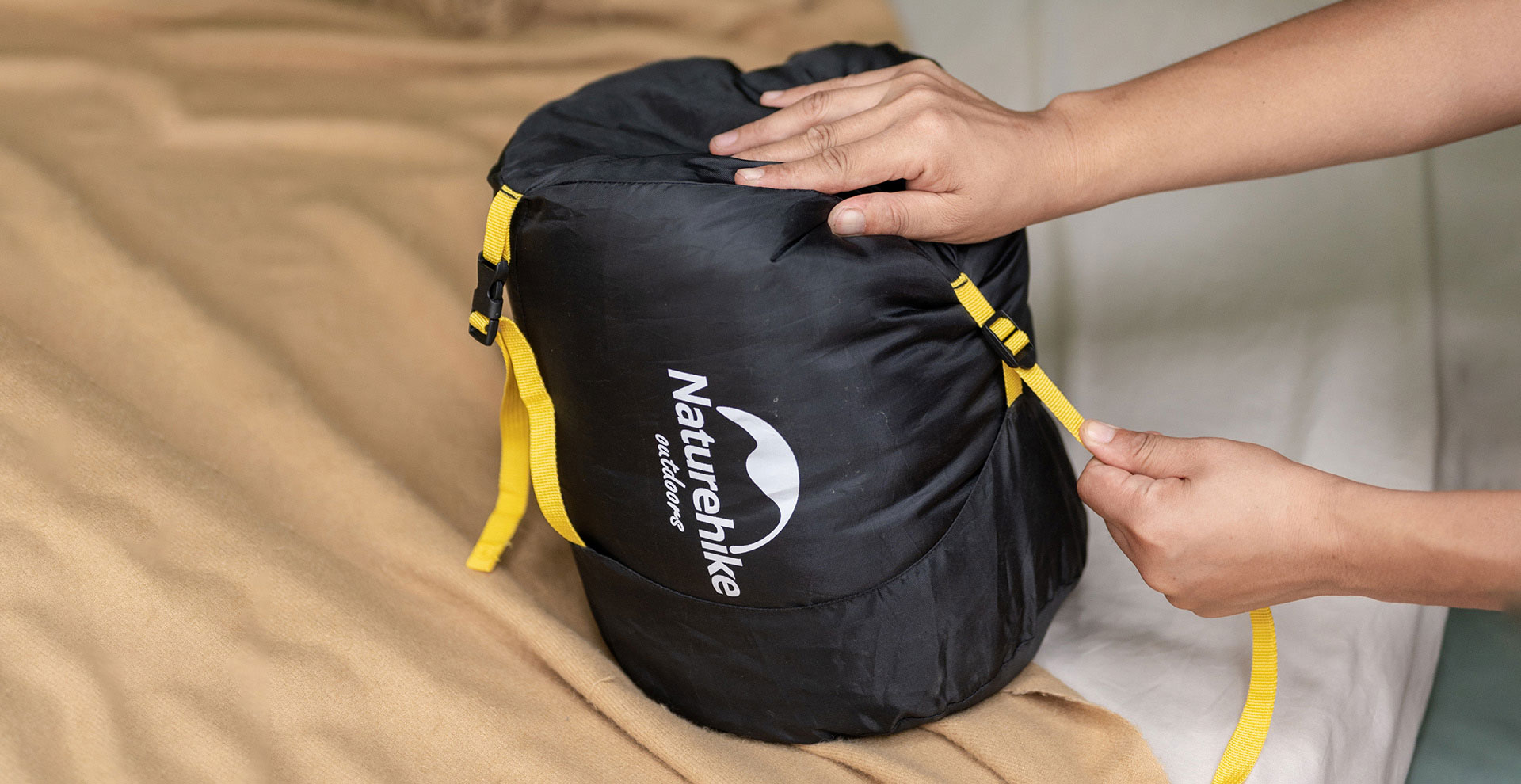 Material(s)
300D Oxford Polyester
Gear Capacity
S: 1098 cu in (18 L); L: 2136 cu in (35 L)
Sleeping Bag Compatibility
S: Up to 6.6 lb (3 kg) Synthetic Sleeping Bag; Up to 3.3 lb (1.5 kg) Down Sleeping Bag; L: Up to 6.6–8.8 lb (3–4 kg) Synthetic Sleeping Bag; Up to 3.3–4.4 lb (1.5–2 kg) Down Sleeping Bag
Dimensions (Full)
S: 15.7 x 9.4 in (40 x 24 cm); L: 19.7 x 11.8 in (50 x 30 cm)
Dimensions (Empty)
S: 15.7 x 15.7 in (40 x 40 cm); L: 19.7 x 19.7 in (50 x 50 cm)
Weight
S: 2.65 oz (75 g); L: 3.35 oz (95 g)
Package Contents
1 x Compression Sack
Chronological Order
|
Default Sort Order