The Oknife Otacle H1 Titanium Storage Capsule is machined from lightweight, corrosion-resistant TA1 titanium alloy and rated IPX4. It offers a compact, weather-resistant storage solution for transporting your medications and other small EDC essentials. You can take this miniature capsule with you on your daily adventures, using the key ring for attaching to a bag, belt, or keychain.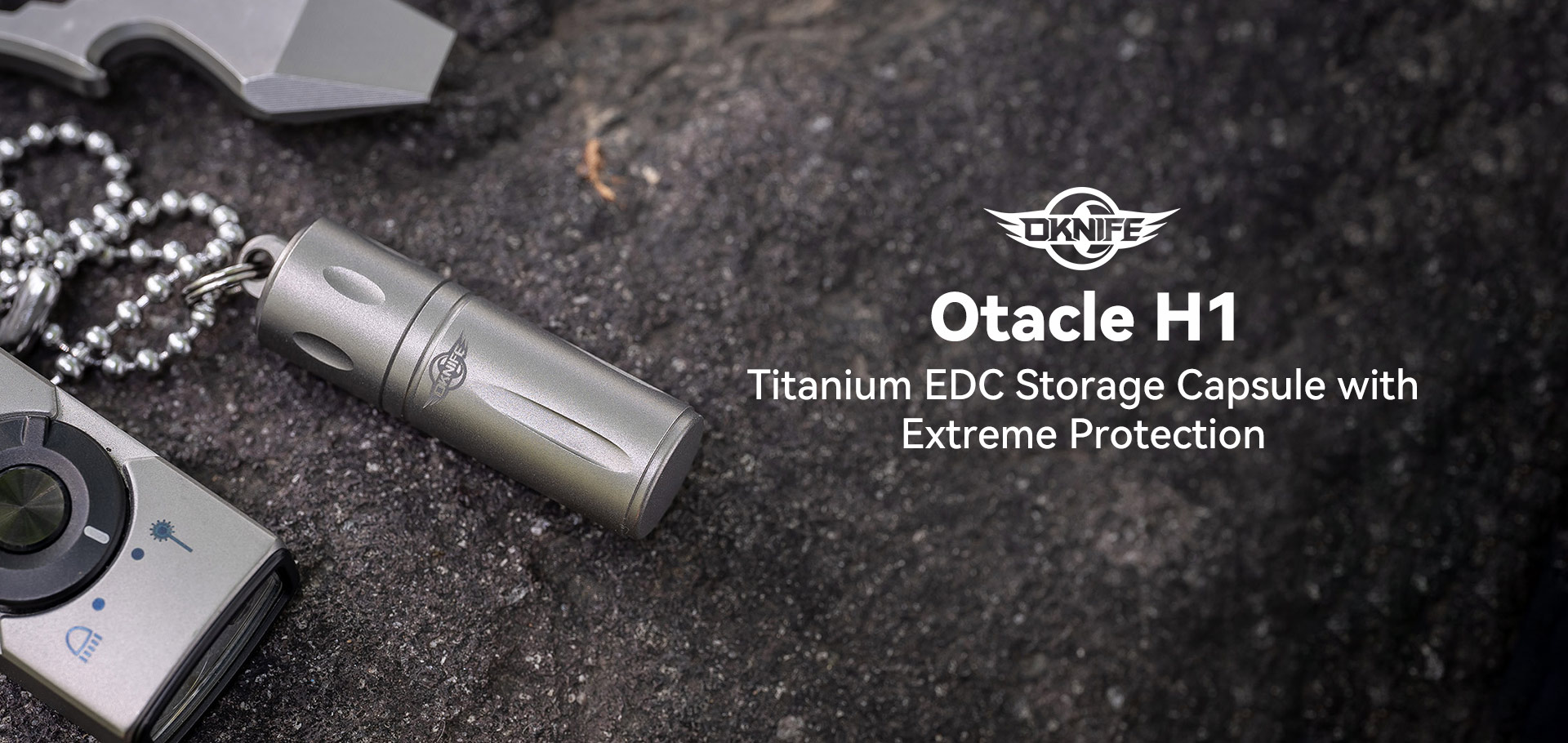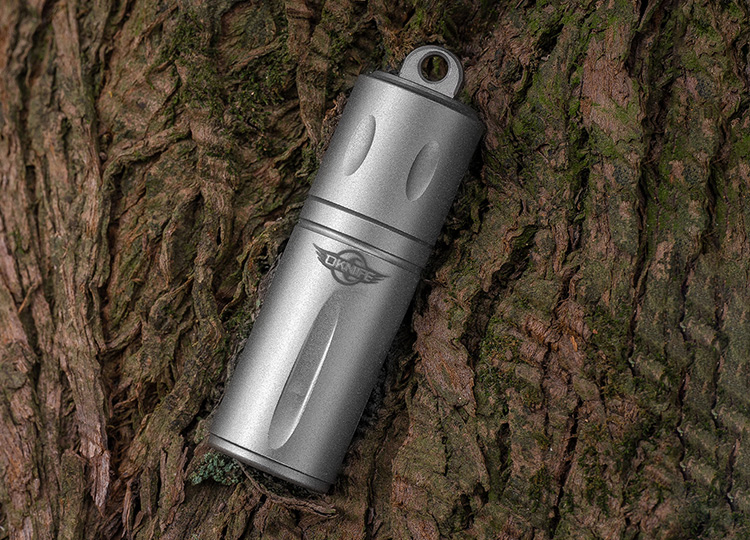 TA1 Titanium Alloy Construction
The capsule's TA1 titanium alloy body is lightweight, built strong, and will not rust. With a sandblasted finish and milled grooves taking design cues from the Olight iXV Ti, the capsule offers a better grip, looks great, and feels comfortable in the hand.
IPX4 Water-Resistant
Thanks to the threaded cap and O-ring seal, this storage capsule helps keep your medications and other small EDC essentials safe and dry even in challenging conditions.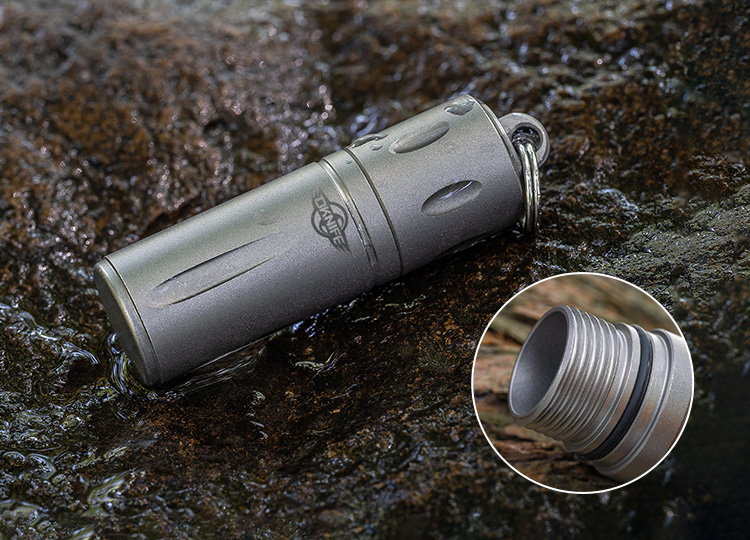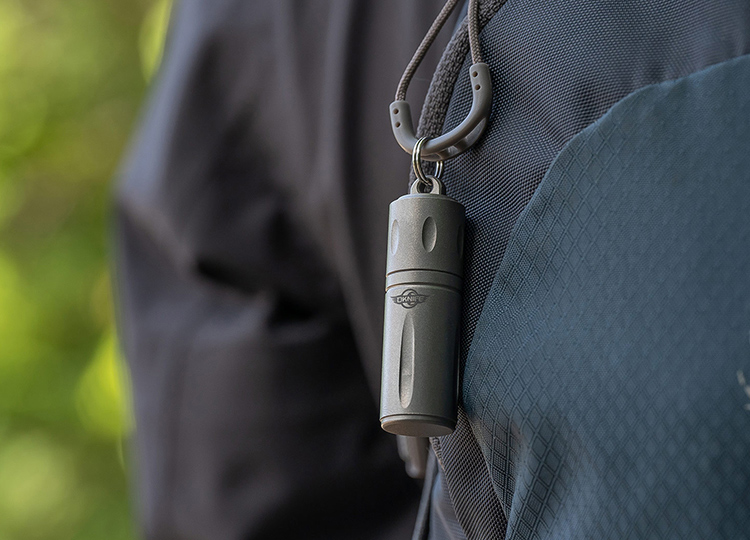 Adventure-Ready
This storage capsule weighs just 0.66 oz and comes with a stainless steel key ring, so you can attach it to your bag, belt, or keychain when on the go keeping the contents readily available.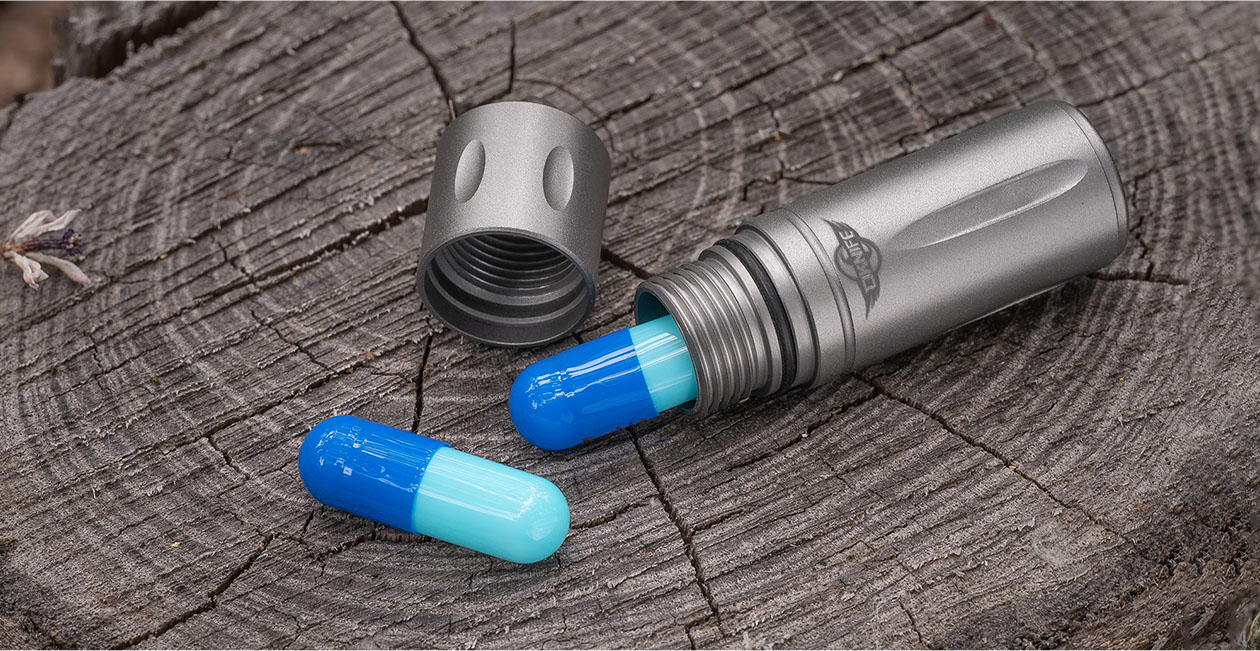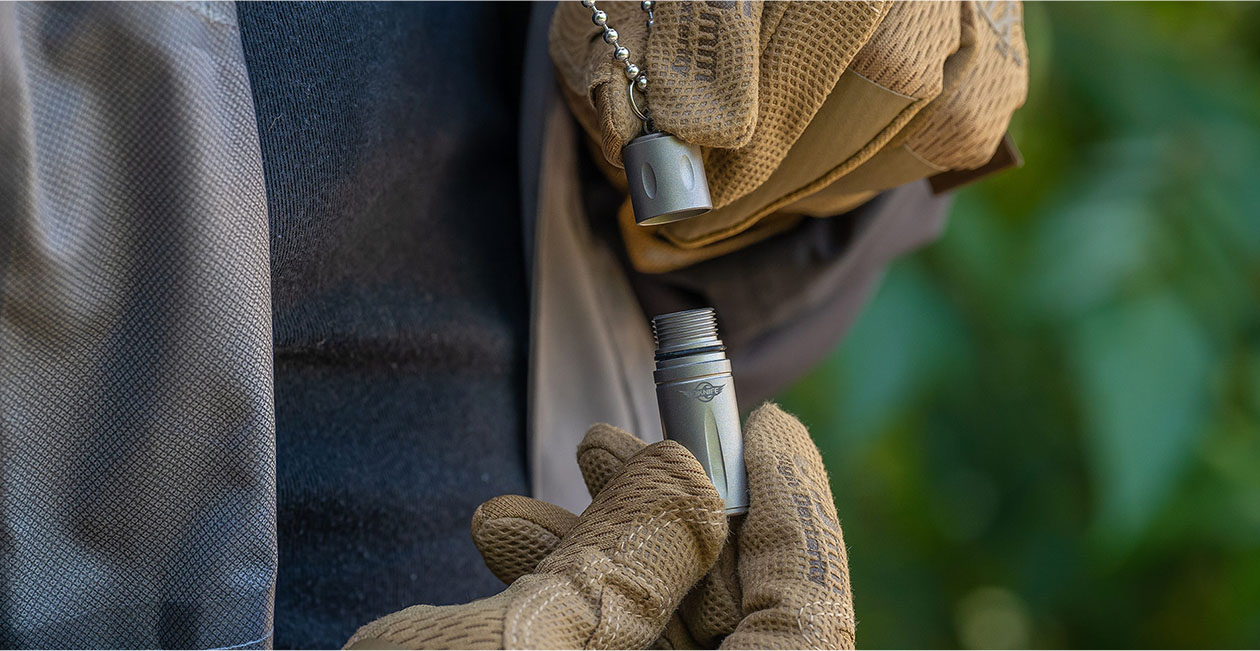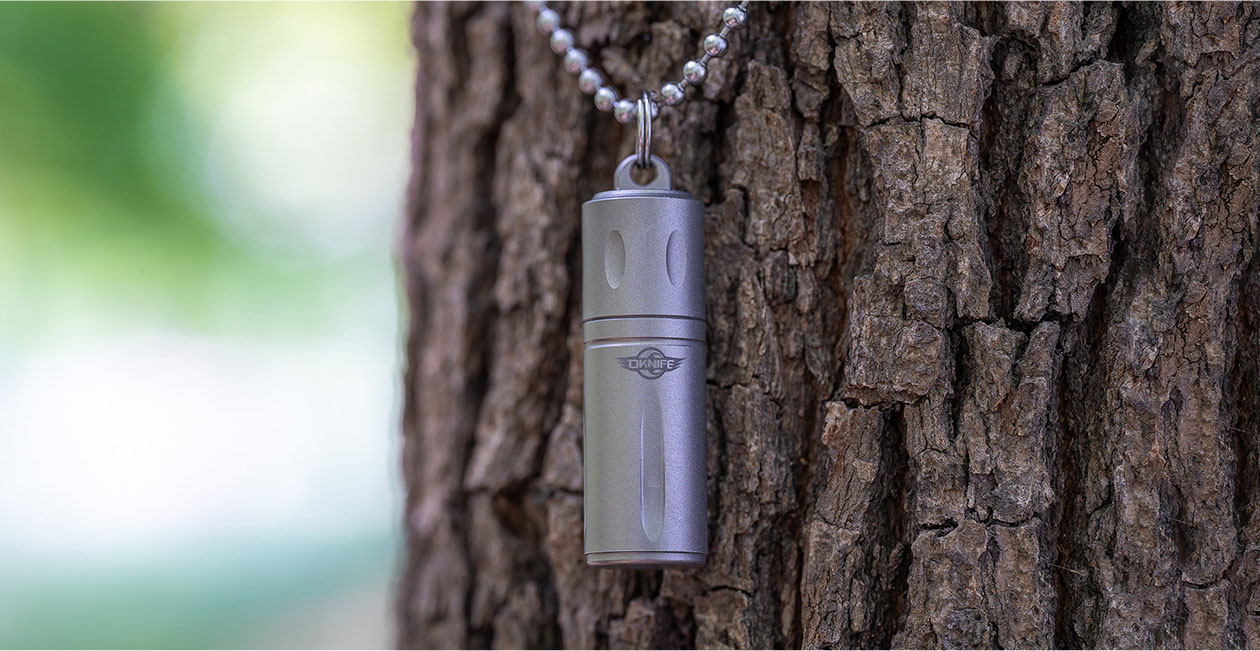 Material(s)
Capsule Cap & Bottom: TA1 Titanium Alloy; O-Ring: Nitrile Rubber; Key Ring: Stainless Steel
Dimensions
Outer: 0.58 x 1.97 in (14.8 x 50 mm); Inner: 0.41 x 1.45 in (10.3 x 36.8 mm)
Package Contents
1 x Otacle H1, 2 x O-rings (1 Pre-installed, 1 Spare), 1 x Key Ring
Chronological Order
|
Default Sort Order