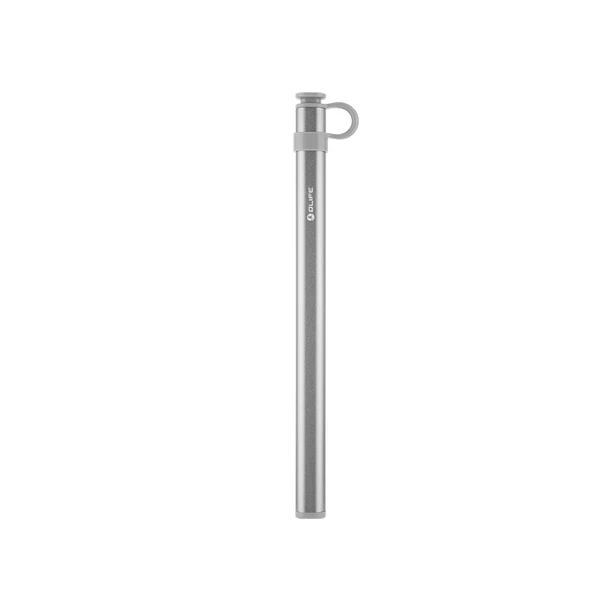 OLIFE Aluminum Chopsticks Carrying Case (OAlCS01)
Features
Expected availability: Before August 31, 2023
● Compatible with Olife and Keith titanium chopsticks.
● Crafted from strong, lightweight anodized aluminum.
● Silicone plugs at both ends are easily removable for cleaning.
● Bottom plug has two holes that grip the tips of the sticks to keep them securely in place.
● Weighing only 1.1 oz, it's ideal for picnicking, backpacking, camping, and traveling.