Combining classic aviator style, streamlined TR90 frames, and fashionable color choices in an ultralight design, these Olife Neolite Polarized Casual Sunglasses offer a trendy, modern look and a comfortable fit, all without compromising on optical clarity or lens protection. They're ideal for everyday use, commuting, driving, and most recreational activities.
Please Note
1. DO NOT expose these sunglasses to excessively high temperatures inside an enclosed, high-temperature area (e.g. a car in the sun).
2. Avoid storing these sunglasses in direct sunlight or excessive humidity for long periods of time.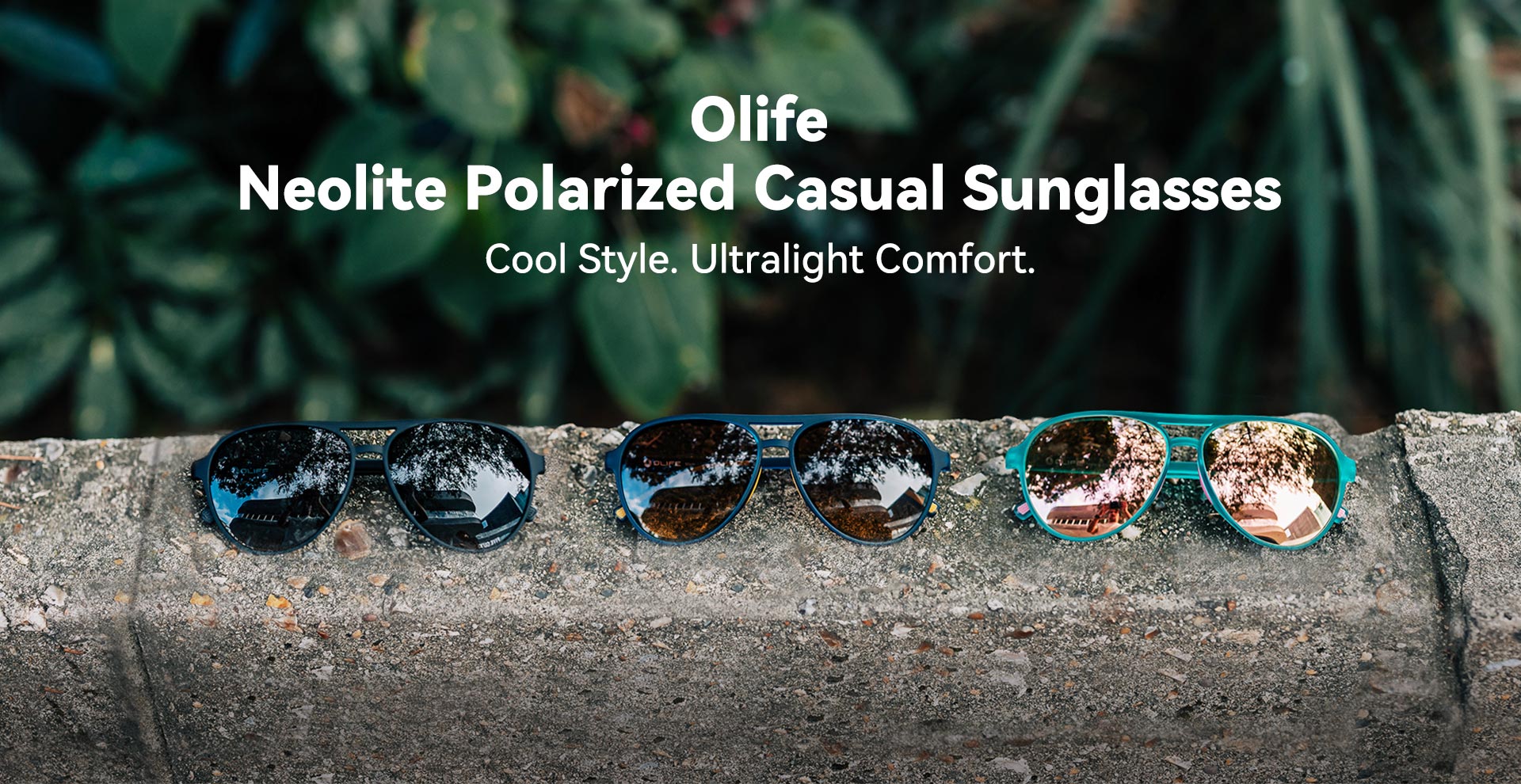 Featherweight Comfort
The slim silhouette and lightweight lens and frame materials make for a super light pair of sunglasses that weighs just 0.65 oz—less than four nickels—minimizing pressure on your nose for long-lasting comfort.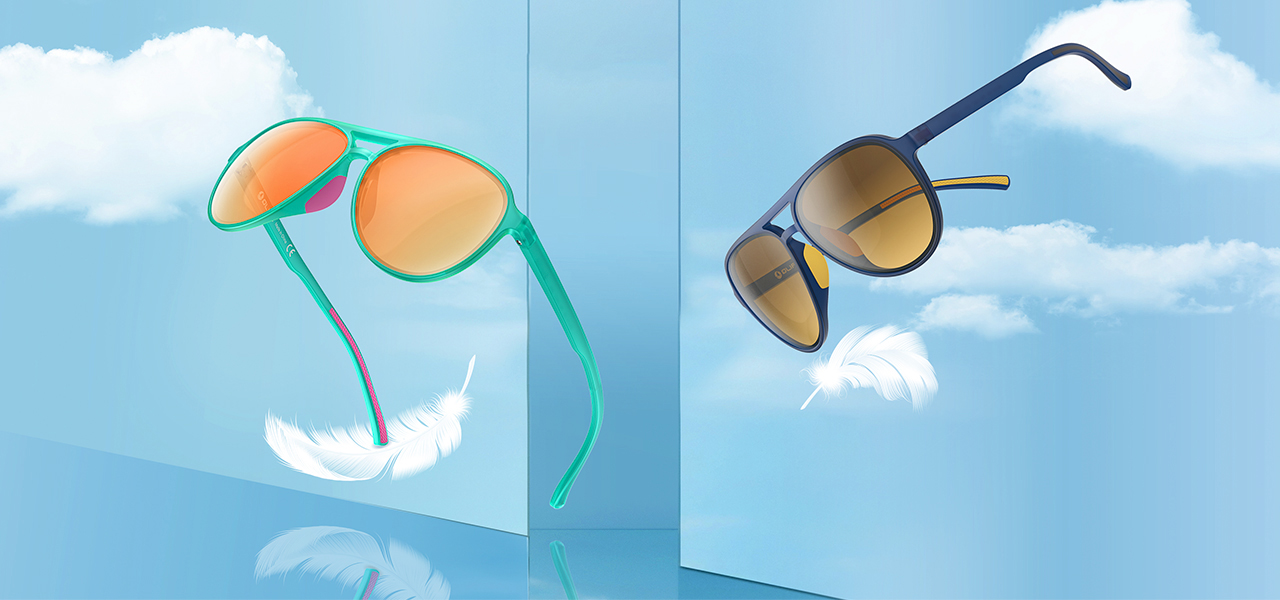 Functional Lens Technology
The premium tri-acetate lenses have layers of lens protection for great optical clarity: a polarizing film to reduce unwanted glare that reflects off surfaces like water, snow, sand, cars, and pavement; two layers of impact resistance; UV400 protection; and an optional Revo coating or gradient effect layer.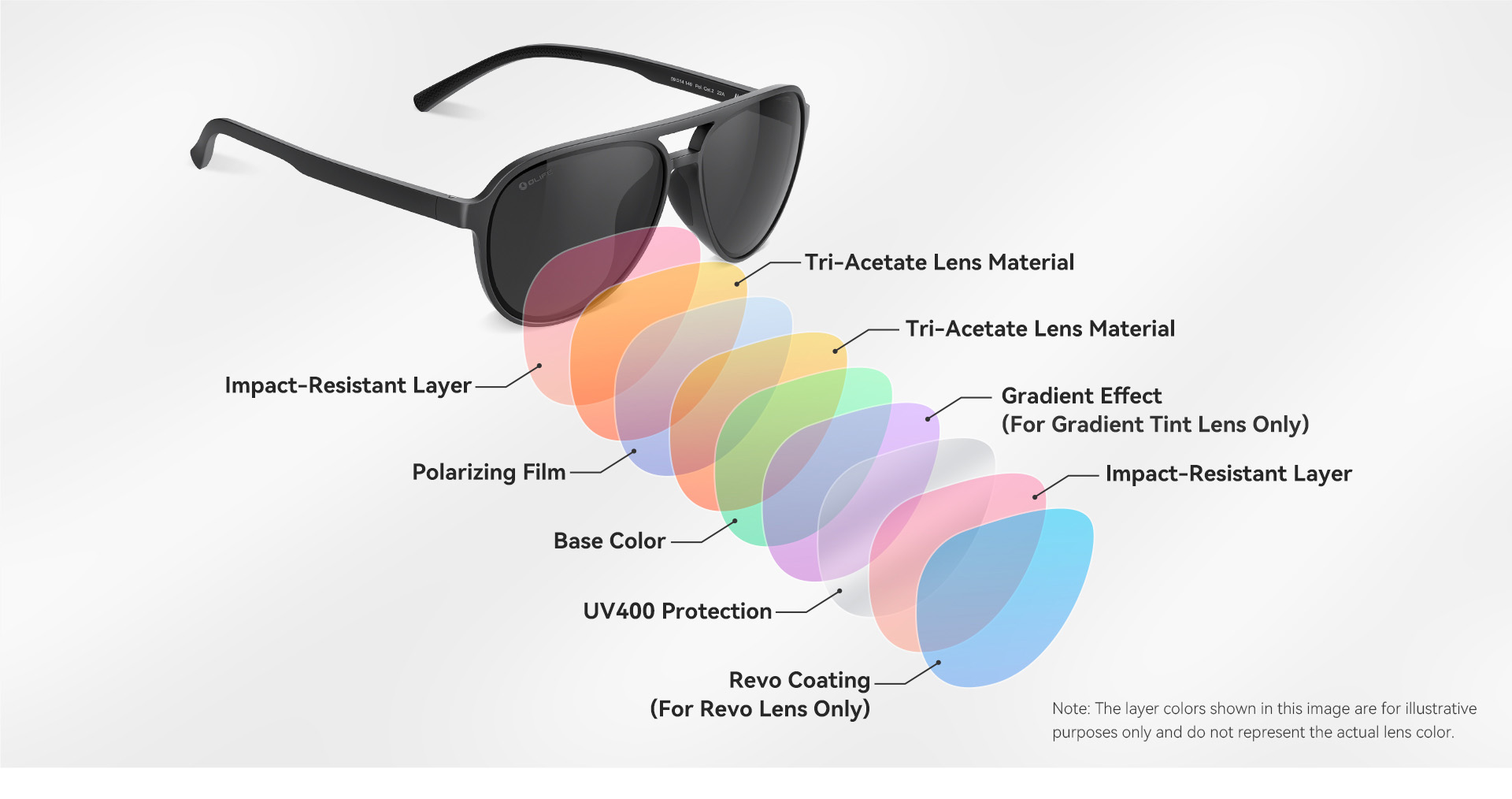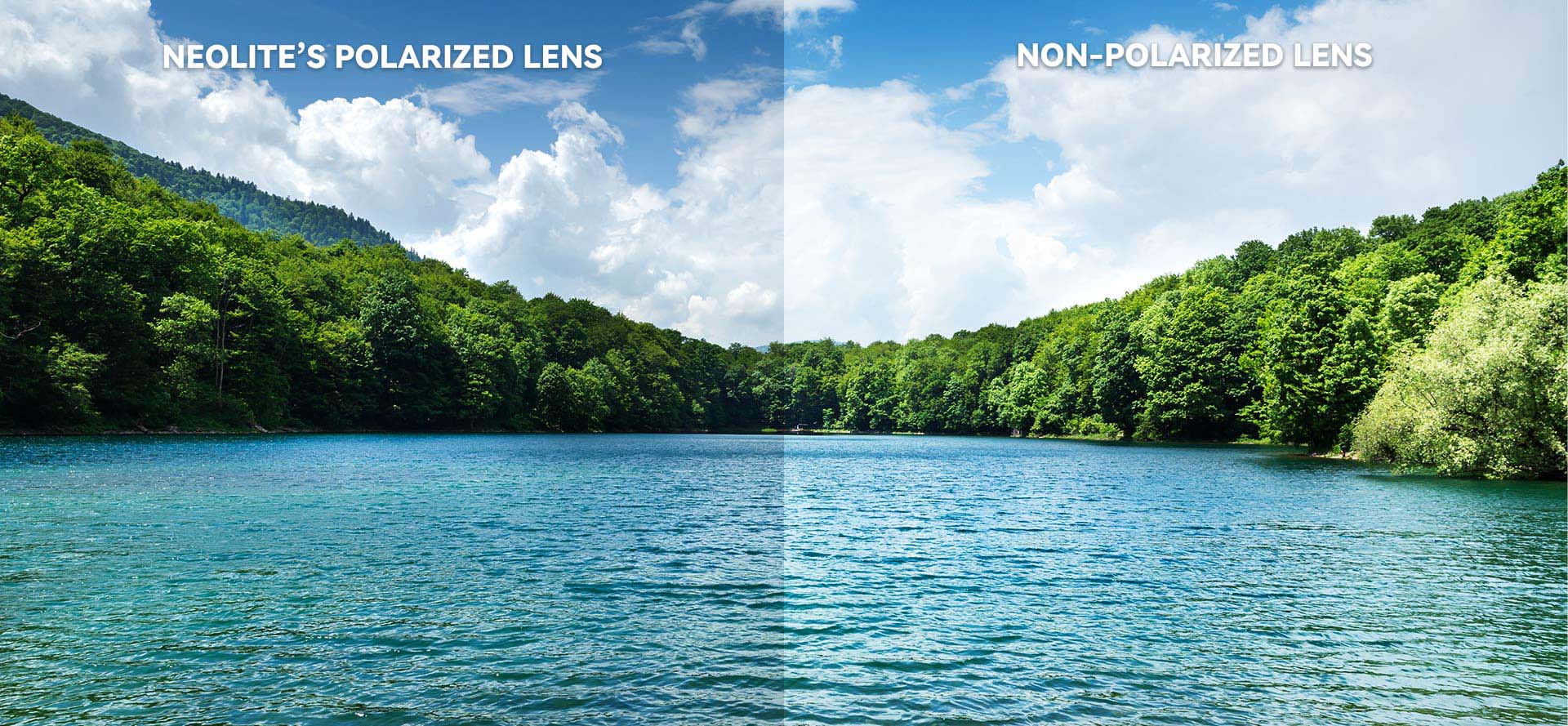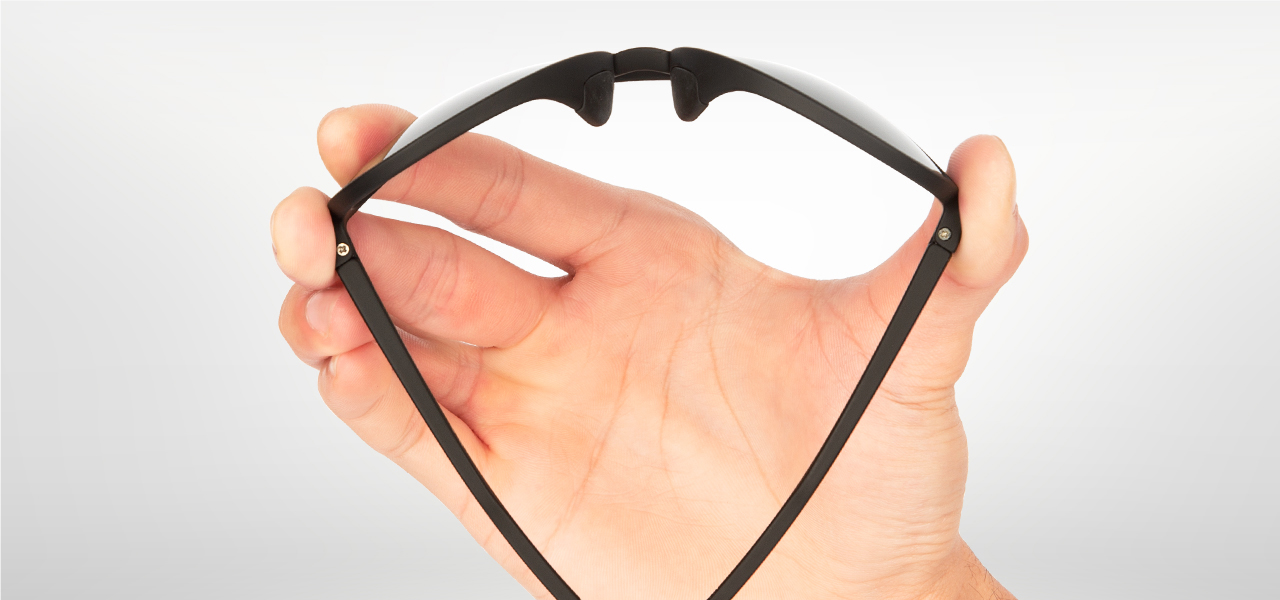 Durable, Lightweight TR90 Frame Construction
Crafted from durable, extremely light, and flexible TR90 material, the frame and temples can easily flex to fit most head sizes and shapes without a hint of pressure on the temples.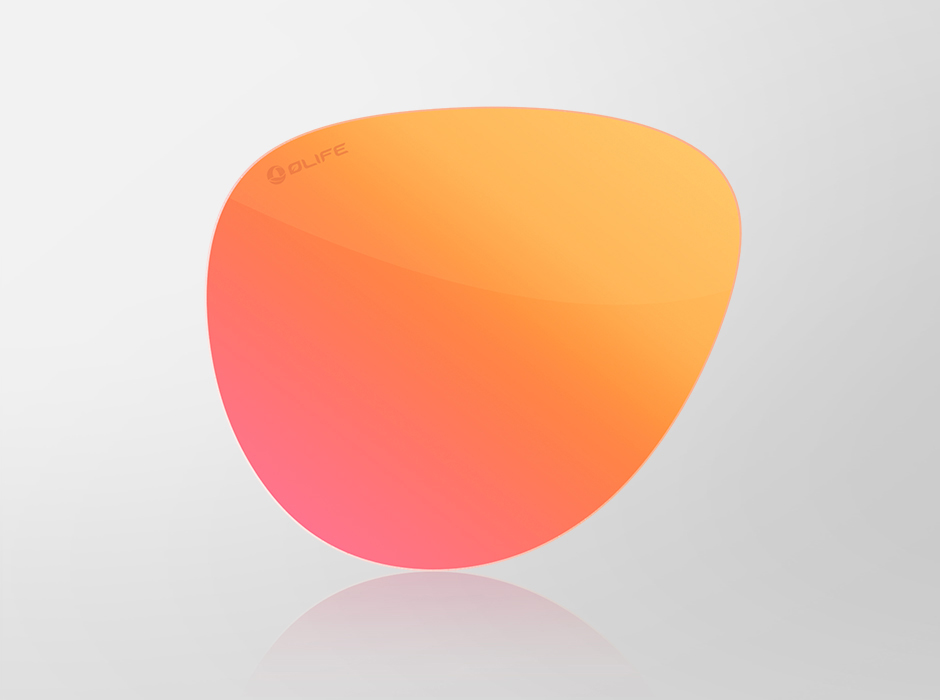 Revo Lenses
The Revo lenses have a Revo (multi-layer mirrored) coating that cuts and reflects glare while delivering visual clarity in intense, full-sun conditions.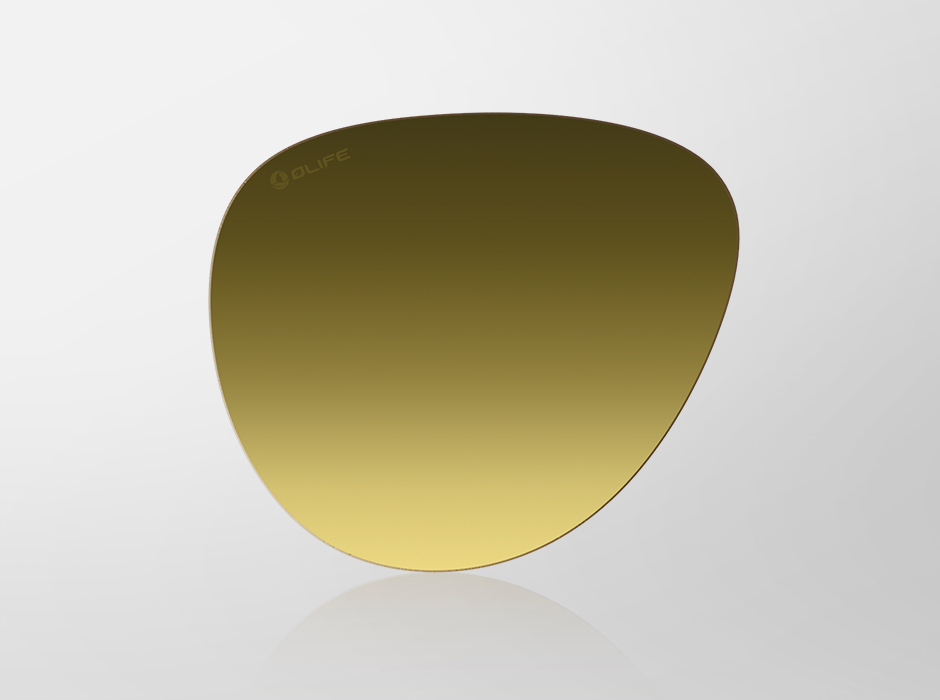 Gradient Tint Lenses
The gradient lenses transition in tint from darker at the top to lighter at the bottom. The darker tint at the top blocks the sun's glare from overhead, while the lighter tint at the bottom minimizes color distortion for optimal near-distance vision.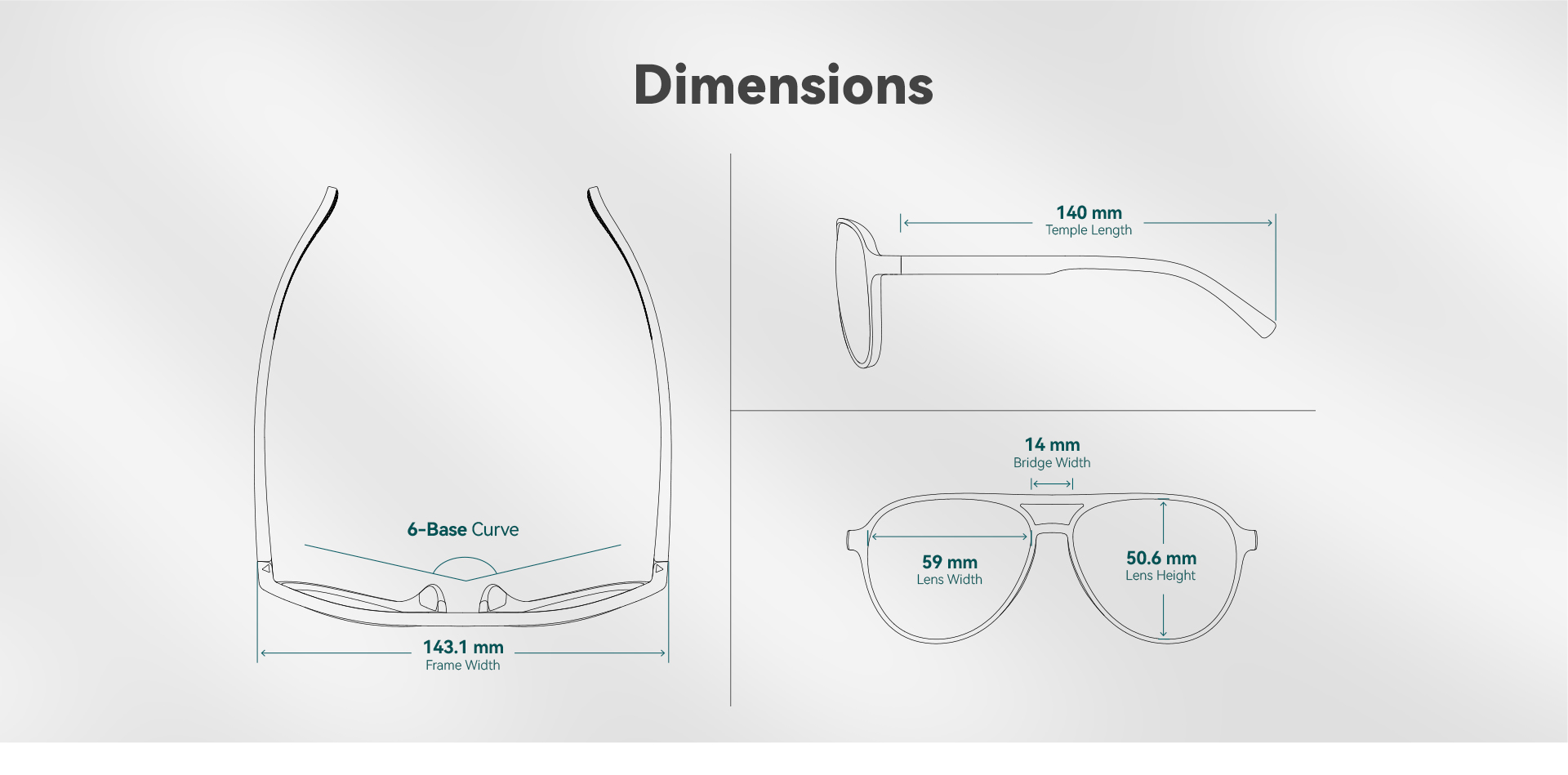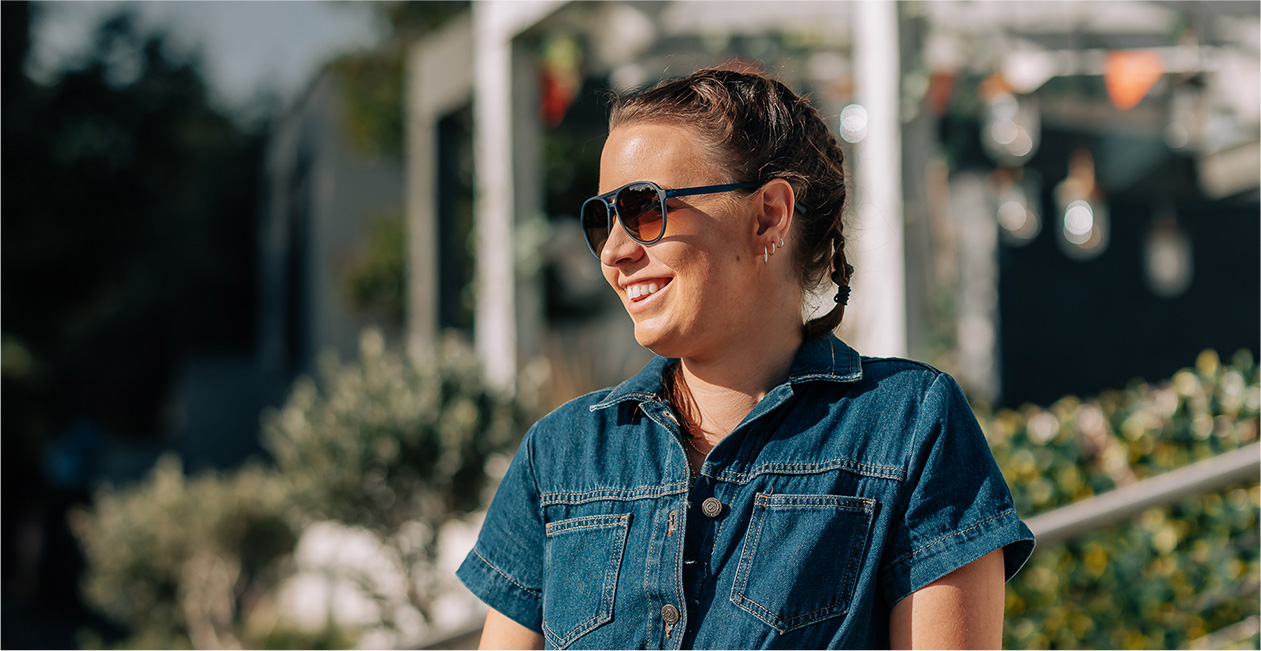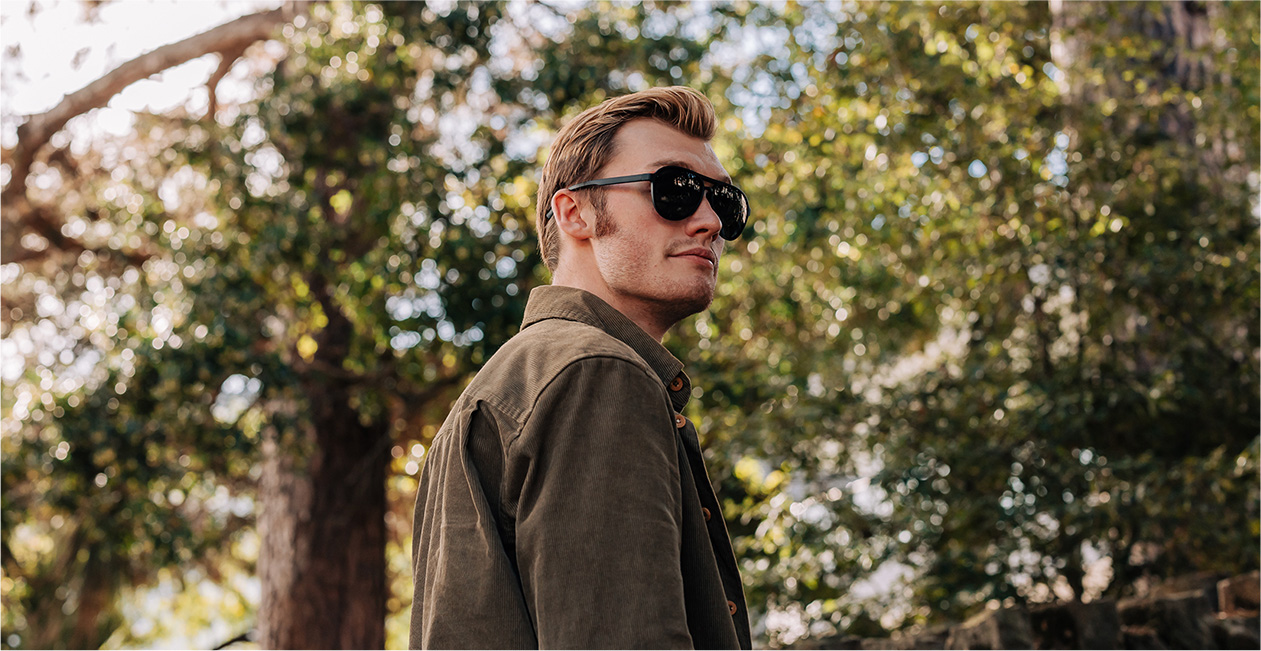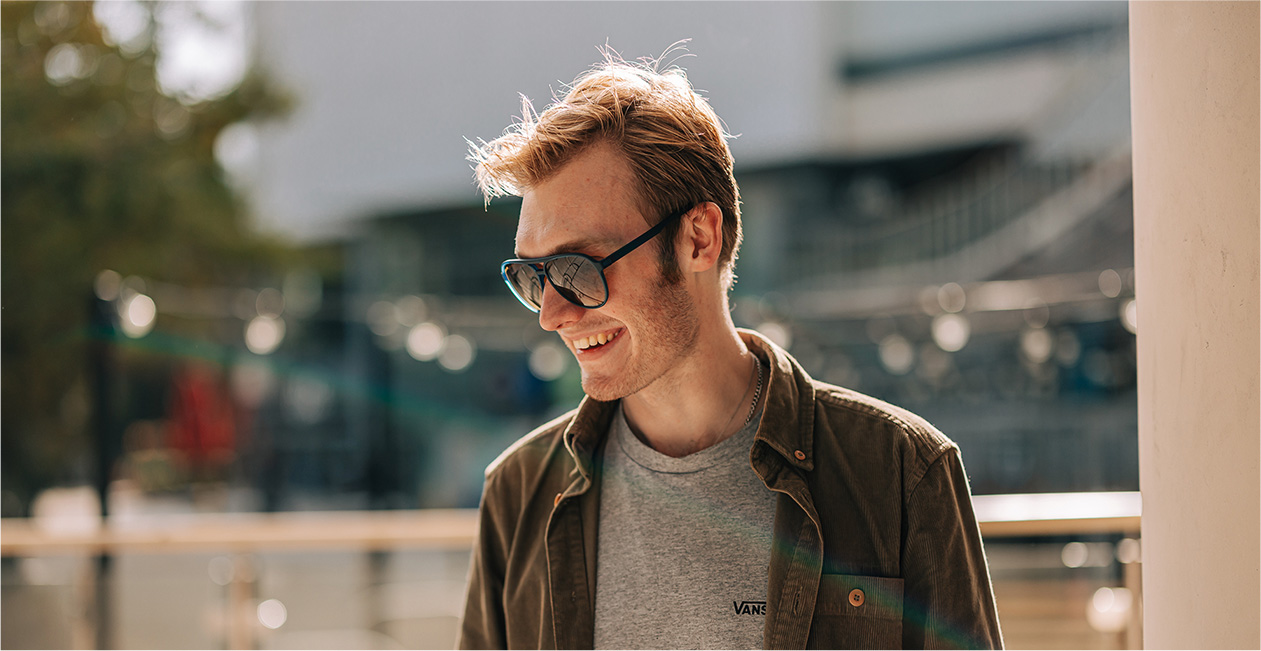 Lens Material
Tri-Acetate
Bridge Fit
Standard Bridge Fit
Light Transmission
Grey: 9.86%; Pink Revo: 13.01%; Gradient Yellow: 17.98%
Filter Category
Grey: 3; Pink Revo: 3; Gradient Yellow: 3
Package Contents
1 x Pair of Sunglasses, 1 x Microfiber Storage Bag, 1 x User Manual
Chronological Order
|
Default Sort Order
| File Name | Size | Link |
| --- | --- | --- |
| Neolite Sunglasses User Manual.pdf | 2535KB | |