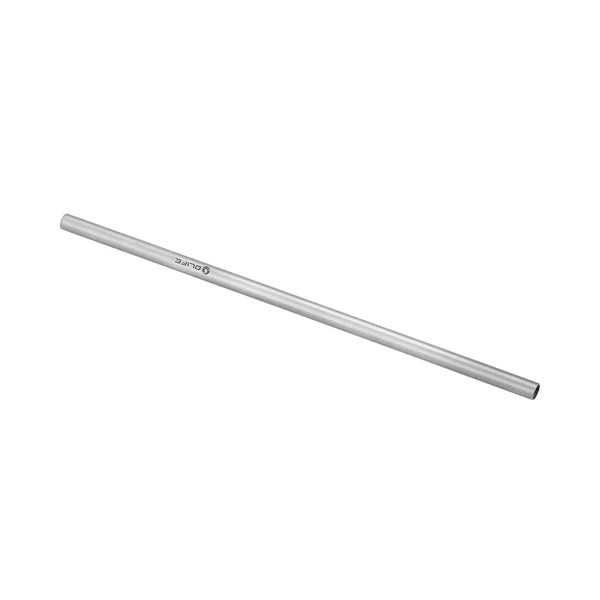 OLIFE Straight Thin Titanium Straw (OTiSW03)
Features
Titanium is durable, light, non-toxic, antibacterial, and hypoallergenic; it also resists corrosion, withstands high and low temperatures, and leaves no metallic smell or taste.


Beveled bottom and rounded edges top and bottom are smooth and safe.

Comes with a straw brush for cleaning and a storage pouch.

Ideal for backpacking, camping, and traveling.