Get your kitchen knives, outdoor knives, and scissors sharp again and keep them sharp with the OreMake | Oknife 1000/3000 Grit Whetstone, a beginner-friendly, dual-sided white corundum water stone featuring 1000 grit on one side and 3000 grit on the other. The stone sits firmly on a stand that consists of a non-slip silicone insert and a premium, non-slip acacia wood base.
1000 Grit: Your basic, go-to sharpening stone. If your knives have lost their edge (but are not damaged or completely dull), then this grit will get them in working order.
3000 Grit: For putting a final sharp edge on the blade.
Anti-slip Setup: The sturdy wood base with a non-skid TPR bottom, along with the silicone insert that sits snugly between the base and stone, ensures that the whetstone stays securely in place during the sharpening process.
High-End Wood Base: The robust base made of acacia wood is a beautiful addition to any countertop and is durable enough to withstand daily use.
Please Note
1. The whetstone is intended for metal blades.
2. Make sure the base is completely dry before storing the set in a dry place.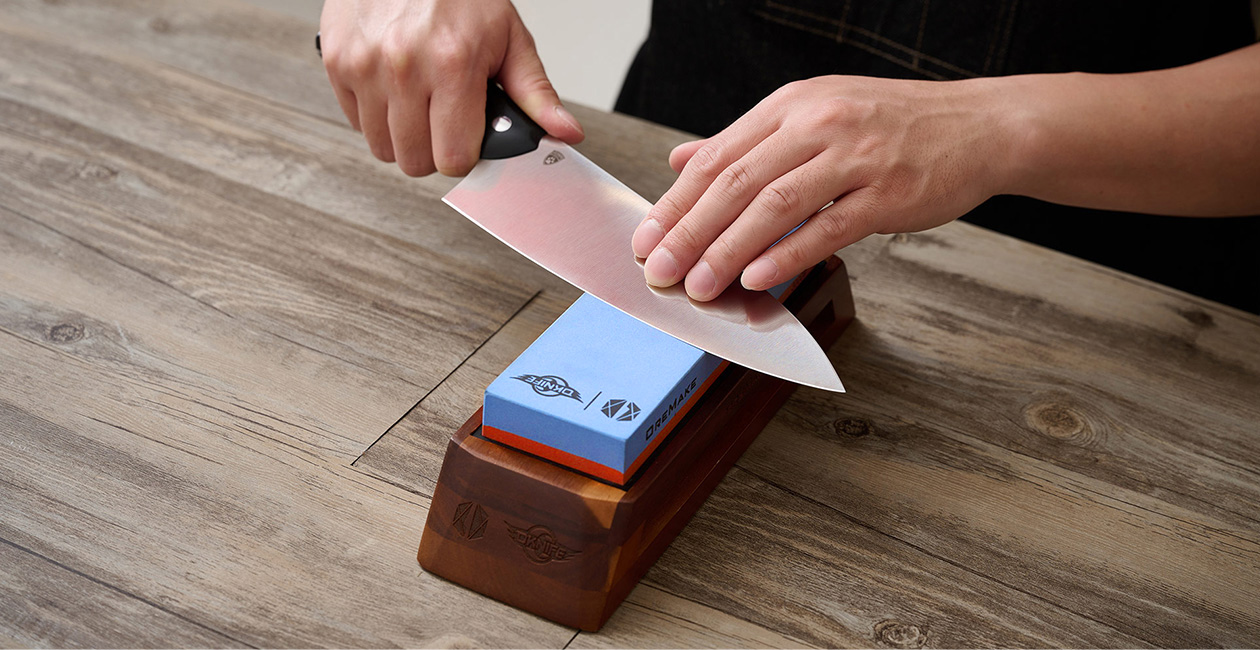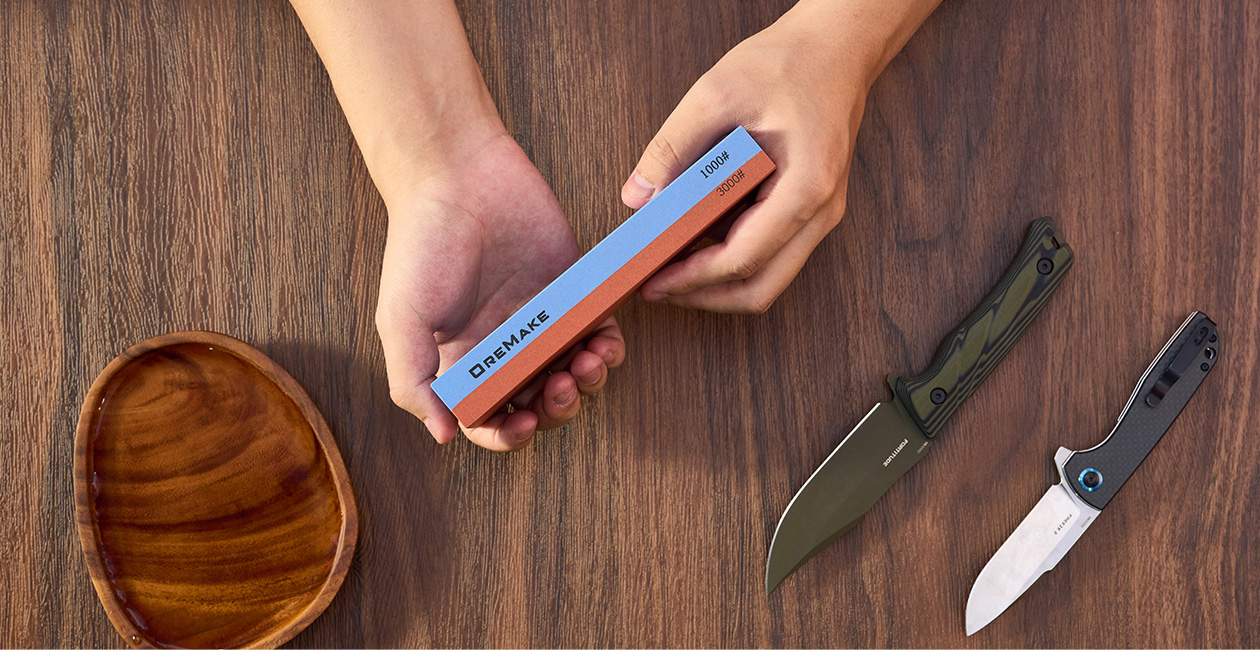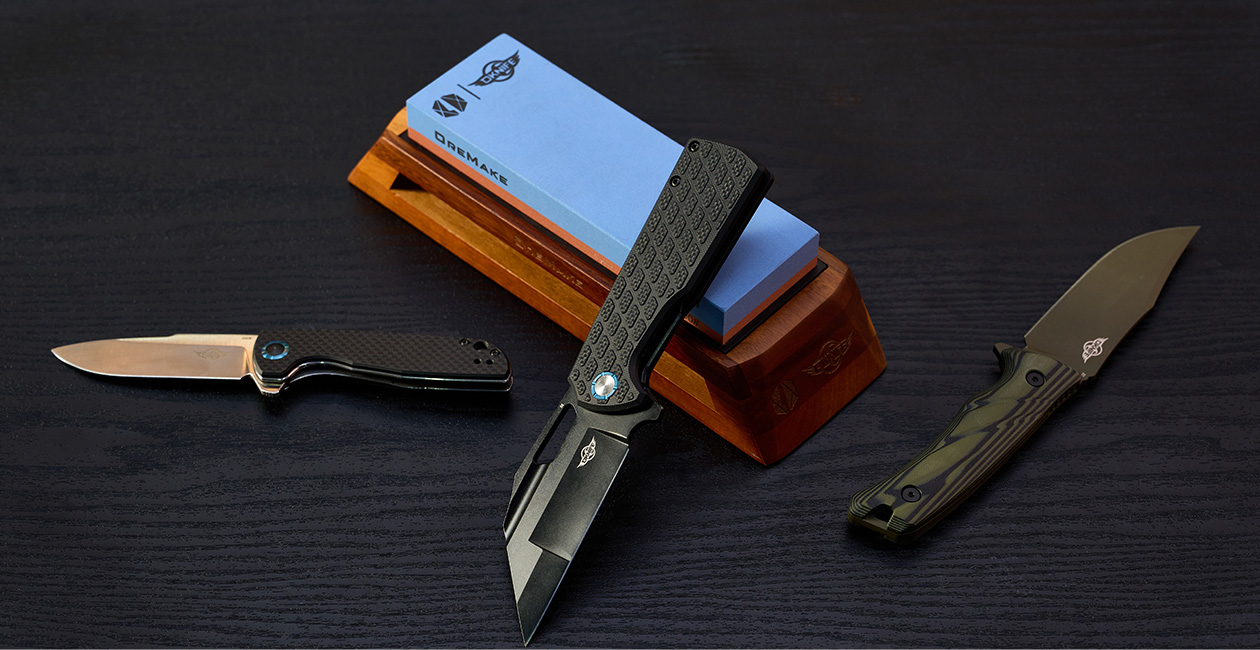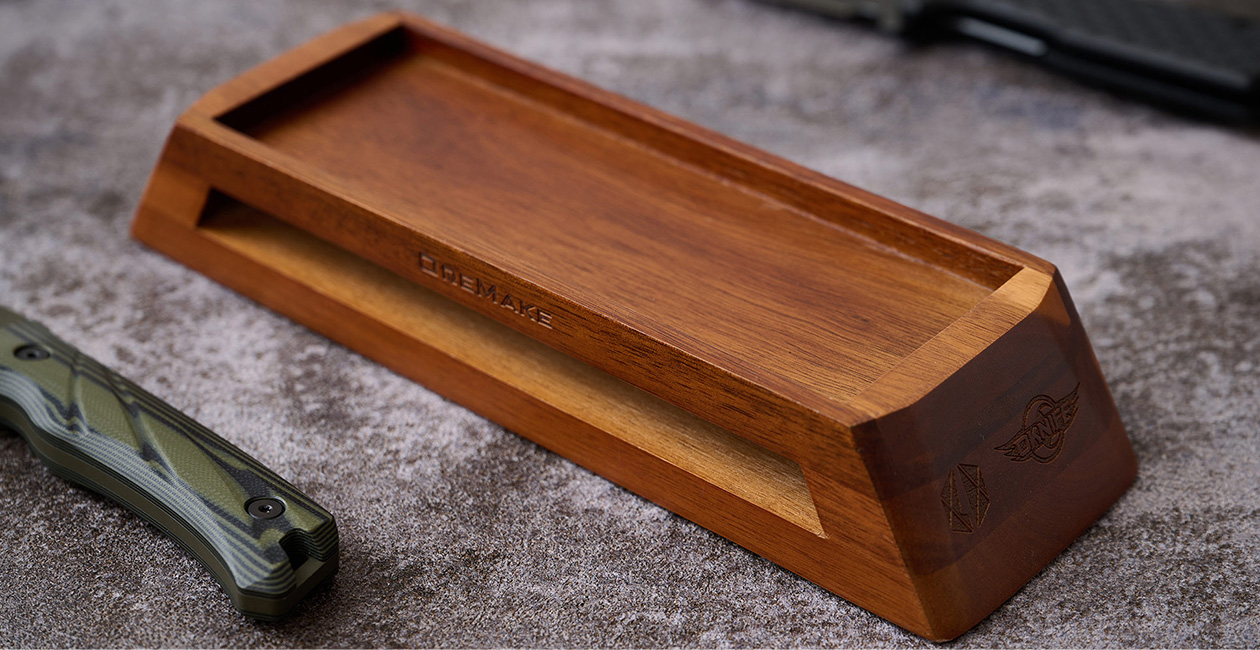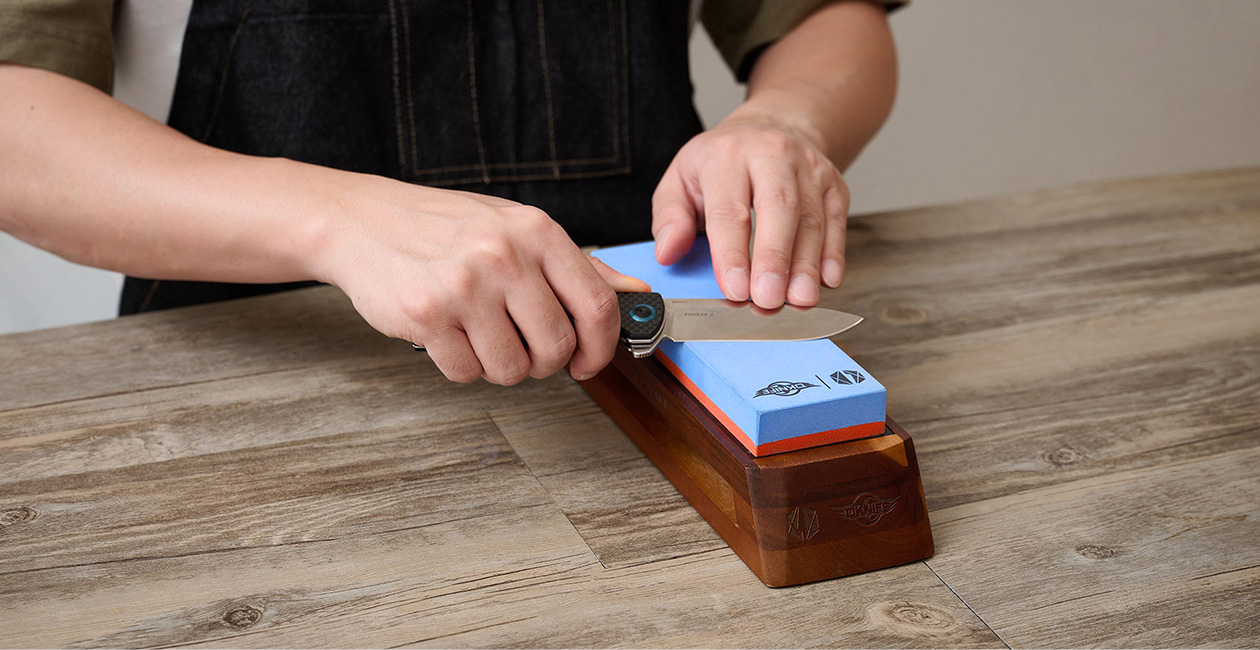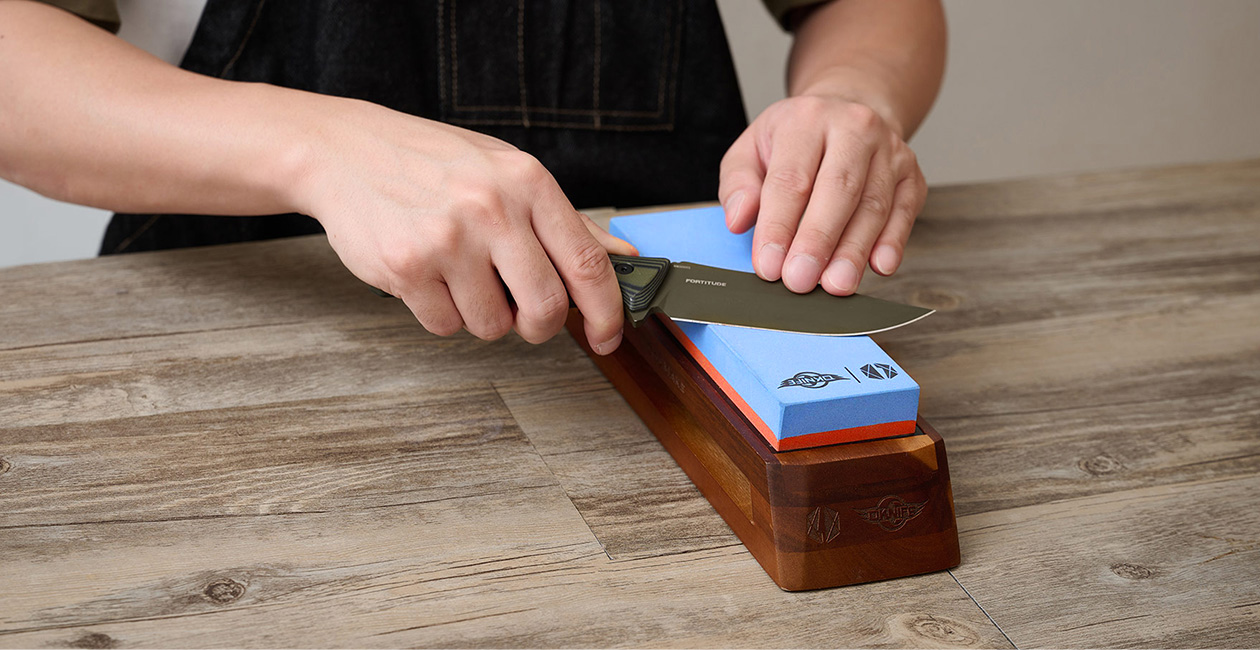 Material(s)
White Corundum (White Aluminum Oxide)
Use with Water
Yes, Submerge before Using
Dimensions
Whetstone: 7 x 2.3 x 1 in (17.9 x 5.9 x 2.5 cm); Whole Set: 9.7 x 3.1 x 2.5 in (24.6 x 7.8 x 6.25 cm)
Weight
Whetstone: 1.3 lb (585 g); Whole Set: 2 lb (913.7 g)
Package Contents
1 x Double-Sided Whetstone, 1 x Silicone Insert, 1 x Acacia Wood Base
Chronological Order
|
Default Sort Order