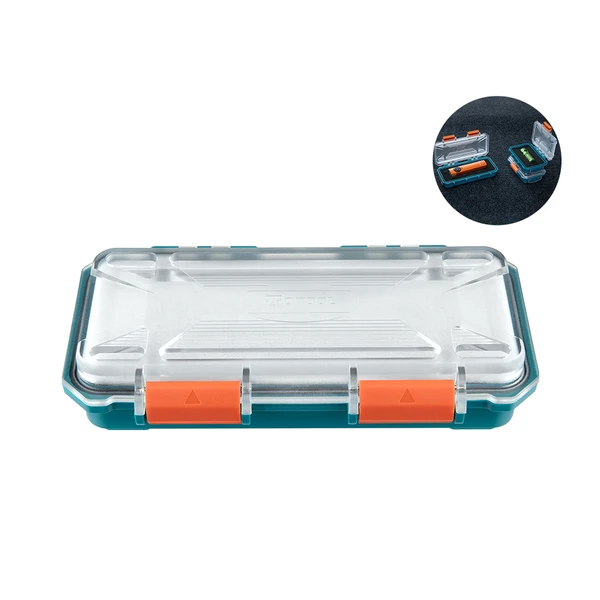 OTOOL Stackable EDC Storage Case
Features
● Made from durable, impact-resistant, and lightweight PC.
● Foam insert is pre-cut into squares which can be taken out to accommodate items of diverse shapes for better protection.
● Translucent lid offers easy viewing and display of contents inside.
● Gooves on the lid allow the cases to be securely stacked in multiple ways to maximize storage space and stacking creativity.
● Rubber seal keeps rain and dust out.
● Handles on both sides add to convenience and portability.
● Please note: Simultaneously press the top and bottom of the latch for easier opening. Be aware of the lid's sharp edge when opening the case.