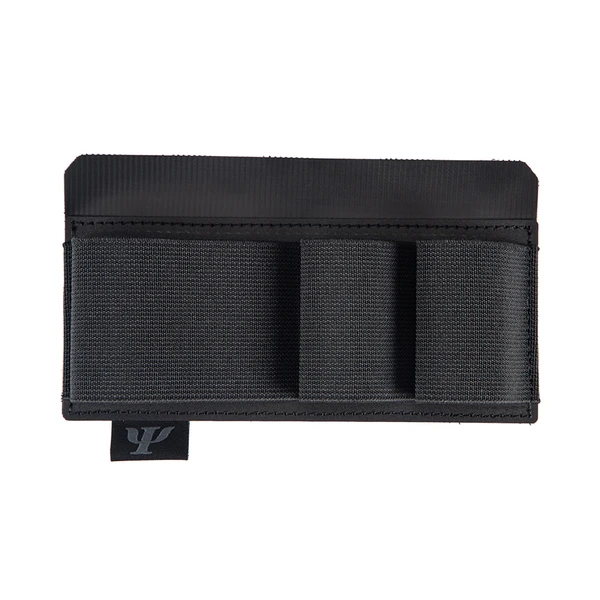 PSIGEAR Hook-Backed Elastic Insert
Features
Organizes all kinds of small items.

Extended hook backing offers a stronger attachment to any loop surface and makes the insert easier to pull out.

Rigid structure allows the insert to stay flat when attached for stable carry.

Elastic loops allow for secure storage.

2-3 elastic loops depending on the variant.
Size :
Unequal Width (3 Different-Sized Loops)