Be ready for anything and everything with the PSIGEAR RF-1 Chest Bag. Weighing just 8 oz (266 g), this chest bag has a capacity of 109.8 cu in (1.8 L) and pockets to keep essential tools organized. It also helps expand your carrying capacity with MOLLE areas, loop fields on the front and inside the main compartment, and bottom drain holes that double as holes through which an elastic cord runs.
1. What is Cordura®?

Cordura® fabric is a premium textile that has been used for over 70 years. It was originally created by DuPont and used for Military applications such as footwear and outerwear for more than 45 years. Despite the gentle and lightweight texture, Cordura® was structured to withstand wear and tear. With its unparalleled strength, it was also designed to be water resistant and a flame retardant. The durability of Cordura® fabric is 2 times that of standard nylon, 3 times that of polyester, and 10 times that of cotton canvas.
2. What is SquadronTM?
SquadronTM fabric is a Military fabric developed by Brookwood based on Cordura® fabric for laser cutting processes. Due to its resistance to abrasion, it is used by many brands to make bags and key components of bulletproof vests. SquadronTM fabric has a make-up of 500D Cordura® and 1000D Cordura® through a special process. After testing under the same weight, the tear resistance of SquadronTM fabric is 2.5 times that of 500D Cordura® and 2 times that of Military standard Hypalon. The abrasion performance is 10 times that of 500D Cordura and 1.8 times that of Military standard Hypalon.
Please Note
1. Props in product photos are NOT included.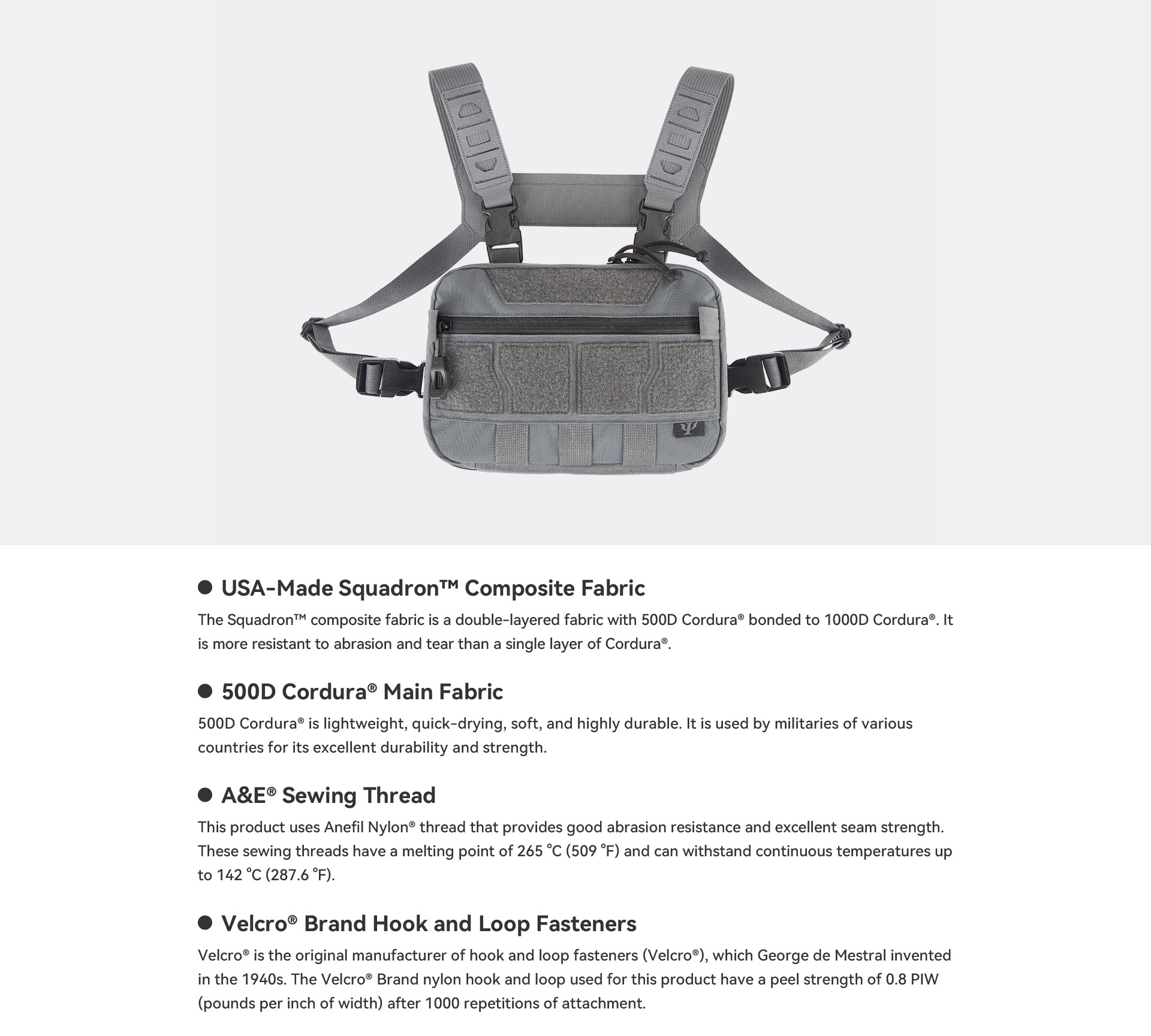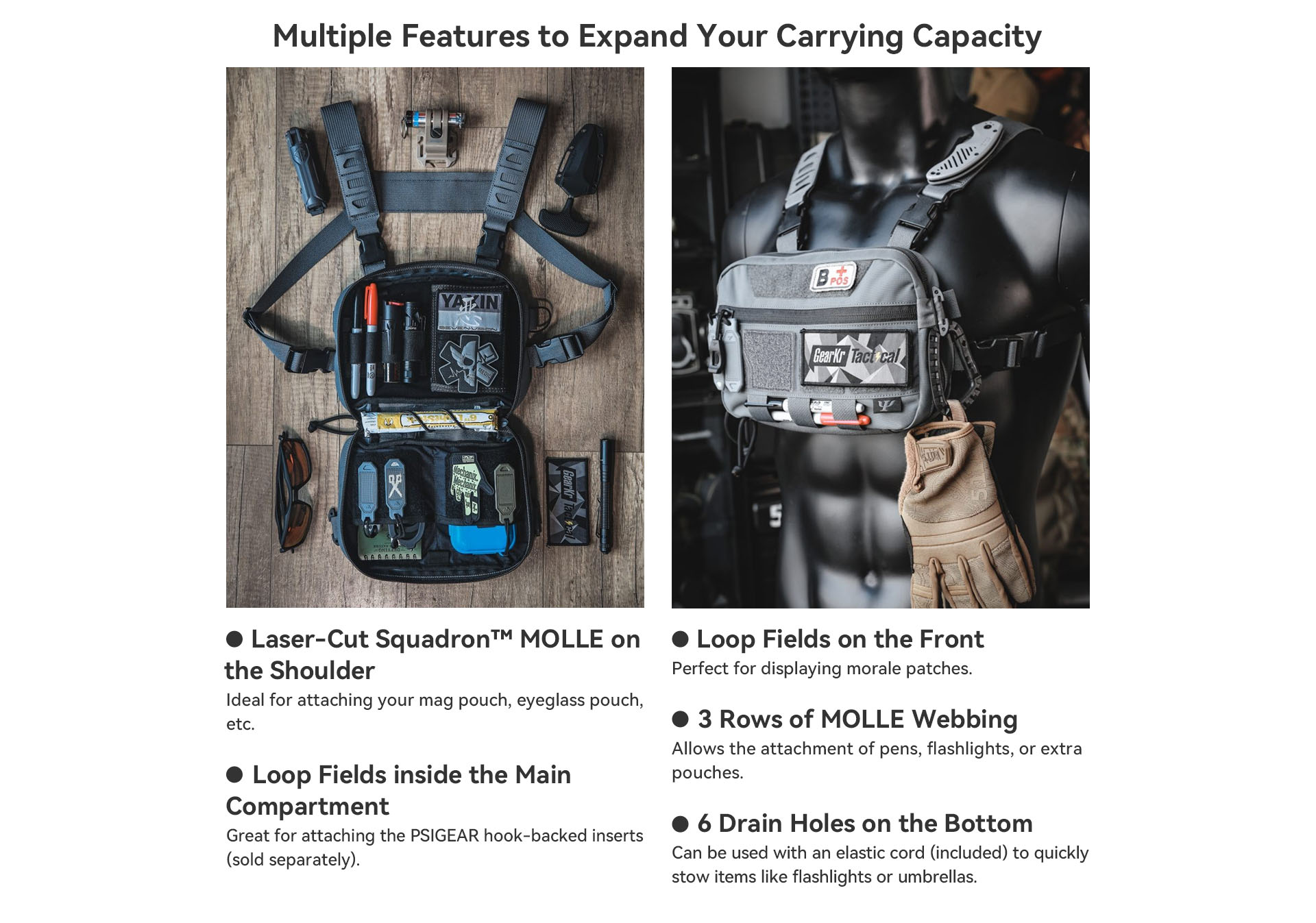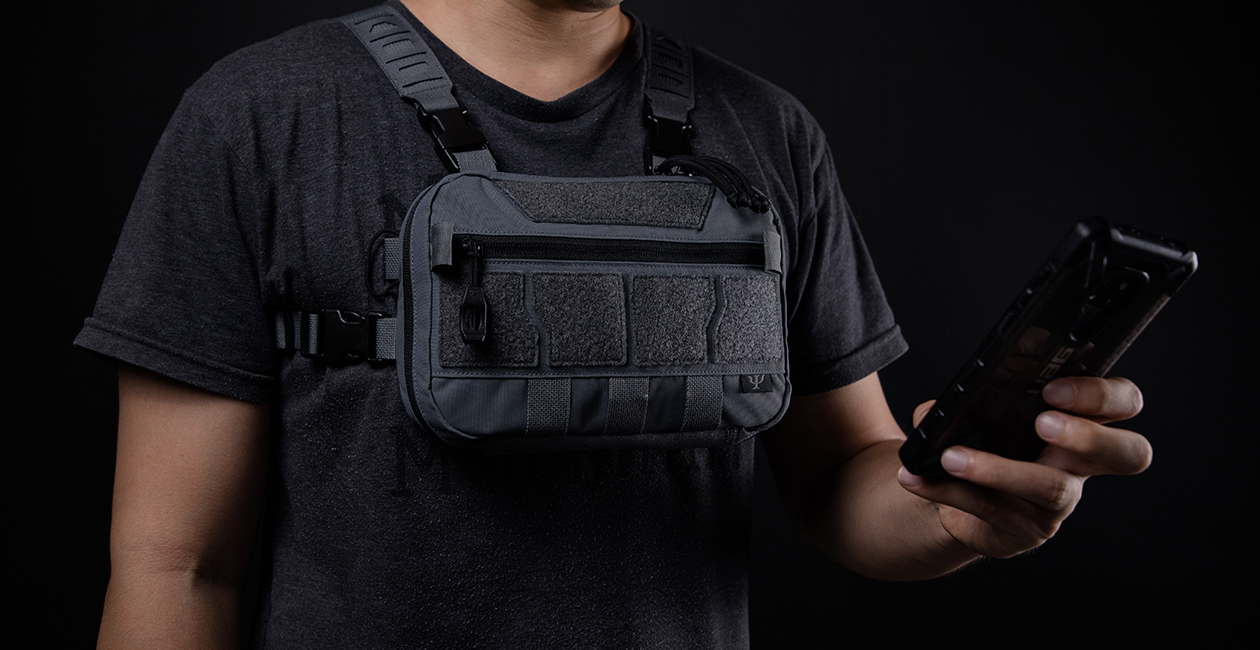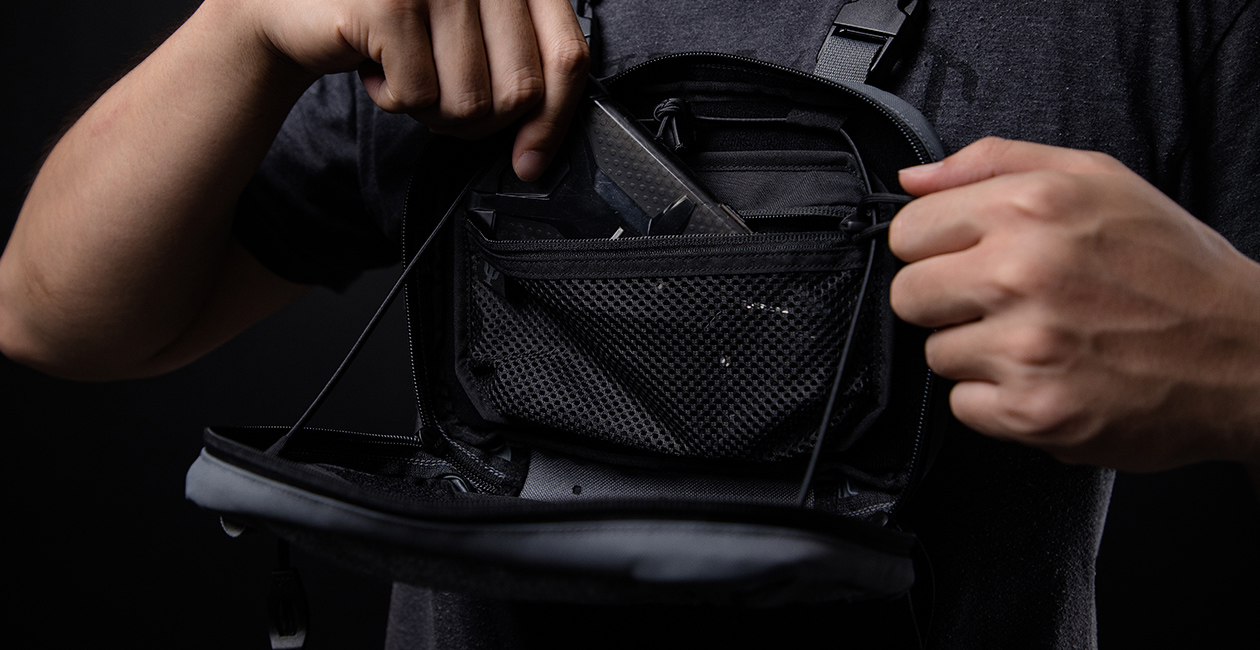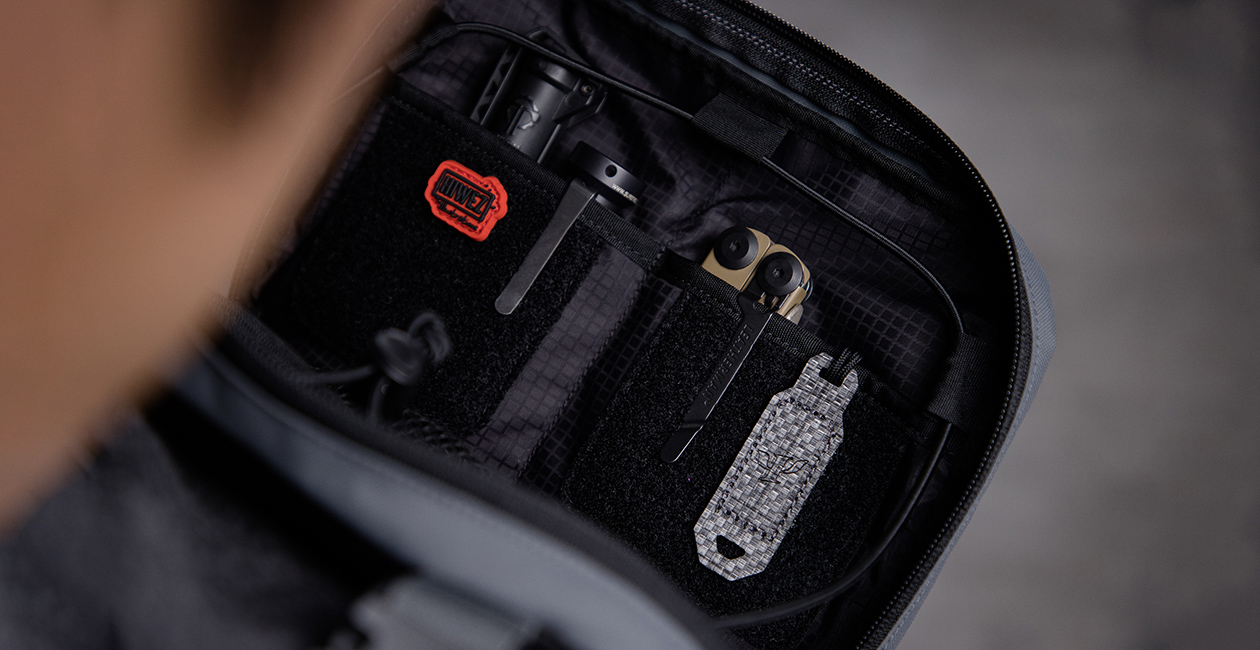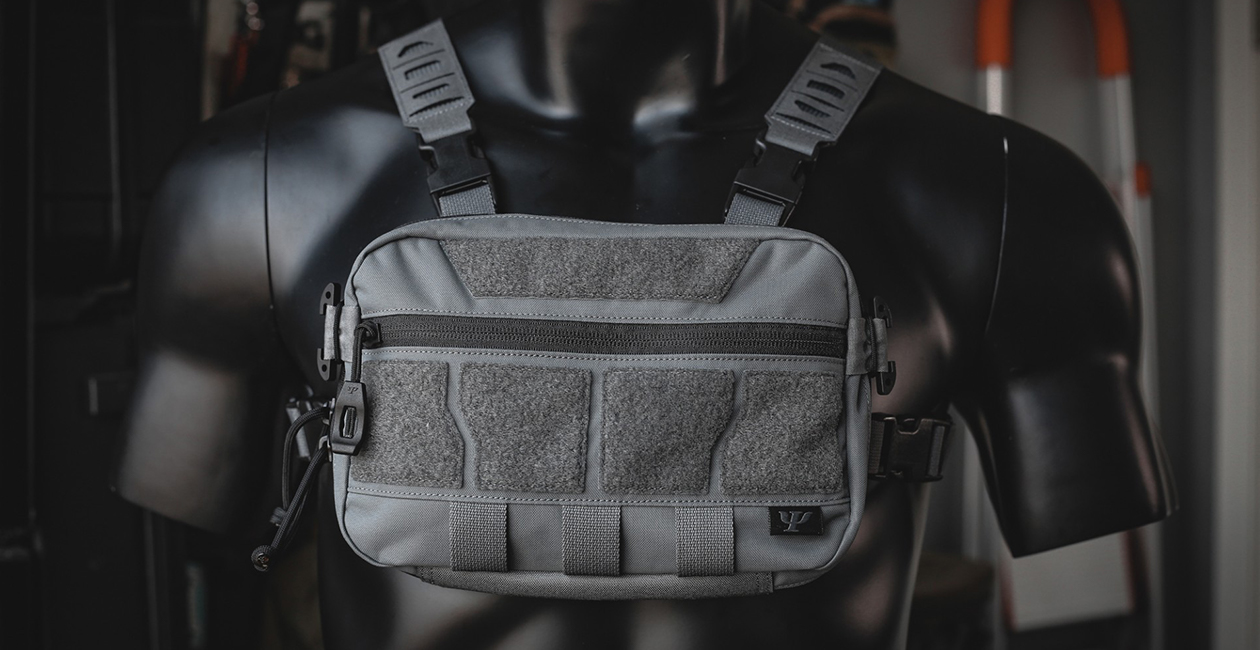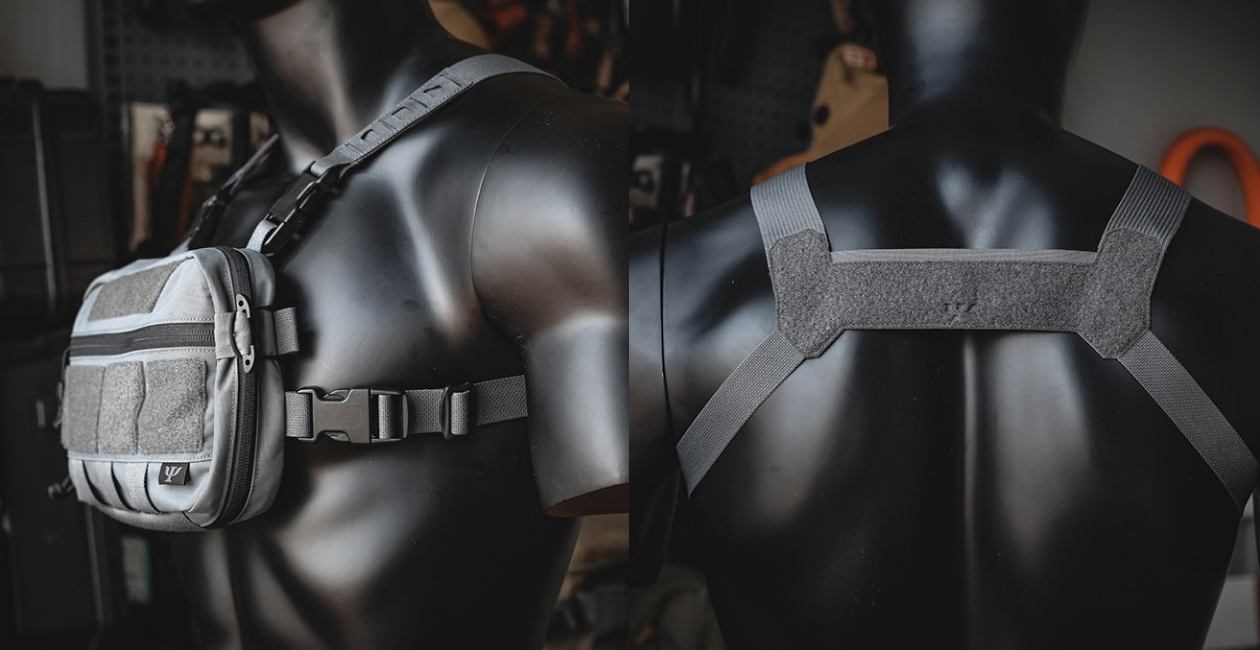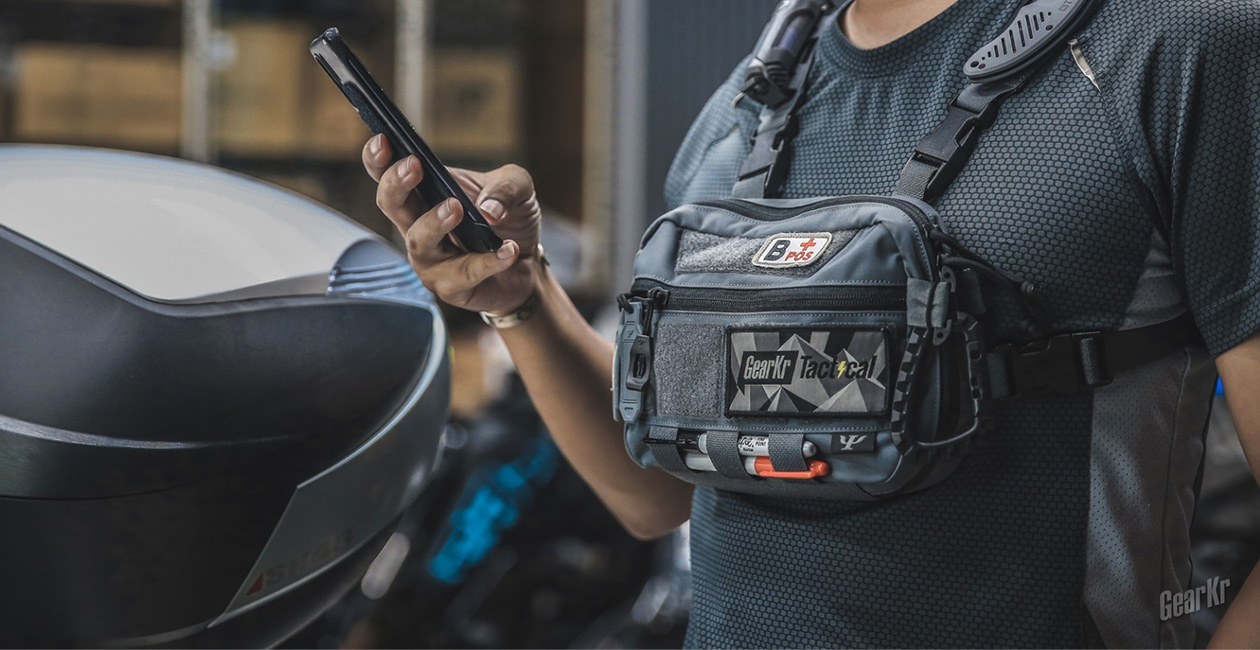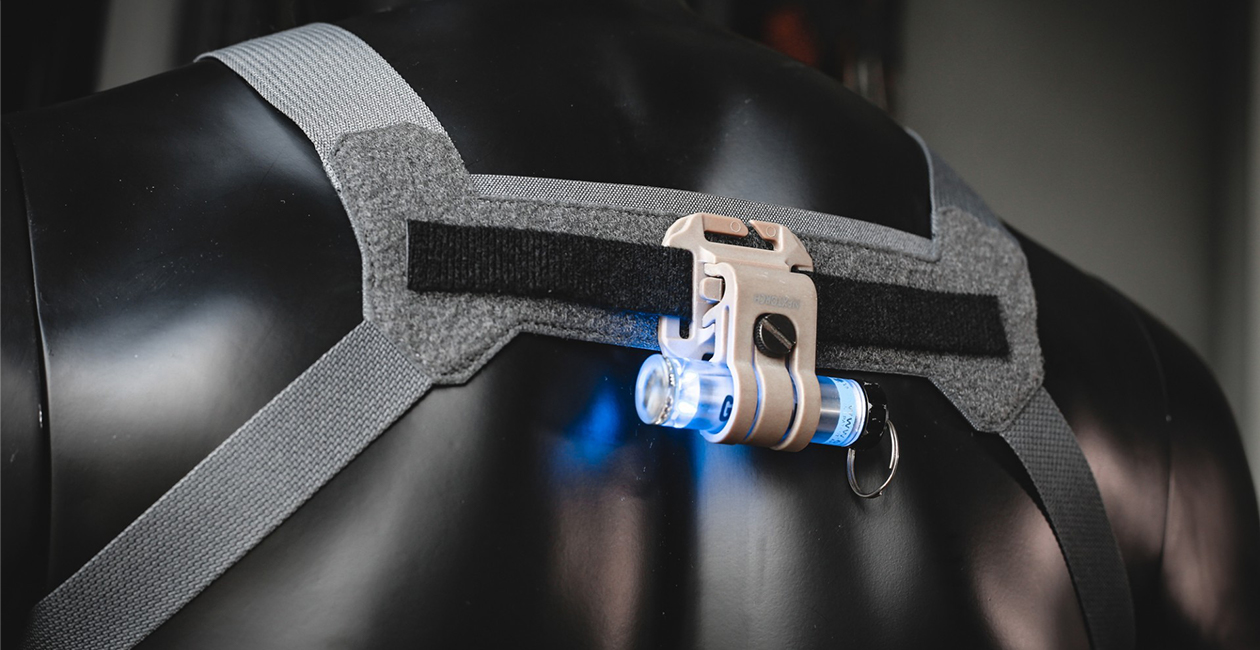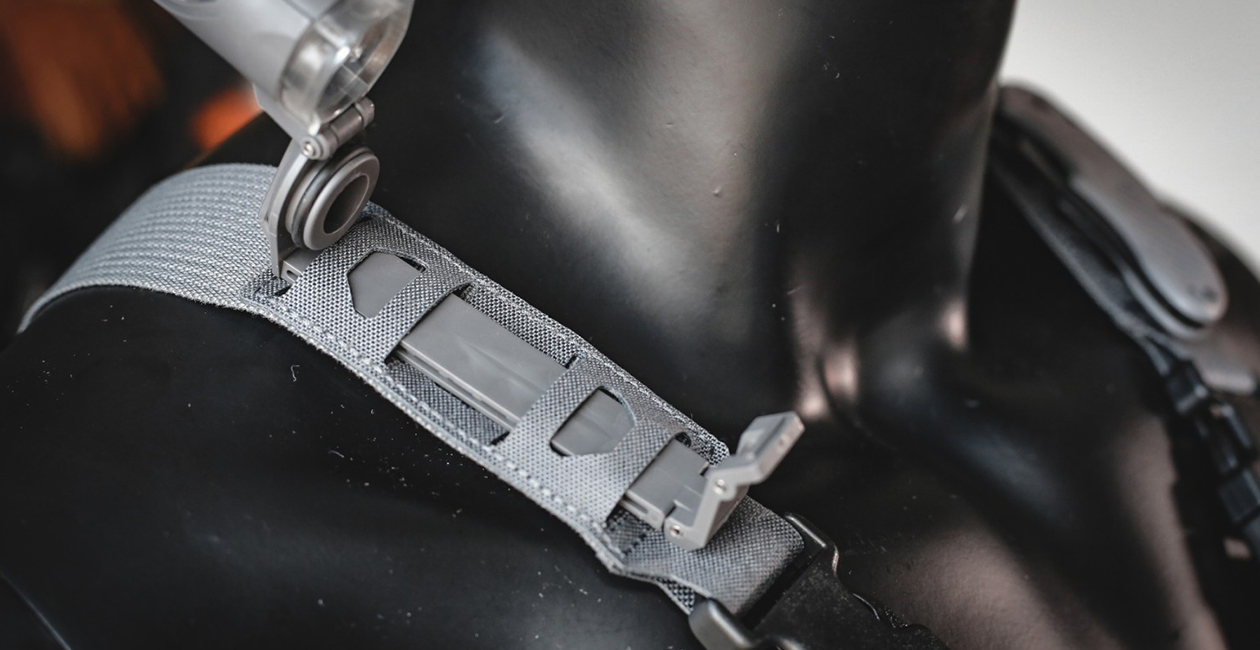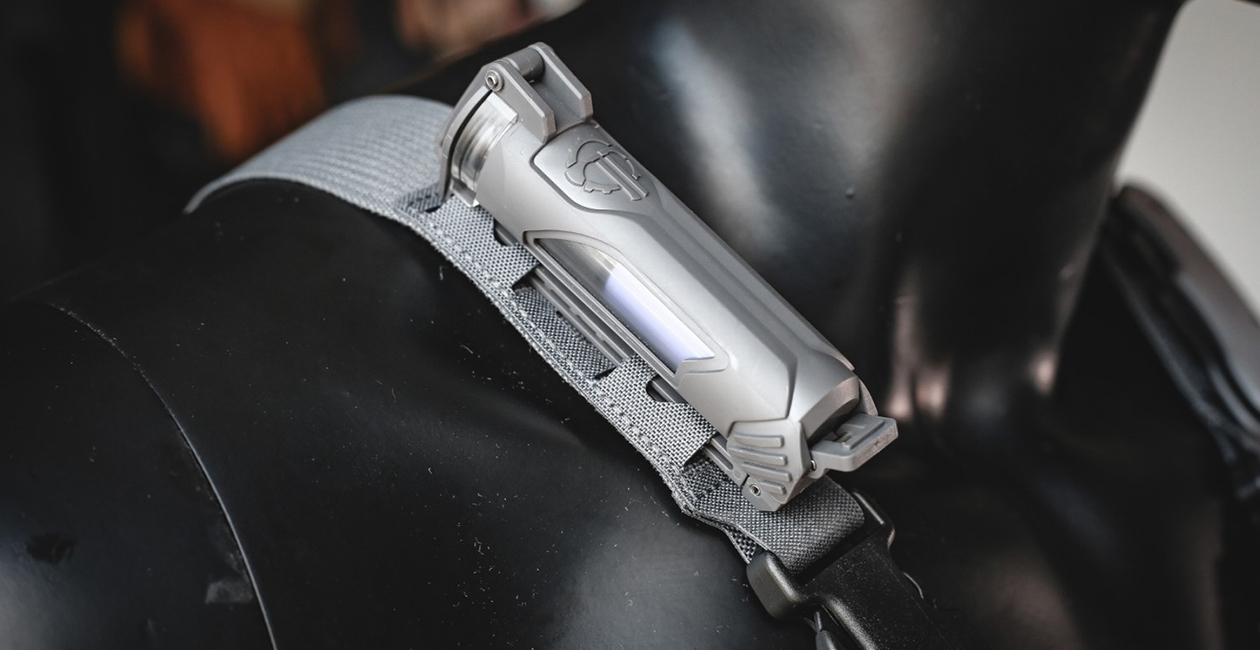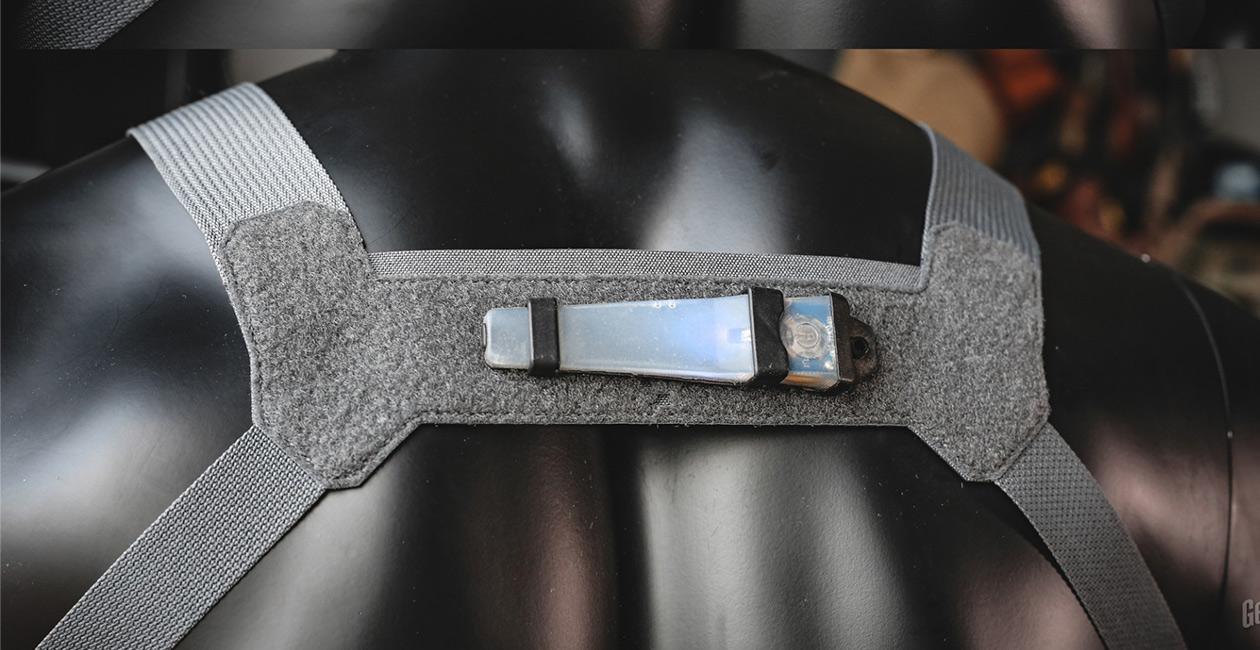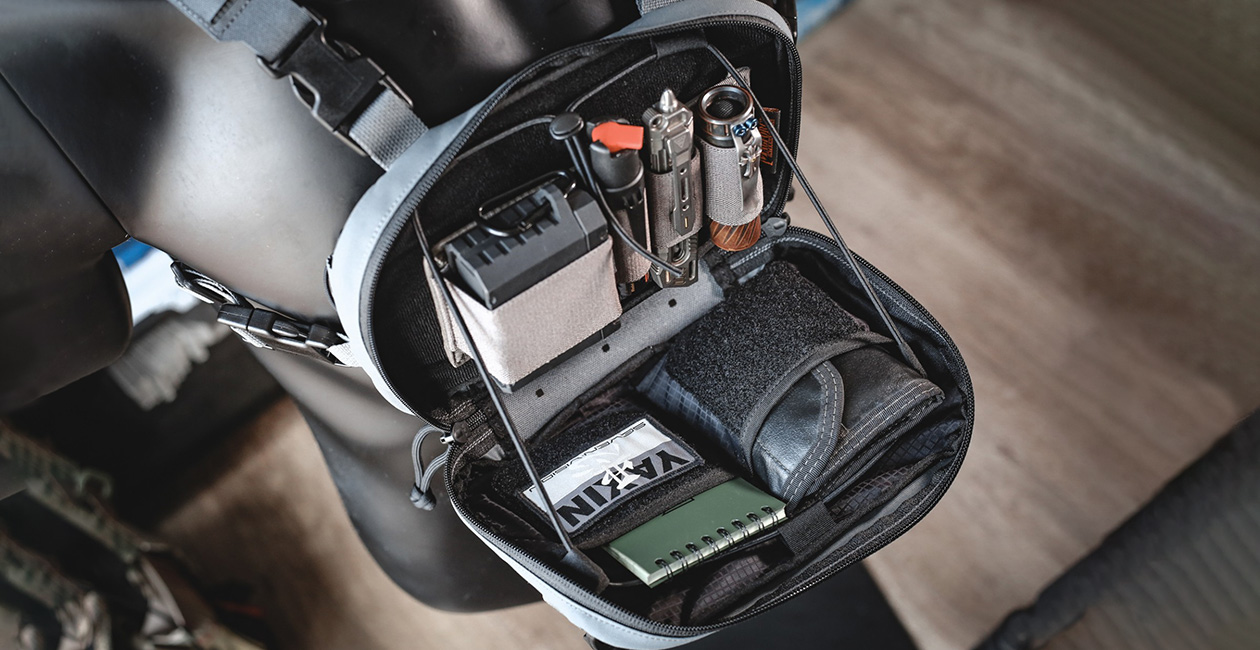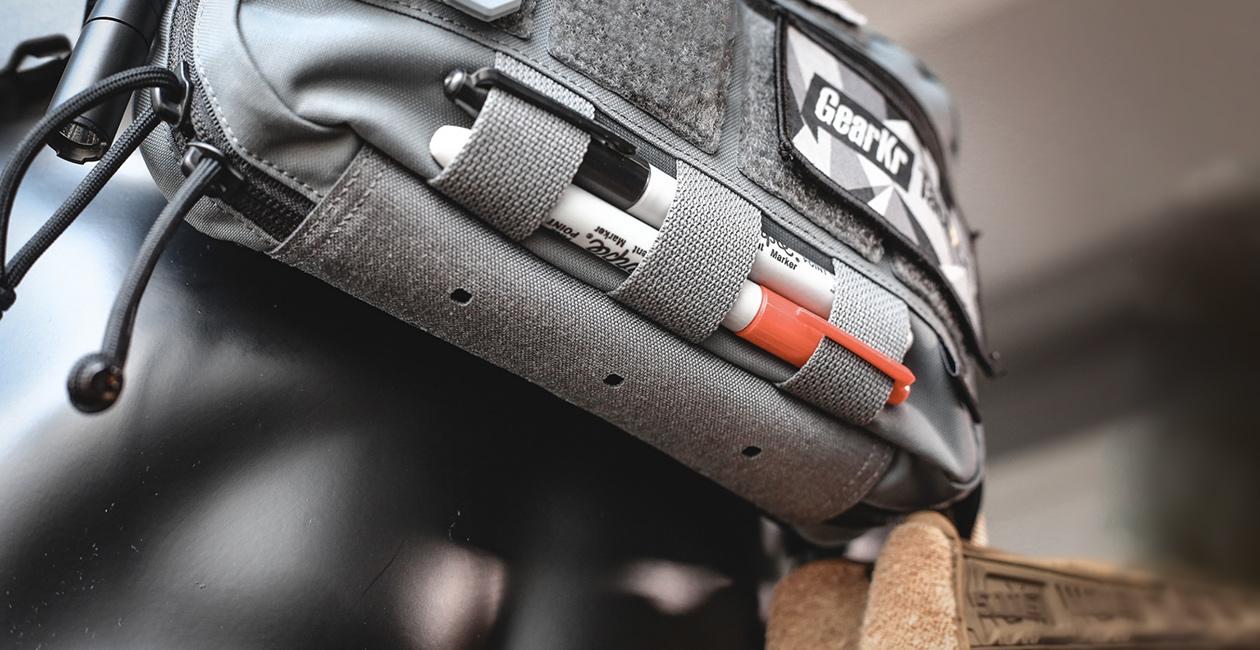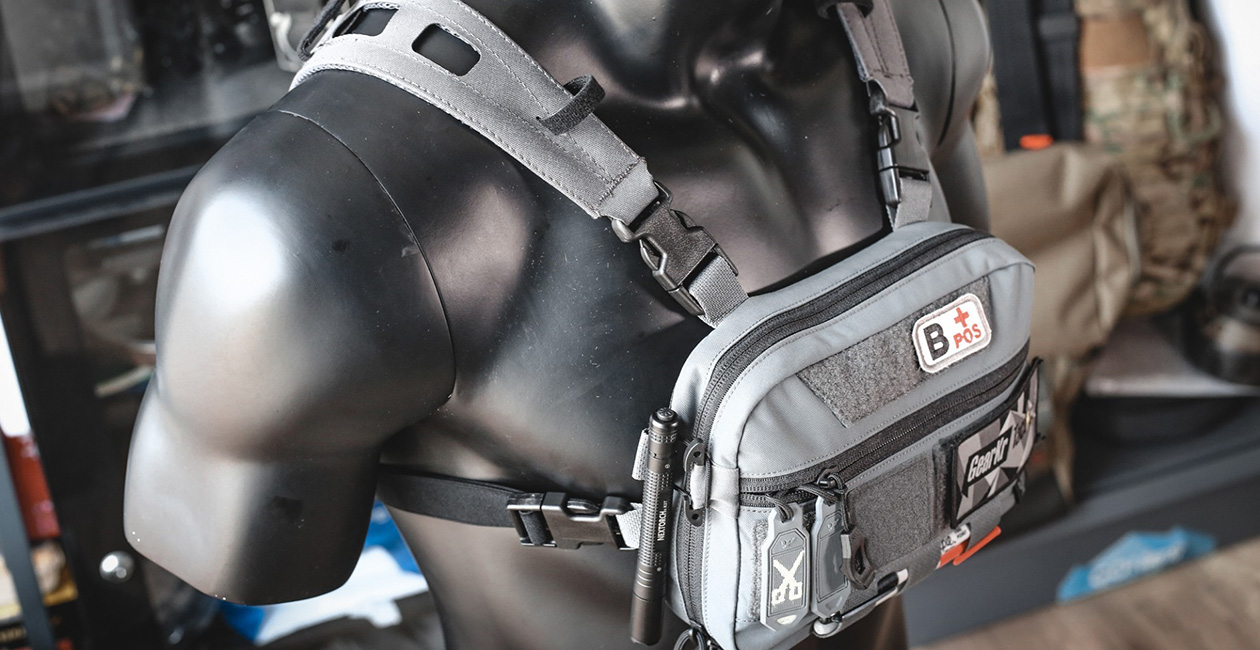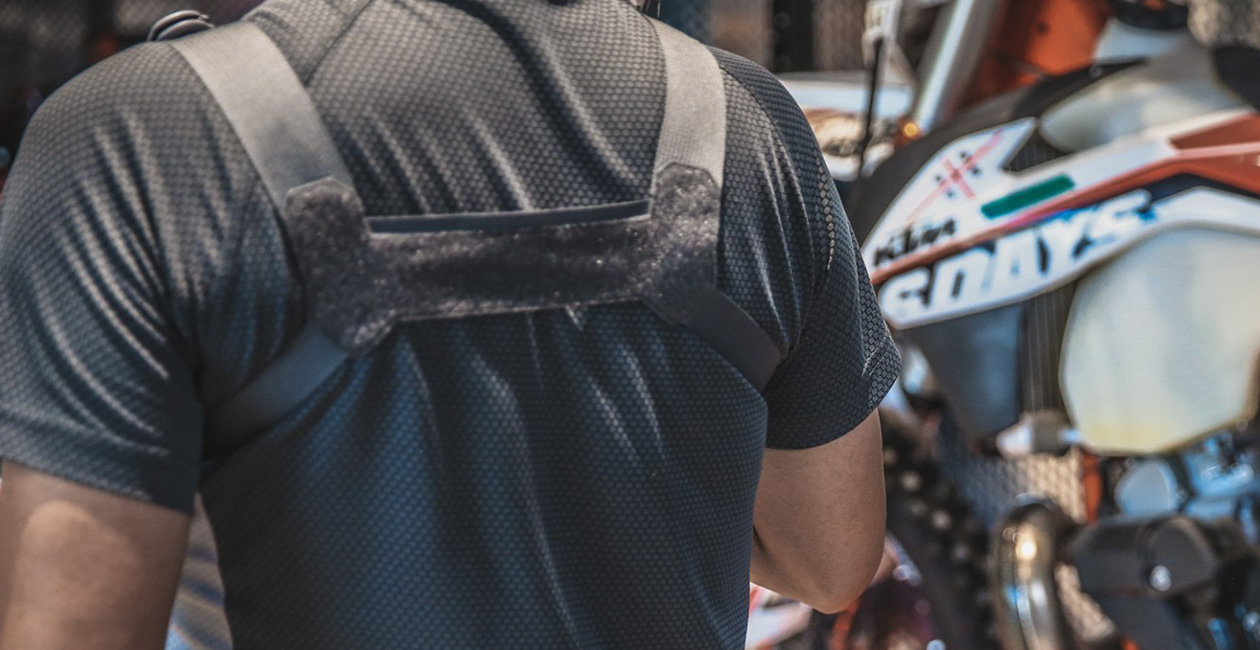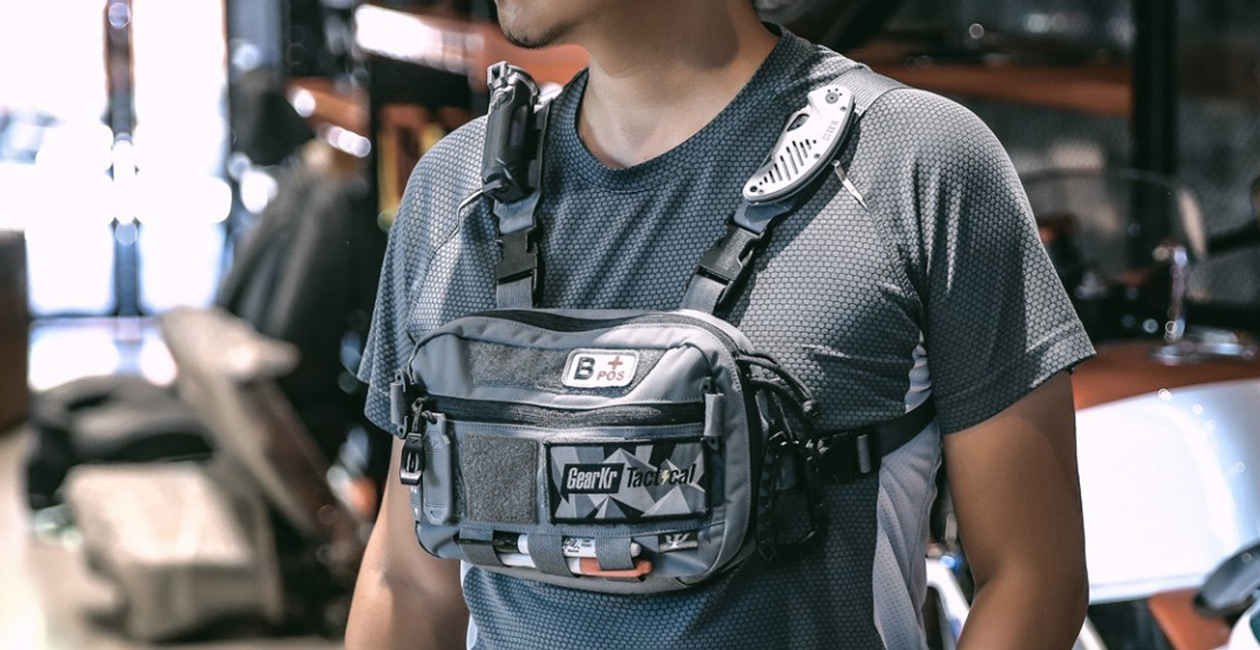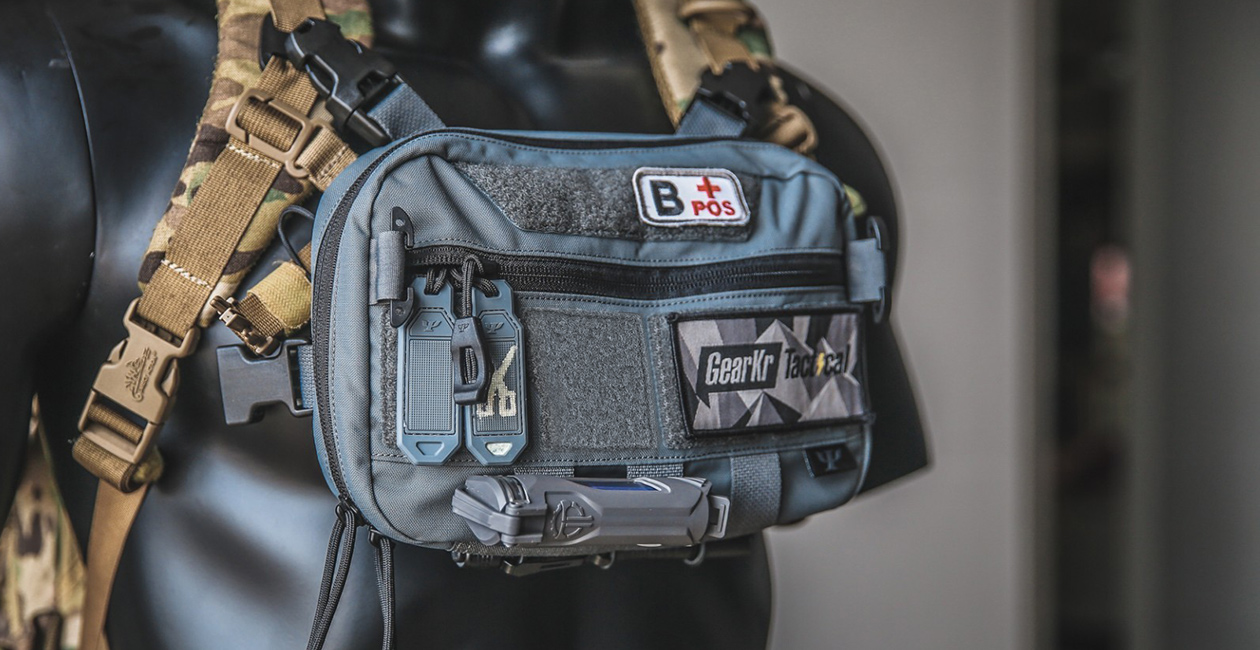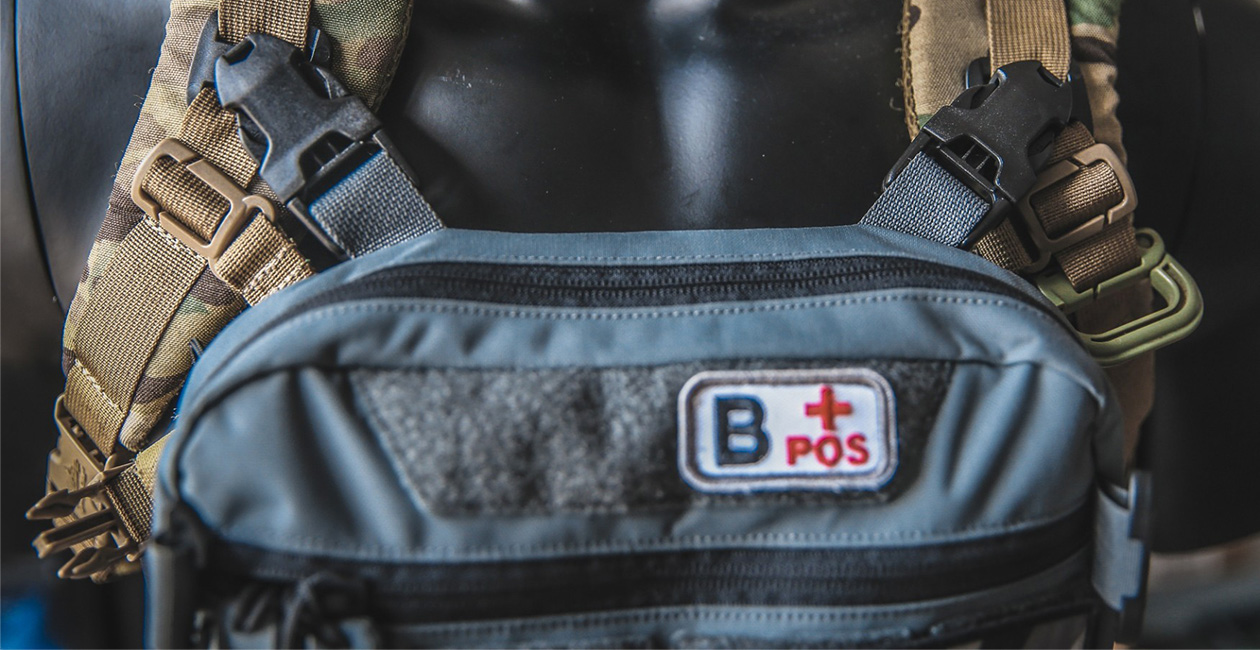 Main Fabric(s)
500D Cordura®
Gear Capacity
109.8 cu in (1.8 L)
Dimensions
Chest Bag: 6.5 x 9.5 x 2.2 in (16.5 x 24 x 5.5 cm); Elastic Cord: 31.5 in (80 cm)
Package Contents
1 x RF-1 Chest Bag, 1 x Harness Strap, 2 x Duraflex ICB Molle Hooks, 1 x Elastic Cord, 1 x Pop-Lok Cord Lock
Chronological Order
|
Default Sort Order