Backed with Velcro® hook and made of premium TPU material, the PSIGEARTPU Velcro Pulls (3 Pack) are great for tethering your gear, making them easy to locate without having to rummage through your bag/pouch, as well as keeping your zipper pull from rattling.
Please Note
1. The paracord of this product can fit through a loop with a hole diameter of more than 0.16 in. Please keep this in mind before purchasing.
2. The Luminous variant can glow in the dark only after it absorbs light such as the sunlight or UV lights.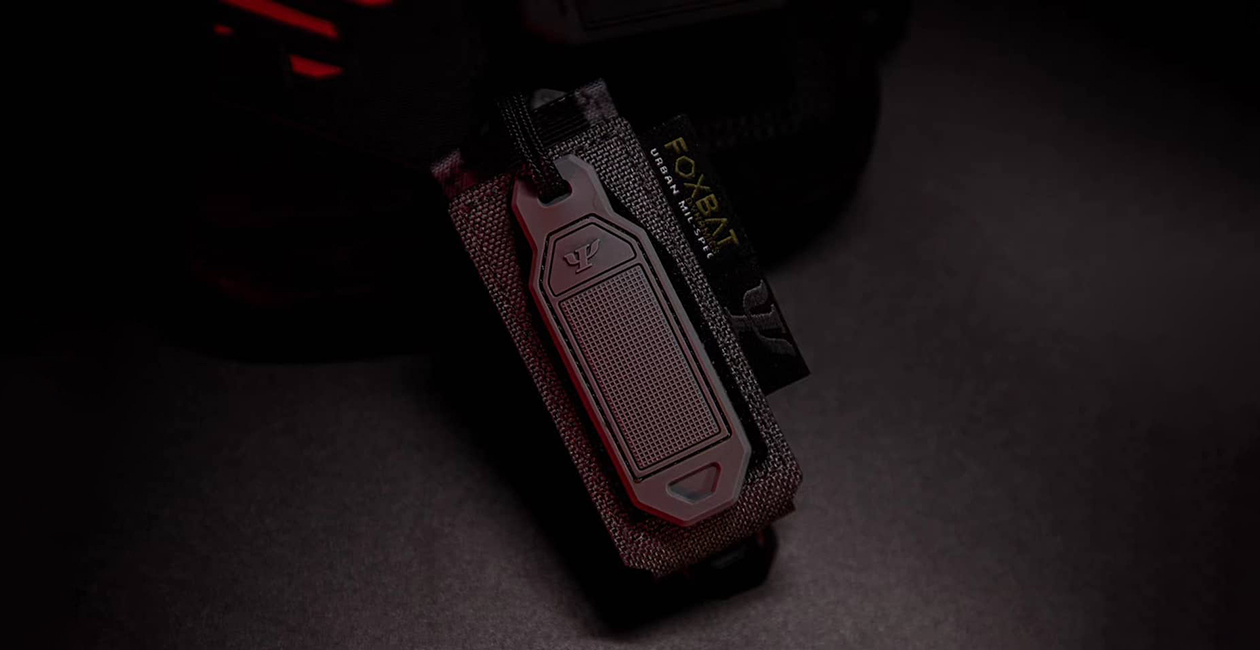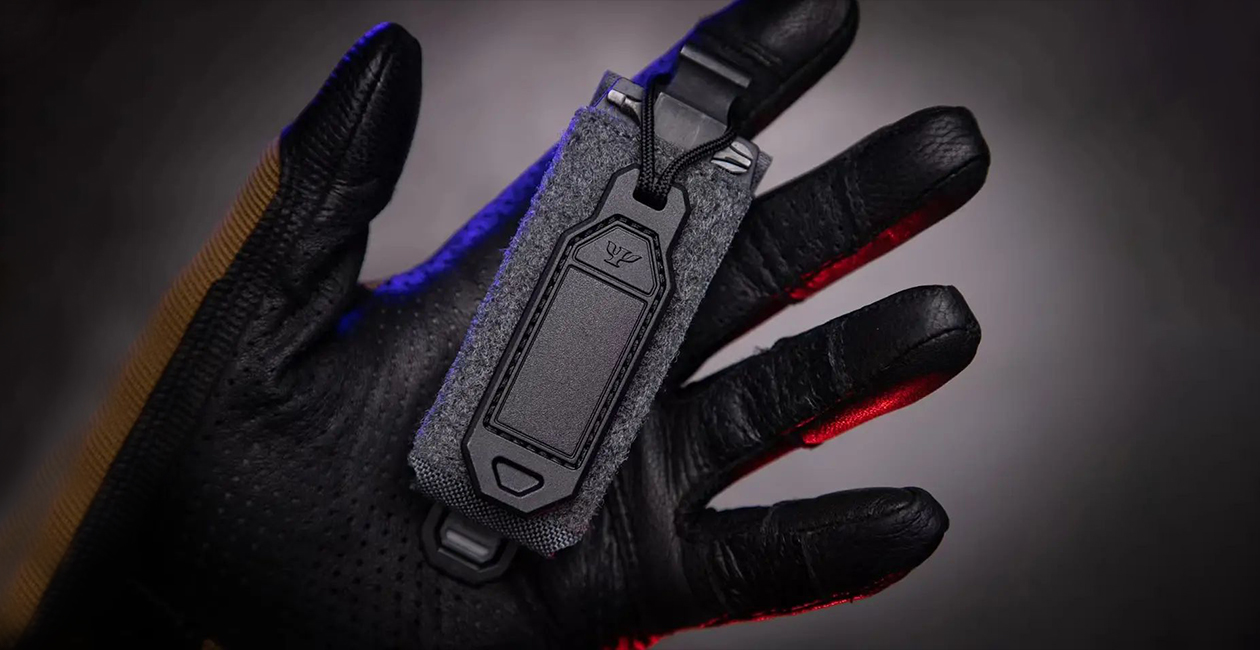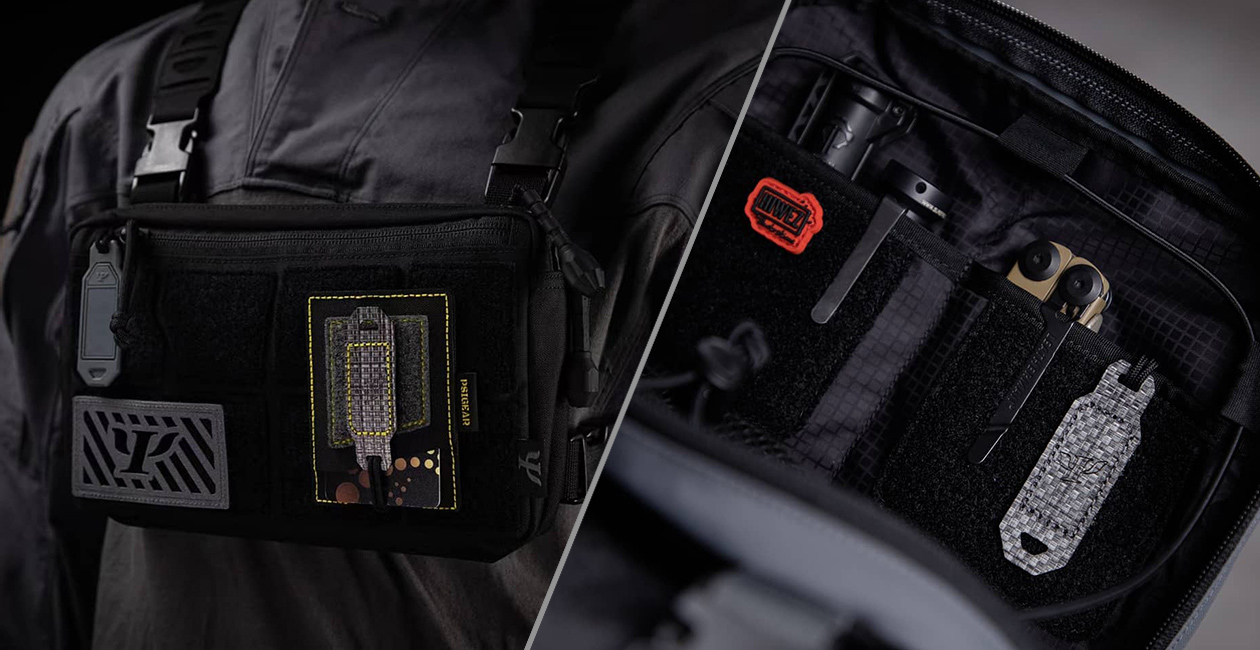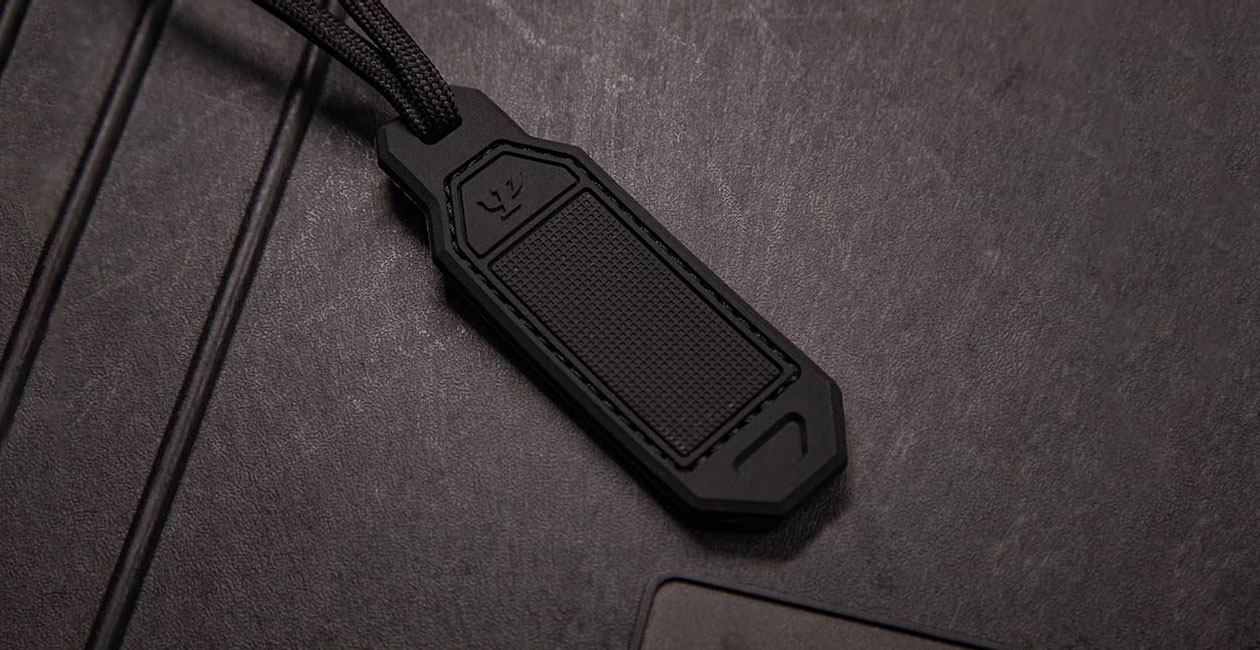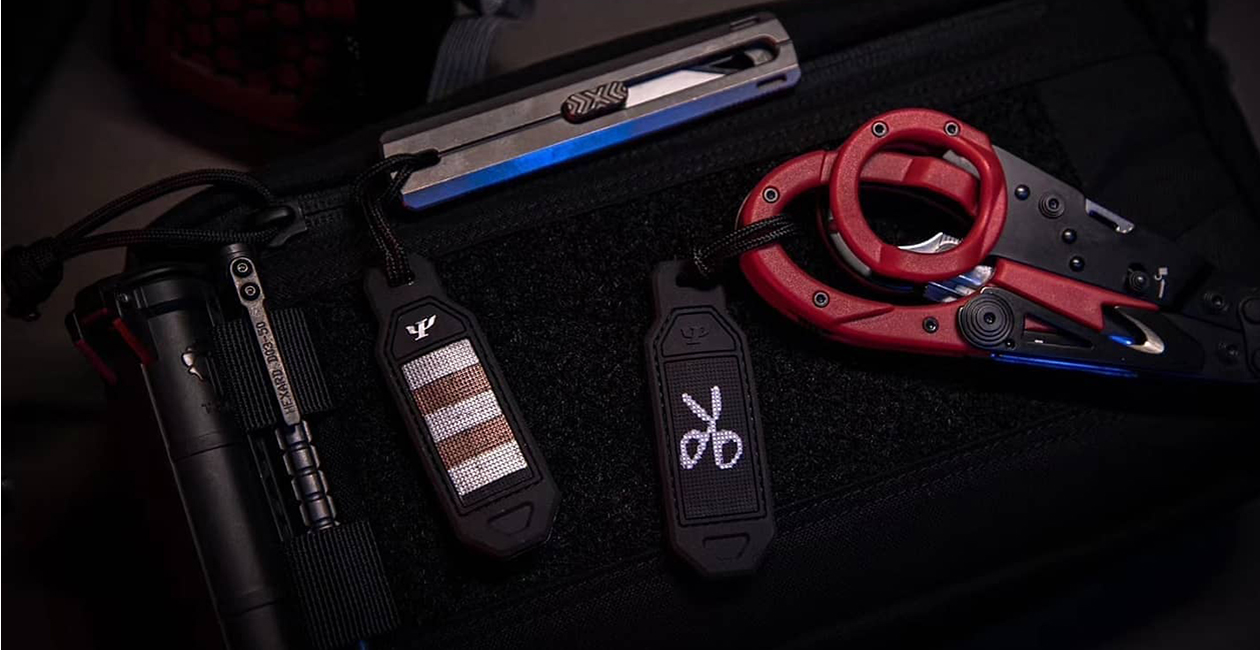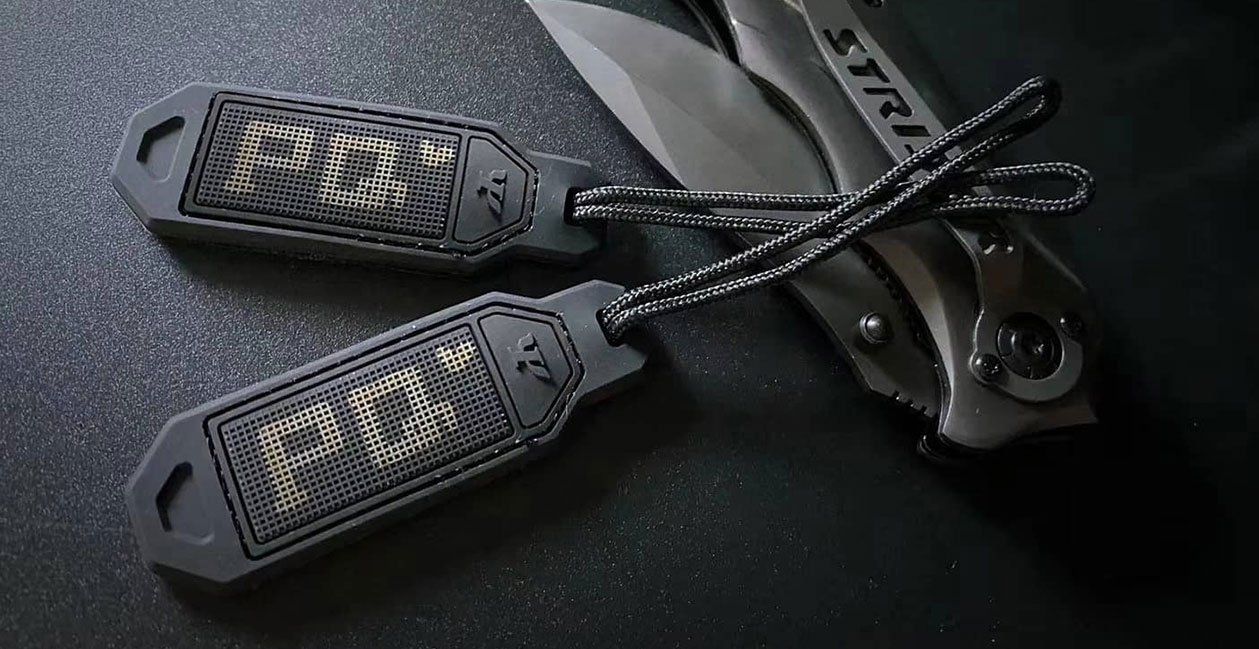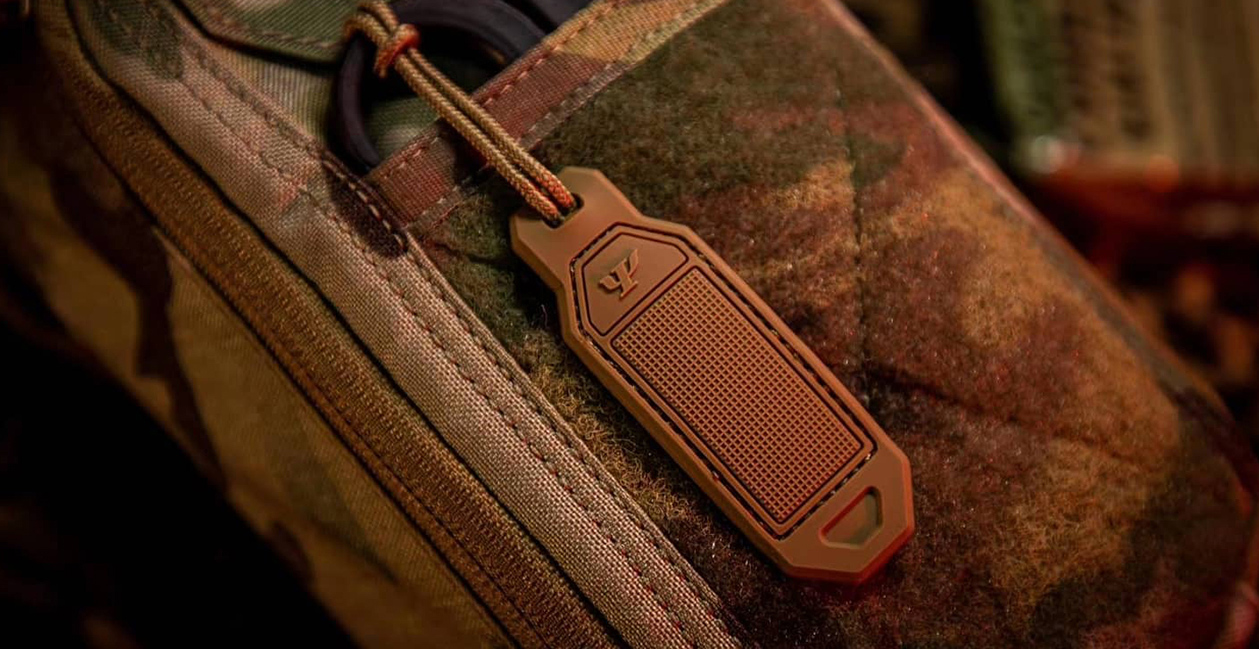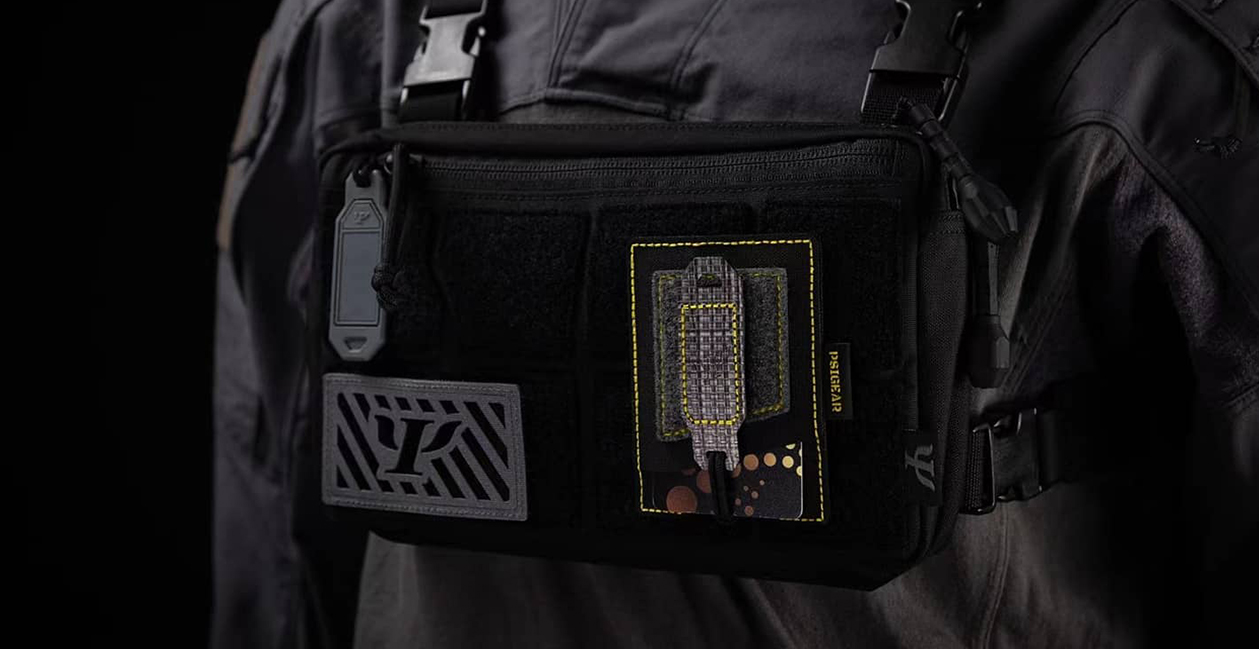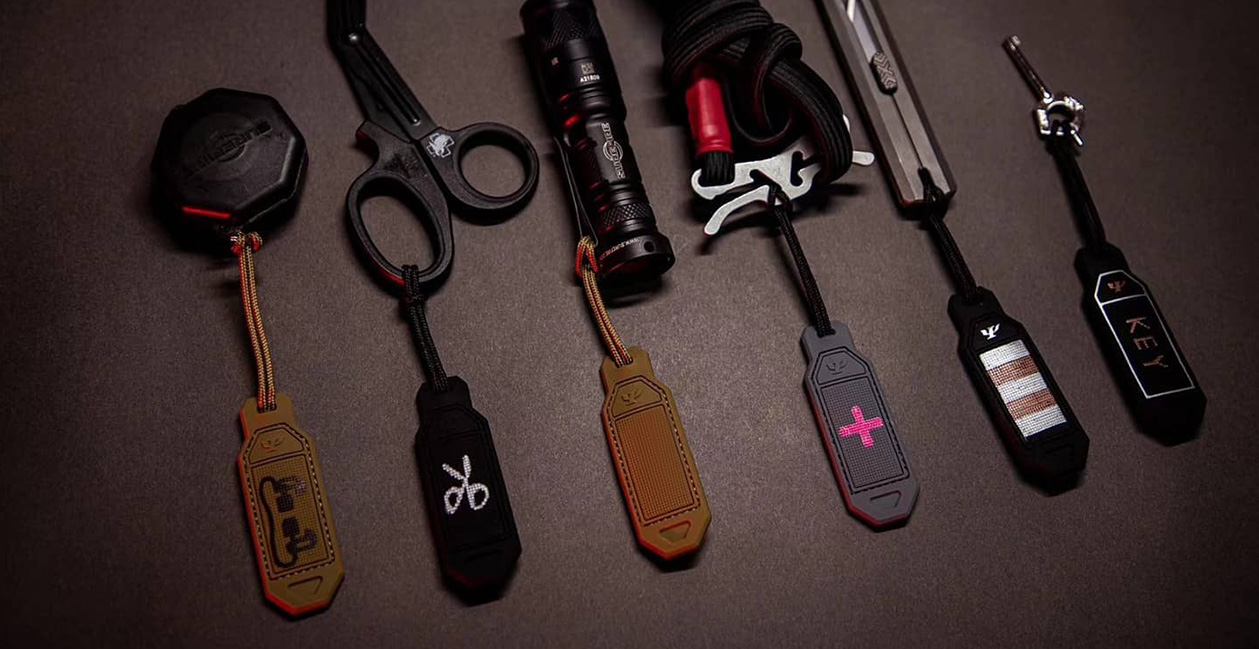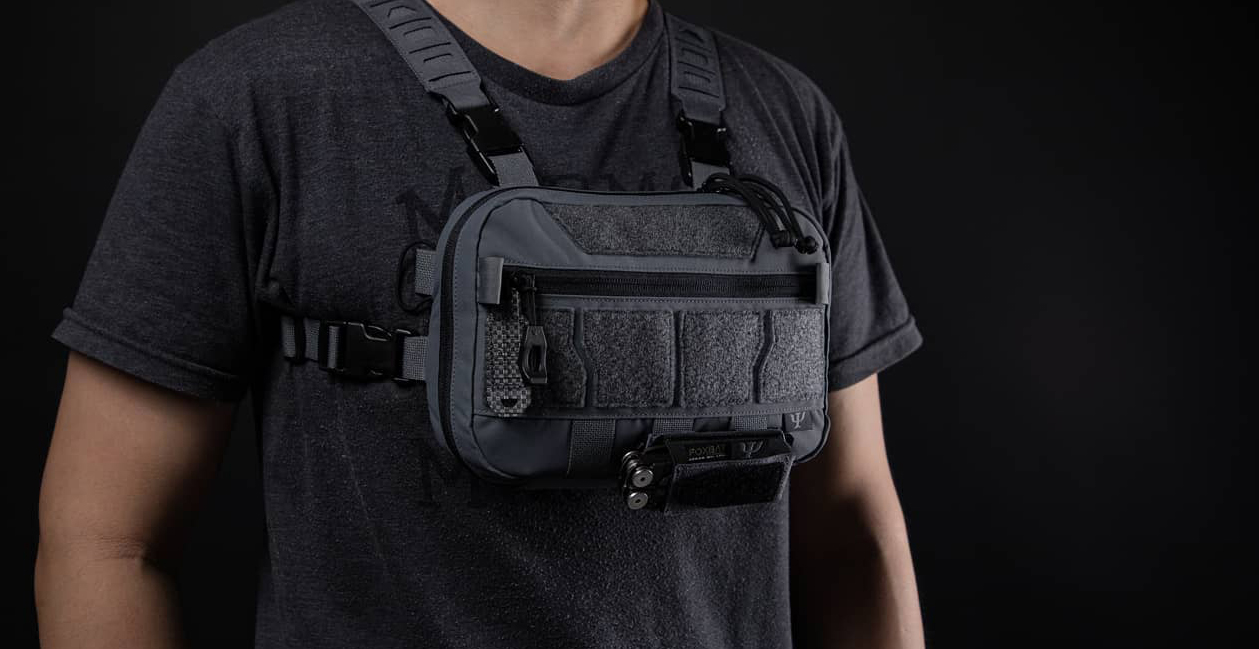 Dimensions
Tab: 2.83 x 0.98 in (7.2 x 2.5 cm); Paracord: 2.76 in (7 cm)
Package Contents
3 x TPU Velcro Pulls
Chronological Order
|
Default Sort Order