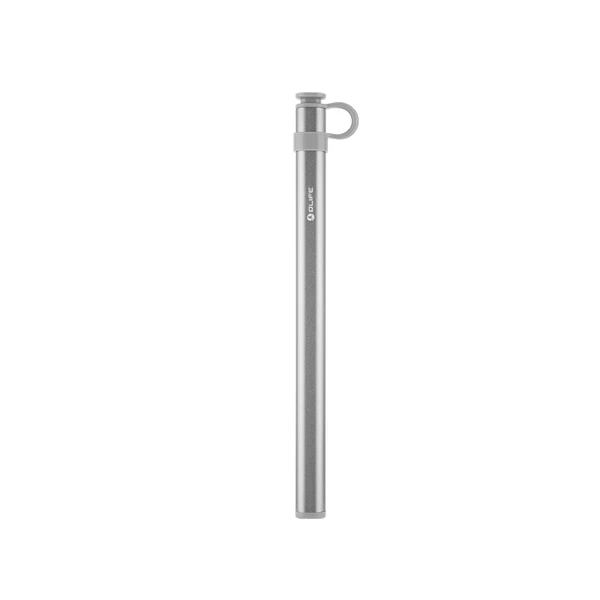 Out of Stock
Thanksgiving $0.99 special offers
Features
Please Note:
* Only $0.99, Limit 1 variant per person. Limited quantity.
* Stock updated daily at 8 PM EST. First Come First Serve!
NATUREHIKE Lightweight Compression Bag Stuff Sack for Sleeping Bag
● The lightweight Naturehike compression bag stuff sack for sleeping bag is made of high-quality 300D Oxford polyester that is both splash-proof and wear-resistant. It keeps your gear compressed and organized inside your pack or travel luggage. It's ideal for traveling, camping, hiking, and backpacking!
Naturehike Aluminum Mini Carabiner
● Made of high-strength, lightweight aluminum alloy with a galvanized finish.

● With a length of just 1.6 in and weighing only 0.1 oz, these ultralight carabiners add no weight or bulk to your backpack but provide plenty of utility.

● Each carabiner can hold up to 44 lb.

● Can be used as a keychain or for attaching essentials to your belt or pack.
NATUREHIKE Tent Pole Repair Sleeves (4 Pack)
● A broken tent pole could leave you cold, wet, or homeless on your next outdoor adventure. These NATUREHIKE Tent Pole Repair Sleeves (4 Pack) allow you to make a quick and effective repair in the field thanks to their durable aluminum alloy construction and lightweight design.
OLIFE Aluminum Chopsticks Carrying Case (OAlCS01)
● Compatible with Olife and Keith titanium chopsticks.

● Crafted from strong, lightweight anodized aluminum.
● Silicone plugs at both ends are easily removable for cleaning.
● Bottom plug has two holes that grip the tips of the sticks to keep them securely in place.
● Weighing only 1.1 oz, it's ideal for picnicking, backpacking, camping, and traveling.
Content:
Aluminum Chopsticks Carrying Case