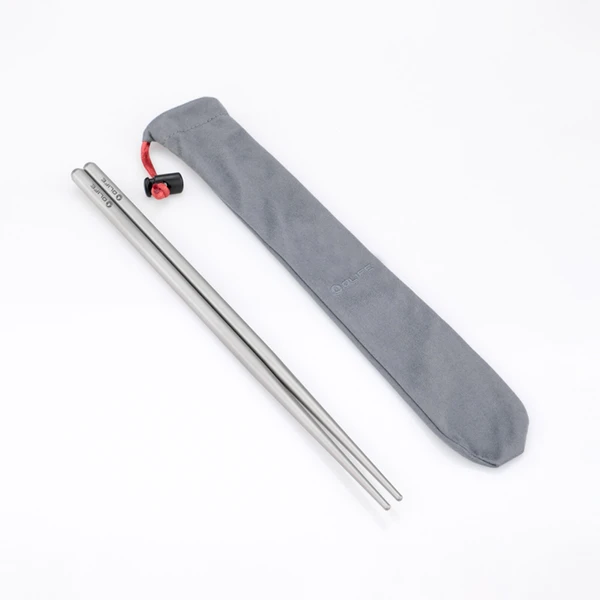 Out of Stock
Thanksgiving $4.99 special offers
Features
OLIFE Titanium Square Handle Chopsticks (OTiCS02)
● Titanium is high-strength, durable, light, non-toxic, antibacterial, and hypoallergenic; it resists corrosion, withstands high and low temperatures, and leaves no metallic smell or taste.

● Weigh only 0.63 oz with a hollow design for lightweight carry.
● Multipurpose utensils for picking up food, eating pasta, stirring drinks, or lifting a hot lid.
● Include a storage bag for easy transport and storage.
● Dishwasher safe.
SAHOO Bike Handlebar Smartphone Bag with Touchscreen 11810L-A-SA
● Whether you; re riding around town or around the world, this Sahoo Bike Handlebar Smartphone Bag with Touchscreen, equipped with three secure hook-and-loop straps and a waterproof touchscreen, offers stable, full access to your phone as well as extra storage space to keep your most important items handy.
Content:
Ti Square Handle Chopsticks