Description
Boasting SHELLTM overmold technology with different density plastics for the rim (higher) and flight plate (lower), the Yikun Discs Twin Swords Distance Driver Disc Golf Disc offers plenty of speed and long, controllable flight for experienced players.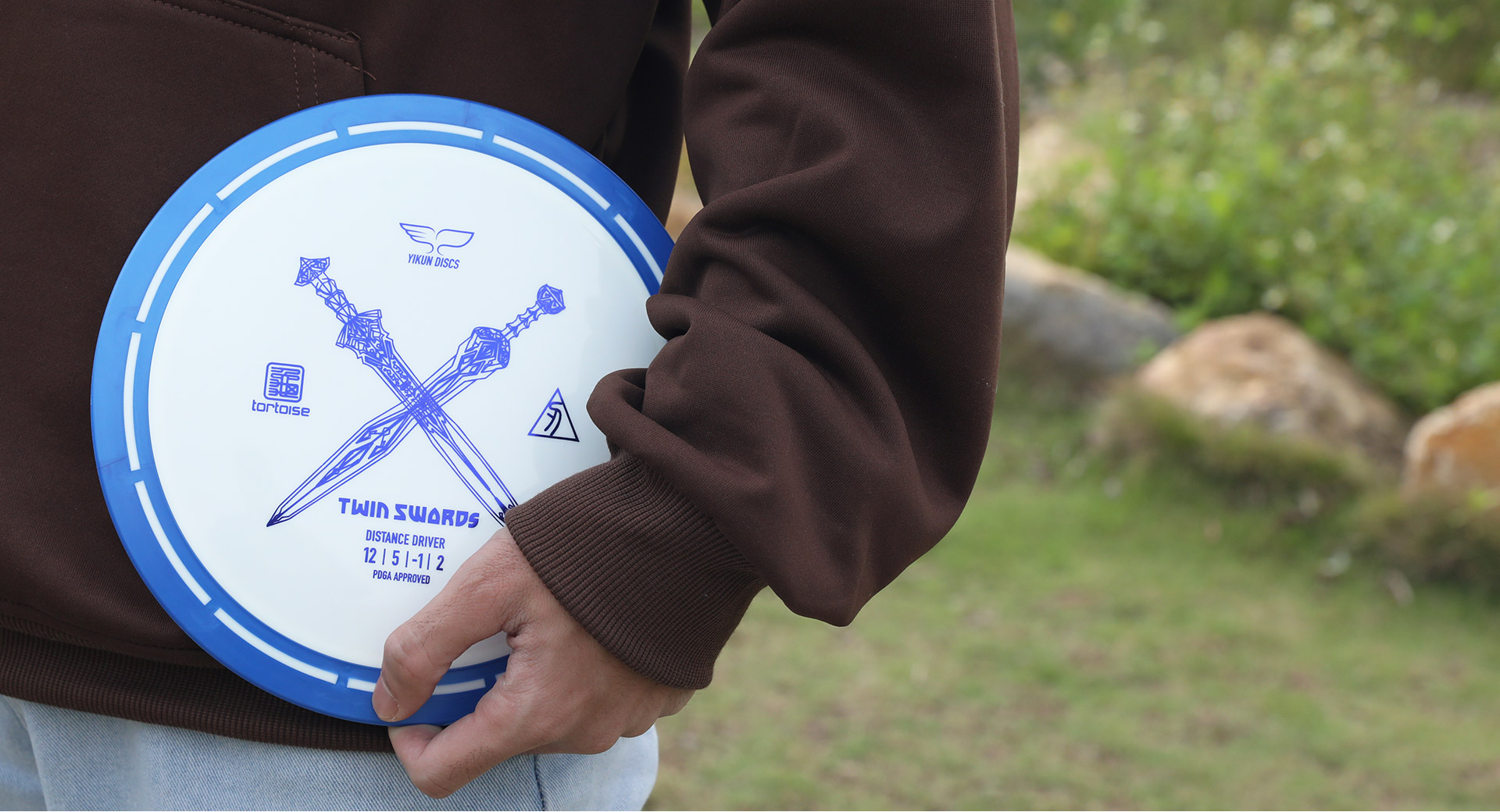 Yikun Discs
Twin Swords
Distance Driver Disc Golf Disc - 173 g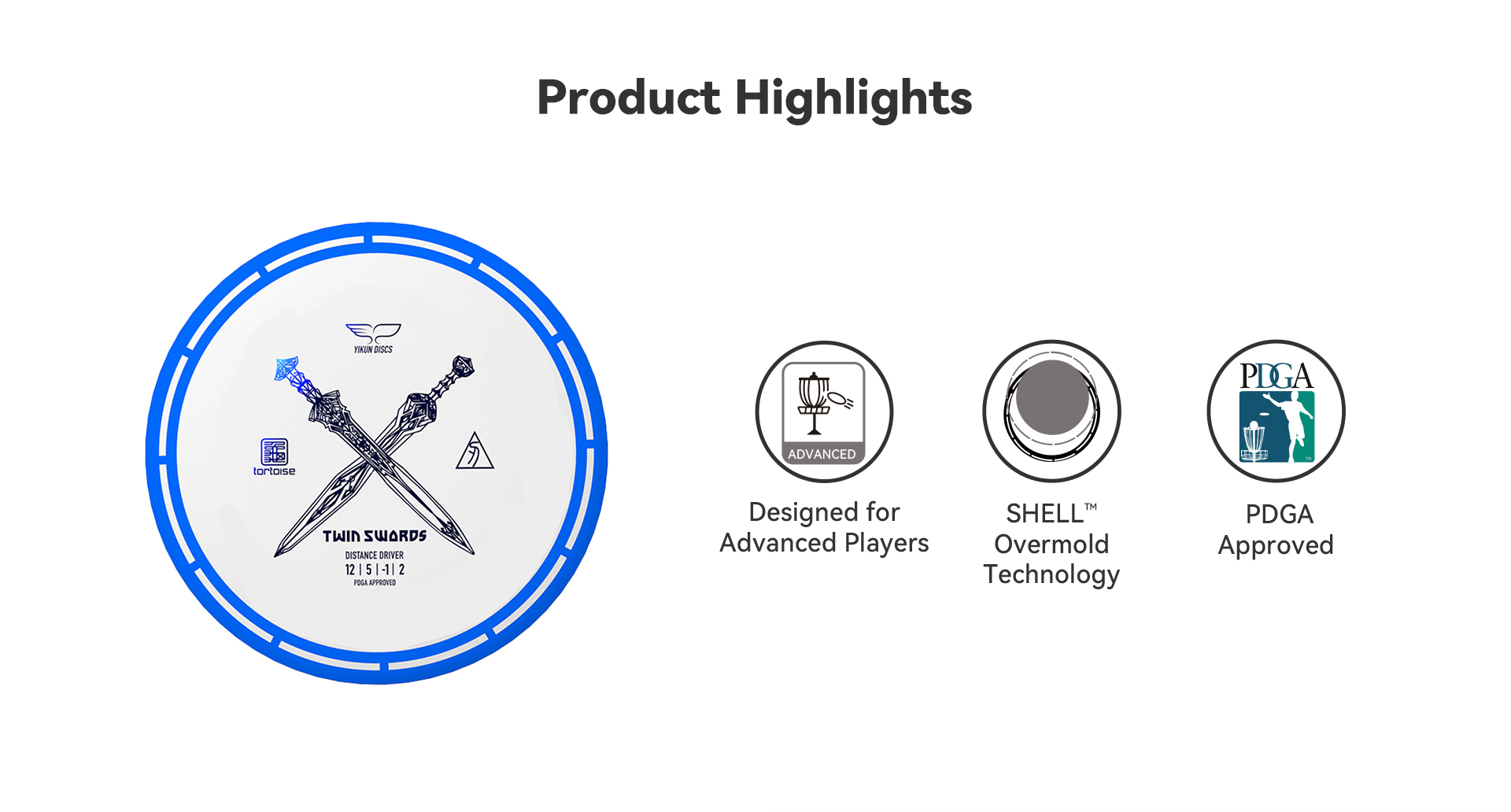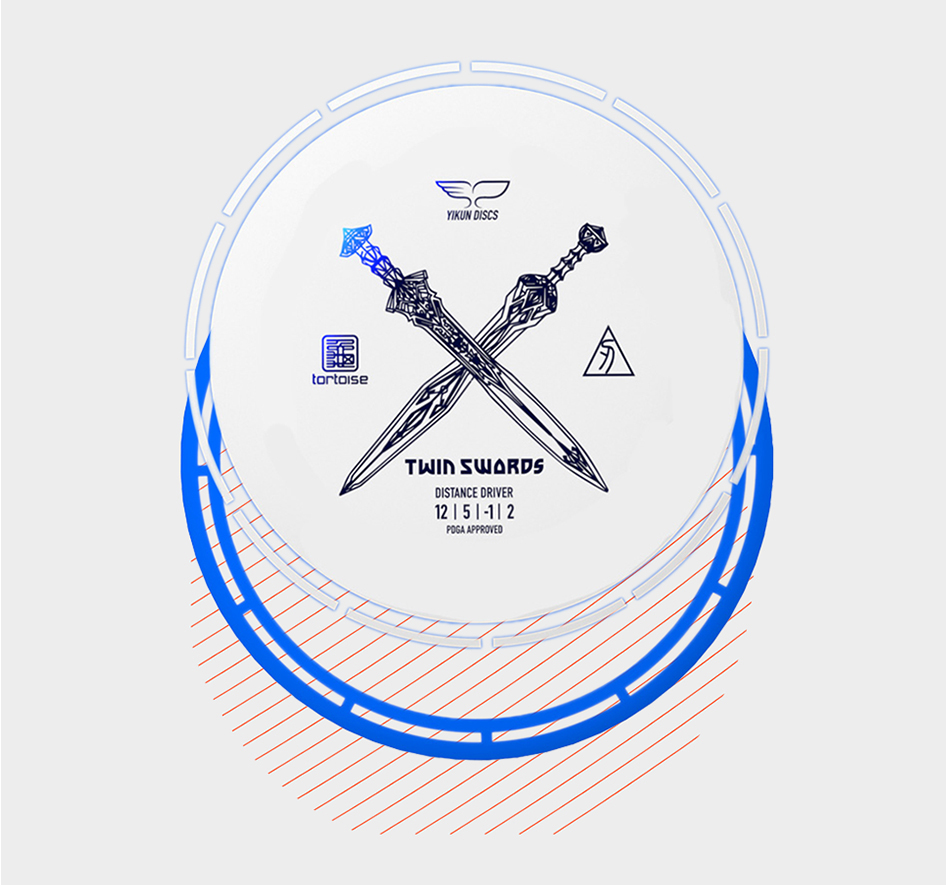 SHELLTM Overmold Technology
Constructed with patented SHELLTM overmold technology, Twin Swords features a perfect combination of a high-density plastic rim and a relatively low-density plastic flight plate, allowing for increased straightness, distance, and accuracy.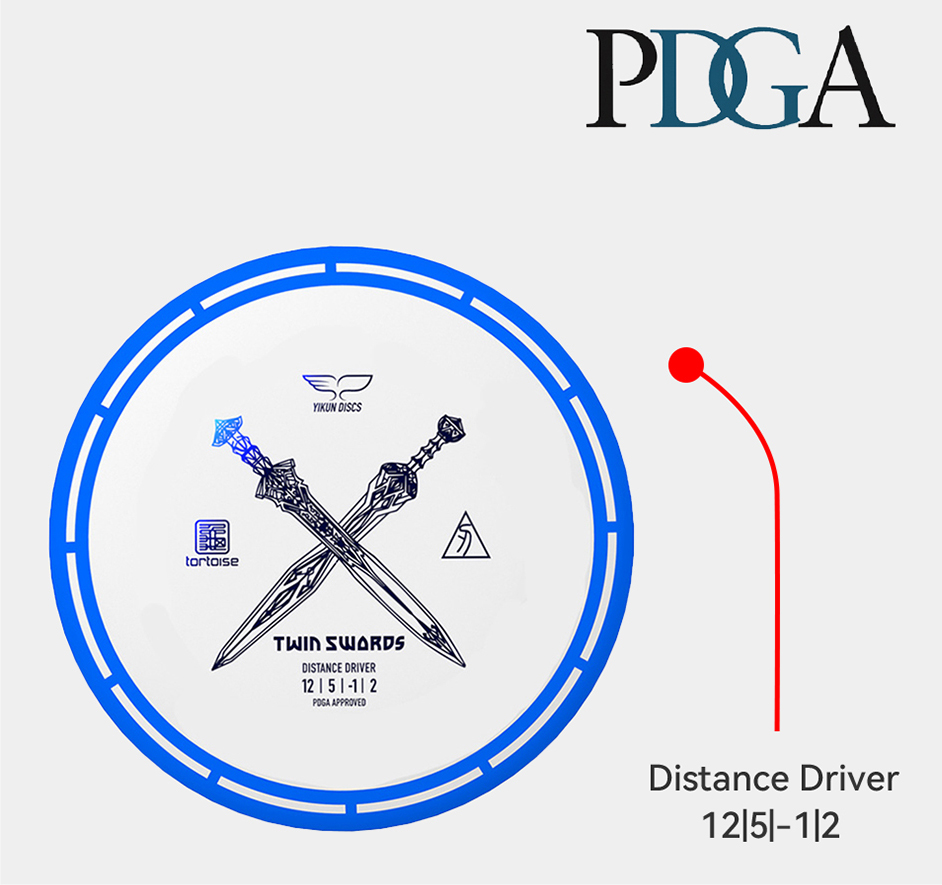 Weight and Flight Characteristics
Weighing 173 g, Twin Swords is designed to give disc golfers big distance with good control. With great glide and low fade, it's a distance driver that really rips! Twin Swords is perfectly suited for advanced players.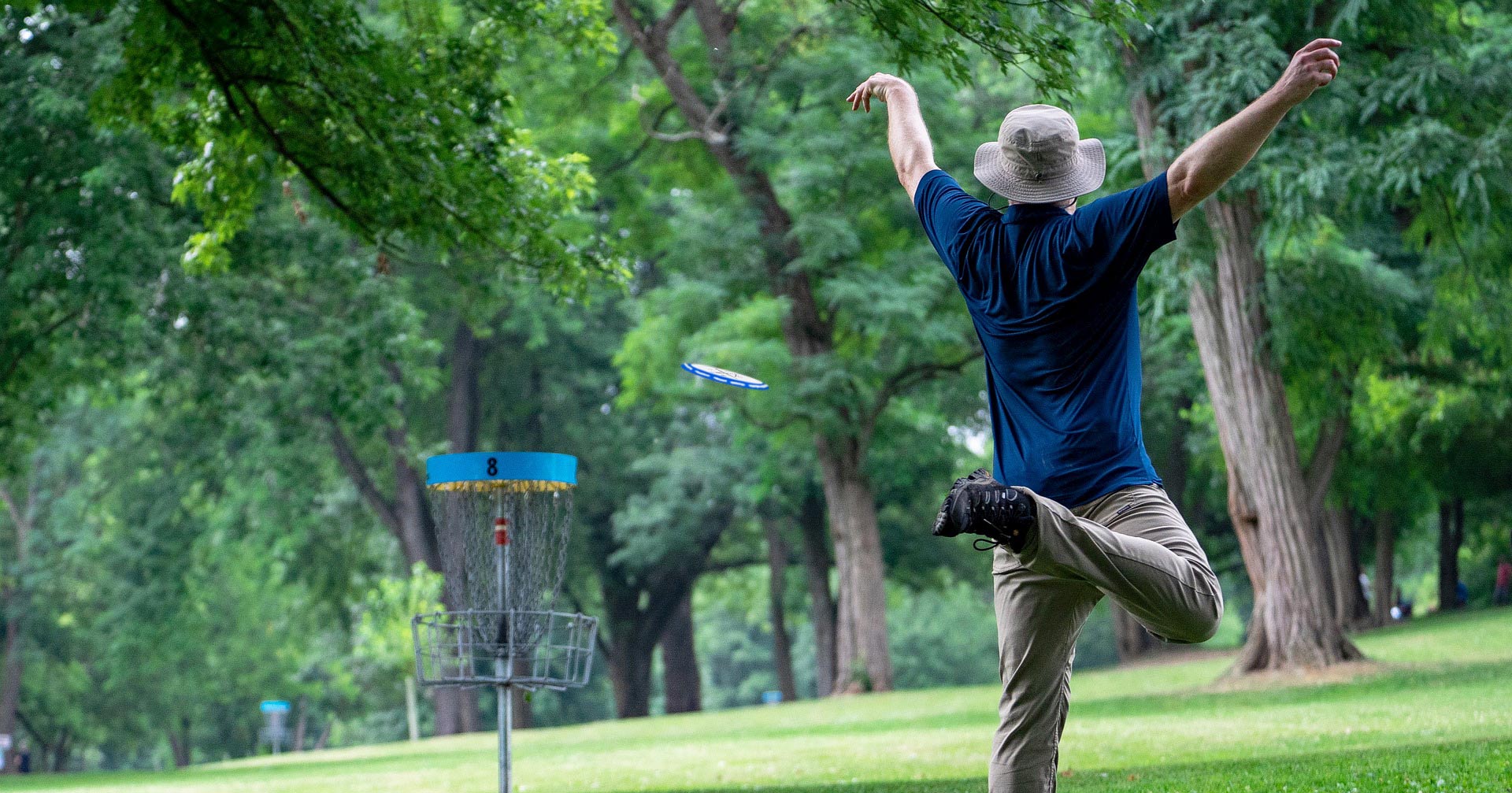 Shipping & Returns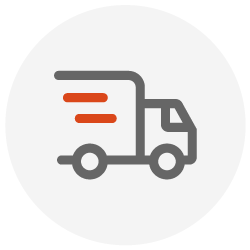 Shipment
Fast, safe, and reliable delivery options are provided to every product.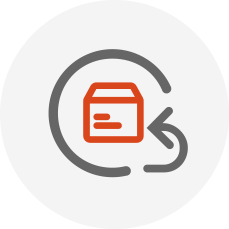 30-day return policy
Orders can be returned for any reason within 30 days from the date the order was received.