Description
Designed for the trail, the AONIJIE Reflective Running Hydration Waist Pack is made of durable, splash-proof fabric, and it offers an adjustable, bounce-free fit with spacious storage for hydration and running essentials.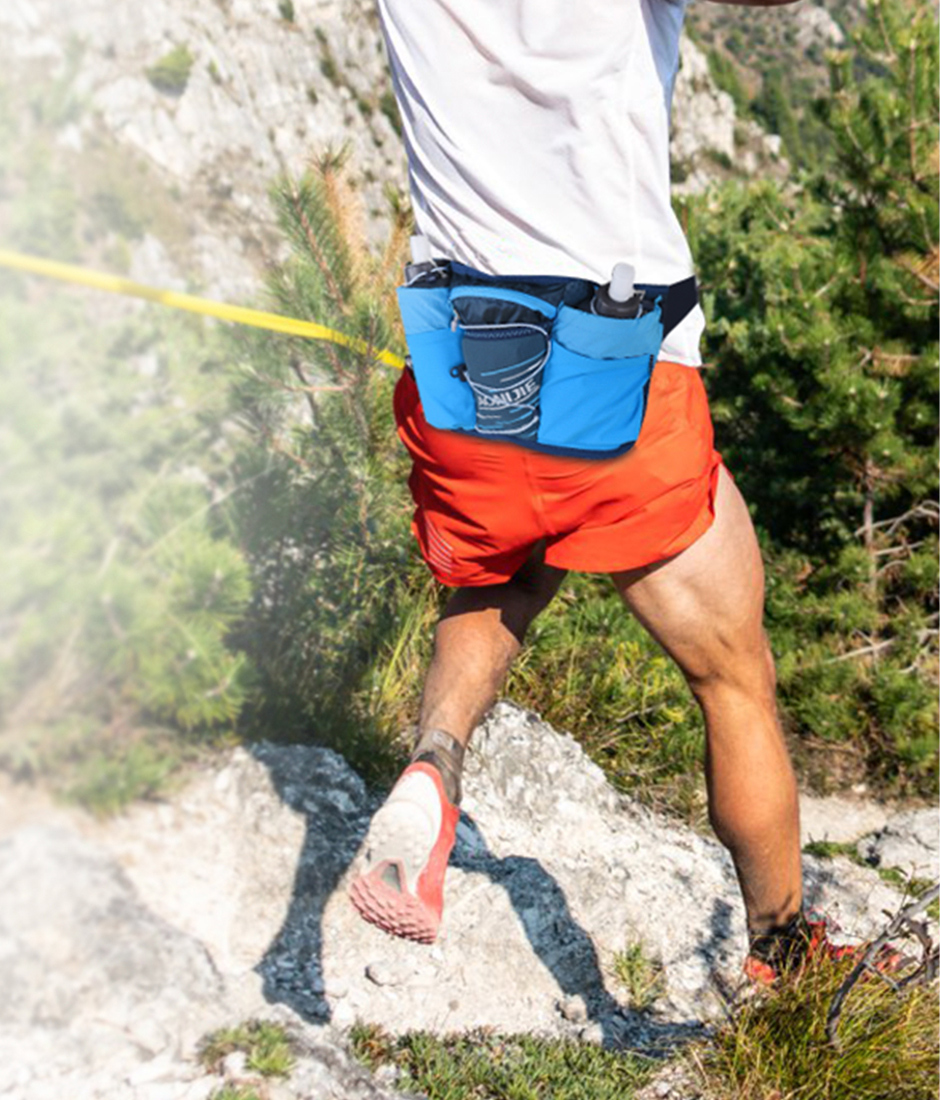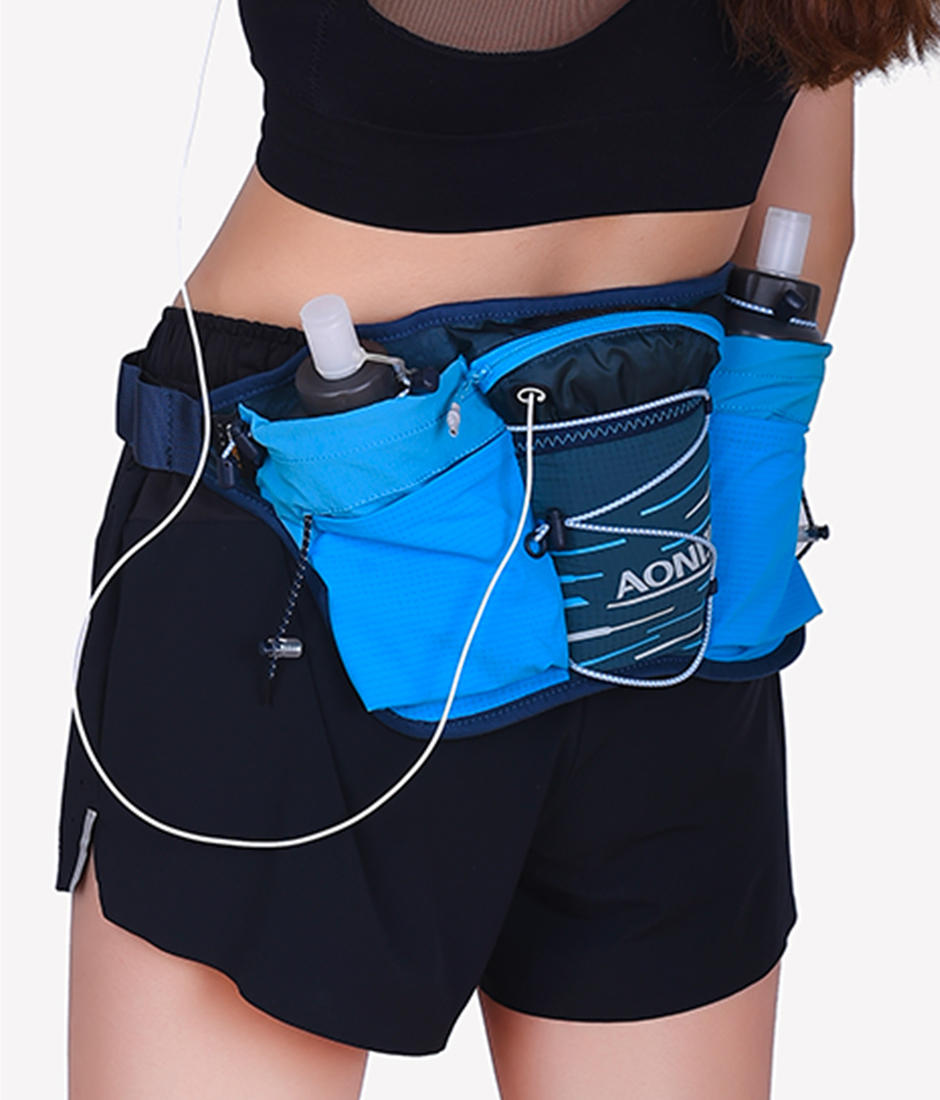 Shipping & Returns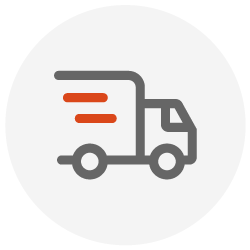 Shipment
Fast, safe, and reliable delivery options are provided to every product.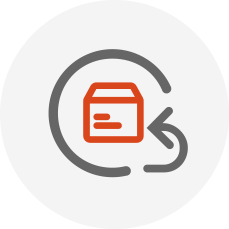 30-day return policy
Orders can be returned for any reason within 30 days from the date the order was received.