The BLACKDEER butterfly self-inflating sleeping pad provides a wonderful sleeping experience, equipped with quality materials and a lightweight design. This sleeping pad features a dual valve system allowing easier inflation, fine adjustments, and deflation. This sleeping pad is made of 20D ripstop nylon with a TPU layer, making it lightweight, moisture-proof, and tear-resistant. This comfortable sleep pad is ideal for camping, hiking, and backpacking!
Please Note
1. If you are not using the sleeping pad in a tent, please lay a cloth under the sleeping pad to prevent it from being punctured by thorny plants or sharp debris.
2. Do not put the sleeping pad in a car or tent under the sun when it's inflated in case the air inside the sleeping pad expands which could cause damage.
3. Keep the sleeping pad away from flame or high-temperature goods, and please do not expose it to sunlight for a long period of time.
4. Keep it out of the reach of pets.
5. Do not use this sleeping pad as a rescue buoy.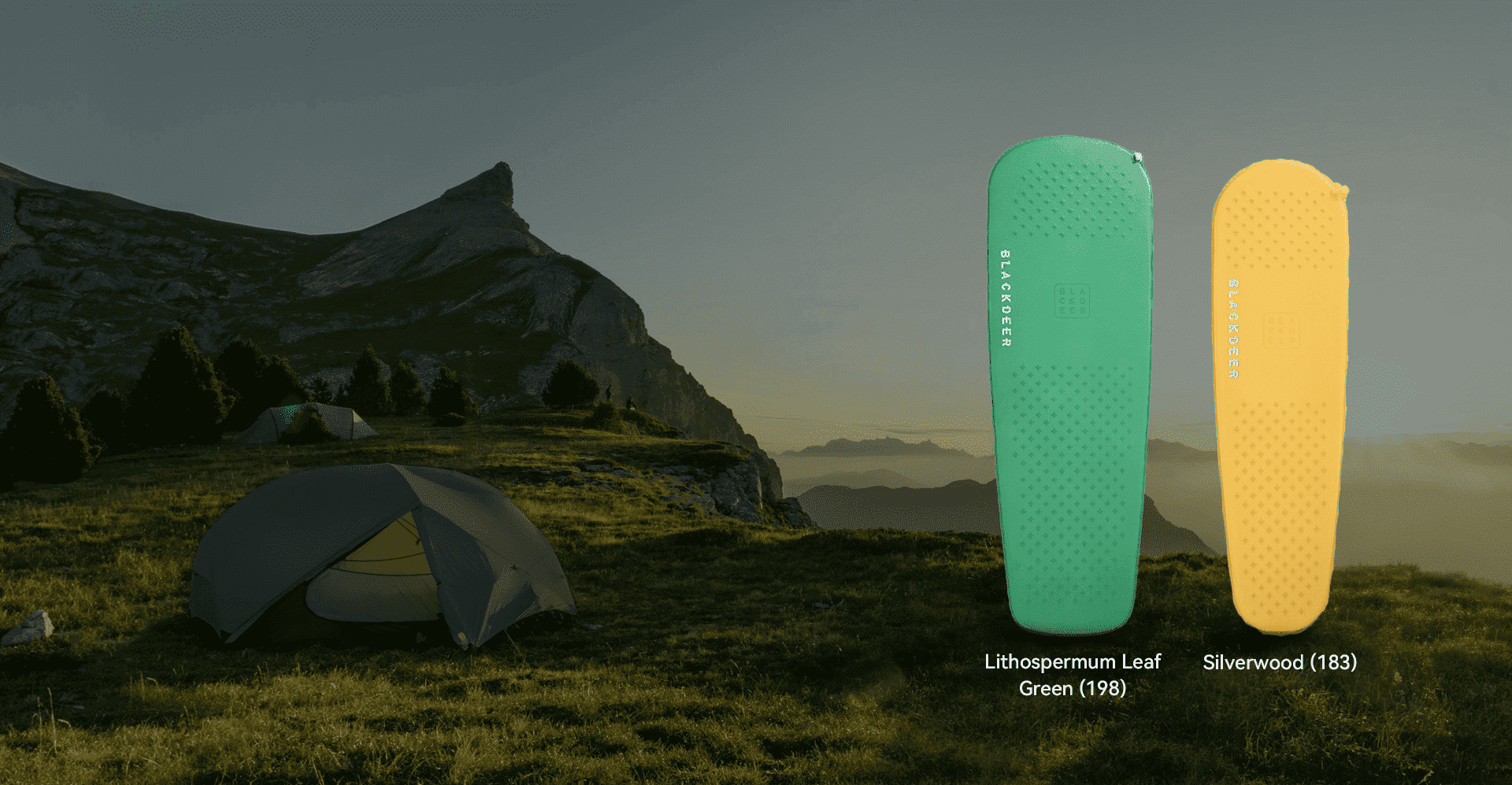 BLACKDEER
Butterfly Self Inflatable Sleeping Pad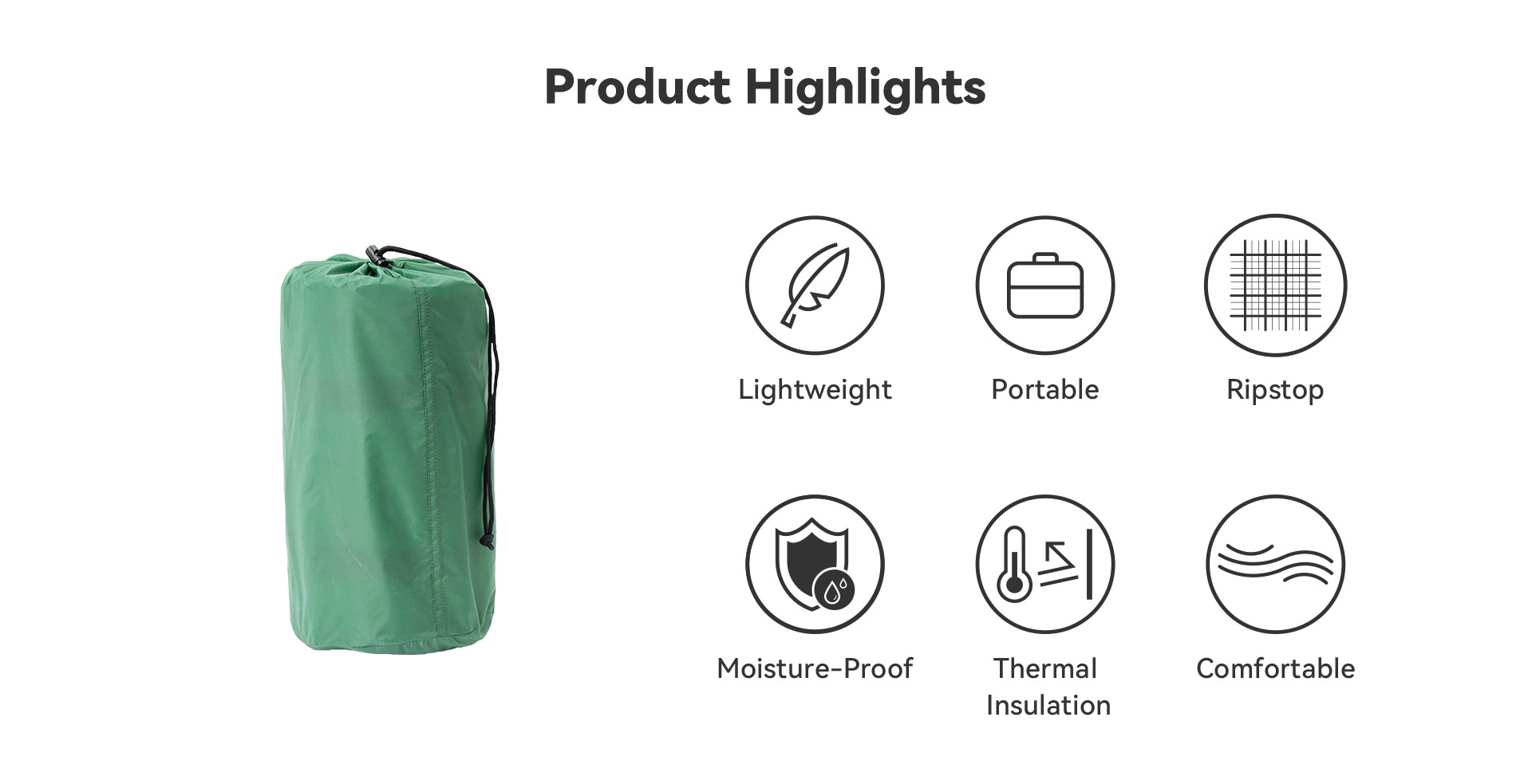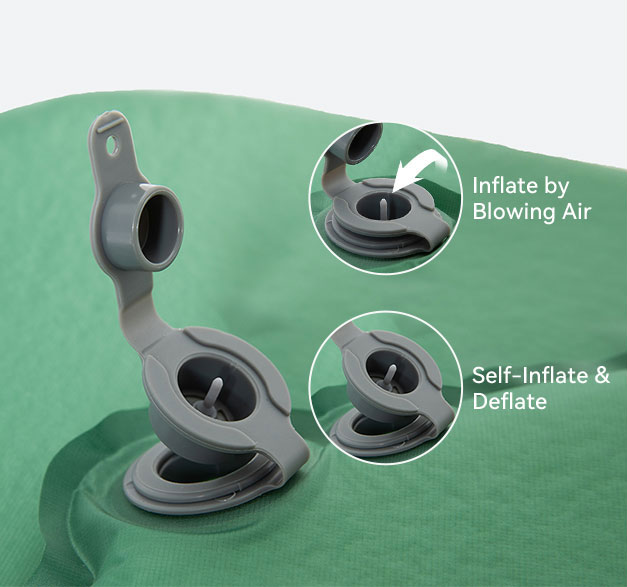 Easy to Inflate and Deflate
The self-inflating sleeping pad is designed with a dual valve system. The outer valve is a one-way valve for inflation by blowing air into the pad, while the inner valve is for self-inflation and quick deflation.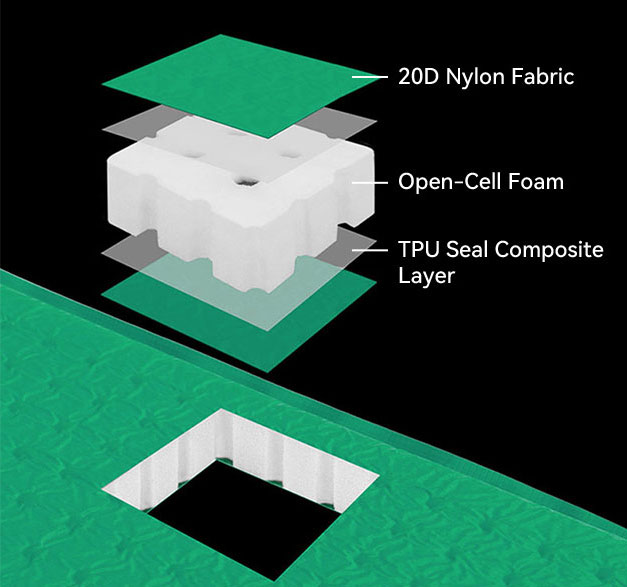 High-Quality Materials
20D ripstop nylon fabric and TPU seal composite layer make the sleeping pad moisture-proof, which will protect you from wet ground. The open-cell foam sandwiched between the materials can insulate a cold floor and keep you warm.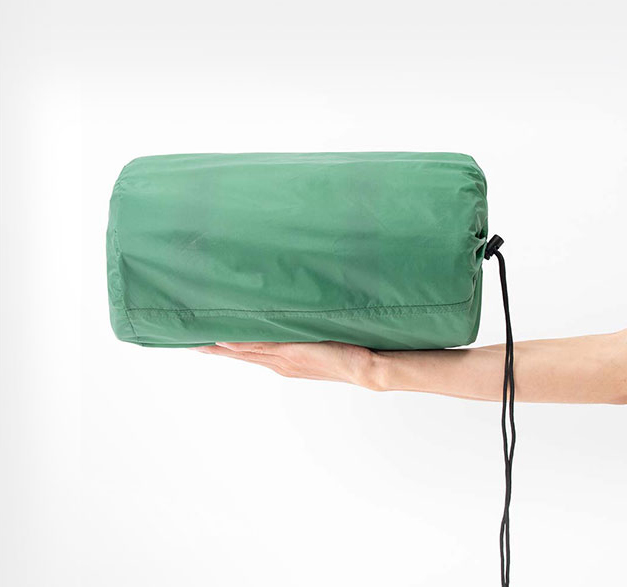 Lightweight for Travel
This lightweight pad can be rolled up and packed down small into the included storage bag that easily fits into a backpack. This makes it a must for trips and camping ensuring that you will have a comfortable night's rest wherever you go.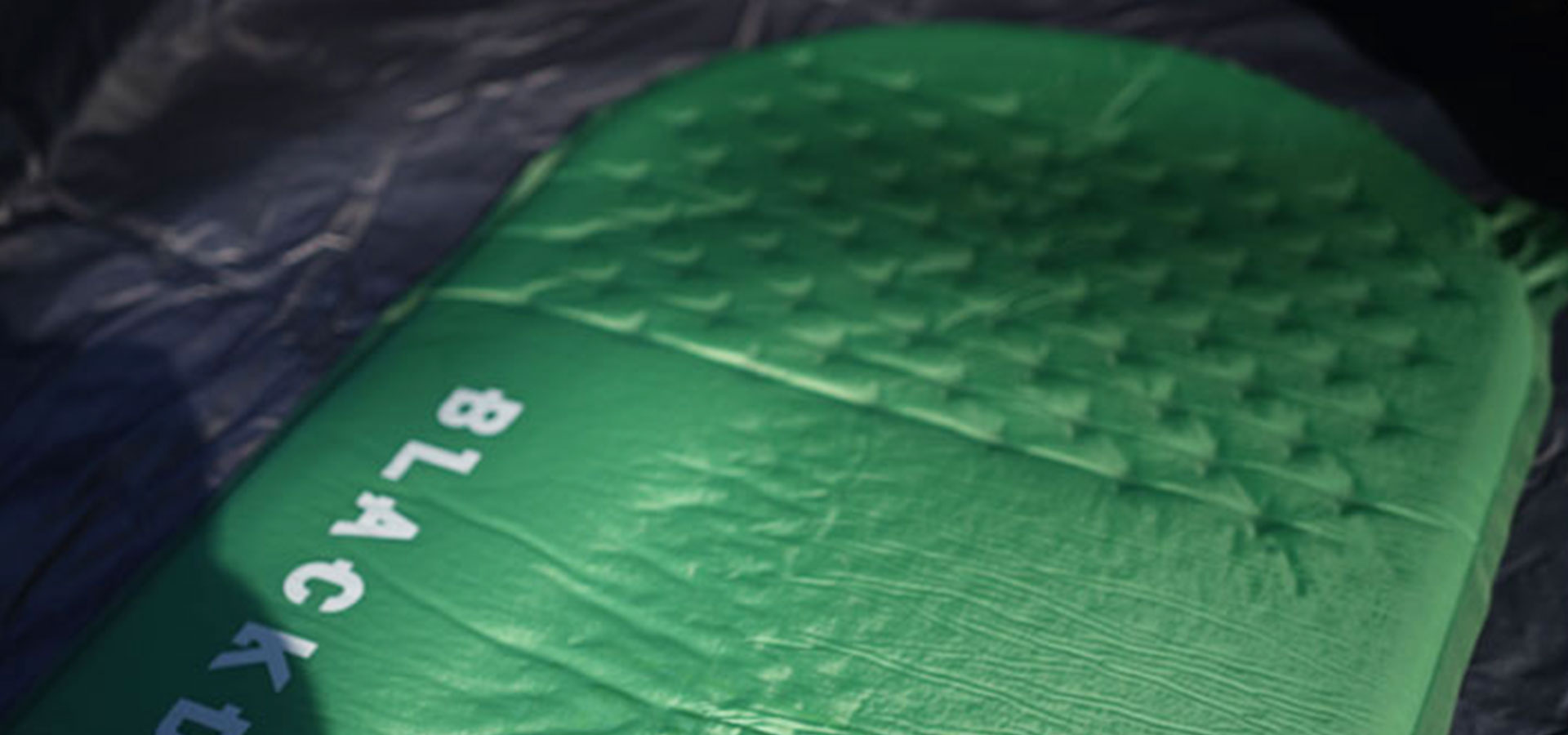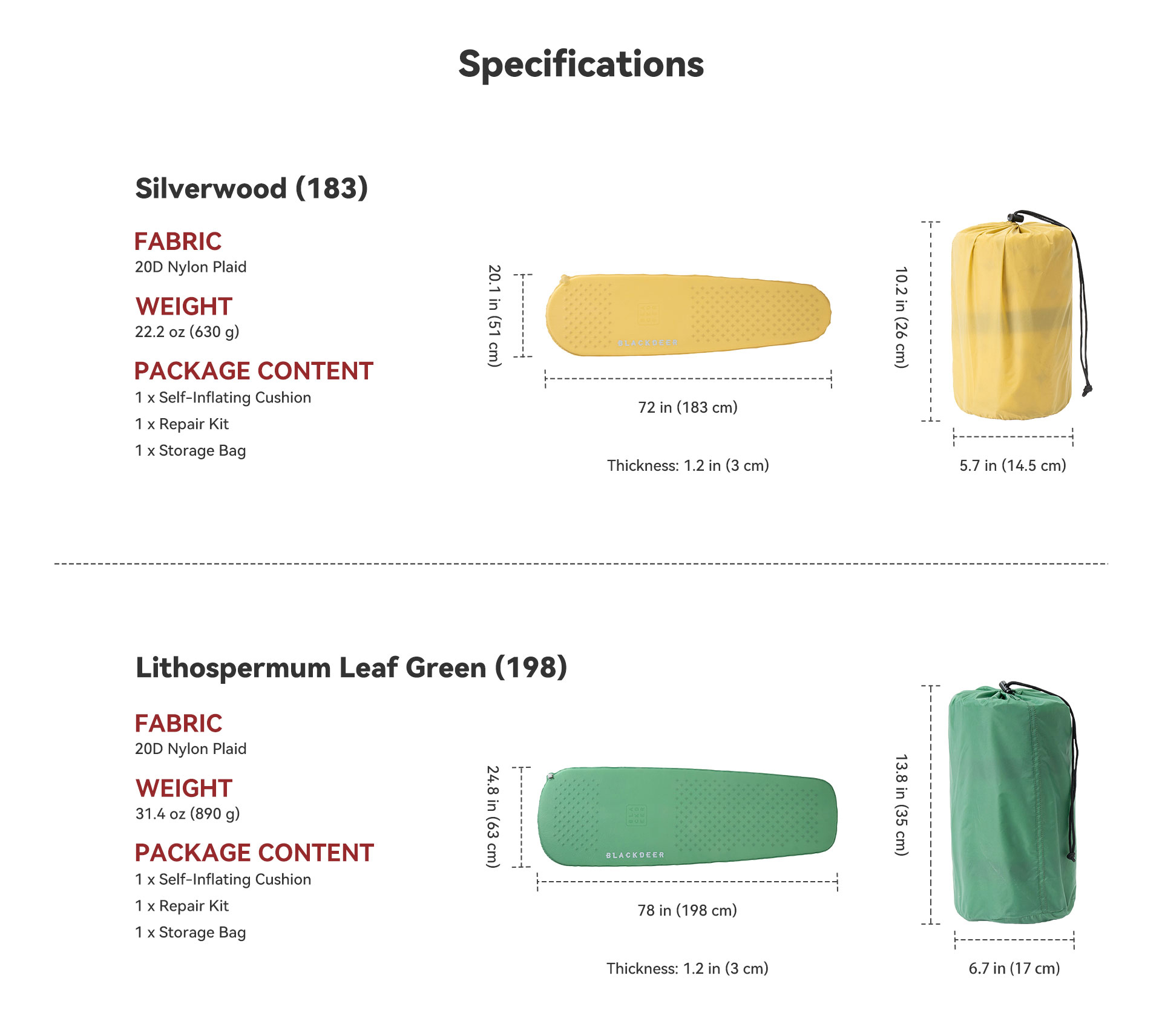 Material(s)
20D Ripstop Nylon Fabric
Dimensions
183: 72 x 20.1 x 1.2 in (183 x 51 x 3 cm); 198: 78 x 24.8 x 1.2 in (198 x 63 x 3 cm)
Packed Size
183: 5.7 x 10.2 in (14.5 x 26 cm); 198: 6.7 x 13.8 in (17 x 35 cm)
Pad Thickness
1.2 in (3 cm)
Insulation Type
Open-Cell Foam
Sleeping Pad Type
Self-Inflating Pad
Sleeping Pad Shape
Semirectangular
Weight
183: 22.2 oz (630 g); 198: 31.4 oz (890 g)
Package Contents
1 x Sleeping Pad, 1 x Repair Kit, 1 x Stuff Sack
Chronological Order
|
Default Sort Order