The Fire-Maple Lotus Titanium Solid Fuel Camp Stove is made of TA1 titanium. It is well-made, compact, and durable. This titanium solid fuel camp stove is designed for solo backpackers and ultralighters and helps save space and weight in your pocket or backpack.
Titanium Product Best Practices
1. Fingerprints are easily left on the surface of titanium products. These fingerprints are marks formed by our fingers' moisture on the surface of titanium. However, you can easily wipe it clean with a microfiber cloth or damp towel. After two weeks, the titanium will be fully oxidized. After this process, you are less likely to leave fingerprints on the product.
2. After the product is washed and dried, there might be water spots left on its surface, which may be more visible at certain angles. It is recommended that residual water is cleaned from the surface immediately after washing.
3. DO NOT let titanium products come into direct contact with ceramic products. It will leave thin marks on ceramic surfaces, which can't be removed.
4. Titanium products may have varying degrees of an orange peel finish formed as a result of their manufacturing process.
Please Note
The appearance of the product will change over time. This is a natural reaction of the product to high heat and does not indicate that the product is defective.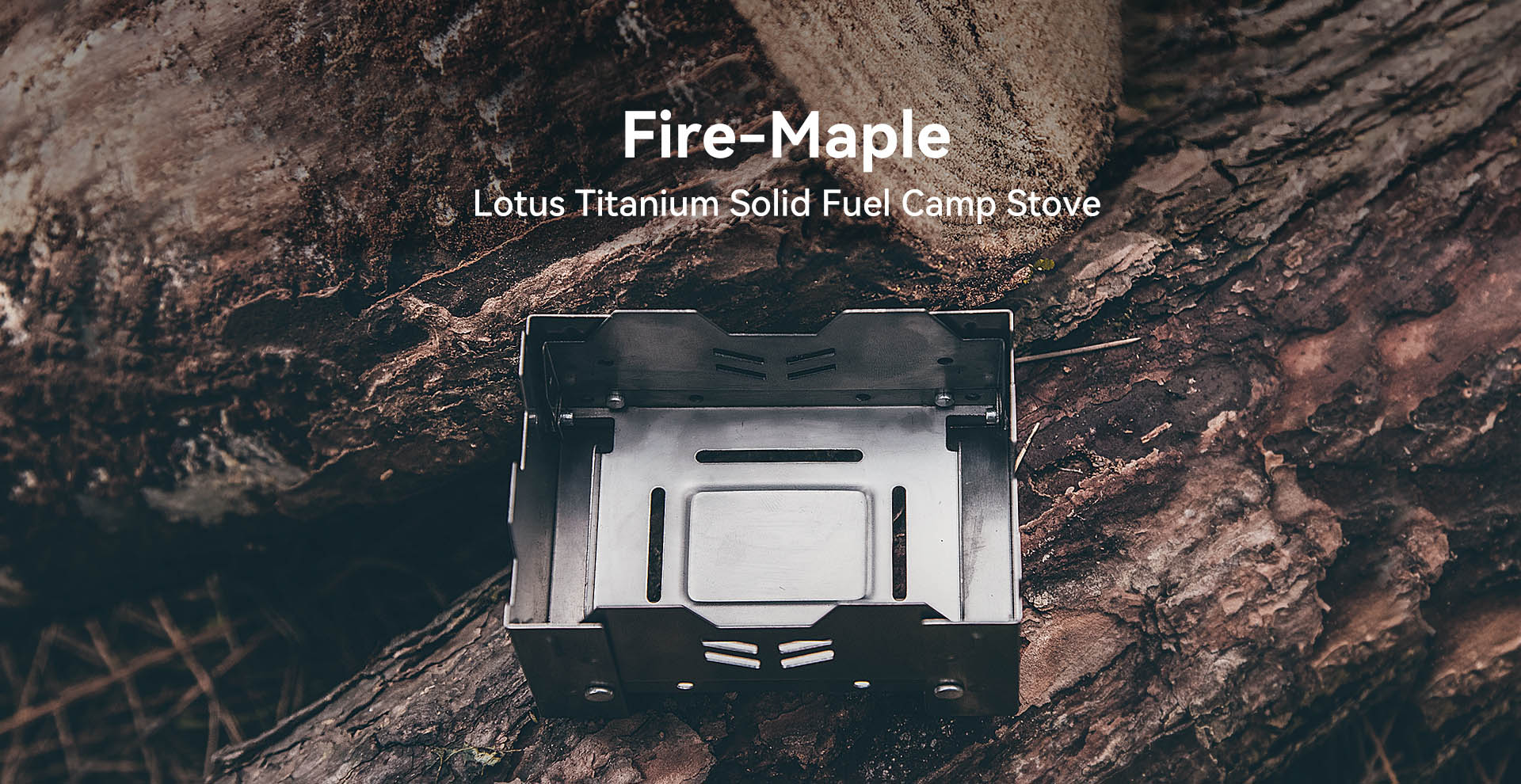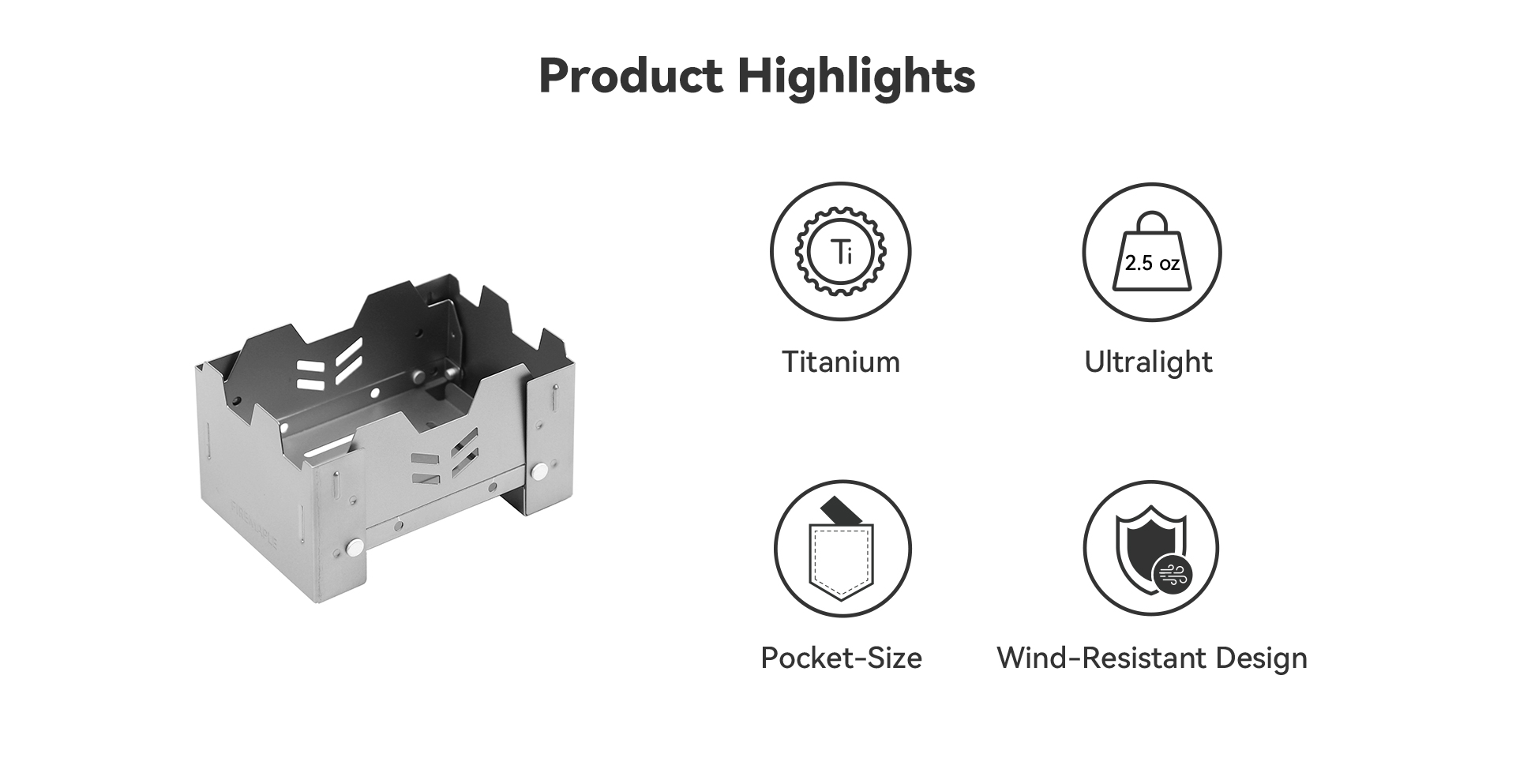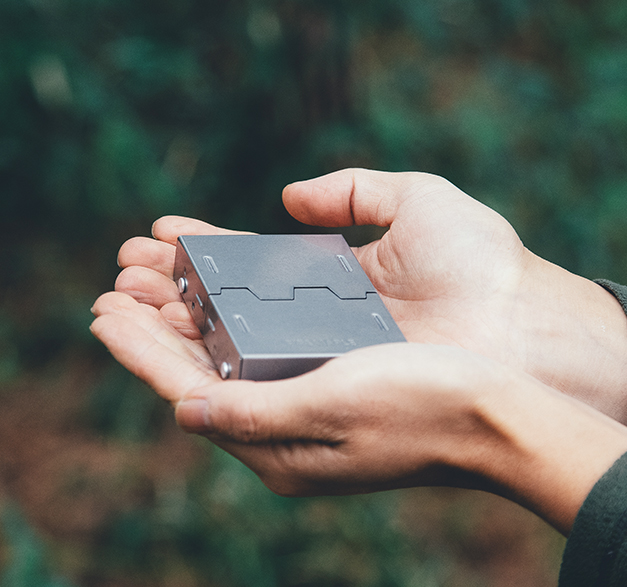 Ultralight & Portable
Made of high-quality TA1 titanium, this product is super lightweight at only 2.5 oz, and so compact that it fits in your pocket. It saves weight and space in your backpack, so it is ideal for backpacking, solo camping, hiking, etc.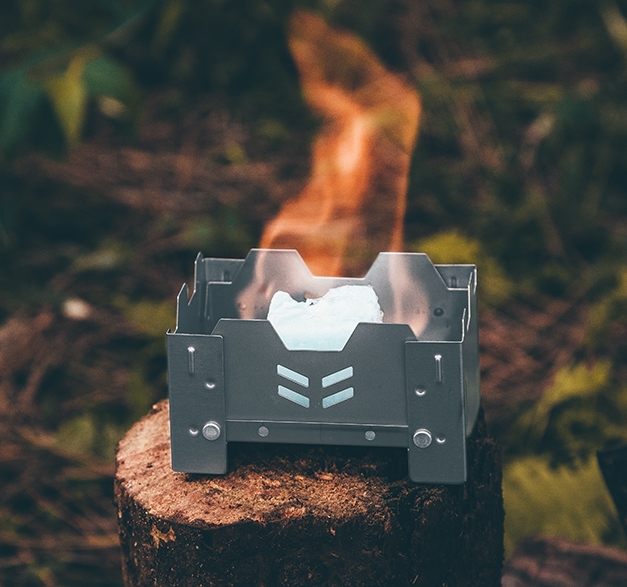 Wind-Resistant
The integrated windshield enables a good performance even in windy conditions which makes the Lotus efficient and fuel-saving.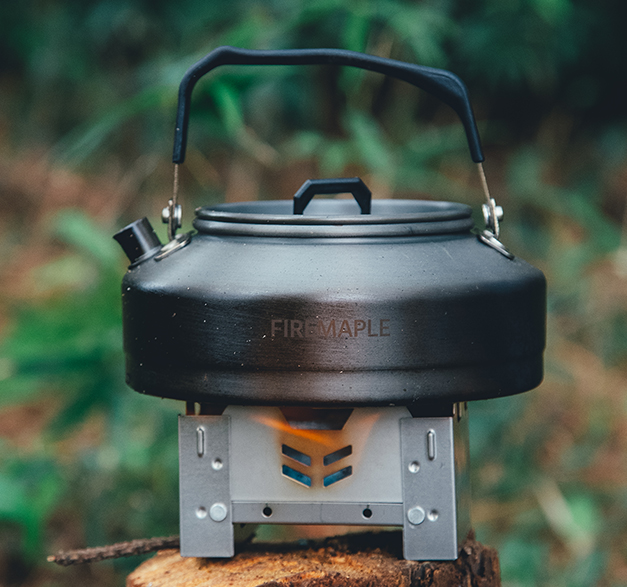 Versatile
This stove fits various diameters of cookware, from small titanium cups to 50.7 fl oz pots and pans.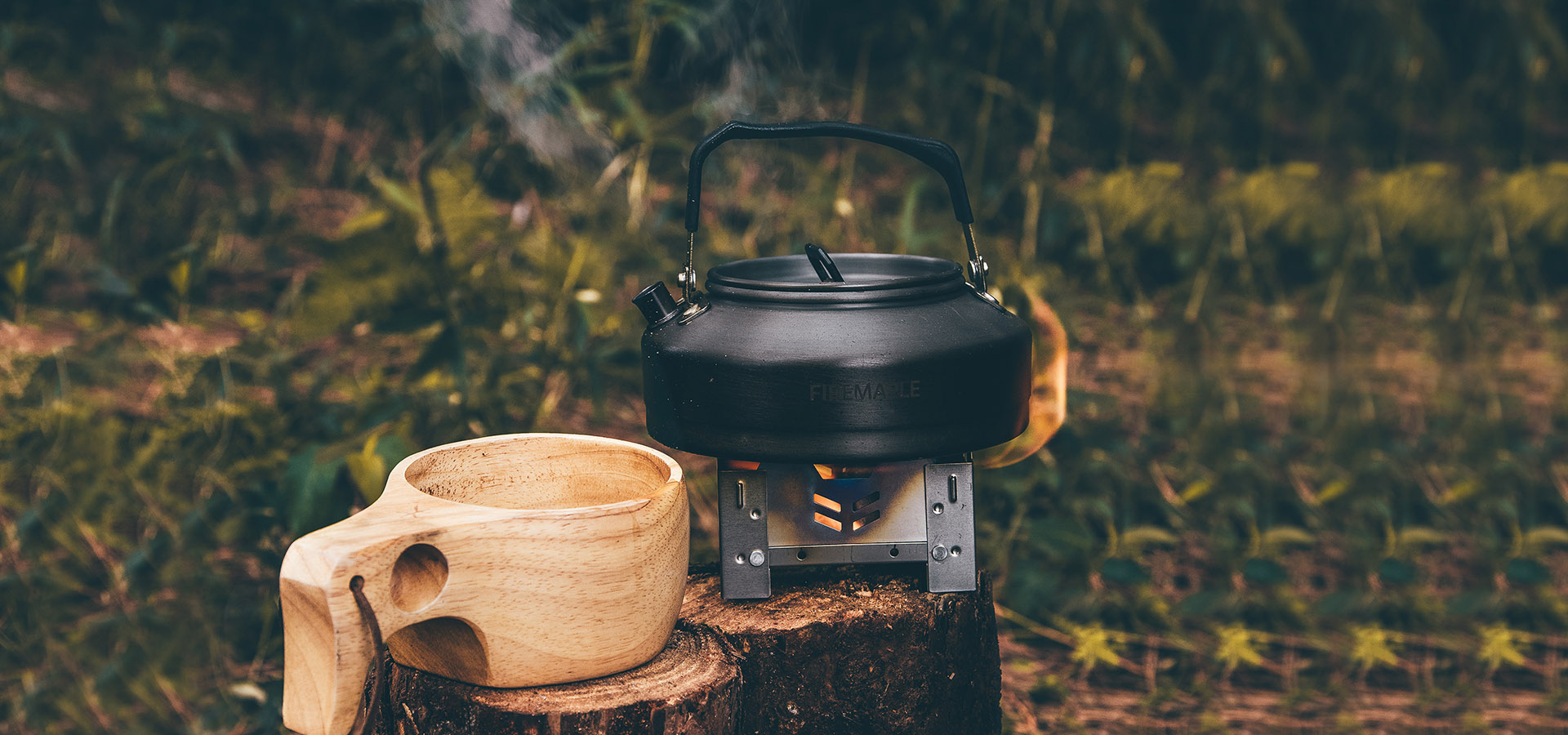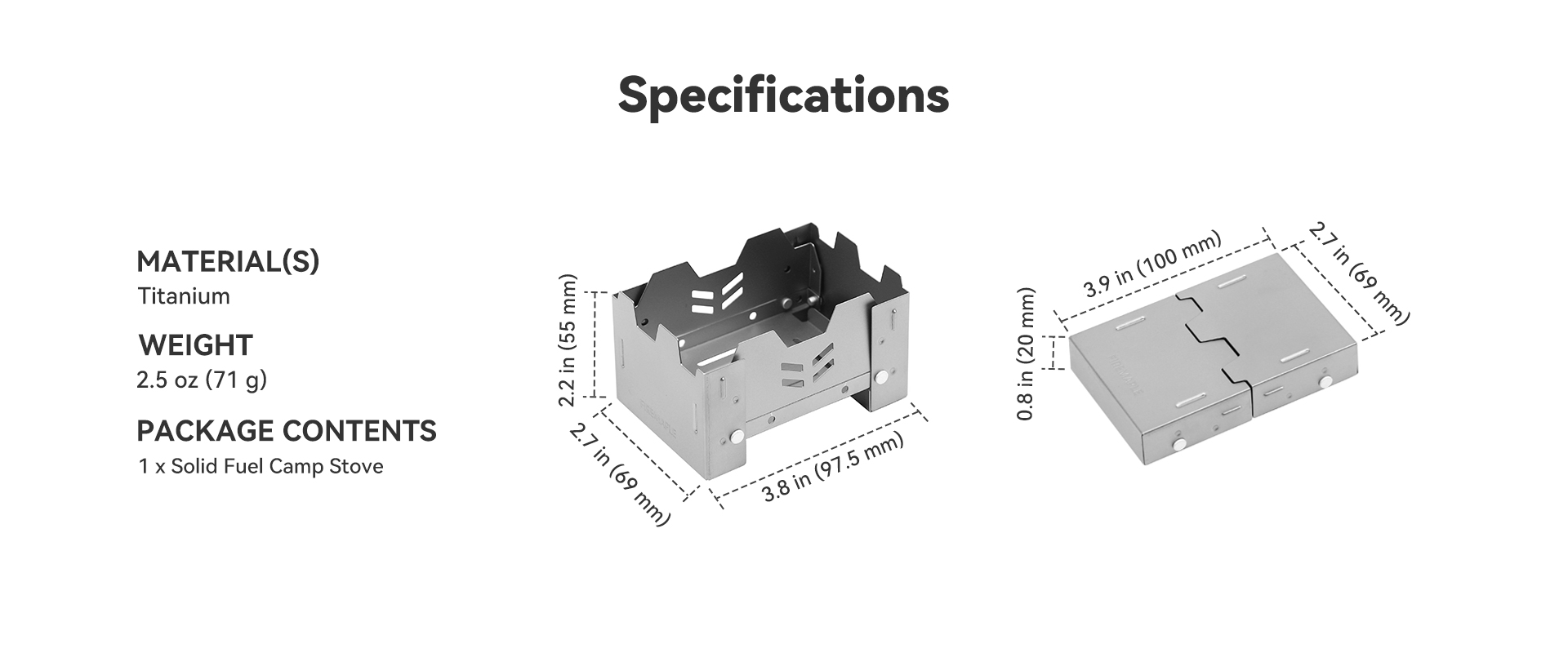 Unfolded Dimensions
3.8 × 2.7 × 2.2 in (97.5 × 69 × 55 mm)
Folded Dimensions
3.9 × 2.7 × 0.8 in (100 × 69 × 20 mm)
Fuel
Solid Alcohol Fuel Tablets/Blocks
Package Contents
1 x Solid Fuel Camp Stove
Chronological Order
|
Default Sort Order