The KEYUNITY KM00 Titanium Alloy Quick Release Belt Clip Keychain is made of titanium alloy, which is lightweight and strong. It uses a unique S-shape bend, creating a clip on each side, making it very easy to use. Easily and securely clips to standard belts, pockets, and backpacks, while offering both security and fast access to your keyring.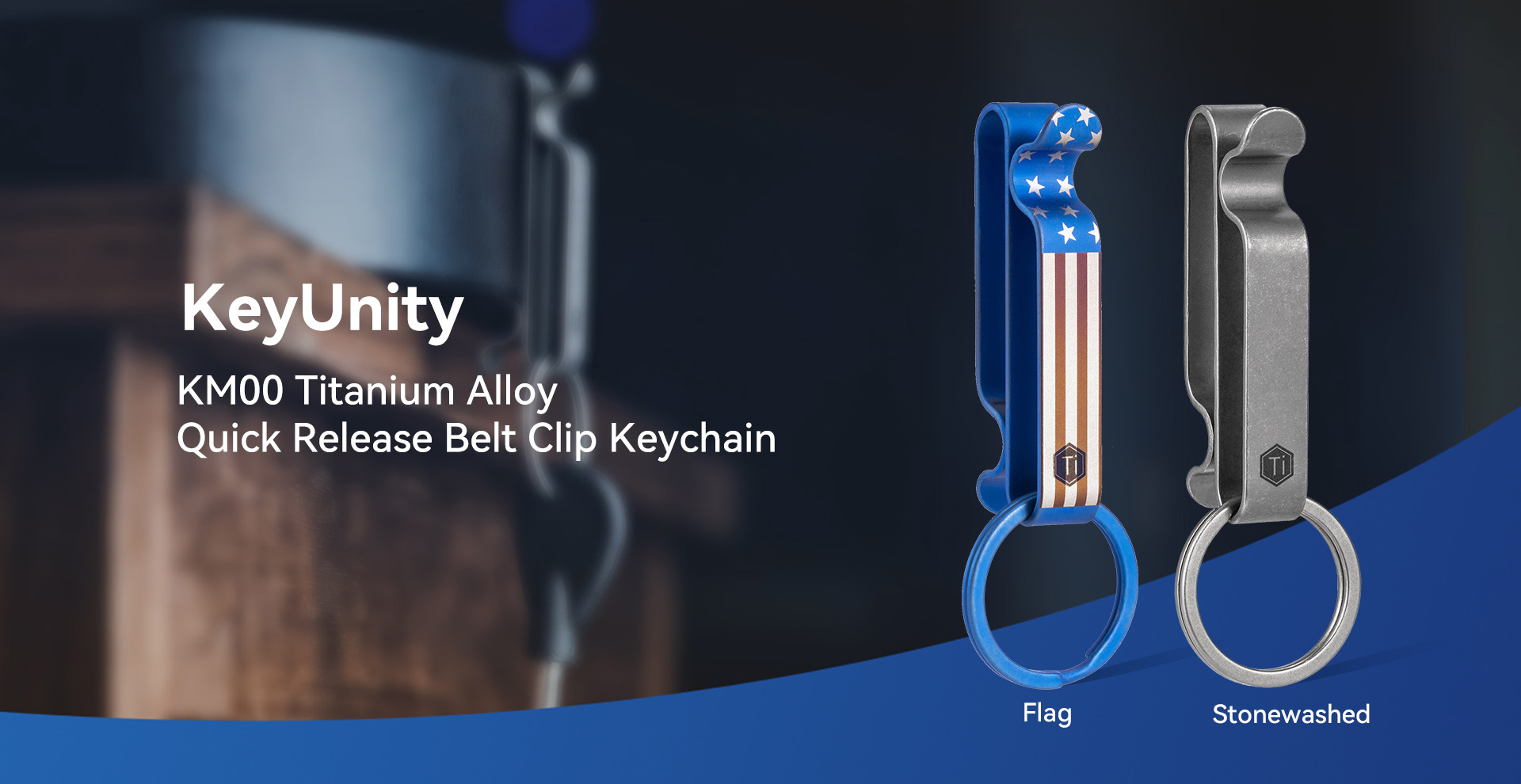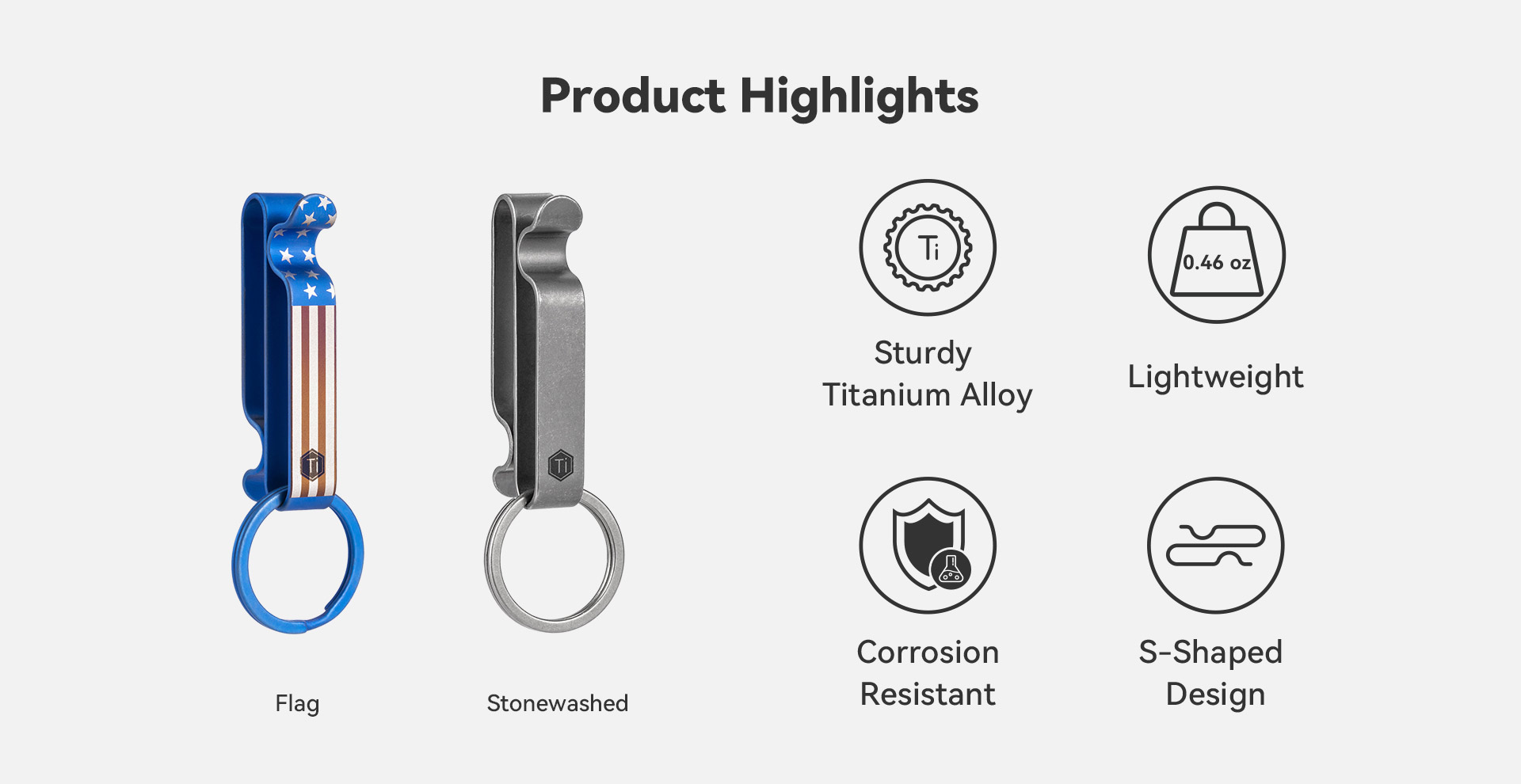 Sturdy Titanium Alloy Material
This keychain is made of titanium alloy, which is lightweight, strong, and highly resistant to corrosion.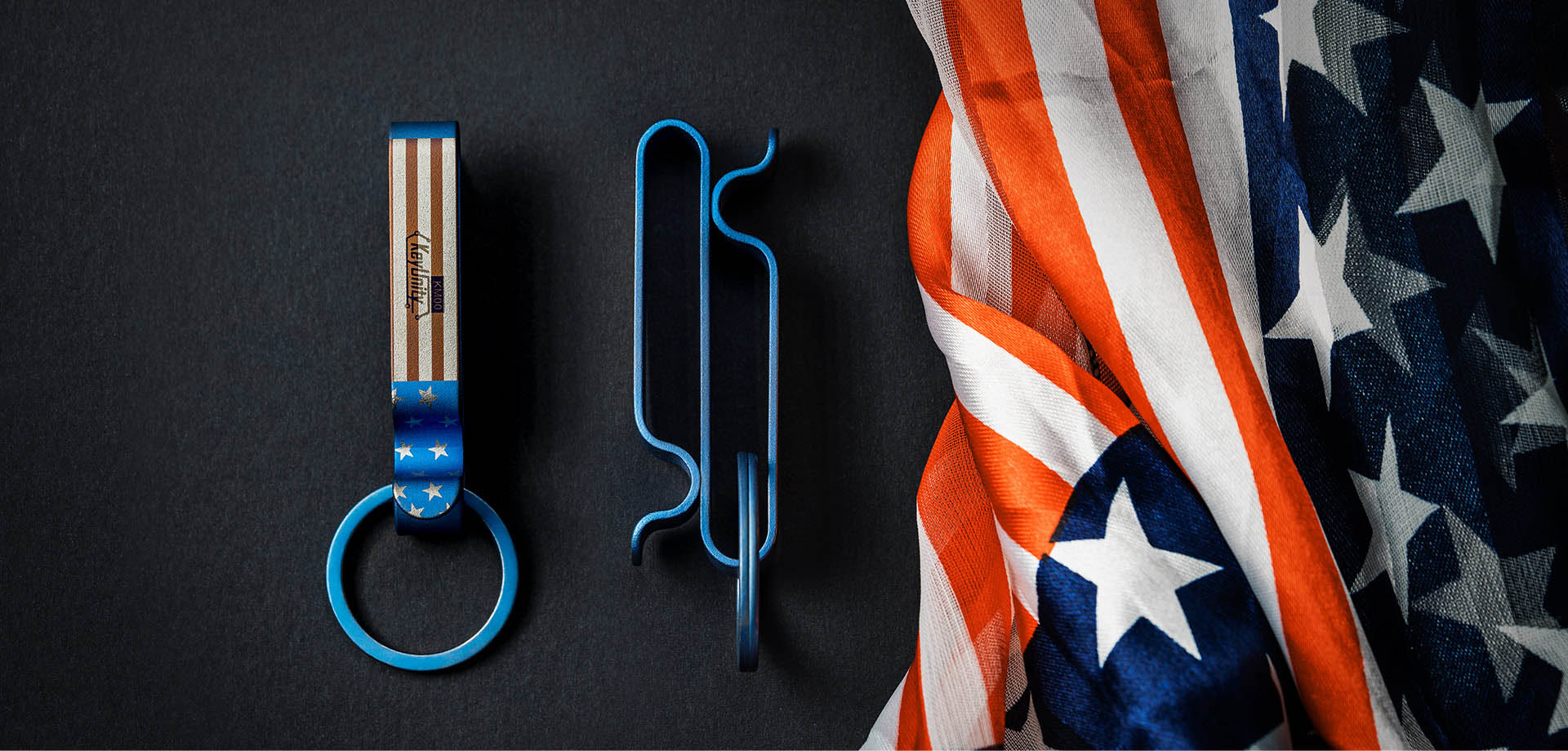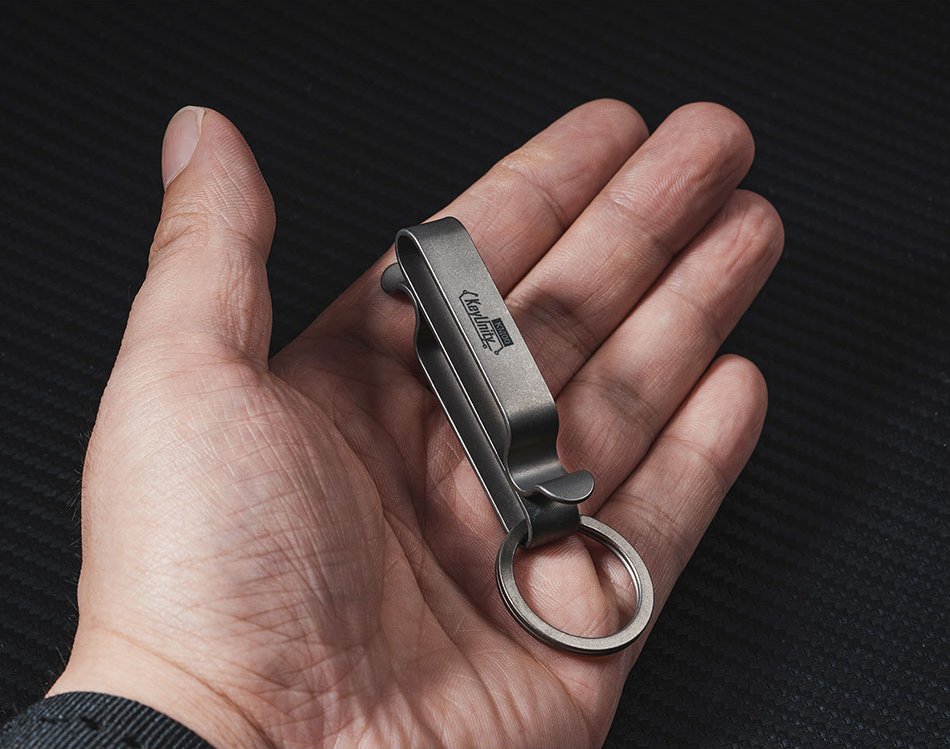 Lightweight & Compact
Weighing only 0.46 oz—the weight of a tablespoon of butter—and small in size, this keychain is ultralight and compact, making it perfect for EDC.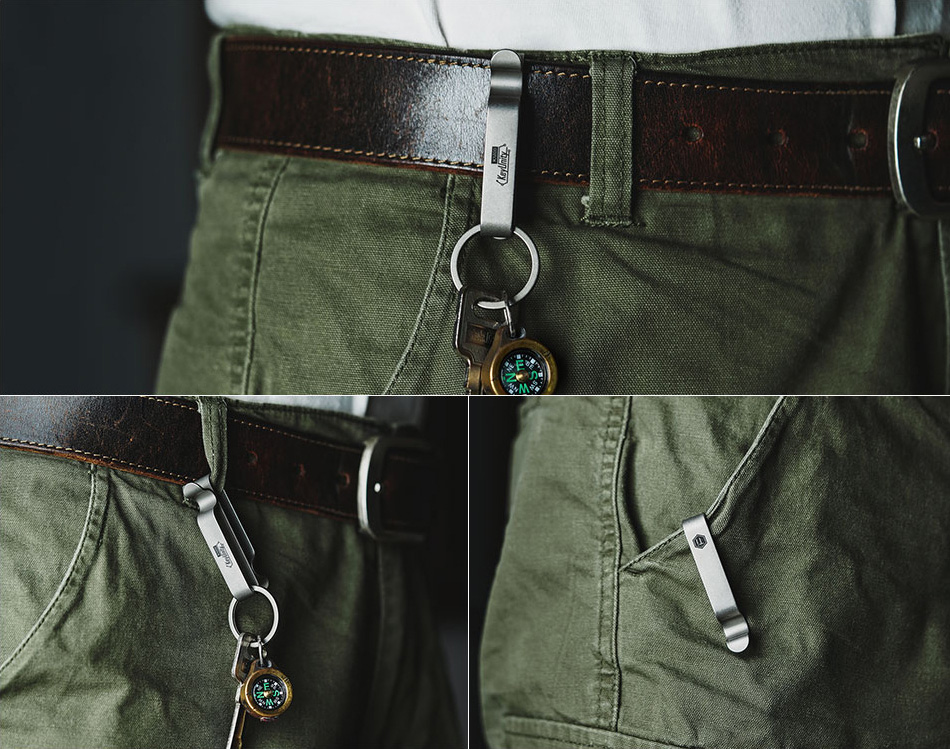 Easy to Use
With a stainless steel keyring included and clips on both sides, this S-shaped keychain allows you to take the keyring on or off the keychain quickly and easily, as well as attach the keychain to belts, bags, and more, while ensuring your keys are secured from loss and easy to access at all times.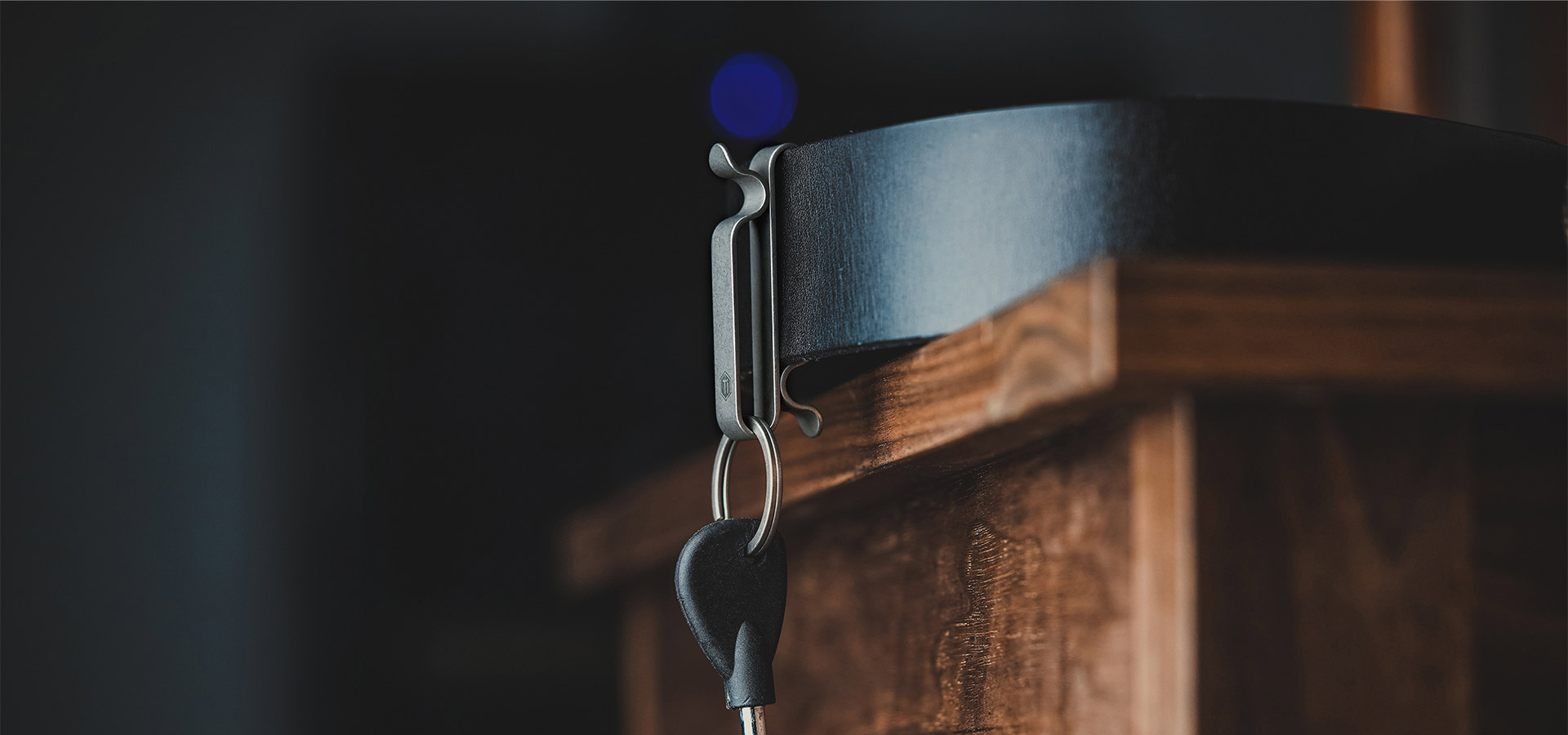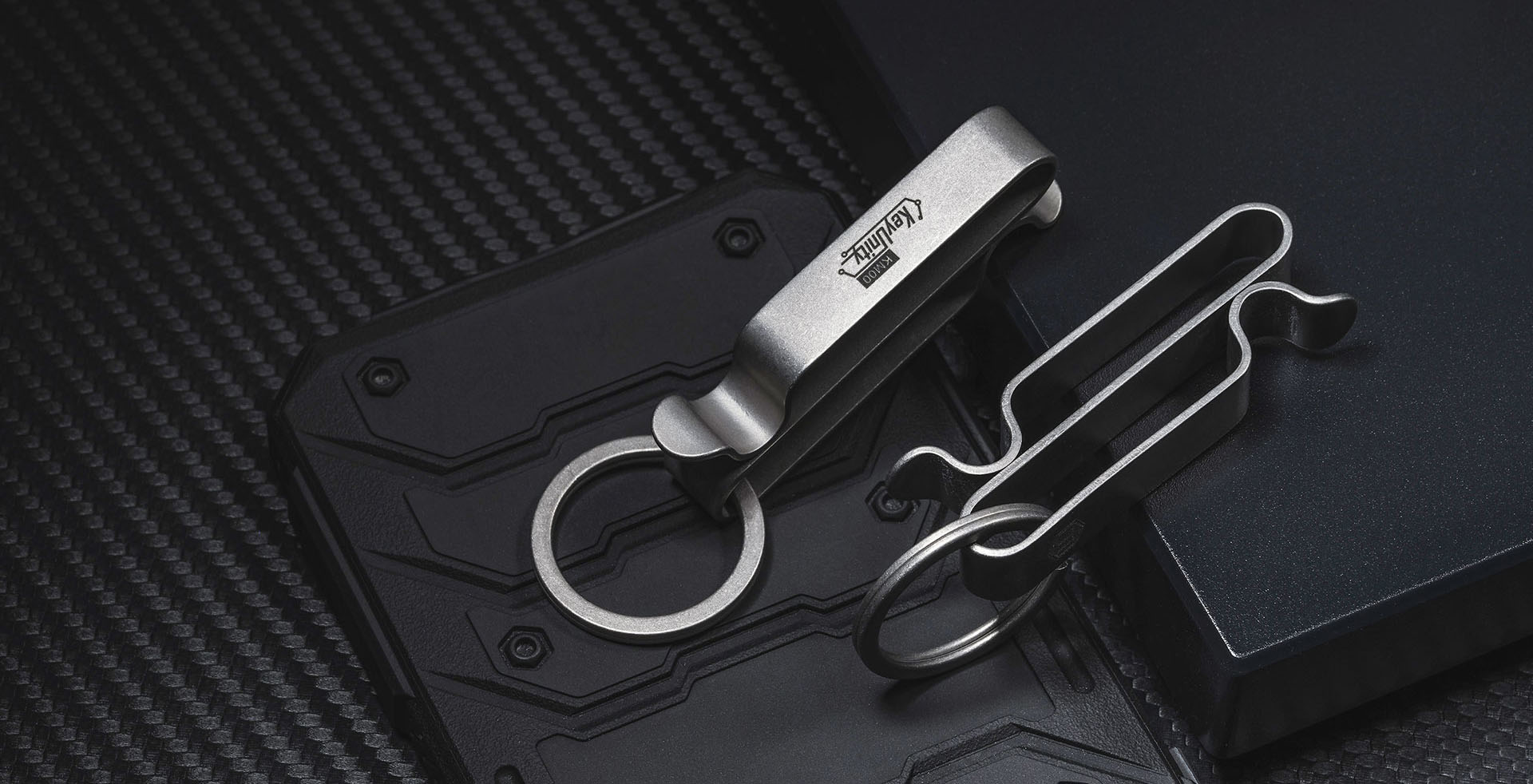 Material(s)
Keychain: Titanium Alloy; Keyring: Titanium Alloy
Keychain Length
2.3 in (58.3 mm)
Keychain Width
0.39 in (10 mm)
Overall Thickness
0.79 in (20 mm)
Keyring Diameter
1.1 in (28 mm)
Keyring Thickness
0.12 in (3 mm)
Weight
Keychain: 0.35 ± 0.04 oz (10 ± 1 g); Keyring: 0.07 oz (2 g)
Package Contents
1 x Keychain with Keyring, 1 x Storage Case
Chronological Order
|
Default Sort Order