Description
A broken tent pole could leave you cold, wet, or homeless on your next outdoor adventure. These NATUREHIKE Tent Pole Repair Sleeves (4 Pack) allow you to make a quick and effective repair in the field thanks to their durable aluminum alloy construction and lightweight design.
Please Note
This product is only suitable for temporary, emergency repairs to tent poles, and the repaired pole(s) MUST NOT be used for an extended period. Please replace the broken pole(s) immediately to avoid accidents.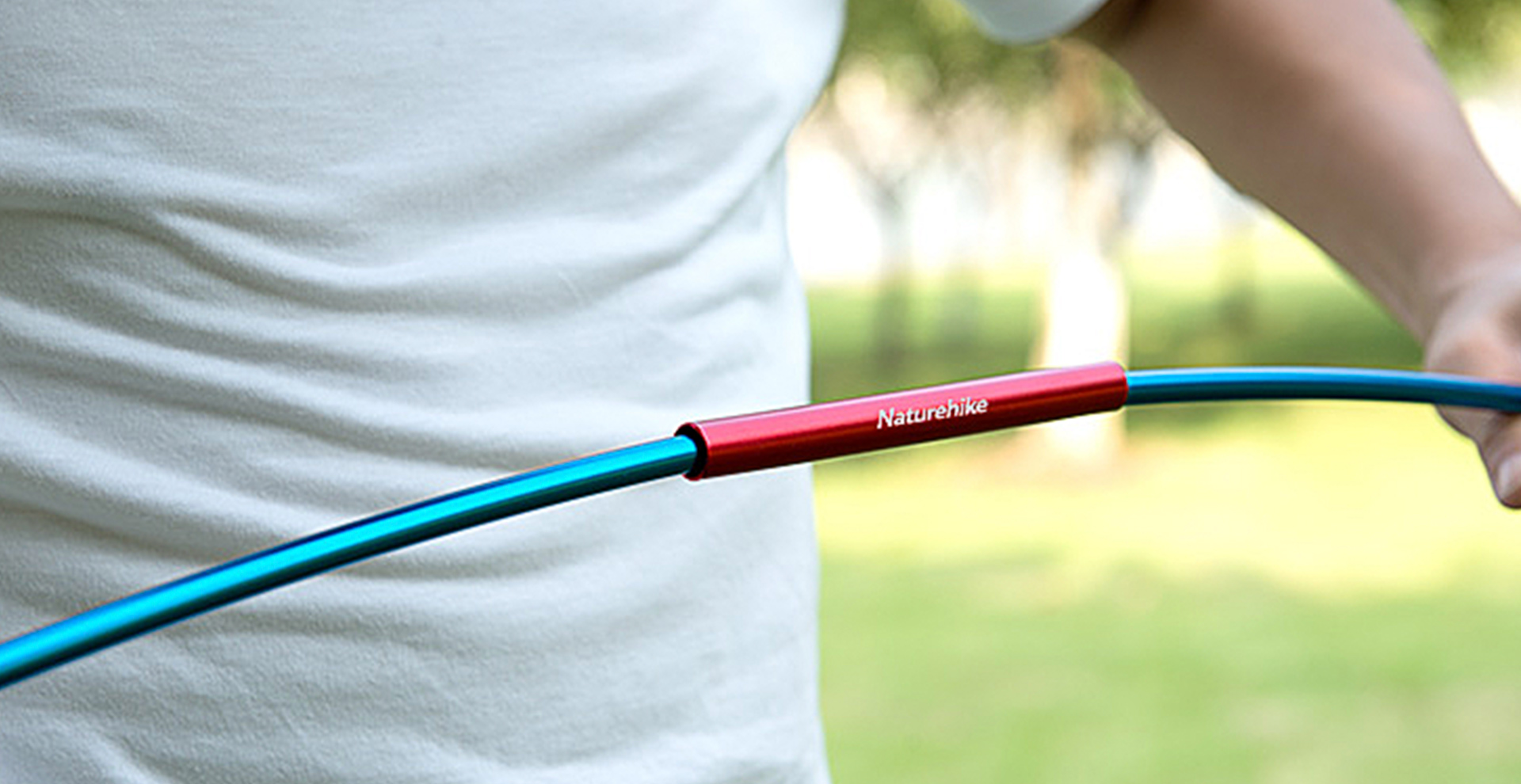 Naturehike
Tent Pole Repair Sleeves (4 Pack)
How to Use Your
Naturehike Tent Pole Repair Sleeves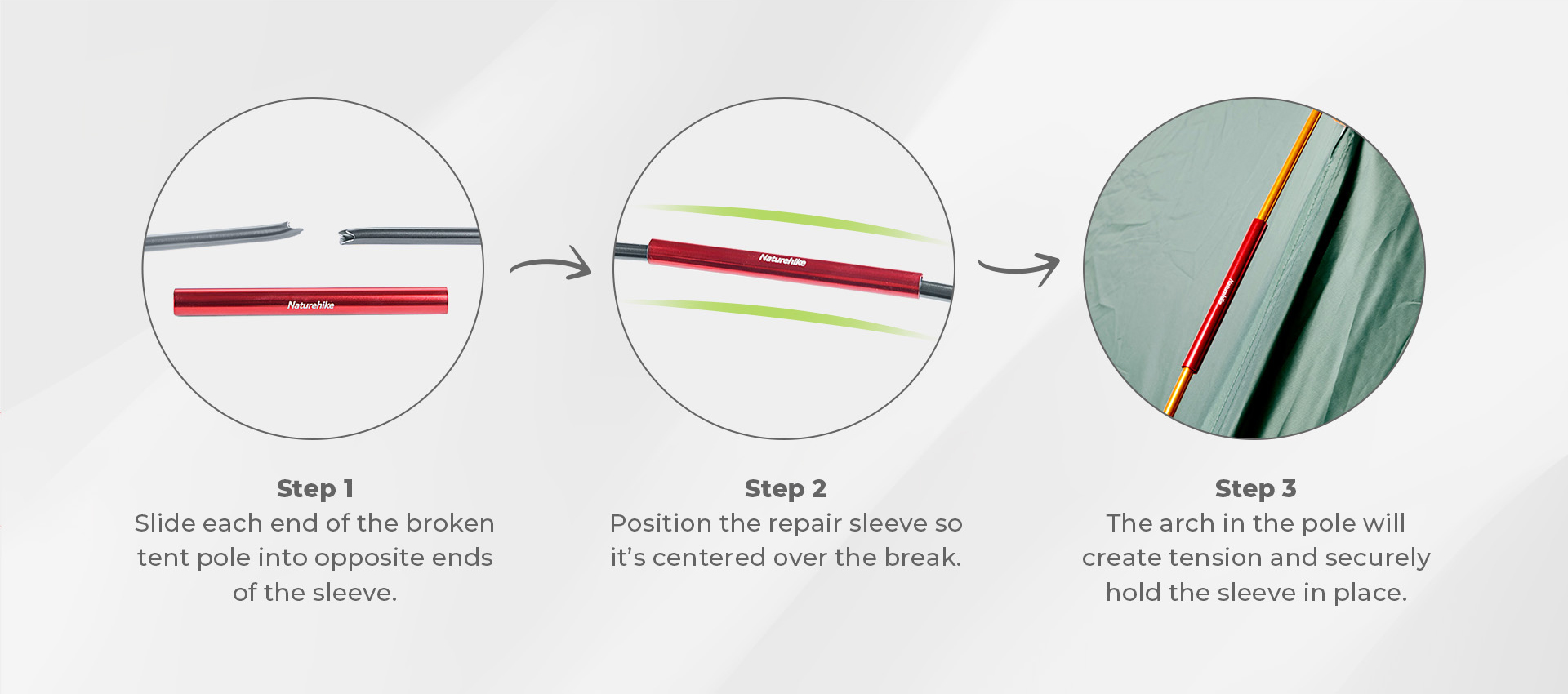 Shipping & Returns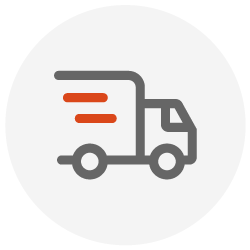 Shipment
Fast, safe, and reliable delivery options are provided to every product.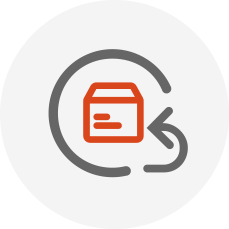 30-day return policy
Orders can be returned for any reason within 30 days from the date the order was received.