Description
The NATUREHIKE Reflective Tent Guylines with Tensioners (4 Pack) are perfect for tents and tarps. Their increased nighttime visibility results in a much lower chance of tripping over a guyline after dark. The included tensioners eliminate the need for fancy, confusing knots. They can also be used as high-quality cordage for hanging food, lashing gear, etc.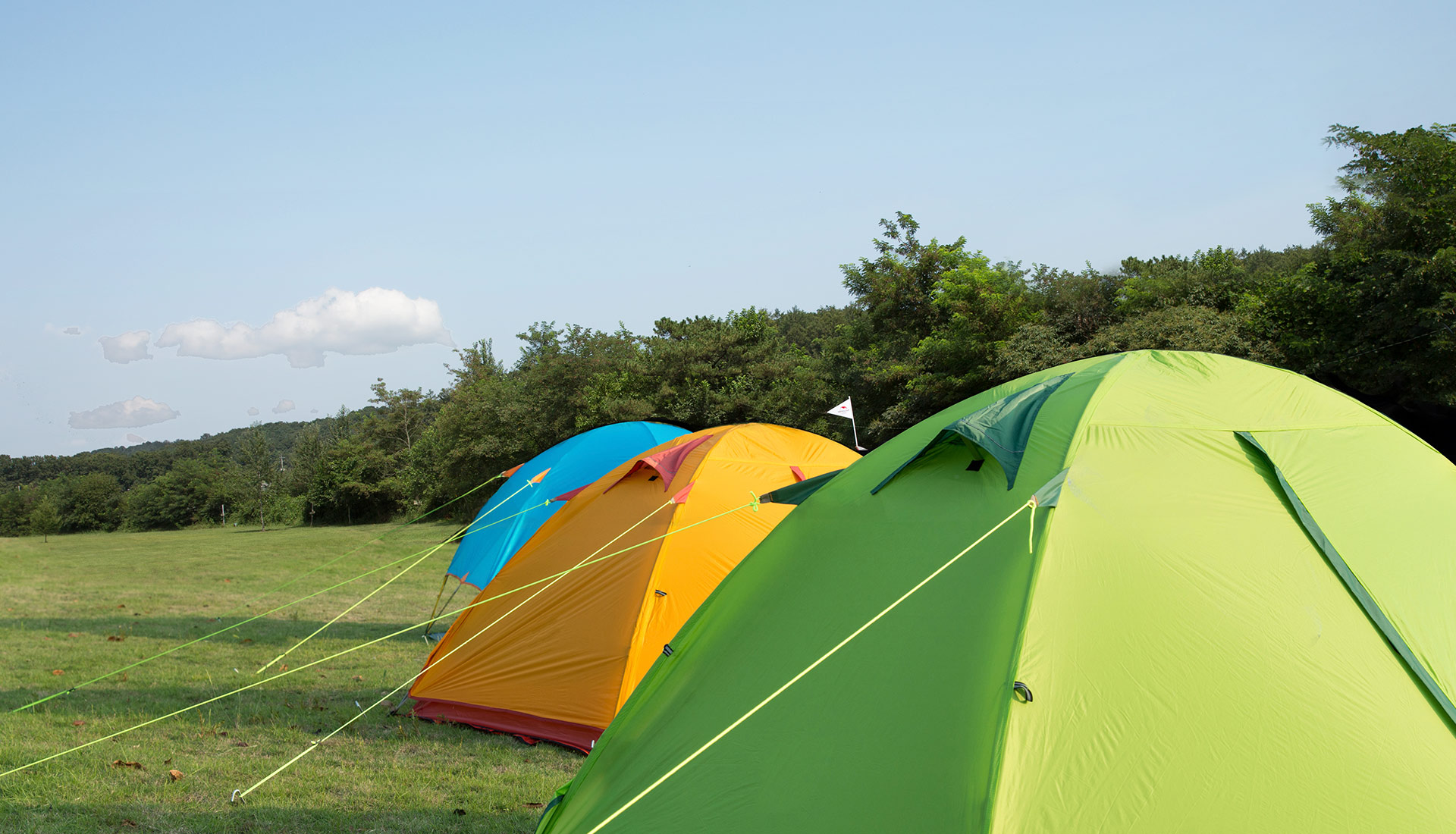 Naturehike
Reflective Tent Guylines with Tensioners (4 Pack)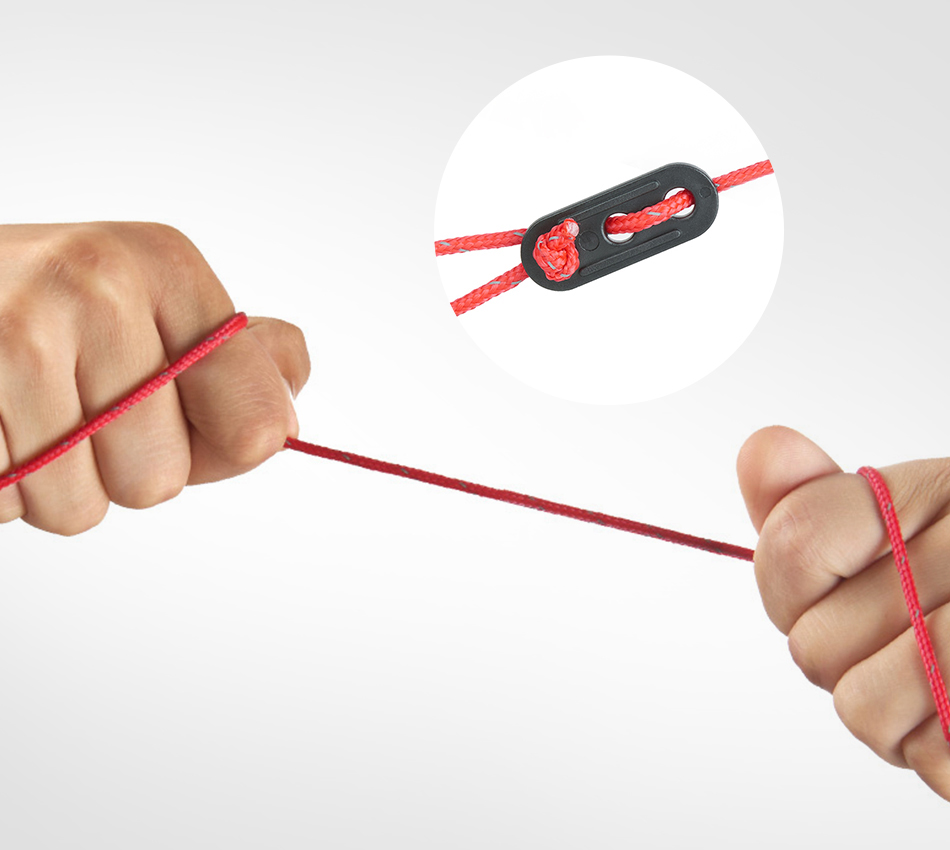 Extra Security for Your Tent and More
Easy to adjust with the included tensioners, these solid braid nylon guylines are strong enough to keep your tent, tarp, and more taut and secure.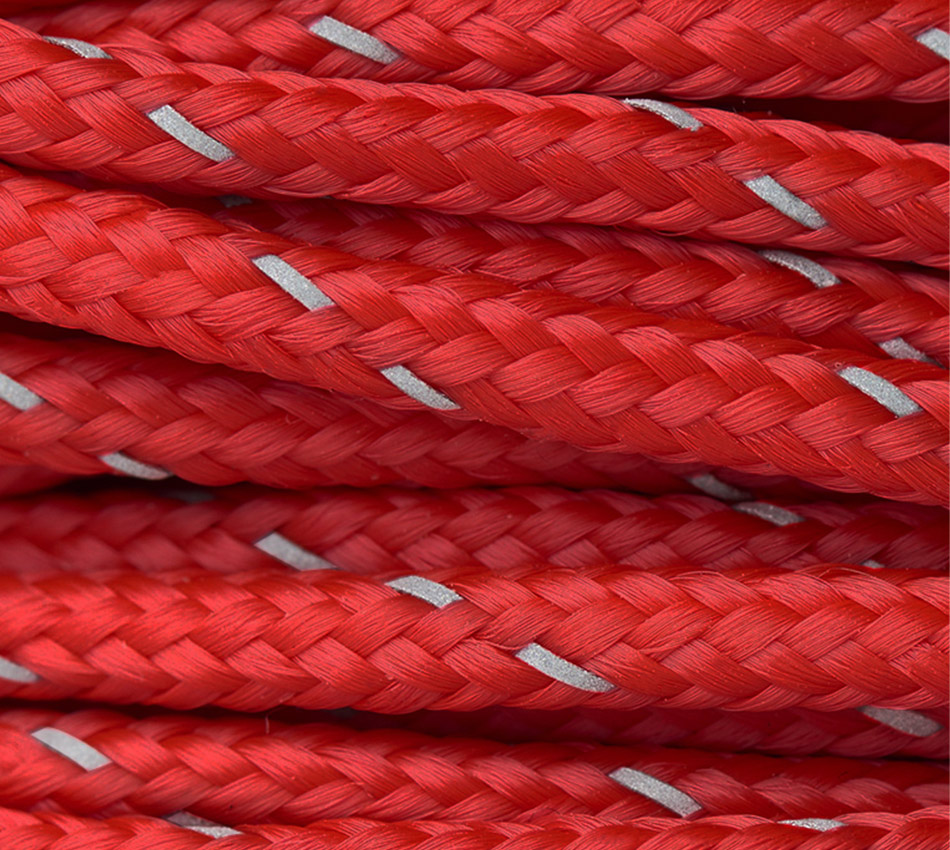 Reflective Design
Being reflective, these guylines help you to locate your shelter in the dark or low light, and they help reduce tripping.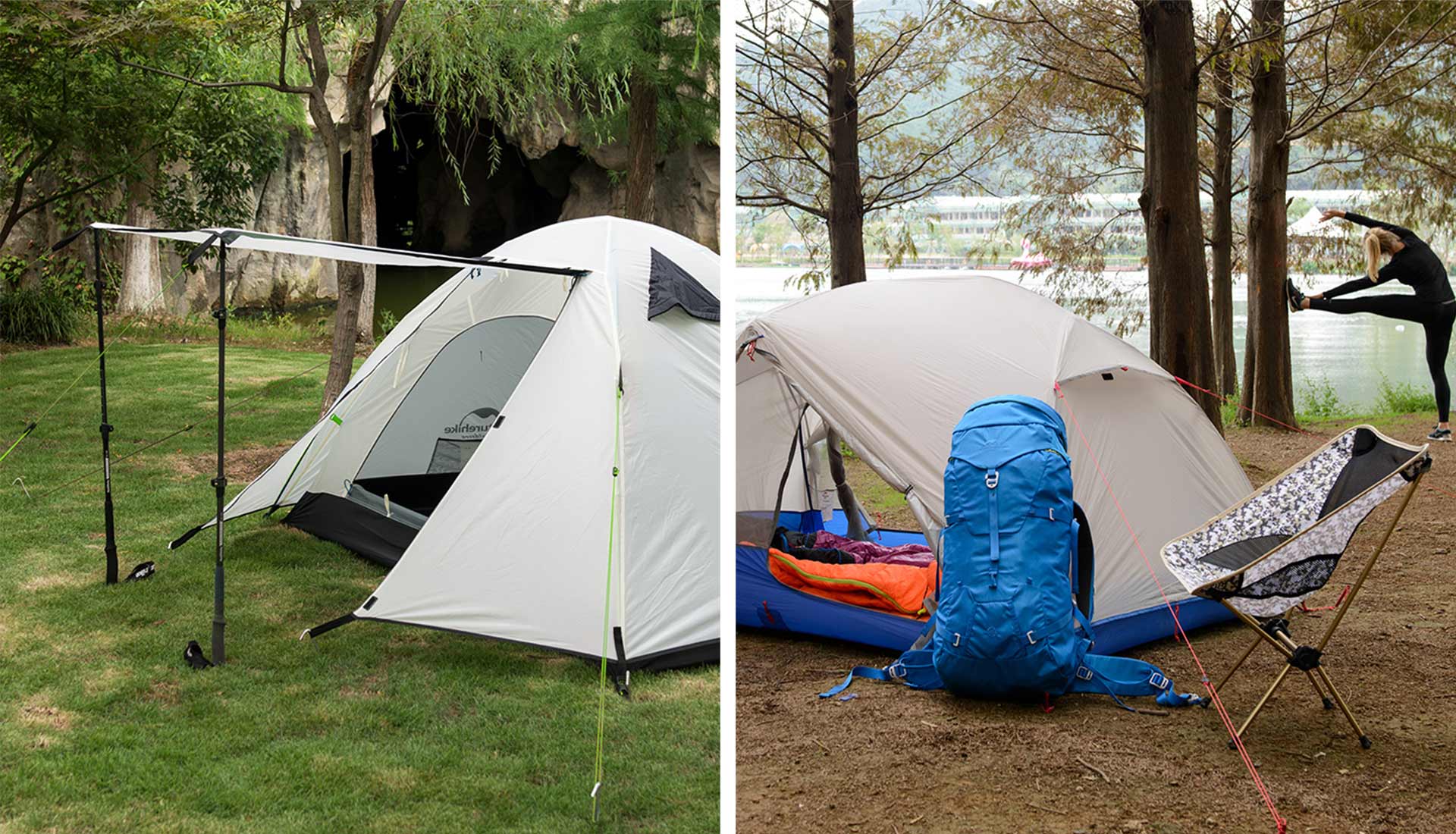 Shipping & Returns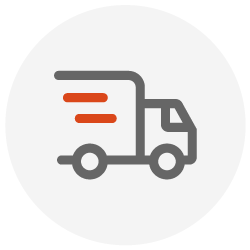 Shipment
Fast, safe, and reliable delivery options are provided to every product.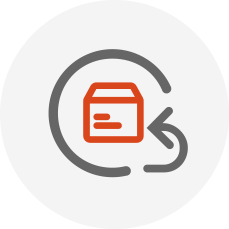 30-day return policy
Orders can be returned for any reason within 30 days from the date the order was received.