Can you believe it's already been 2 months since the insane release of the coveted Oshed brass bottle opener during Obuy's Summer Sale back in July? Fans went crazy trying to get their hands on one of the exclusive EDC tools, resulting in the global limited edition of 100 selling out in a blistering 22 seconds!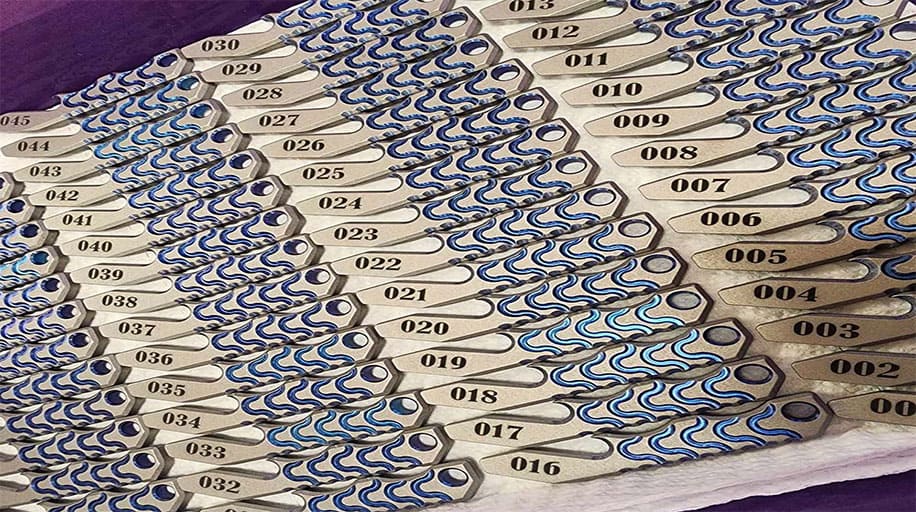 While the sleek design and satisfying heft of the brass makes it an irresistible addition to any EDC loadout, many fans were left disappointed and yearning for the Oshed after missing out during the feeding frenzy that was the Summer Sale. The overwhelming demand indicated loud and clear that more Oshed bottle openers were needed to satisfy the Olight fanbase.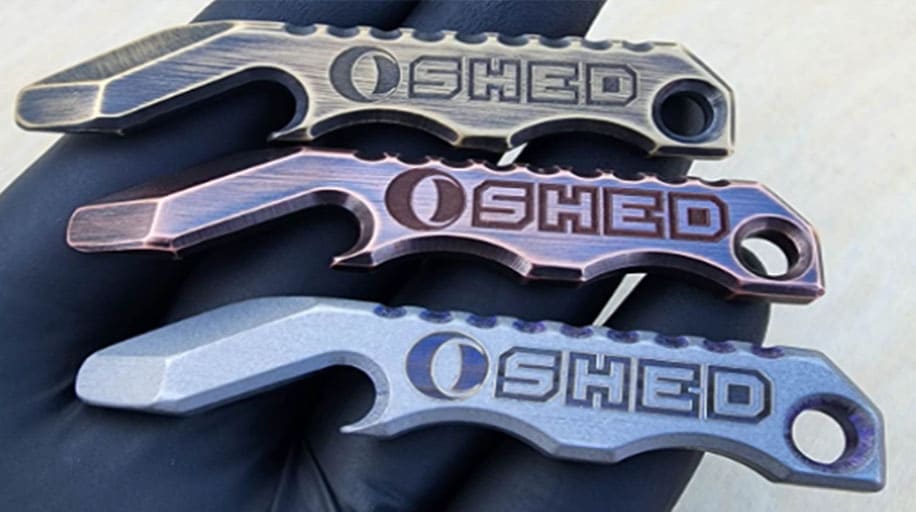 Well gearheads, Obuy has been listening and is finally releasing a second small production run of the Oshed for the upcoming September Anniversary Event! Building on the success of the brass version, the Oshed is now being produced in ultra-strong titanium for enhanced durability and decreased weight. Even better, the production run this time has been increased to a global limit of 200 pieces to give more fans a chance to acquire this exclusive gear before it inevitably sells out again.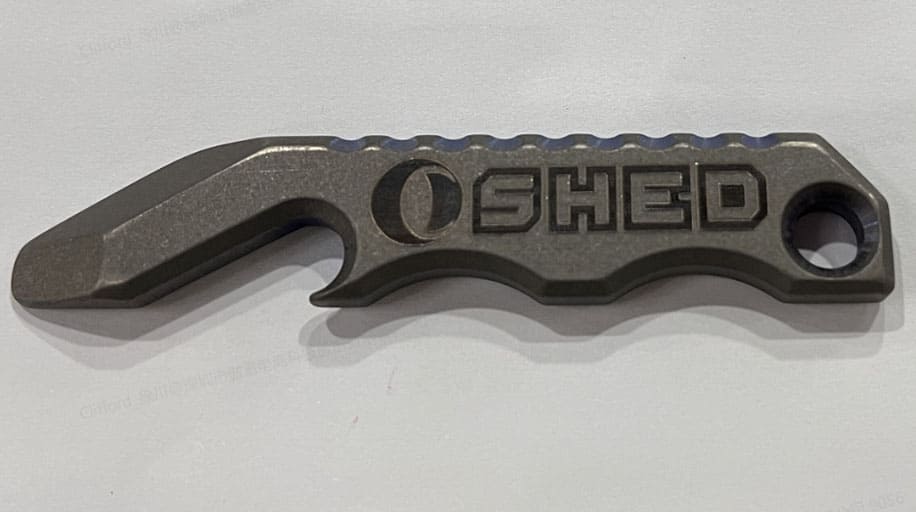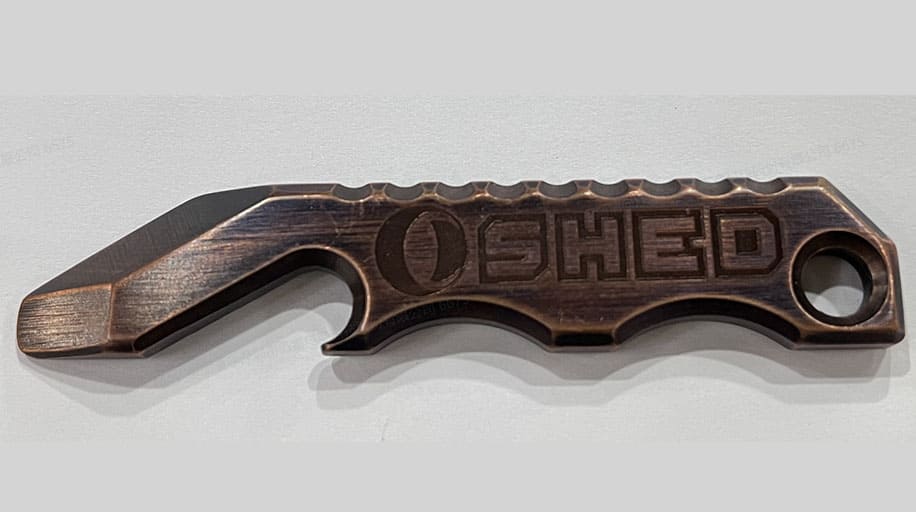 However, with the upgraded titanium construction comes a slightly higher price point of $99 per piece. A small price to pay for EDC greatness if you ask me! Not to mention the limit per customer has been increased to 2 pieces this time around, doubling your chances.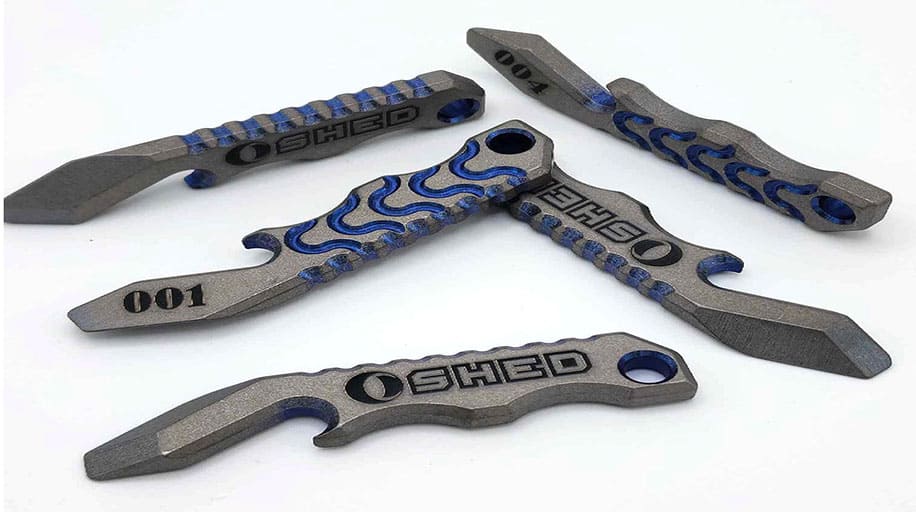 So make sure to mark your calendars for the big anniversary drop in September. So set those alarms and get ready to go crazy all over again snagging these limited edition beauties before they disappear! With only 200 ever being produced, the titanium Oshed bottle opener is sure to become an iconic and valuable collector's item for Olight fans.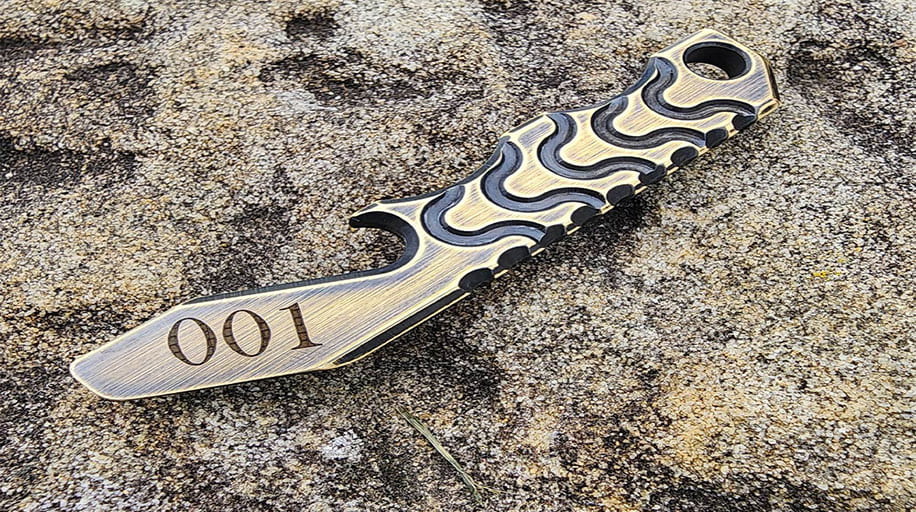 Let's just hope the website can handle the traffic this time eh? Don't miss your second chance to grab the ultimate EDC conversation piece and enjoy that satisfying click! as you crack open your next cold one. The Oshed Titanium is coming, and it's going to cause another insane frenzy of excitement throughout the Olight and Obuy community!