Hey outdoor enthusiasts, want to lounge in a hammock outdoors but worried about bugs and mosquito bites? Don't worry, this article will provide a detailed guide on how to properly set up a hammock with a mosquito net, so you can fully enjoy the pleasures of the great outdoors.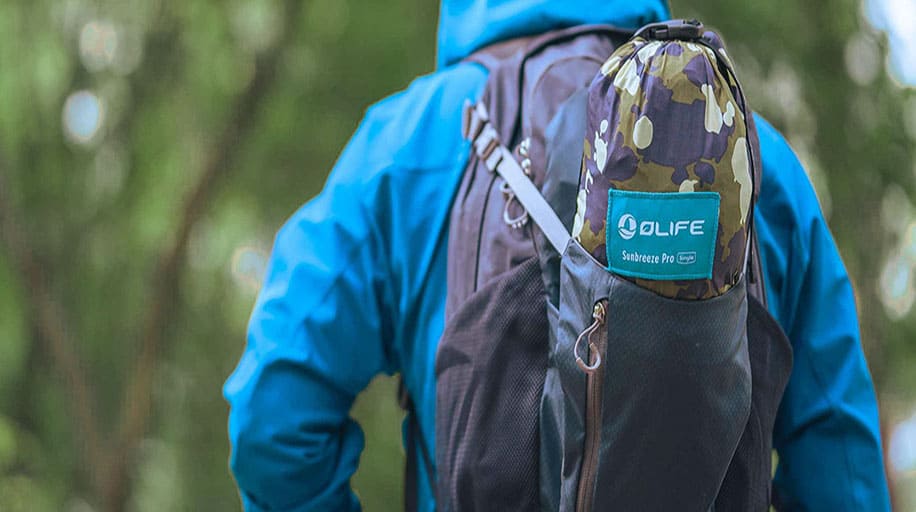 First, pick your spot and hang the hammock between two sturdy tree trunks or pillars. The distance between the pillars should be 2-3 meters to ensure stability. Tie one end of the rope to one pillar and the other end to the second pillar, adjusting the height so the hammock hangs 1-1.5 meters off the ground. Make sure the pillars are thick and sturdy enough to firmly support the weight of the hammock.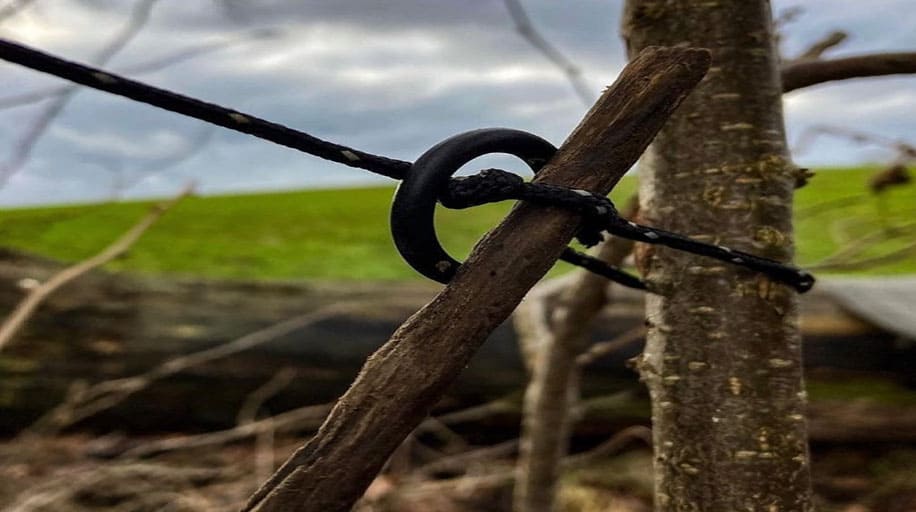 Take the folded hammock out of its packaging. Carefully unfold the hammock, taking care that the ropes don't tangle up. Thread the four hanging loops of the hammock through the fixed hanging ropes. Gently rock the hammock and check that the ropes are secure. If needed, adjust the ropes so the hammock stays level.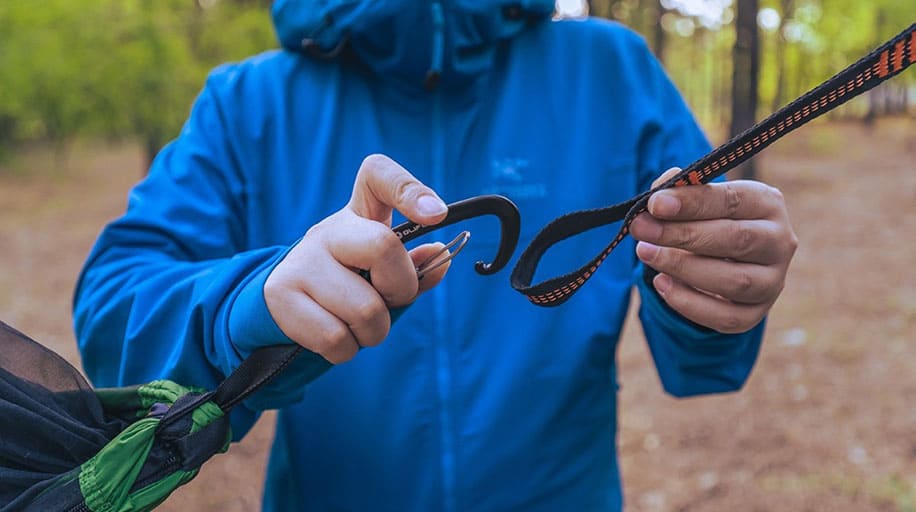 Remove the mosquito net from its packaging. It will have a rope at the top - tie this to the midpoint of the top hammock rope. This ensures the net fits nicely over the hammock. Use cords or elastic bands to tie the four corners of the net to the four corners of the hammock, pulling it taut so it stays open. Adjust the lengths so the net isn't too loose.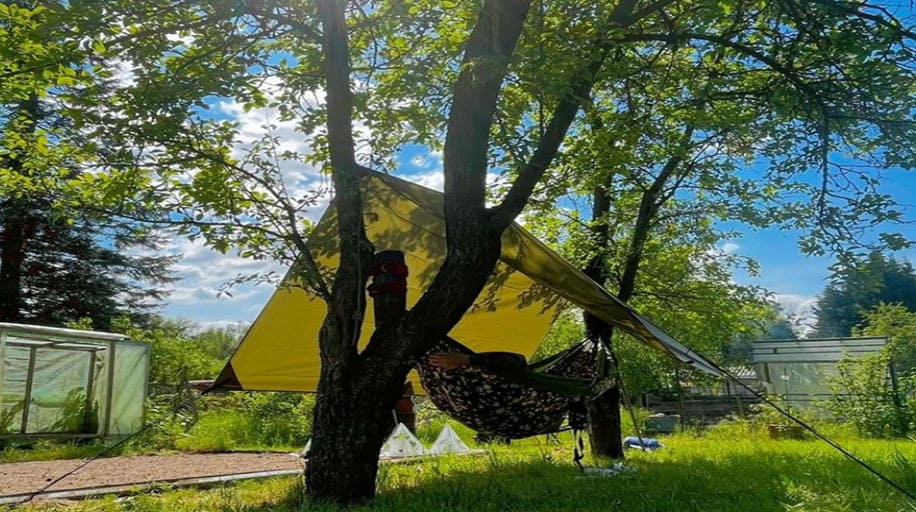 Tie the bottom rope of the net to the bottom hanging loops of the hammock. This prevents bugs from crawling in from underneath. If the net is longer than the hammock, roll up the excess and tie it with a cord.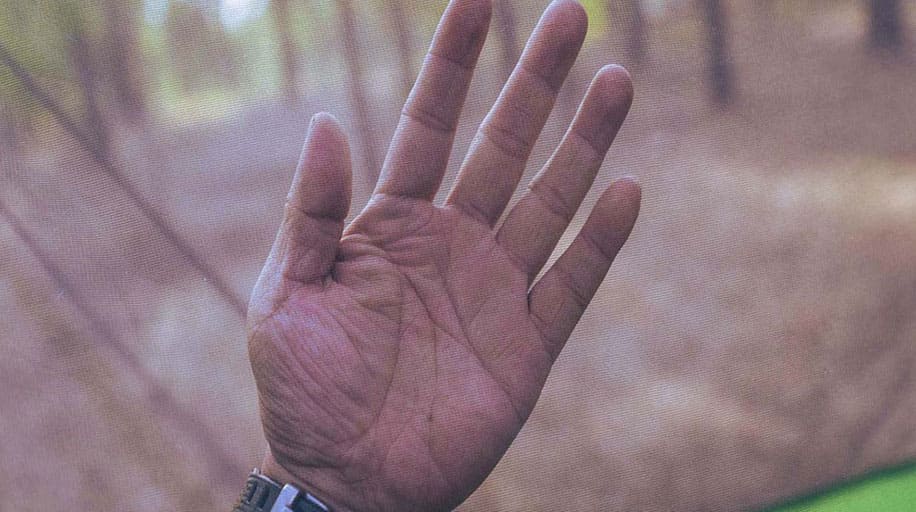 Optional: Drape a bedsheet or thin blanket over the hammock for added comfort. Choose a material with good breathability and moisture-wicking.
There you have it! Climb into your hammock, lie back and gently rock. Doesn't it feel wonderful? The relaxing sensation of a hammock is just sublime. Meanwhile, the mosquito net provides protection from bugs, letting you fully enjoy the great outdoors. I hope you find this setup guide useful. Get out there, enjoy nature and experience the coziness of a hammock!