Oknife's popular Heron L1 folding knife got rave reviews when it launched, but fans highlighted some areas for improvement. Oknife took note and upgraded the design with the new Heron R1, focusing on two key changes.
| | | |
| --- | --- | --- |
| Models | Heron R1 | Heron L1 |
| Blade Length | 3.27" | 3.67" |
| Color | OD Green | Black |
| Blade Material | D2 steel | D2 steel |
| Blade Type | Drop Point | Wharncliffe |
| Handle | G10 | G10 |
| Lock Mechanism | Rail Lock | Liner lock |
| Weight | 3.42 oz | 5.36 oz |
| Opening | Thumb Stud | Flipper or thumb hole |
Blade Shape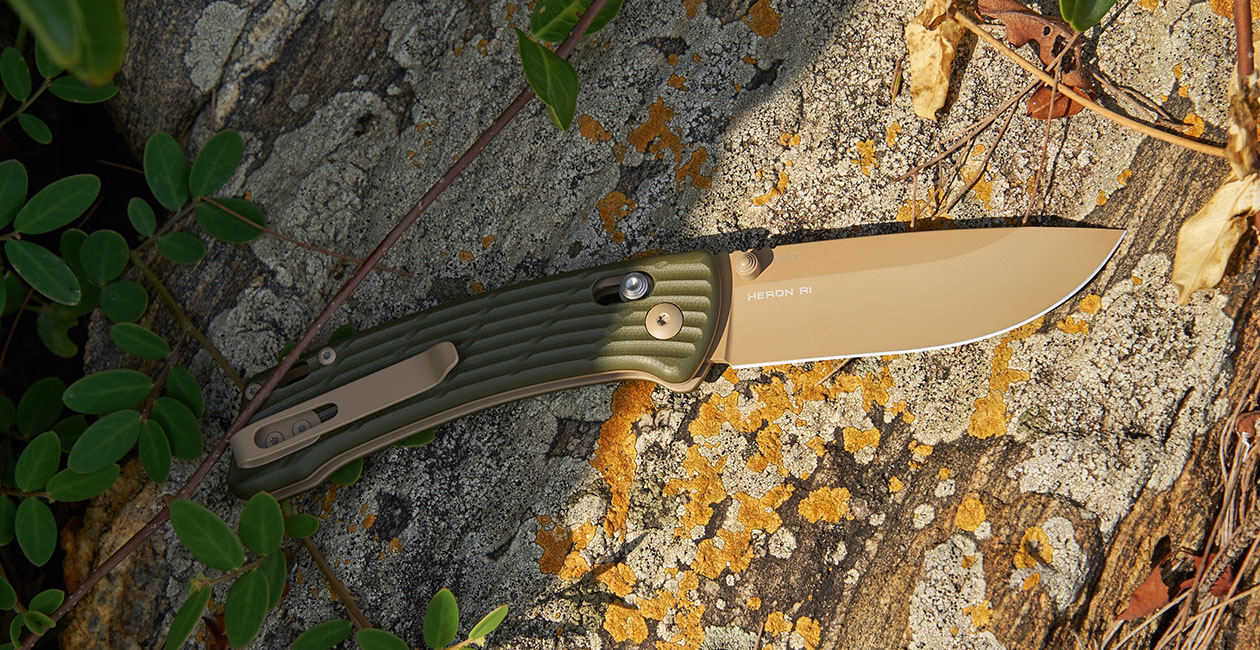 Some found the Heron L1's wharncliffe blade too wide and thick for everyday tasks. The Heron R1 switches to a slimmer drop point shape that pierces and slices with ease. The new desert tan Cerakote coating also boosts wear and corrosion resistance while giving the R1 an attractive two-tone look.




Locking Mechanism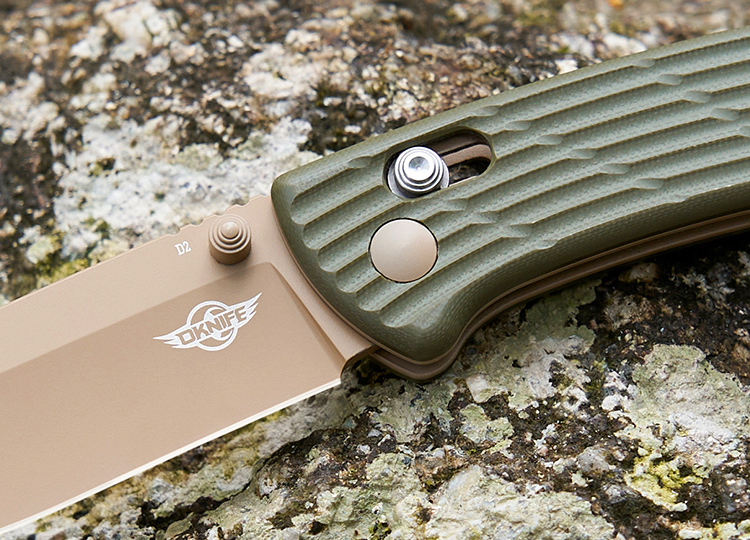 Reviewers pointed out the Heron L1's liner lock could fail when using the flipper tab or thumb hole to open the blade. The Heron R1 upgrades to a stout rail lock that securely locks the blade in place no matter how you open it, inspiring confidence for one-handed operation.
In addition to the new shape and lock, Oknife also reduced the weight from 5.36oz on the L1 down to just 3.42oz on the R1. The lighter build makes the Heron R1 ideal for everyday carry.
By switching to a better blade shape, improving the lock strength, and reducing weight, the Heron R1 addresses key areas fans wanted upgraded. Oknife continues to refine designs based on customer feedback. If you found the Heron L1 just shy of perfection, the R1 model may be the upgrade you've been waiting for.